By Shea Peters Sep. 26th, 2019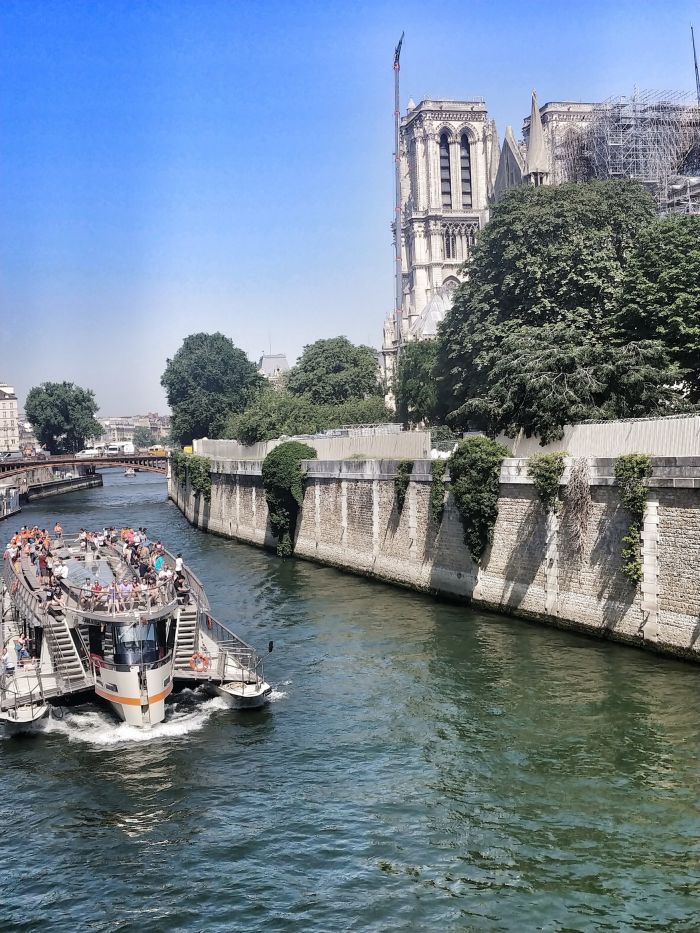 Shea Peters
The quest to find the newest travel trends and hotspots is never-ending. In the past few years, younger travelers have dotted their Instagram feeds with images of Japan, Morocco, Greece, and Peru, bringing much needed tourism to places that once seemed like destinations only older, affluent travelers could dream of. Meanwhile, one destination has consistently been a favorite of travelers from all walks of life and her name is Paris. The French capital is considered by many the global heartbeat for food, fashion, and all things culture. Whether you travel to Paris to learn more about art and history, to be wowed by every style of architecture known to man, or to simply enjoy the cafe haunts of your favorite writer...Paris is always a good idea.
Much like New York and London, this is a city full of options for every taste, style, and wallet size. Hotel Bel Ami, housed in the bohemian and eclectic 6th Arrondissement, leans towards the more seasoned traveler that's been to the City of Lights, at least once before. Set in a former printing business, Bel Ami's decor feels very Hollywood Regency and the well-dressed staff makes this a beautifully intimate setting for those visiting Paris for their Fashion Week or simply a romantic getaway. A post flight deep tissue massage in their spa is well-needed for those traveling long distances to everyone's favorite European city. B Signature Hotels have a small collection of elite boutique hotels within Paris and Hotel Bel Ami is a favorite of artists, designers, and creatives that want to wander the same streets and cafes of many of history's great intellectuals.
Experienced travelers rarely consider themselves tourists, but in actuality you are a tourist when traveling in a place that's unfamiliar. When visiting cities as rich in history as Paris, picking the right tours to go on is essential. Tours can vary depending on your interests, the amount of time you want to spend, and affordability. City Wonders, a European based company, offers some of the best tours available in cities like Florence, Barcelona, and of course...Paris. Treat yourself to view Notre Dame Island and watch the restoration of the famed medieval cathedral along with a Parisian walking tour. Anyone that's been to the Louvre knows that you could go to the historic museum every day for a year and still not get the full experience, so hiring a guide can be essential to navigate the large spaces. Everyone wants to take pics from the top of the Eiffel Tour, but taking a sunset champagne cruise on the Seine feels special. For history lovers, the cruise guides you past some of the important buildings and sites of the French revolution, while romantics will enjoy sailing past the twinkling Eiffel with glasses of bubbly.
When visiting Paris, most travelers are so encompassed with the city that they never get to experience the outer regions that have made Paris the city that it is today. Hop on a morning City Wonders tour bus and take a day trip to the Loire Valley Castles, have wine tastings and a beautifully prepared meal in one of the most coveted parts of France.
Champagne, known worldwide for the sparkling wine of its same name, encompasses the lush green countryside in the northeastern portion of France. With over 400 champagne purveyors, the cellars of many of the major brands are bucket-listed by many travelers that explore outside of the major cities. Located beautifully between Paris and Belgium, Champagne's city of Reims still plays host to the medieval cathedrals, in which French Kings were once coronated. With national parks that encompass many of its famous vineyards and an emerging food scene, Champagne is quickly becoming a must-do when visiting the areas around Paris. Champagne's beautiful architectural gems that often play host to boutique hotels, art galleries, and private homes, many travelers to this region soon learn that...Champagne is more than just champagne. While visitors may want to do a day trip from Paris, staying in Champagne for a few days will give you an honest representation of the world-renowned region.
Located only 30 minutes from Paris by train, the Champagne region offers the ideal representation that anyone from France would want visitors to see. Rolling green hills dotted with dairy farms, locals travelling on vintage bikes, and vineyards dotted with tasting rooms for both the curious and the seasoned drinker. Champagne is what every Instagram influencer tries to create through photoshop and suggestion, but offers it up in an authentic, not-to-fussy fashion. A visit to the aptly named, Royal Champagne Hotel & Spa, is a beautiful way to end your Parisian getaway. With the property's understated, but modern elegance and abundance of the best champagnes in the world allows overwhelmed travelers to take things down a notch after exploring the big city. Food lovers will delight learning that veggies are grown by the staff and honey is harvested on-property and breakfast is simply a delight. Reserve a spot at the Royal Champagne's heralded Chef's Table for the evening before your flight home, putting an exclamation point on your fantastical, French getaway.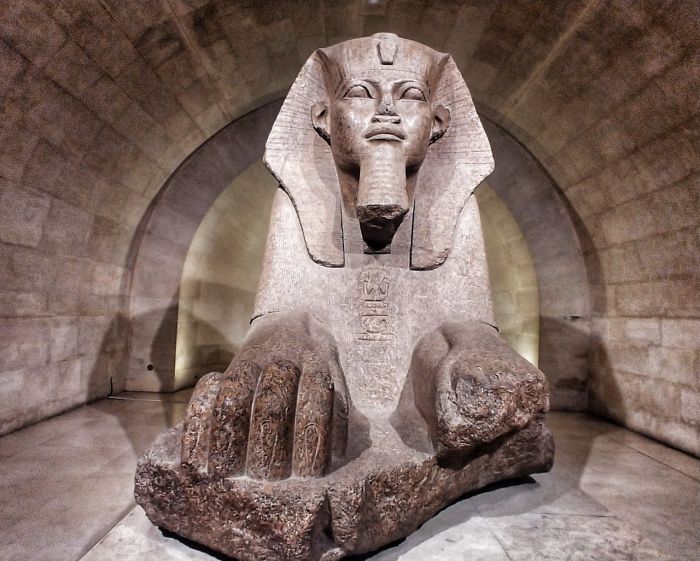 Shea Peters
Touring the Louvre with a guide, such as City Wonders, will ensure you see the art that is important to your Parisian experience.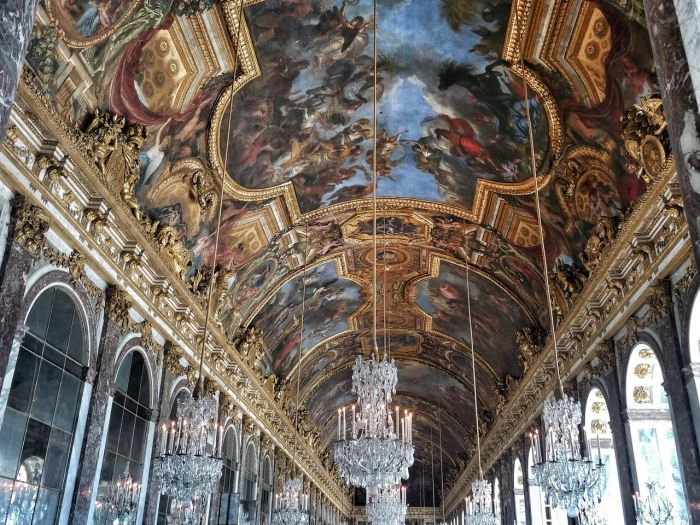 Shea Peters
While in Paris, take a day trip to the Palace of Versailles, the infamous home of Marie Antoinette and Louis XIV aka the Sun King.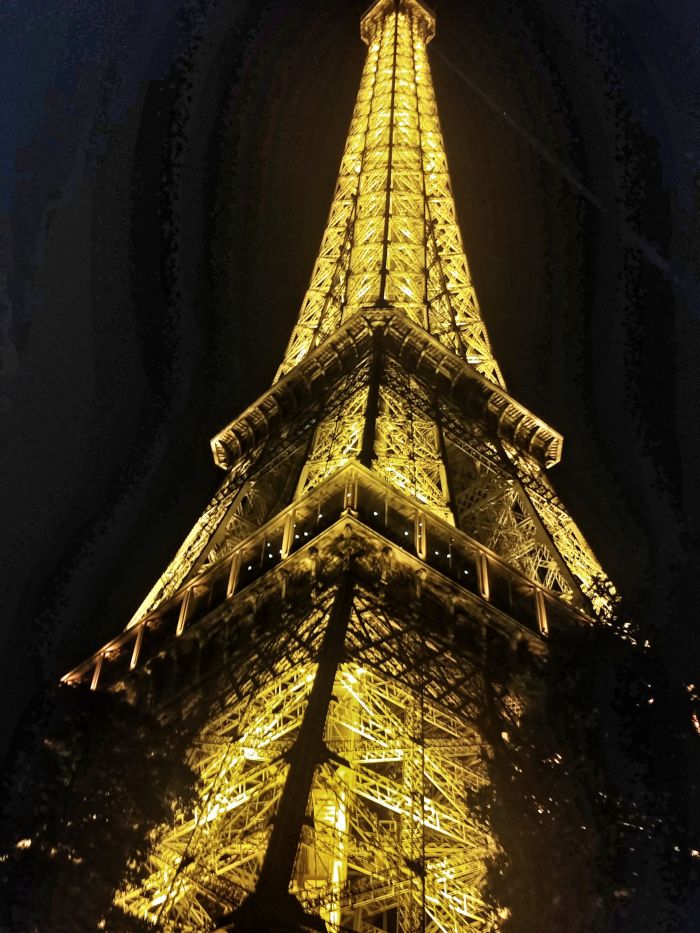 Shea Peters
Take an evening ride along the Seine River to view the Eiffel Tower at night with City Wonders on their romantic Champagne Cruise.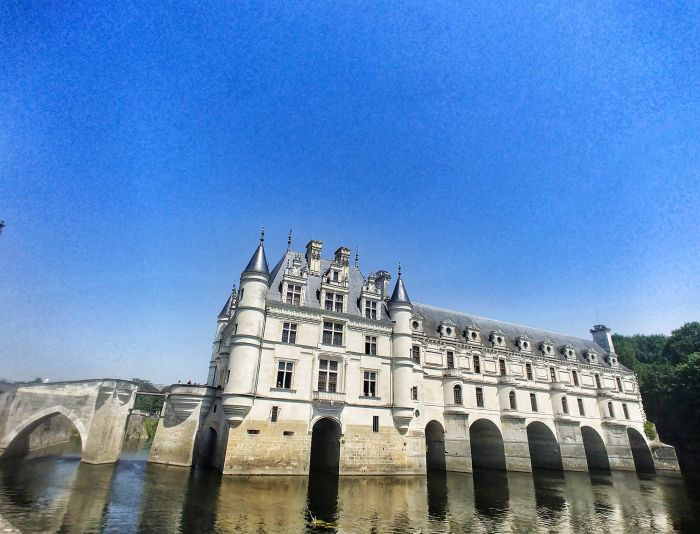 Shea Peters
Taking a tour of the Loire Valley is an essential to those that love history and wine. City Wonders offers a day trip that offers views of some of the most majestic castles in the world, coupled with wine tastings from vineyards of the area.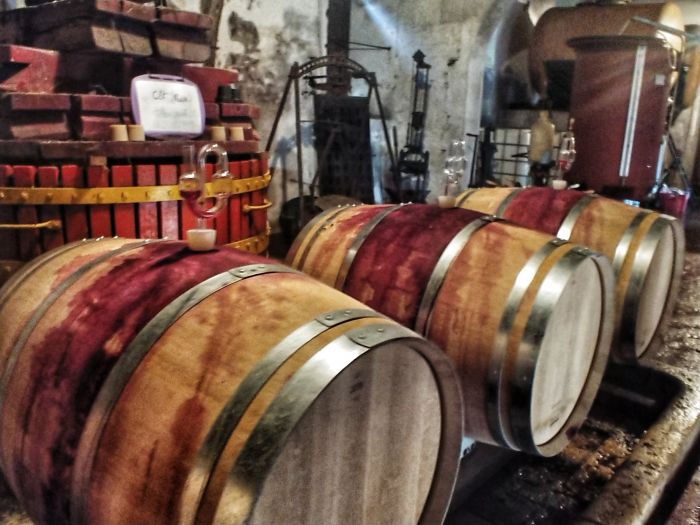 Shea Peters
Step inside the private chateaus and find out about the wine making process on your City Wonders tour of the Loire Valley.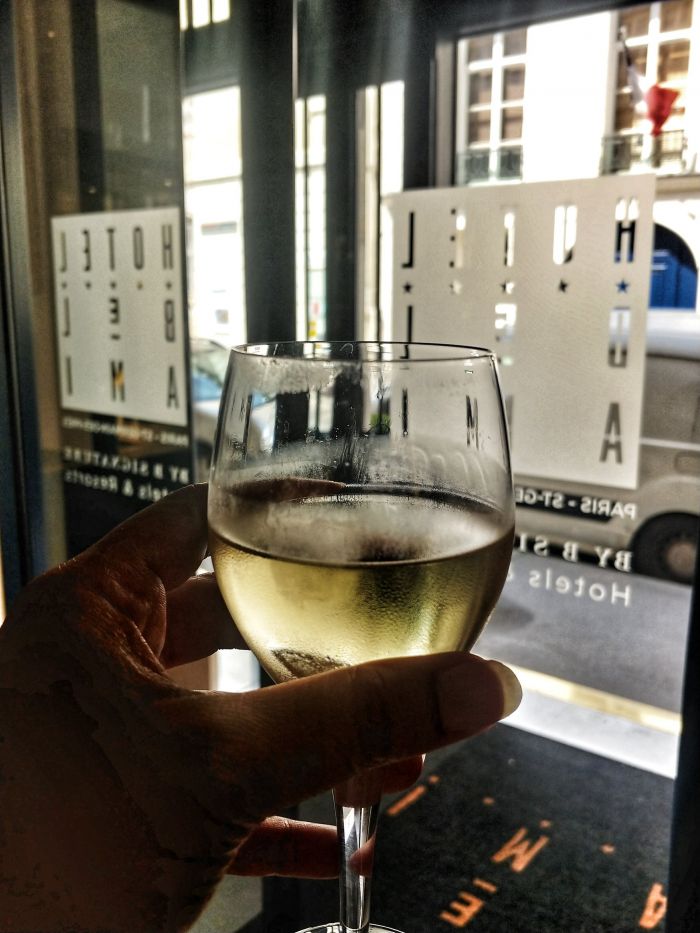 Shea Peters
Hotel Bel Ami is perfectly located for those interested in staying in the more art-centric districts of Paris.
Shea Peters
Touring the massive gardens of Versaille will become an unforgettable part of your Parisian experience.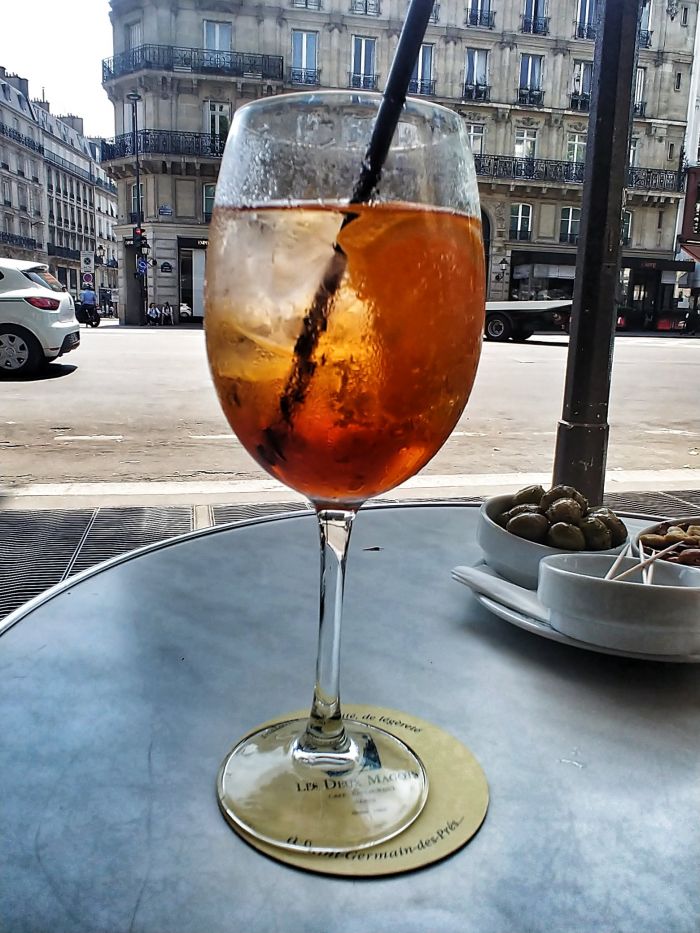 Shea Peters
Les Deux Magots, where many a famous writer shared a drink with friendsd, is simply a few steps from Hotel Bel Ami.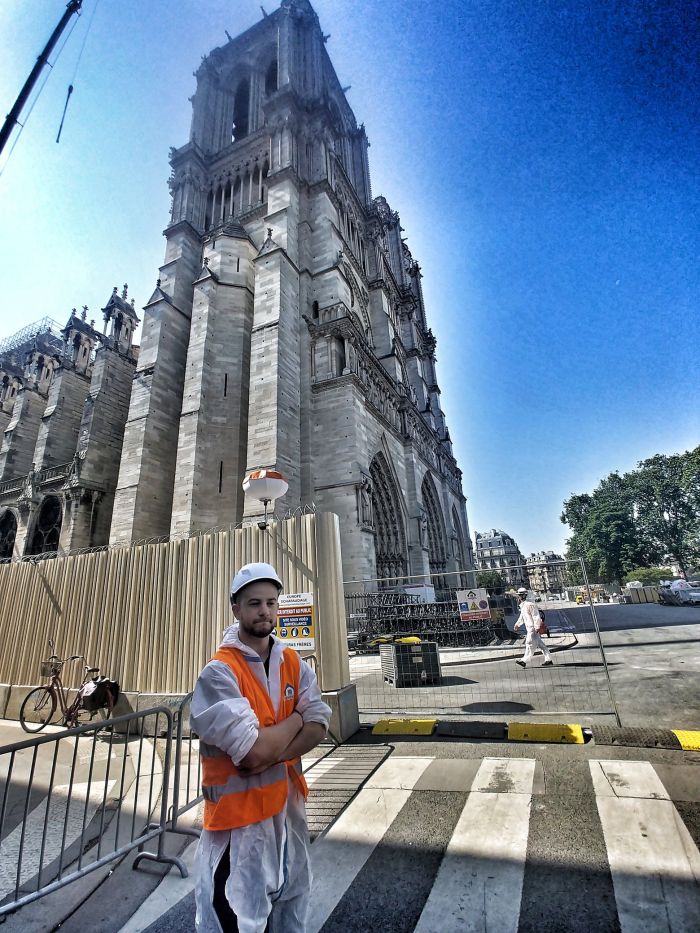 Shea Peters
View the restoration of Notre Dame in real time during your City Wonders walking tour of Paris.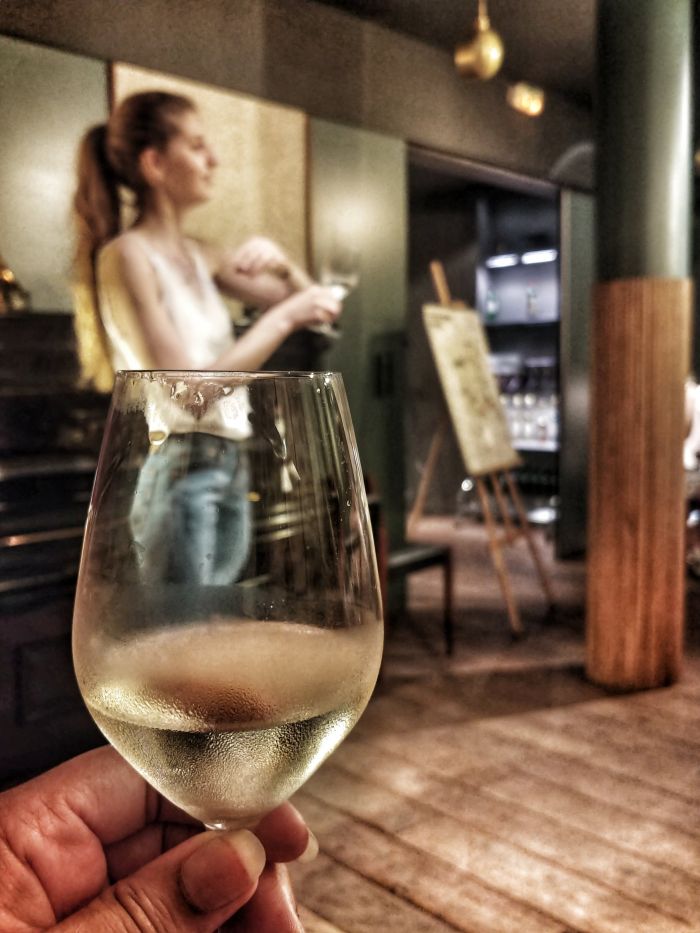 Shea Peters
Cap off your City Wonders tour of the Louvre with a well-earned wine tasting at a a local bar.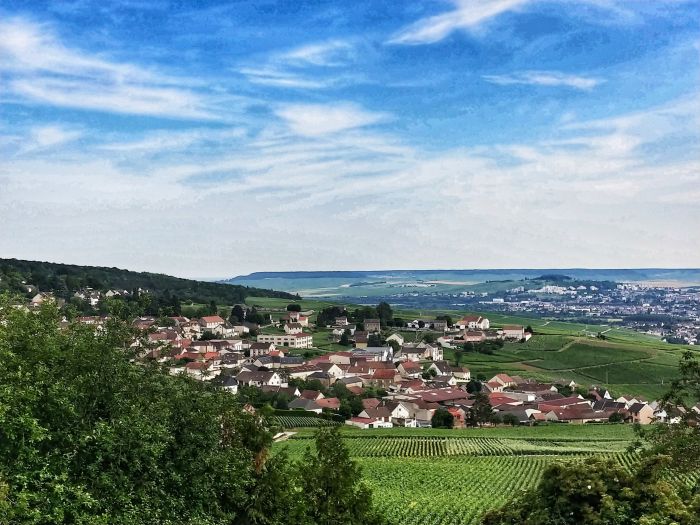 Shea Peters
Cap off your Parisian getaway with views of the French countryside at Royal Champagne Hotel & Spa in the Champage region, only 30 minutes away by train.

Shea Peters
Shea Peters, a travel enthusiast, currently lives in her adopted home of Brooklyn, NY. A former Music Marketing Executive that has worked on ad campaigns for superstars such as, Erykah Badu, Lil Wayne, Stevie Wonder, and India.Arie, Shea found her niche in travel, fashion, and lifestyle writing while working in the entertainment industry. She studied luxury destinations while traveling with artist...(Read More)