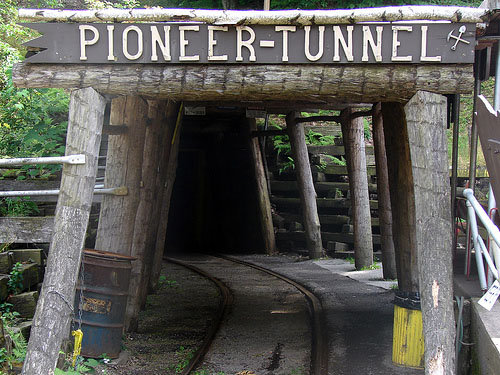 Things To Do
Located northwest of the City of Brotherly Love is the Pioneer Tunnel. Visitors to the tunnel can tour a real Anthracite Coal mine and ride an old-fashioned narrow gauge steam train to experience what life was like for the many miners who came to Pennsylvania over the years.
Guiding you through the tunnels are experienced miners with a bevy of knowledge about the area and the trade. Be sure to leave yourself time to both tour the mine
and
ride the Lokie Henry Clay train.
Once you get to 2001 Walnut Street, follow the "Coal Mine" sign to Pioneer Tunnel; it's about one block further.