By Whitney Spielfogel Sep. 22nd, 2023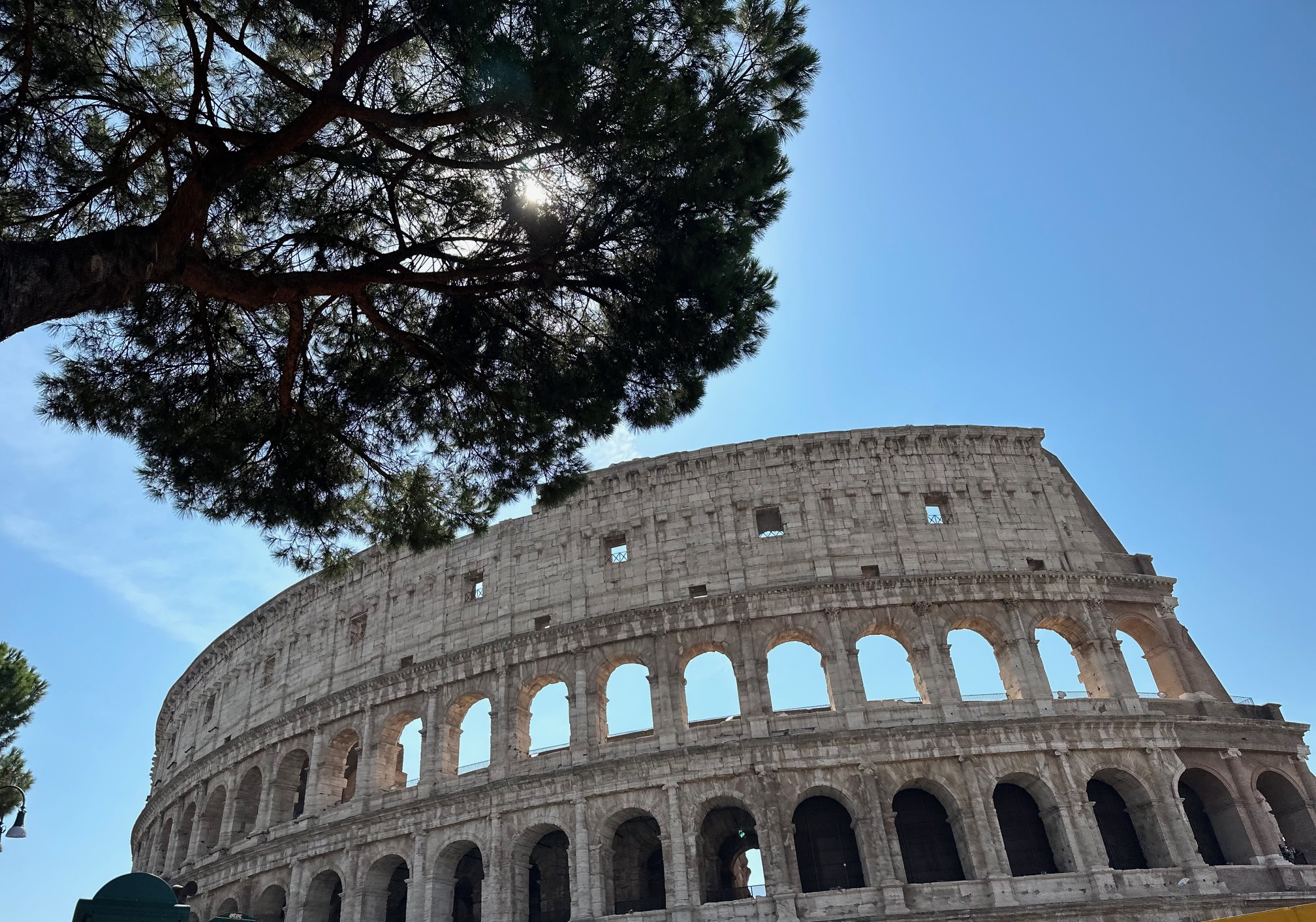 Whitney Spielfogel
Rome is one of the hottest destinations for hotels right now with big brands like Rosewood, Bulgari, W and the Six Senses all staking their claims in this world class city. The U.K. hotel brand, The Hoxton, opened their 10th property in mid-2021 – it's first in Italy – and like all Hoxtons, the design is super chic, and the vibe is on point.
The Hoxton hotel group is known for its open house concept, rooted in culture and community, and the hotel's designs are a true reflection and extension of the neighborhood the properties are located in. Inspired by the diversity and originality of the streets that surround them, the public spaces are vibrant and fun, and very much a destination for locals as much as it's guests.
The Hoxton Rome sits in the heart of Rome's Parioli district, a 20th-century residential and business district known for its trendy restaurants, art, and culture. A stay at The Hoxton Rome means you'll be northeast of the overly crowded city center, yet still within walking distance to many of Rome's iconic landmarks, including Villa Borghese, the Colosseum, Pantheon, Vatican, Spanish Steps, and the Trevi Fountain. Whether you're a first-time visitor or a seasoned traveler, you'll appreciate the convenience – and lack of congestion – of the hotel's location.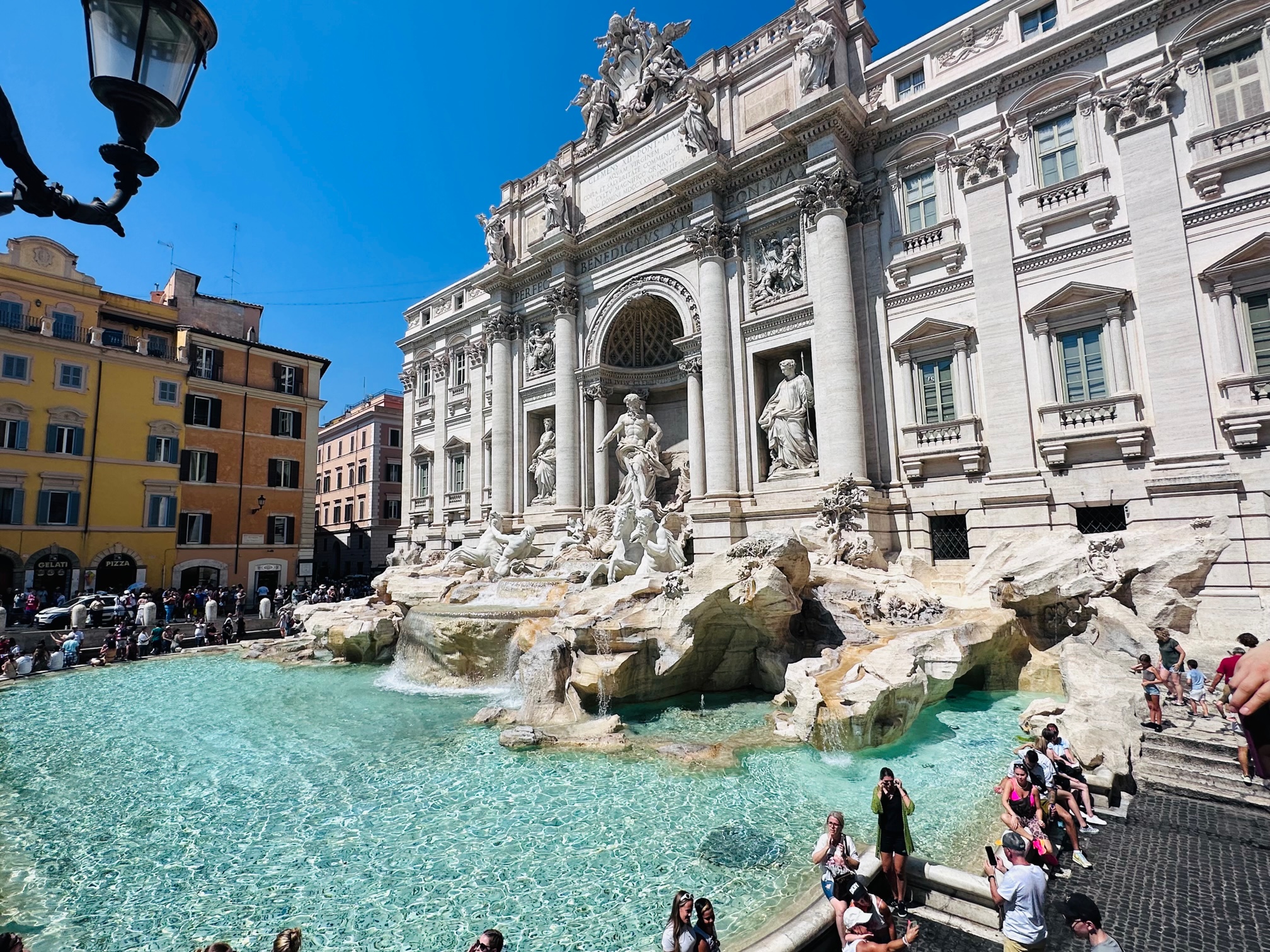 Whitney Spielfogel
The property's 192 design-forward rooms are spread across seven floors and come in six sizes including the cleverly-named categories – Shoebox, Shoebox, Cosy, Cosy Up, Roomy, Roomy Terrace and Biggy. Each room, all slightly different, has rich timber wall paneling, a statement headboard, and a unique mix of furniture. Since its opening, The Hoxton Rome's restaurant and cocktail bar Cugino has drawn in the city's cool crowd and has become an all-day destination for farm-to-table food.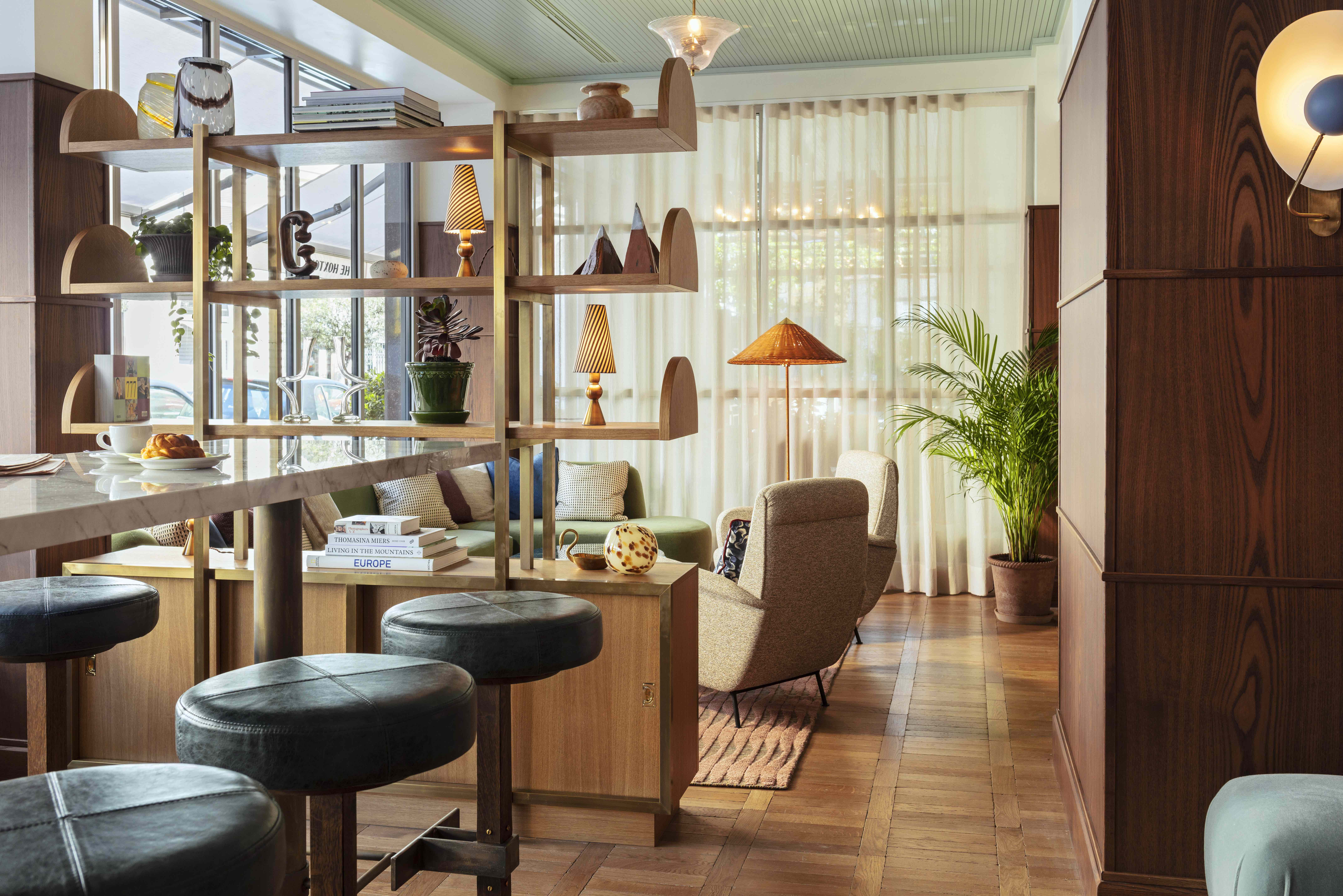 The Hoxton Rome
While you may not be in the thick of the action here, you can experience Rome like a local from this rich corner of the Eternal City. Whether you're a tourist exploring the wonders of Rome or a business traveler in need of a comfortable base, The Hoxton Rome offers exceptional value for the quality of service, location, stylish scene, and amenities provided.
Today, The Hoxton hotel group launched a "Hox at Home" collaboration to create a series of paint colors inspired by its bespoke properties. Their in-house design firm AIME Studios has collaborated with Bauwerk Colour to create their The Hoxton x Bauwerk Neighborhood Collection.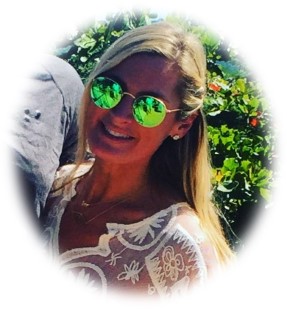 Whitney Spielfogel
Whitney Spielfogel is a guru in influencer marketing and public relations with experience working for popular lifestyle brands. Throughout the course of her career, she has worked for leading media companies including Z100 Radio, ABC TV, Viacom and Conde Nast Publications. Whitney currently lives in New York City where she enjoys spending time with her husband Ross and children Sienna and Slade, s...(Read More)