By Jackie Bryant Apr. 20th, 2016
Throughout this spring and summer, the Patio on Goldfinch and the Patio on Lamont will be offering special wine dinners on select Tuesday evenings. The affairs will feature menus committed to local, seasonal and quality ingredients with high-caliber service.
Sheila Tracy, Corporate Wine Buyer for the Patio Group, is the mastermind behind the dinners, and has carte blanche when choosing the theme and wines. Tracy favors old world-style wines but enjoys uncovering funky bottles from regions that you probably didn't even know produce wine. But since a Macedonian wine dinner might be a little too off the grid, she settled on the following regions: Santa Barbara, Mexico, Spain and Portugal. The Mexican wines, in particular, are something near and dear to her heart, as Tracy is one of the biggest champions of wine from Baja California's Valle de Guadalupe.
The inaugural dinner, which was held on April 12 at the Patio on Goldfinch, featured fun and intriguing wines from renowned winemaker Sashi Moorman. Moorman has made a name for himself as the winemaker at Stolpman, the founder of Piedrasassi, winemaker for Sandhi, and co-owner of Domaine de la Côte. He's articulate, intelligent, inquisitive and clearly passionate about his life's work. He's a firm believer in organic farming, and his philosophical approach to winemaking has made him technically experimental while not needing to sacrifice quality.
The amuse bouche of pea panna cotta with carrot foam was a perfectly-earthy start to any spring meal. This was followed by a duo of oysters, one with escabeche and the other pickled ramp, paired with a crisp 2013 pinot noir rosé from Salem Wine Co. The third course was another twist on quintessential spring flavors: tangy lamb tartare with black garlic, green peppercorn yogurt, smoked quail egg, and spring onion alongside a 2014 gamay noir, also from Salem Wine Co.
The fourth course was a generous serving of sous vide duck breast with grilled celery root vanilla bean purée, smoked currants, toasted hazelnuts and fruit gastrique. The duck was served alongside Moorman's lauded 2012 Pinot Noir, Santa Rita Hills, from his joint-venture Sandhi. Rose, spice, and berries from the wine perfectly complimented the juicy duck breast. The final course before dessert was a classic hangar steak, served with a punchy queso de valdeon, king trumpet mushrooms, creamed spinach and a garlic chip.
So many big flavors called for a bold wine, and the 2012 Piedrasassi Syrah did not disappoint. This was a fantastic wine, with juicy plums, leather and spices coming to the forefront. The meal ended with dessert, which was an appropriately decadent chocolate beet cake with red wine gelato, beet chip, and sabayon.
The next dinner on May 3 will feature wines from Villa Montefiori, Lechuza and Cava Maciel. The Spanish dinner in June will be timed to match the running of the bulls in Pamplona. Of the Portuguese dinner, Tracy noted, "The food has to be interesting too, so I made sure everyone knows it's required for sardines to be on the menu." The Patio Winemakers Dinners are priced at $65 a person.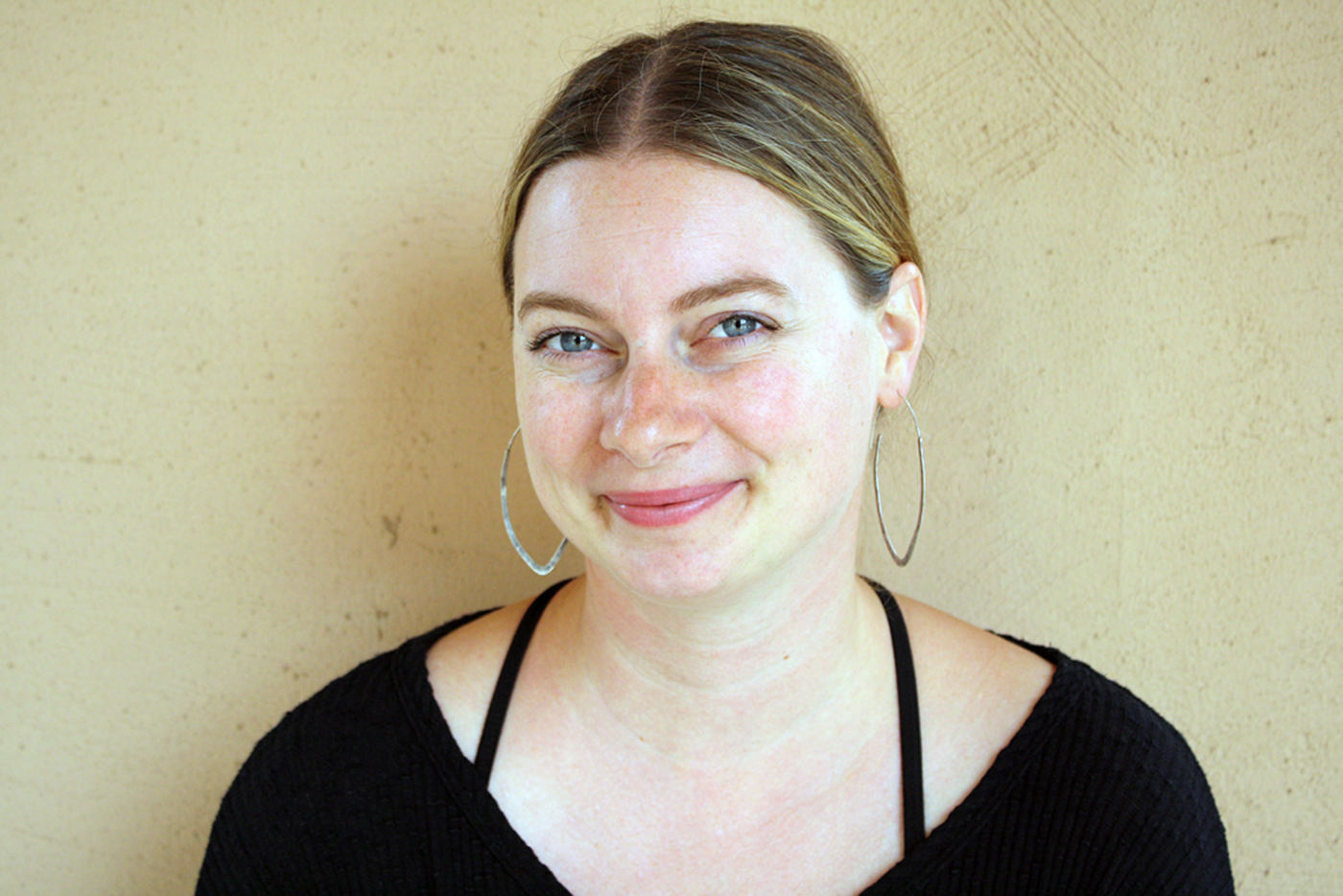 Jackie Bryant
www.jackiebryantwriting.com Jackie is the Lifestyle Editor at JustLuxe.com. Her freelance work has appeared at Afar.com, Harper's Bazaar, The Infatuation, and Locale Magazine. Her favorite vices are peaty alcohol, rich textiles, far-flung hotels, and all food from any part of the world that can be found in a dumpling-like format. She can usually be found hanging out in her current homes of San ...(Read More)