By Jackie Bryant Jun. 22nd, 2016
Mexico's buzziest region and San Diego's neighbor to the south, Baja California, will host the Guadalupe Valley Culinary and Music Festival over Fourth of July weekend. This is the festival's inaugural year, and from July 1-3 foodies and music lovers will descend on the Valle de Guadalupe for wine, craft beer, good music and expertly-prepared food.
The Valle de Guadalupe has been getting a lot of international press lately, all of which has focused on its winemaking, restaurants and boutique hotels. The leader of the charge has been Chef Javier Plascencia, a Tijuana-native who runs a restaurant empire both north and south of the border. His Valle de Guadalupe restaurant, Finca Altozano, will be the host for July 2's festivities, which includes headlining artists Rhye and Devendra Banhart. The culinary stations will feature several guest chefs, including Plascencia, Alberto Rubio of Fluxus and Diego Hernandez of Corazon de Tierra. Guadalajara chefs Francisco Ruano, Alfonso Cadena and Tomas Bermudez will also be manning booths and cooking up food for guests.
The event will include various special activities where music and gastronomy will meet to bring the best of the valley to its guests. This includes a series of "Culinary Jams," where guest chefs will be cooking live on stage using ingredients from the region as well as the organic garden from Finca Altozano. Chefs will also be curating a playlist for the evening and there will be an additional special menu for Finca Altozano, on which each participating chef will have a special dish.
As for VIP options, Finca Altozano is offering a Picnic Sunset Dinner option, which is a special seven-course menu that will be prepared by guest chefs at the restaurant and can be arranged for up to 30 people. Wine tastings and beers of Baja California will be offered. Chefs will use either barrel smokers or Santa Maria grills to infuse smoke into the pork, quail, lamb, seafood and vegetables that will be served. There will also be a shopping bazaar, led by Tijuana concept store NERO48, a food truck area and a wine, craft beer and mezcal lounge. Uber will be available for the festival and can be requested from either Tijuana or Ensenada.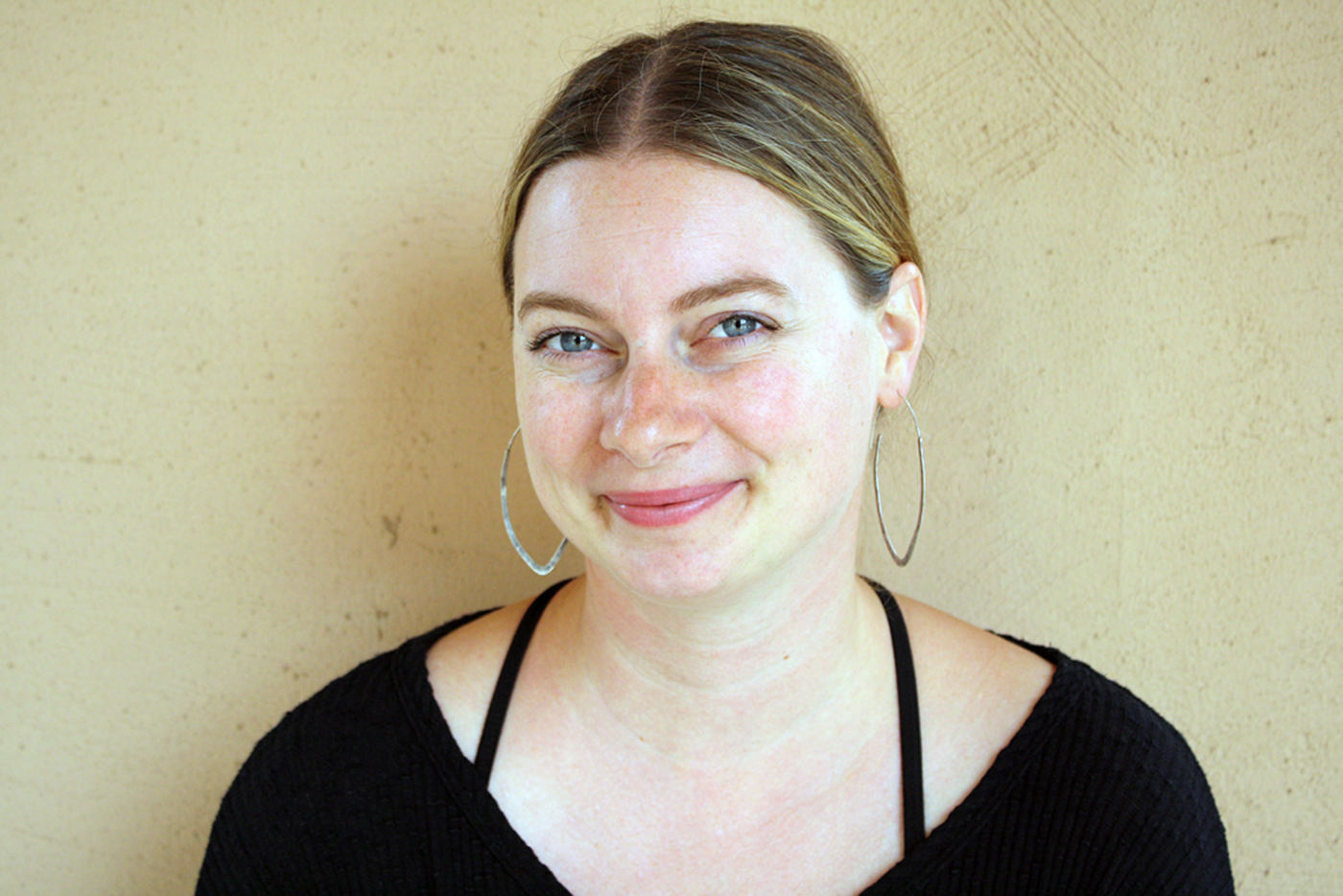 Jackie Bryant
www.jackiebryantwriting.com Jackie is the Lifestyle Editor at JustLuxe.com. Her freelance work has appeared at Afar.com, Harper's Bazaar, The Infatuation, and Locale Magazine. Her favorite vices are peaty alcohol, rich textiles, far-flung hotels, and all food from any part of the world that can be found in a dumpling-like format. She can usually be found hanging out in her current homes of San ...(Read More)