By Jackie Bryant Jul. 21st, 2016
Little Italy's fine dining powerhouse Juniper & Ivy launched a farm-to-table dinner series last month with its inaugural dinner called Pork to Fork. The featured purveyor was Cook Pig's Farms, which were paired with Napa Valley's Failla wines. This first menu was a nose-to-tail feast with pig trotters, pig head tortellini, and a pig roast with shoulder, sausage, porchetta and pork jus. Each dish was paired with an accompanying side dish and a Julian mud pie was served for dessert.
Last week, they held their second dinner on the restaurant's outdoor patio with Stehly Farms and a selection of Juniper & Ivy's sommelier's favorite rosés. Vegetables were the true star of this particular dinner, which included several small bites of fermented cornbread, "foiecamole," beefsteak tomato tartare and spring onion rings. There were several main courses, beginning with big eye tuna tartare, watermelon, tomato and white soy along with an avocado, corn, pig trotter and corn ranch salad. The following two dishes were a bit heavier, with a sumptuous squash, eggplant, tomato and taleggio parmigiana and a crowd favorite, pastrami short rib with cabbage, tomatoes and creamed corn. Wine choices spanned the globe with selections from California, France and Germany.
The series is expected to continue monthly with August's dinner featuring a local lamb farmer. The dinners have been priced at $175 per person so far, but are subject to change based on the provider showcased. They will always be on Thursdays, and are intended to replace the weekly tasting menu that used to be offered by the restaurant. To purchase a ticket or inquire more about future events, you can email tlaclerva@juniperandivy.com or call (619) 269-9036.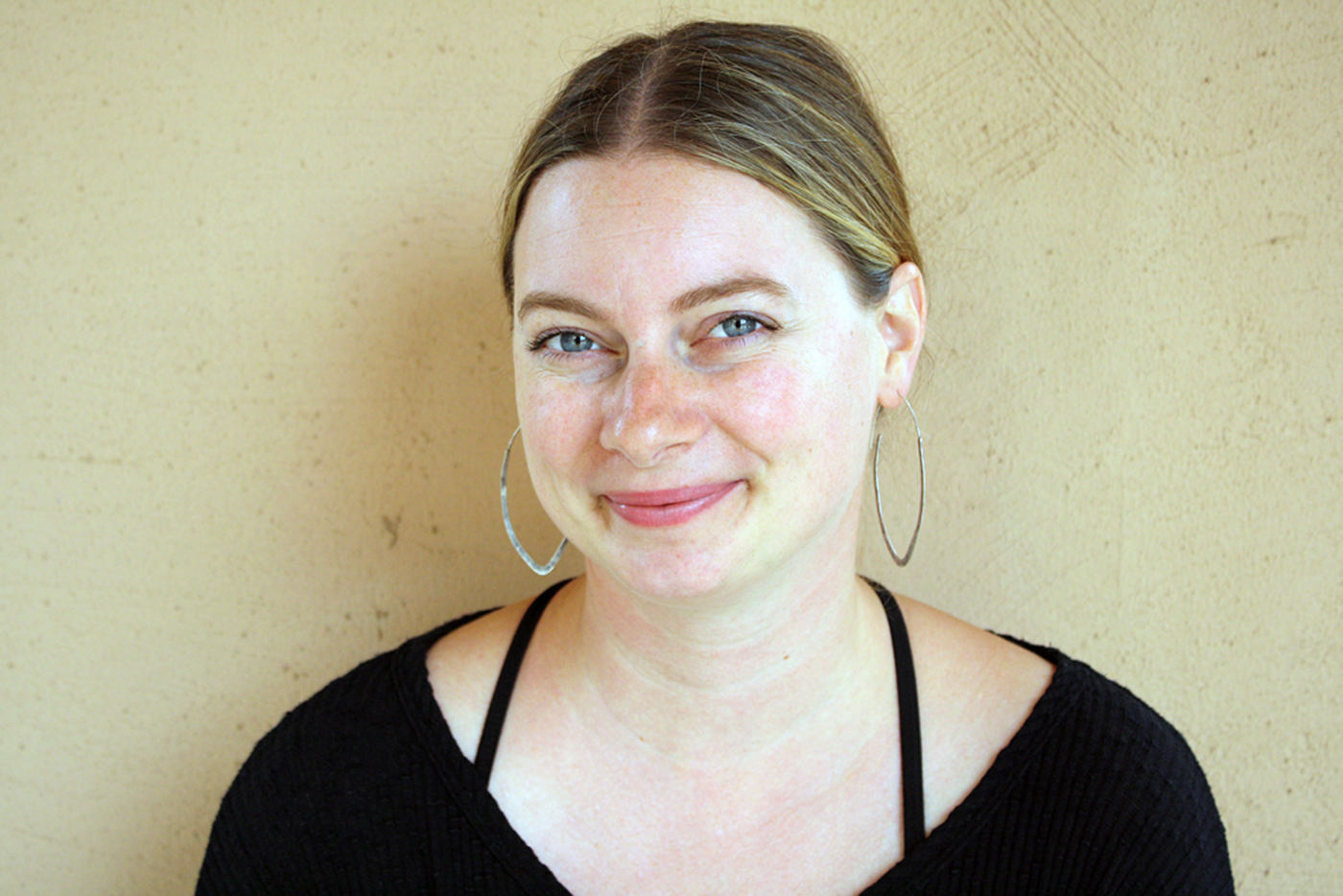 Jackie Bryant
www.jackiebryantwriting.com Jackie is the Lifestyle Editor at JustLuxe.com. Her freelance work has appeared at Afar.com, Harper's Bazaar, The Infatuation, and Locale Magazine. Her favorite vices are peaty alcohol, rich textiles, far-flung hotels, and all food from any part of the world that can be found in a dumpling-like format. She can usually be found hanging out in her current homes of San ...(Read More)