By Jill Weinlein Jan. 22nd, 2021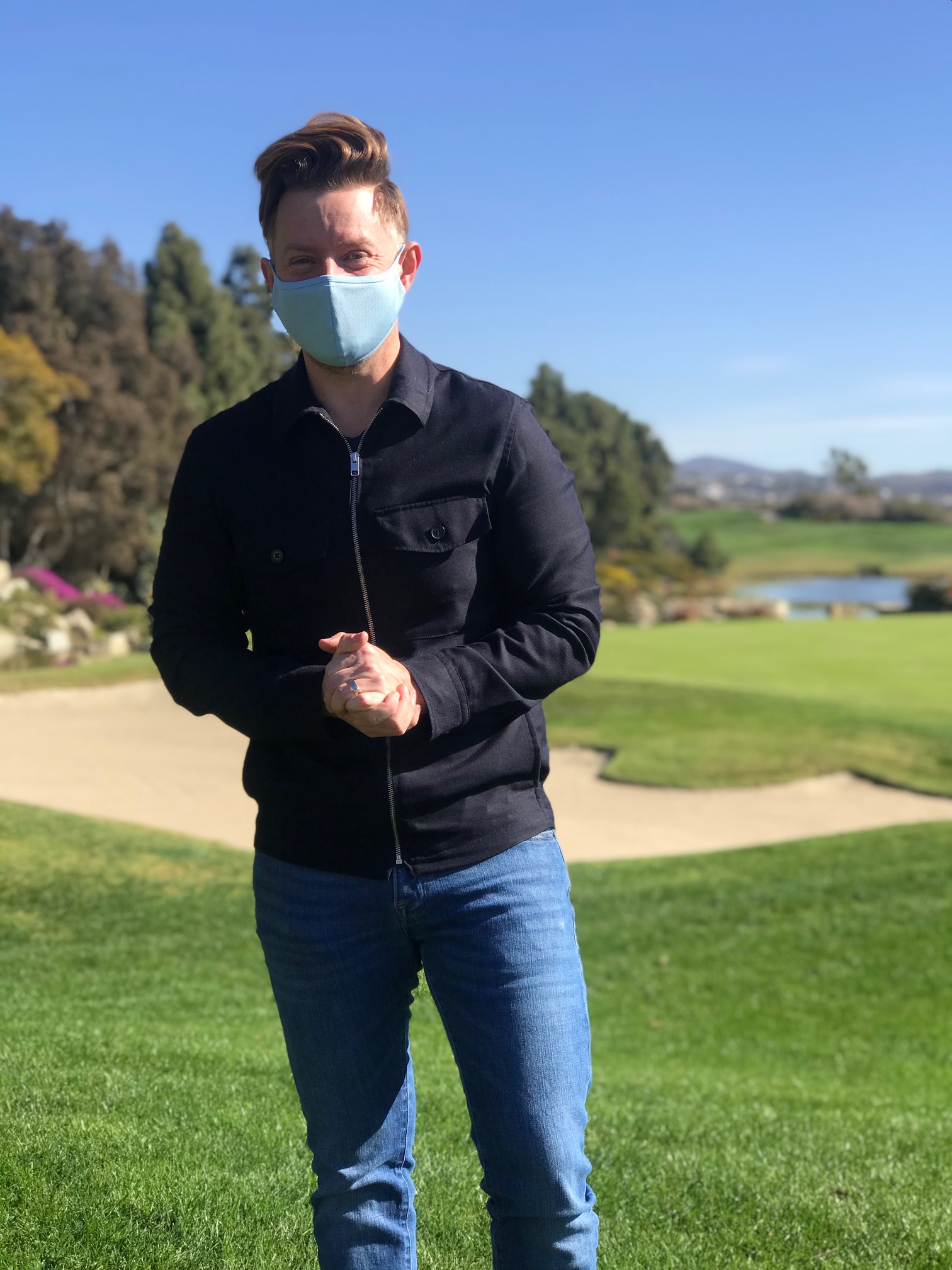 Jill Weinlein
One of the most beloved television personalities on Bravo's Top Chef and Top Chef All-Stars is Richard Blais. The first time I dined at one of his restaurants was a few years ago at Juniper & Ivy in San Diego. The affable chef is known to roam the dining room welcoming guests and making sure their dining experience is memorable.
Recently I learned he is getting ready to open Ember & Rye, a new 'Modern Steakhouse with a Retro Vibe' at the luxury Park Hyatt Aviara. I drove to Carlsbad, CA to have a chat with Blais about his life during the pandemic and what's in store for him in 2021.
Chef what have you been doing during the Covid-19 pandemic?
I stopped flying on hundreds of airplanes, and stayed home and did a lot of grilling and cooking for my family. I've slowed down and have been spending more time with my wife and two daughters.
What did you think when the Park Hyatt Aviara management team reached out to you about a new restaurant concept at the resort's golf course?
I received the phone call before everything shut down in March 2020, and felt so honored they wanted me to create a new restaurant. This is a massive deal for my career and personal growth. I also like that headquarters is close to home (Blais lives near the beach in San Diego County). I'm proud to open a restaurant at this time together with the Park Hyatt Aviara team. Even with the pandemic, we are moving forward to be part of the community and bring something to the area and to guests of the hotel. We are bringing a dining experience that is a unique and different that will be exciting and fun in Carlsbad.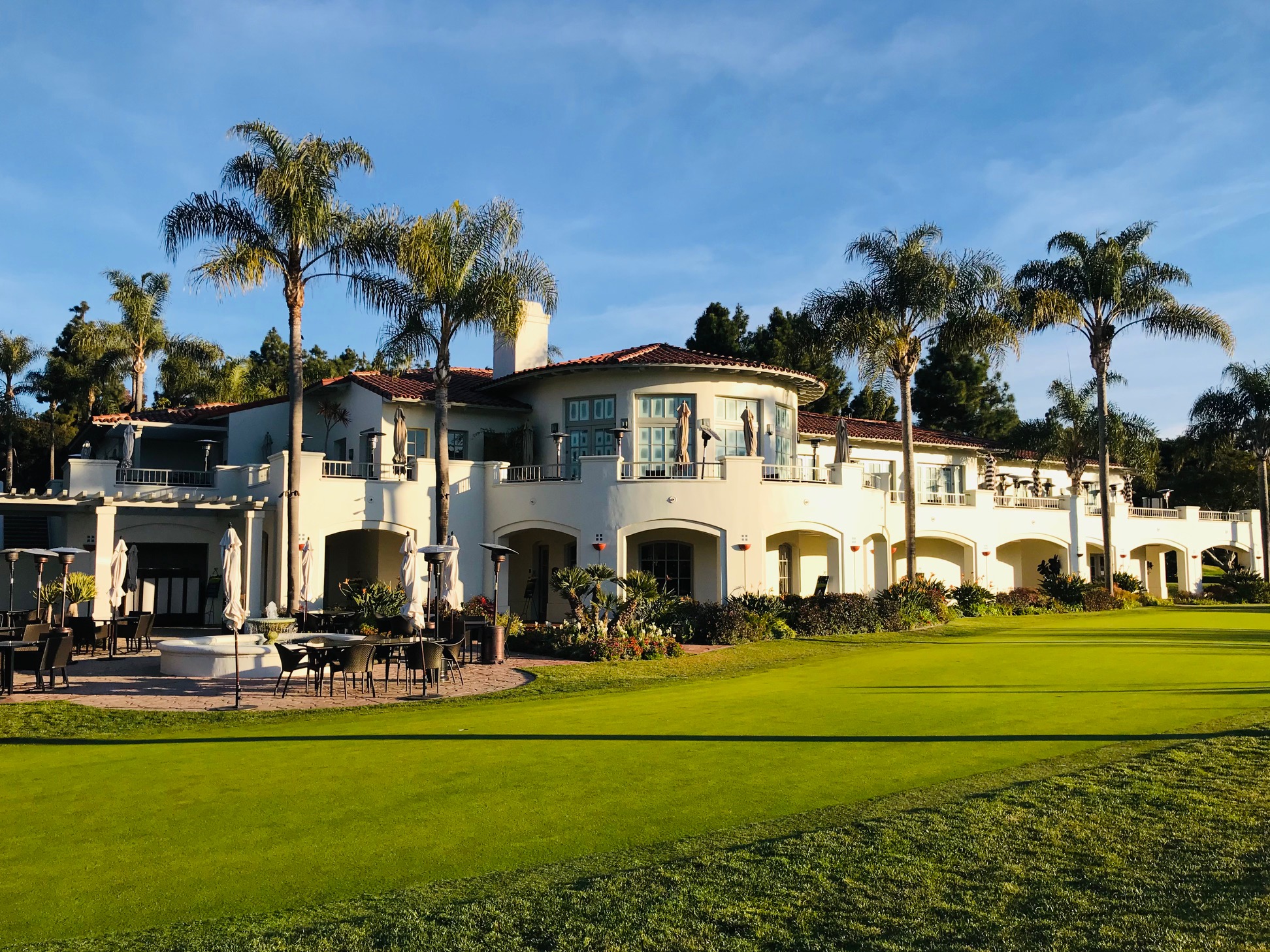 Jill Weinlein
Your new restaurant is located near the 1st and 18th hole at the Aviara Golf Club, do you play golf?
I started playing golf before the pandemic and thought about changing golf course dining. There could be a niche in elevating restaurants at golf courses. No chef has done that, and see when I put this idea out to the universe, I received the call.
How did you come up with the name of the restauant, Ember & Rye
Ember & Rye gets its name from the embers from a wood fired grill, and rye is for the amazing whiskey and bourbon program we will have at the bar. it's also a nod to my daughters Embrey and Riley. I call them Em and Rye.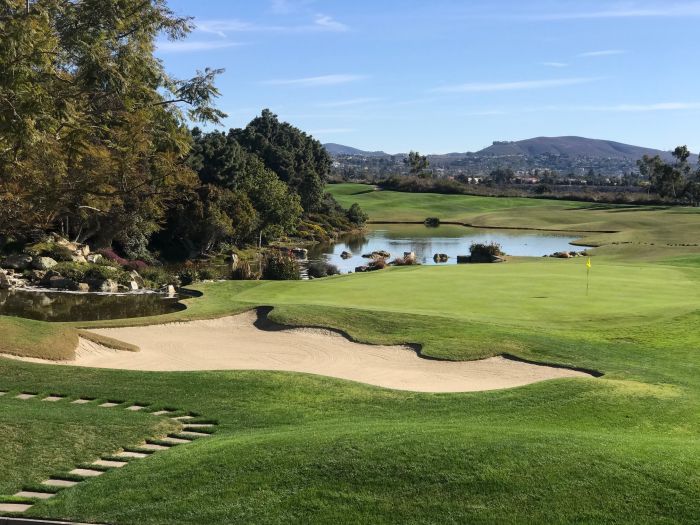 Jill Weinlein
Will you be at the restaurant often once it opens hopefully in March 2021?
You bet! The entrance of the restaurant will have a Chef Station where I can greet guests and offer a drink and snack. I miss that so much. I miss walking around the dining room talking to guests and taking selfies. There will be a comfortable lounge and bar with stools for guests to sit and enjoy a round of drinks together before dinner. We want to do a lot of grilling outside on a wood-fire grill out on the terrace to appeal to guests senses. I like to say it's a Modern Steakhouse with a Retro Vibe, because it's not like your grandparents clubhouse or traditional 19th hole restaurant.
What will be on your menu?
As a chef, I take care of people. I prepare and cook food with my hands that nourishes people. It's an organic process, preparing simple and well prepared food from 90% west coast "Triple F" – Fishermen, Farmers and Foragers. We will feature wood grilled proteins, dry-aged beef and vegetable sides with lot's of sauces. I love making different sauces! It's fun and easy food that I like to eat. We are working on some creative side dishes that are produce driven. Think creamed spinach that may have artichoke puree, corn creme brûlée and onion rings on the menu. My TikTok video making onion rings in my kitchen has over 2 million views. Besides a baked potato, I may have baked celery root or use other root vegetables.
Have you ever baked jicama? It's one of my favorite root vegetables. You know how people like potato gratin, what about jicama gratin? That's different, right?
Where were you yesterday when we were working on R & D? I'm going to buy a jicama and work on that tomorrow. Hmm, you know what, it's funny you say jicama, because yesterday while I finished shopping at Vons, I walked to my car and saw a globe shaped jicama lying on the ground, and thought that was odd. It must have fallen out of someone's shopping bag. Now you are mentioning jicama.
It must be a sign to develop a side dish with that root vegetable.
Yes, you must come back when we open and see what I have created using jicama.
How about desserts?
I love liquid nitrogen. Wait until you see what Christophe Rull (Executive Pastry Chef at the Park Hyatt Aviara) is creating. He is an amazing pastry chef. The restaurant will have a throwback vibe of old and new, including our vintage-era server uniforms. They are very cool.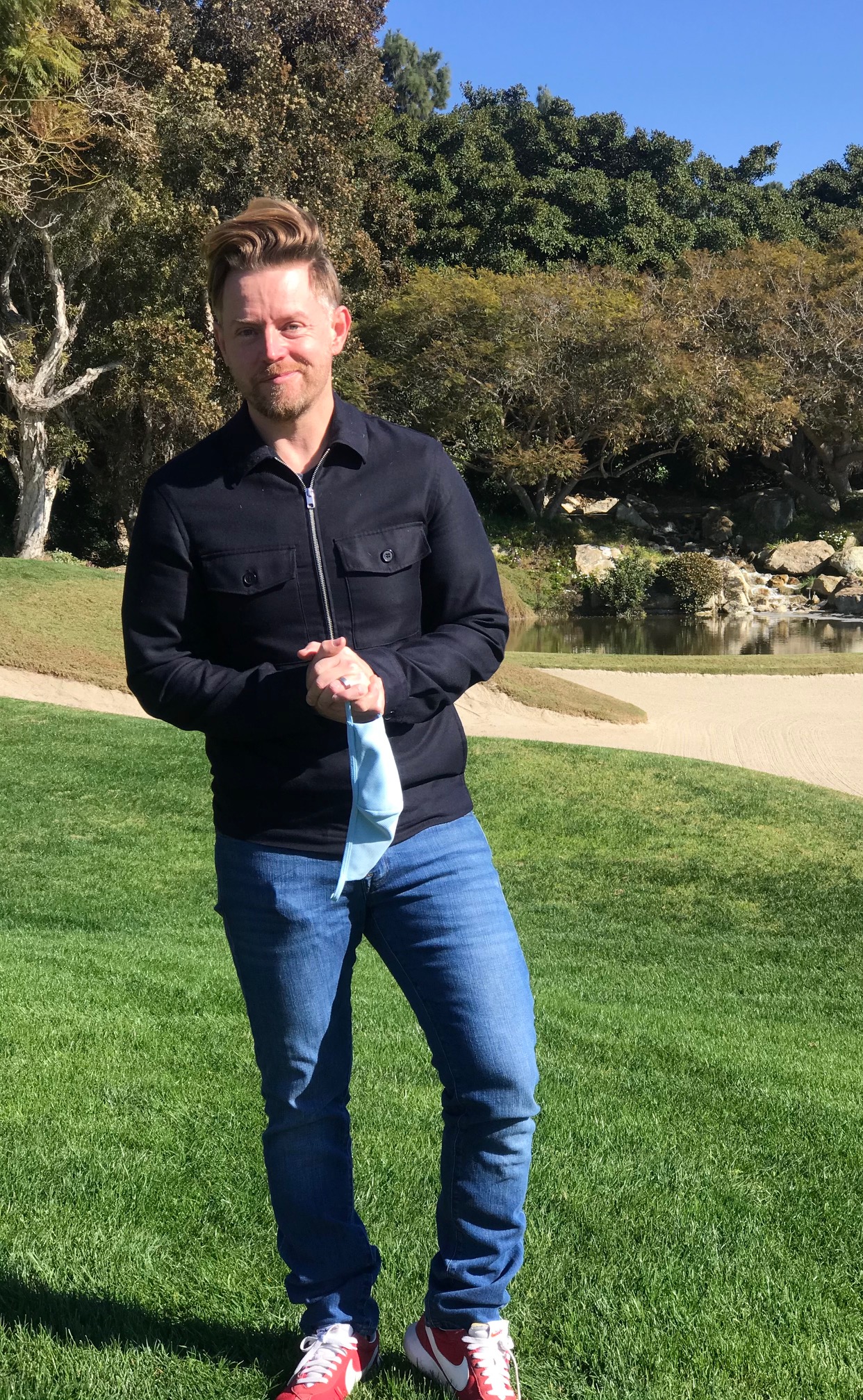 Jill Weinlein
Will we see you on television soon?
I just finished filming Season 18 of Bravo's Top Chef in Portland, OR, during the coronavirus (COVID-19) pandemic. Not one person got sick in the production bubble. It was great to see everyone and will be a fun show for fans to watch.
Ember & Rye will open as soon as the state of California and San Diego County lift dining restrictions. Everyone is hopeful that with the Covid-19 vaccines rolling out, that it should be open by March, 2021.

Jill Weinlein
Los Angeles based Jill Weinlein covers travel, food and lifestyle destinations for multiple newspapers, magazines and websites. Her areas of expertise include, luxury travel, culinary reviews, cruising and family travel destinations. Born in Los Angeles, Jill studied Communications and Theatre Arts at UCLA. She has a a Dine and Travel blog - www.dineandtravel.me and she writes a weekly restaur...(Read More)