By JustLuxe Feb. 18th, 2023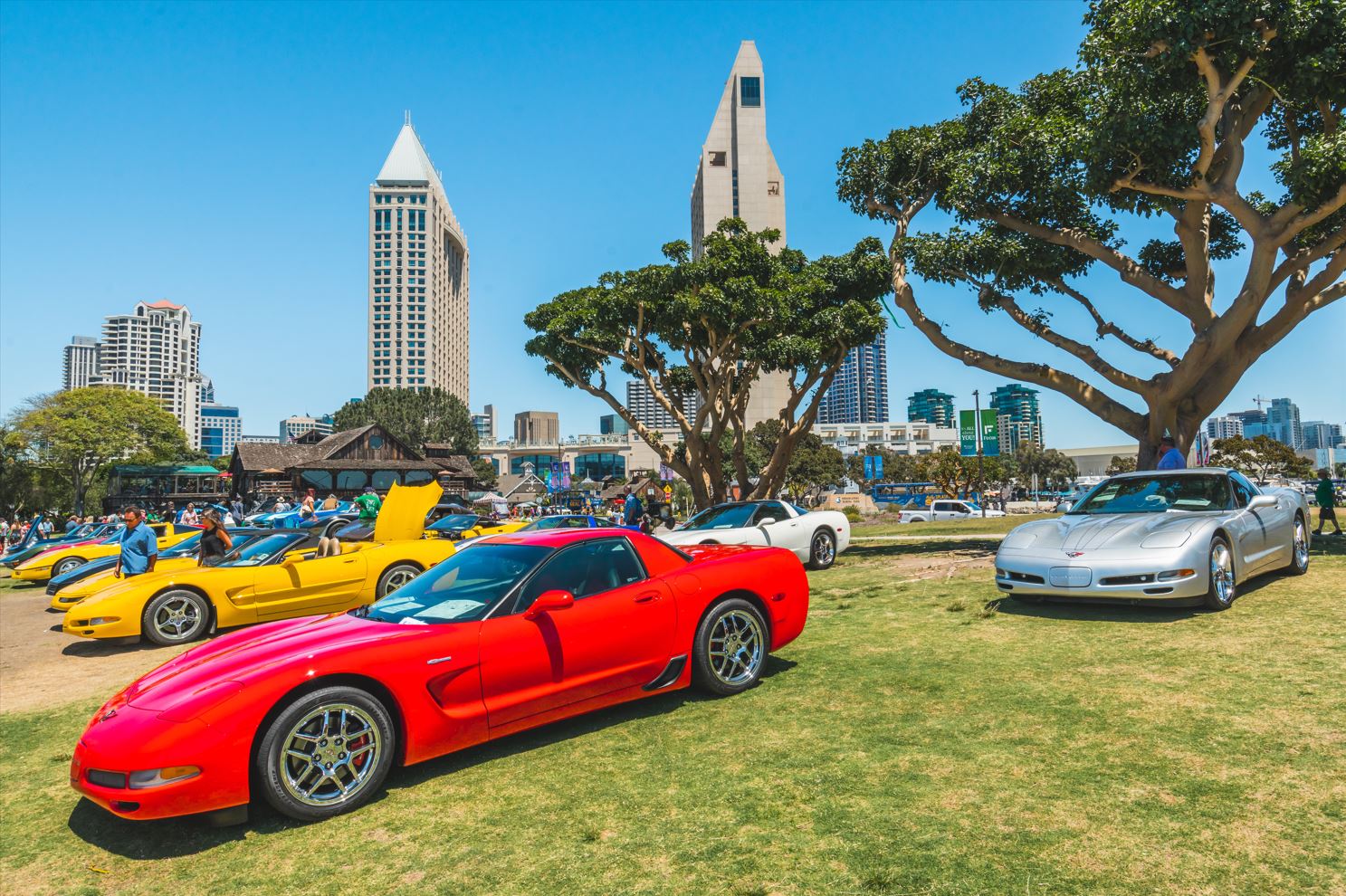 All image courtesy of shutterstock
Cars are part of the San Diego fabric. Thousands of people have fond memories of their cars, which can be anything from a classic sports car to an imported luxury car and everything in between.
Sure, we all need vehicles for hopping around San Diego, but those same cars can mean something larger for the city's inhabitants.
Auto auctions in San Diego represent more than just how to purchase cars online; they give you the freedom to choose from thousands of options at the dealer's price.
Paradise doesn't just come from sunny days with cool breezes; it also comes from a pride of ownership that speaks directly to the heart of any car enthusiast.
This article will discuss some of San Diego's most iconic cars and why they hold such a special place in our hearts.
The Top 5 Iconic American Muscle Cars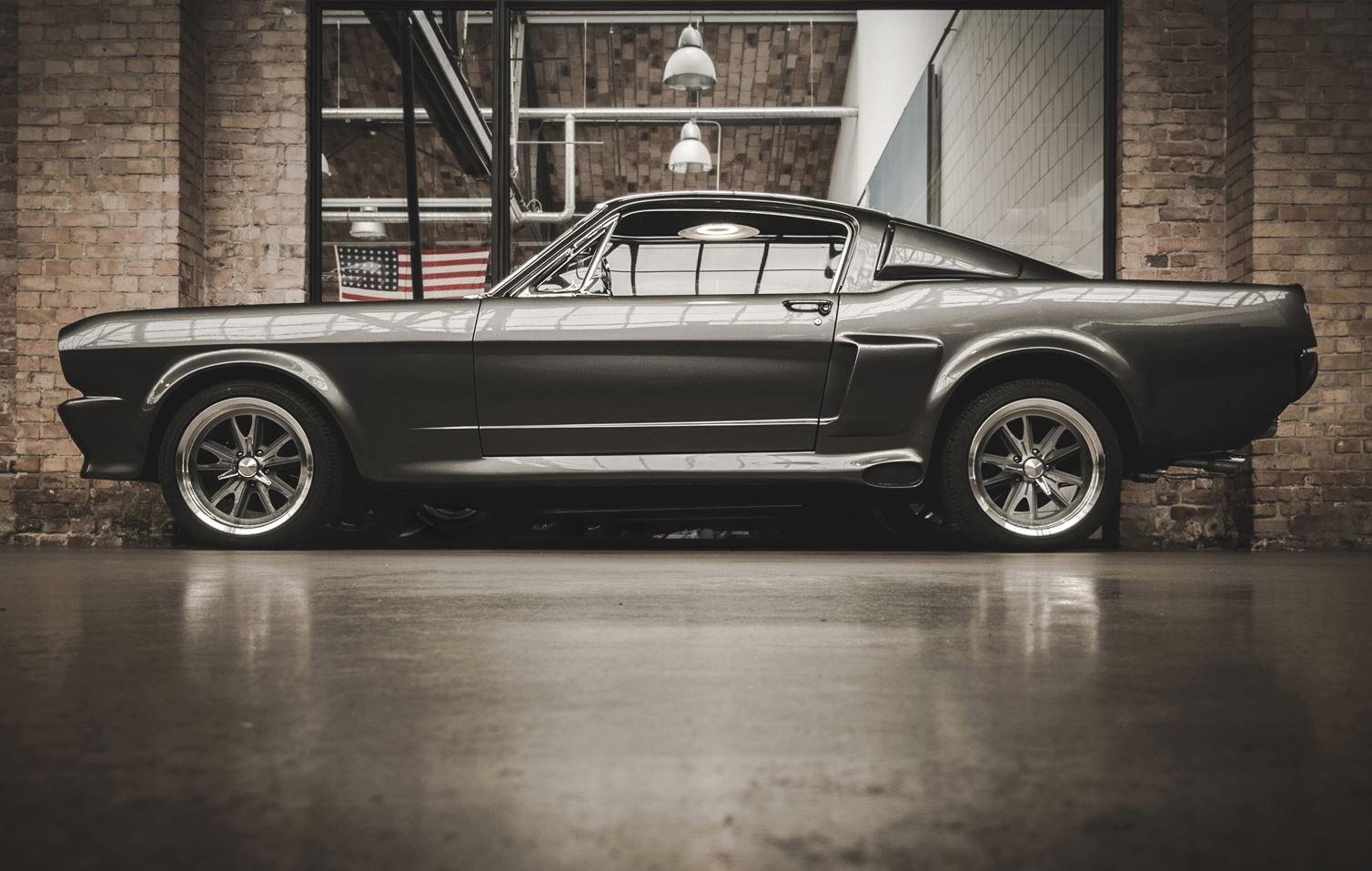 Some of the most recognizable automobiles in San Diego are old-school muscle cars. These classic American cars have been around since the 1950s and remain popular today.
From Ford Mustangs to Chevrolet Camaros, these cars represent a time when power and performance were king.
Here's the list of the top 5 American classic muscle cars in San Diego:
1) Ford Mustang
The Mustang is one of the most iconic cars in San Diego and has been around since 1964. The classic look of the Mustang hasn't changed much over the years, which is why it's one of the most well-known cars in San Diego.
2) Chevrolet Camaro
The car first appeared in 1967. The Camaro has been an integral part of San Diego's car culture for decades and continues to be a popular choice among local drivers.
3) Pontiac Firebird
Originally introduced in 1967, the Firebird's sleek design made it stand out from other cars on the road. The Firebird, General Motors' first muscle car, became a huge hit with drivers in San Diego and beyond.
4) Dodge Challenger
This iconic car was in production starting in 1970. The Challenger was Chrysler's first muscle car, and it is still a well-known representation of the strength and performance of the United States.
5) Chevrolet Chevelle
Back in 1964, this car entered the scene. The Chevelle was the first mid-sized muscle car from General Motors. It was available in a range of body types, including station wagons, convertibles, four-door sedans, and two-door roadsters.
This list represents every teenager's dream car during the 1960s. From old muscle cars to new imports, the car culture in San Diego County is alive and well. Imagine cruising down the 59-Mile Scenic Drive to Chicano Park with one of these iconic cars.
Top 5 Iconic Fuel-Efficient Automobiles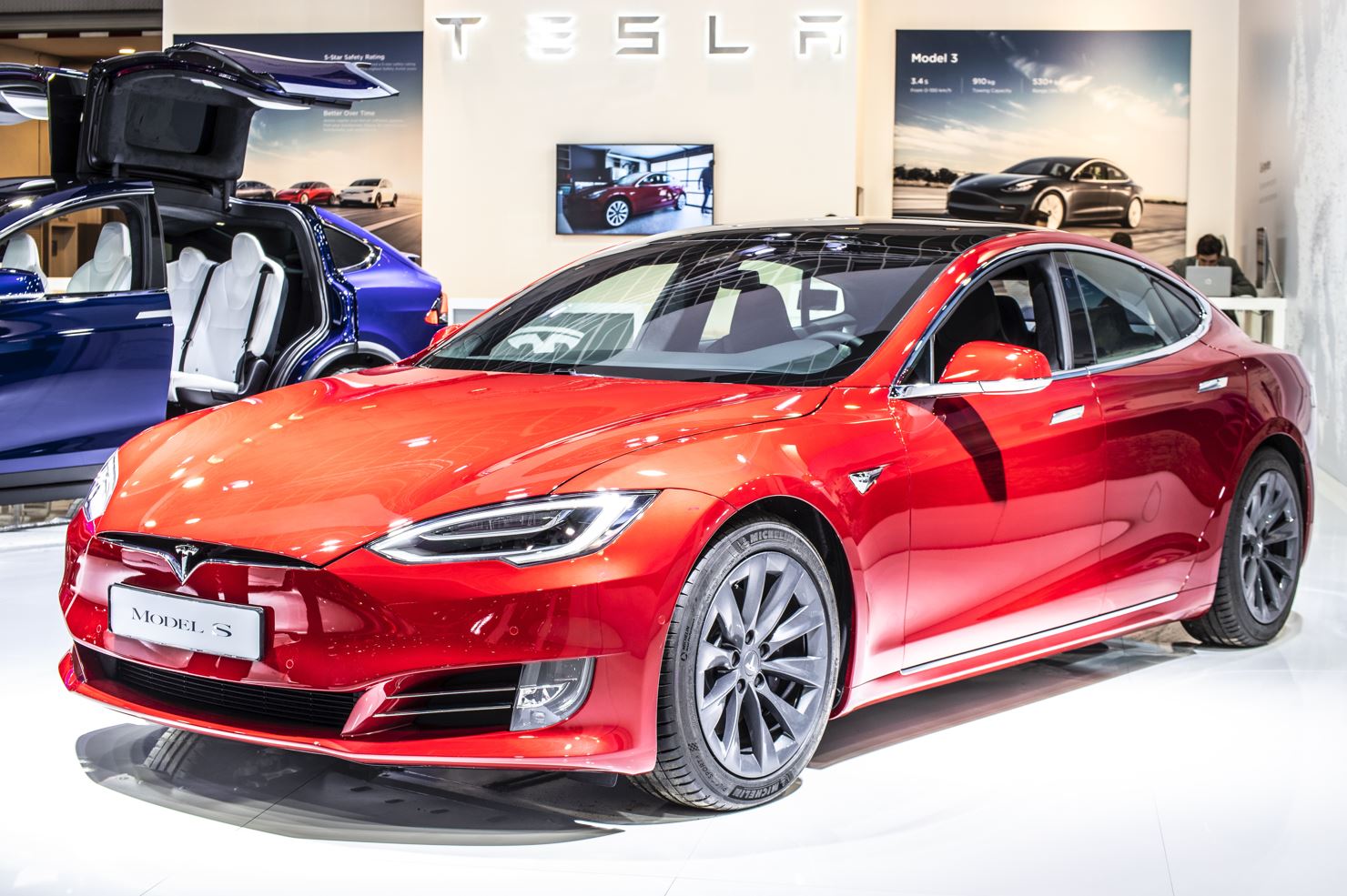 San Diegans feel the pinch of high gas prices. This has led to a shift in preference towards fuel-efficient sedans and hatchbacks as Californians look for ways to save money on their daily commutes.
Here are the top 5 iconic new-school fuel-efficient cars:
1) Tesla Model S
The Tesla Model S is an all-electric luxury sedan that has been around since 2012. It's a cutting-edge car that has revolutionized the electric vehicle market and is quickly becoming an icon of the San Diego car scene.
2) BMW i8
The BMW i8 is a hybrid sports car that has been around since 2014. It's a cutting-edge car that combines performance and efficiency in one package.
3) Toyota Prius
The Prius is a hybrid car that has been around since 1997. It's a fuel-efficient car that has become an icon of the San Diego car scene.
4) Hyundai Elantra
The Elantra is a fuel-efficient sedan that has been around since 1990. It's a dependable, reasonably priced automobile that has come to symbolize the San Diego automotive scene.
5) Honda Civic
The Honda Civic is a little vehicle that has been around since 1972. It's an inexpensive vehicle that has become a symbol of San Diego culture.
Southern California is leading the way in environmentally conscious practices. The state has some of the strictest emissions standards in the country, so it's no wonder these cars have been leading in popularity and sales.
This trend shows that Californians are taking environmental consciousness seriously and investing in cars that will help reduce their carbon footprint.
Online Auctions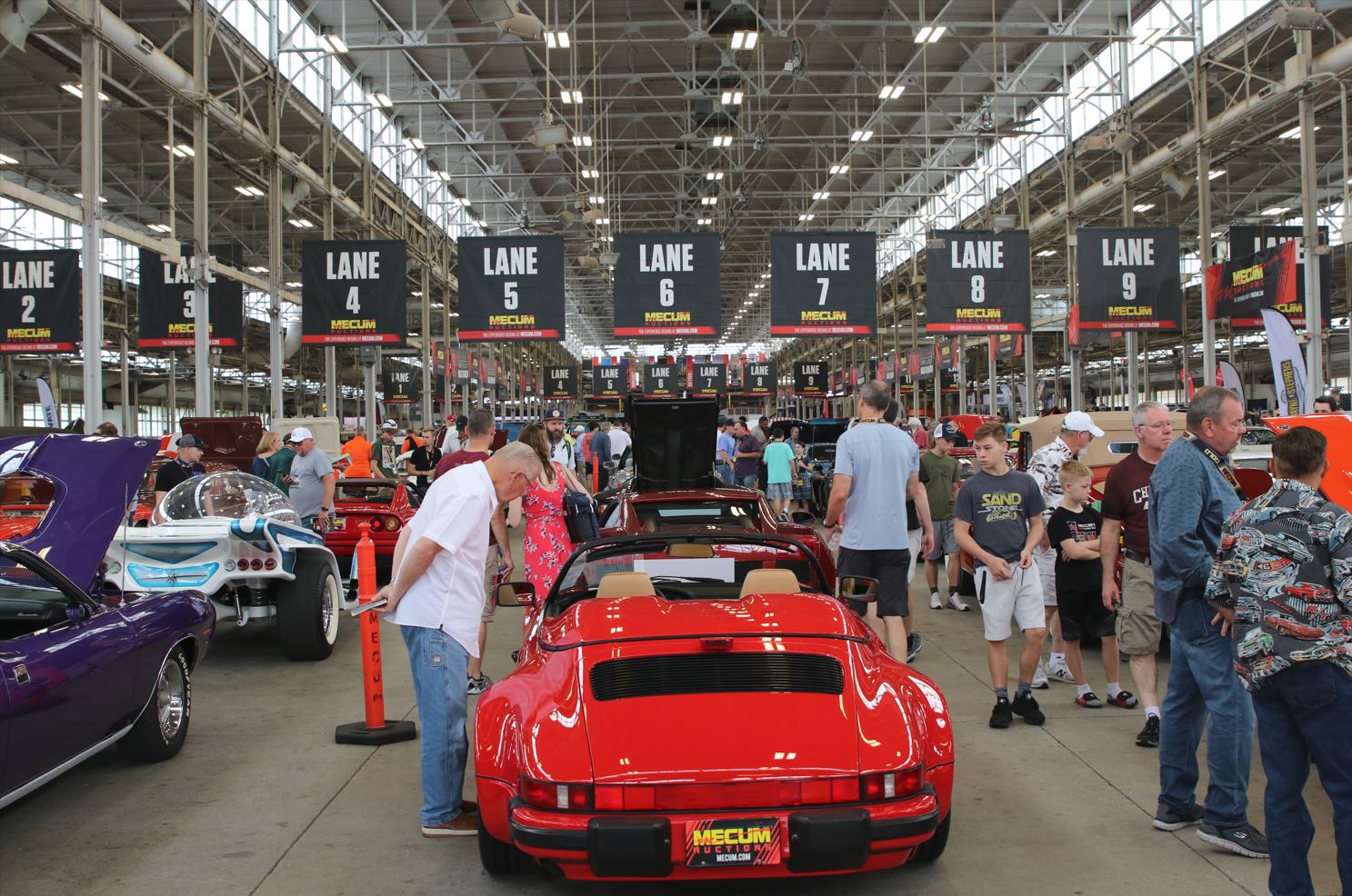 Online auctions are becoming increasingly popular in San Diego as a way to purchase used cars. These auctions offer buyers the chance to bid on cars from all over the country, giving them access to a larger selection of vehicles than they would find at local dealerships.
The bidding process is easy and clear, so buyers can find the car they want quickly and don't have to haggle with salespeople.
Additionally, online auctions often have lower prices than traditional dealerships, making them an excellent option for those looking to save money.
Get the best deals
In conclusion, San Diego's most iconic cars are a clear reflection of the city we live in. From the classic Ford Mustang to the state-of-the-art Tesla Model S, these cars capture a variety of styles and tastes that give San Diego its unique character.
So whether you're a fan of vintage or modern cars, there's something here to suit your needs. Get outside and take advantage of all San Diego offers — from behind the wheel of your favorite iconic car.
With so many iconic locations to drive to in your new car, from Seaport Village to San Diego Bay or Torrey Pines State Beach, out in the ocean breeze with the palm trees waving,
No wonder the car culture is so vibrant in our lovely city.
Use SCA Auctions to compare prices on the top cars, trucks, SUVs, boats, trailers, and other vehicles on our site today. National and international shipping options are available for all of your needs.

JustLuxe Team
The JustLuxe Team strives to bring our members and readers the very best in luxury news and conversations. We love to hear your opinions and suggestions, but most of all, we love to interact with you. ...(Read More)