By Nicolle Monico Aug. 24th, 2016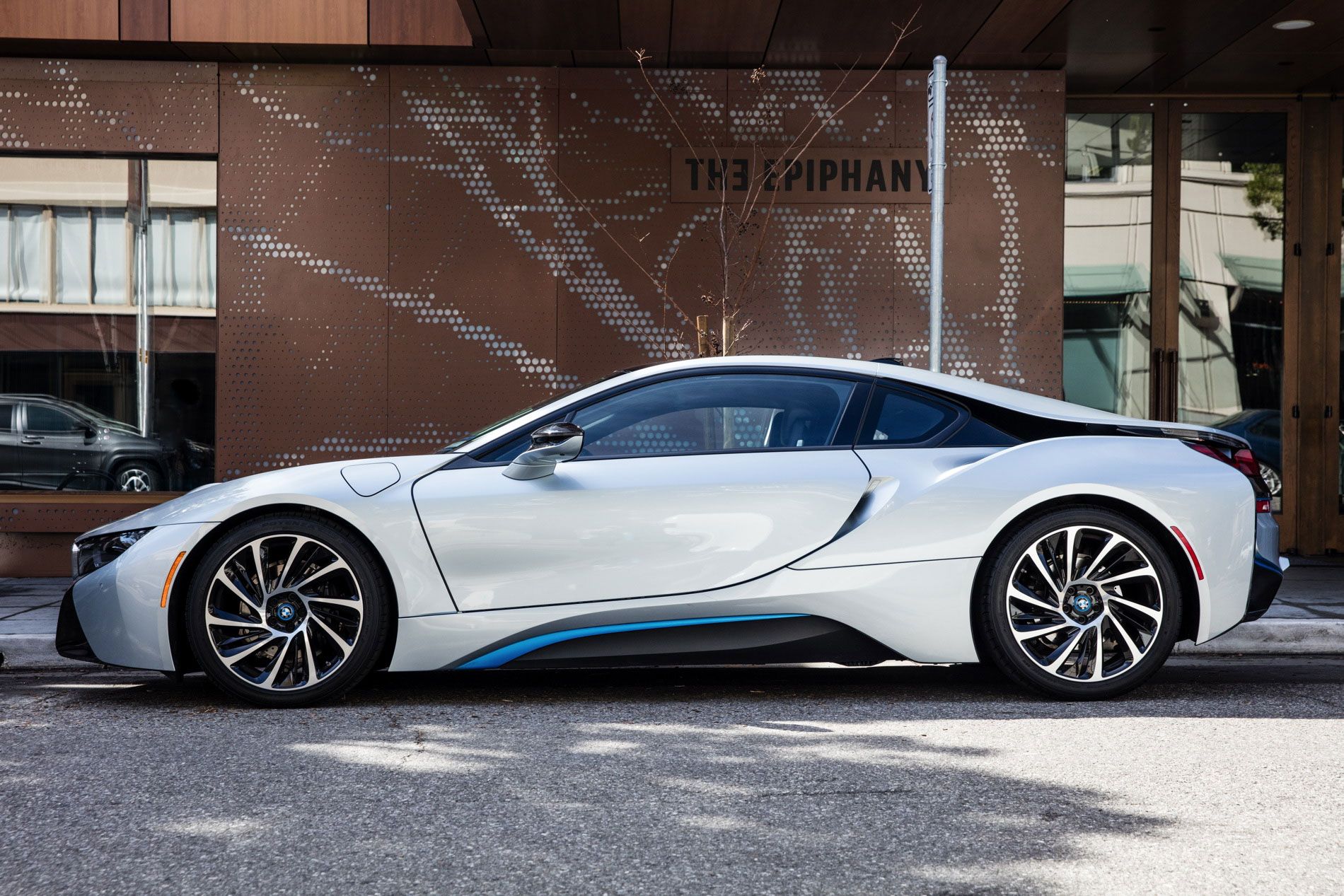 Photo Credit: BMW
It's not a proper summer without venturing out on a road trip, especially when it entails a $140,000 sports car. Partnering with BMW, the Epiphany Hotel in Palo Alto and Carmel Valley Ranch are offering visitors the chance to experience Northern California behind the wheel of a BMW i8.
Photo Credit: The Epiphany Hotel
Starting in Palo Alto at the Epiphany hotel, travelers will kick-off the trip with a set of Master & Dynamic x The Epiphany headphones, a walking guide to the city and a loaner bike to explore the valley. In the evening, following a consultation with Chef Patrick Kelly, guests will be treated to a private en-suite dinner with wine pairings. In the morning, take off in the i8 with a bag of locally-sourced road snacks and road trip map with suggested stops along the way. Accessible through your smartphone, the map features everything from hidden gems to must-see landmarks.
Photo Credit: Carmel Valley Ranch
The drive will end at Carmel Valley Ranch which is surrounded by miles of hiking trails and vineyards, and his home to a golf course, tennis courts, equestrian programs and a spa. Guests will stay in the Vineyard Oak Studio Suite and will receive an Artisan's Welcome Amenity featuring products produced on property such as honey, wine and lavender bubble bath. Additional treats include a private tour of the organic garden, vineyards and Salt House; a 90-minute customized treatment at Spa Aiyana; and an interactive "Dine Like a Chef" experience curated by Chef Tim Wood.
Photo Credit: BMW
The next day will include a winery tour and picnic lunch before heading north to reunite with your Beemer to head to either The Epiphany, San Francisco Airport, or San Jose Airport. All-inclusive rates start at $4,449 for two people and bookings must be made 14 days in advance by contacting Seth McDaniels at 650-660-3311 or smcdaniels@communehotels.com.

Nicolle Monico
Nicolle is an award-winning writer and Travel Editor using her expertise in the industry to write about luxury travel around the world. You can find her daily searching the web for the latest trends, best new hotels and most beautiful destinations to visit and share with her readers. She's been featured on The Huffington Post, Hard Assets, AMD Entertainment and Remy Martin. In 2014, she was vo...(Read More)