By Susan Kime Sep. 12th, 2016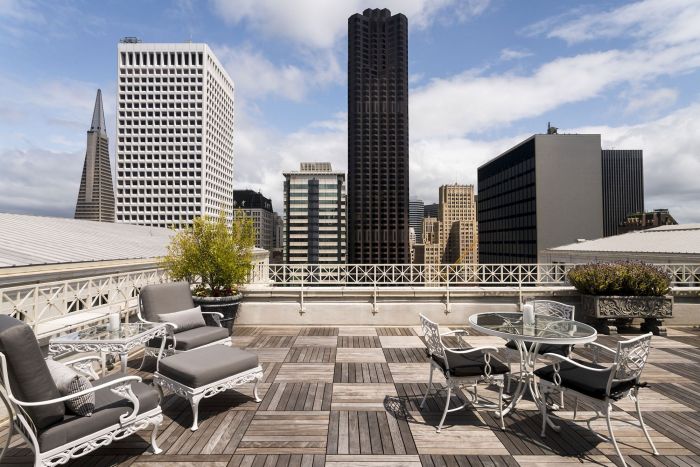 Susan Kime
Set in a Neo-classical style landmark building in San Francisco's Nob Hill neighborhood, The Ritz-Carlton has been a staple in the city for 25 years now. To celebrate its anniversary, the five-star hotel is offering a new $25,000 Ultimate Fashion Package.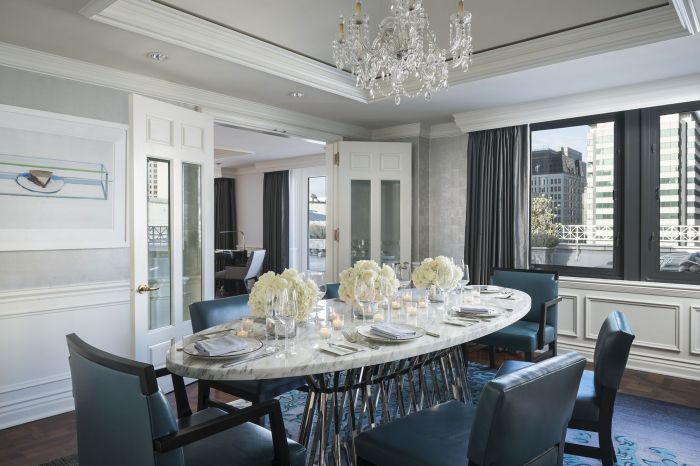 Photo Credit: The Ritz-Carlton, San Francisco
Guests who reserve the package will experience a one night stay in The Presidential Suite, a 1,960-squar-foot abode that features a master bedroom, spacious whirlpool bath, grand living room, dining room with a crystal chandelier seating six, pantry and wet bar. The suite also offers a 1,200-square-foot furnished balcony overlooking the city's Financial District and the iconic Transamerica Pyramid.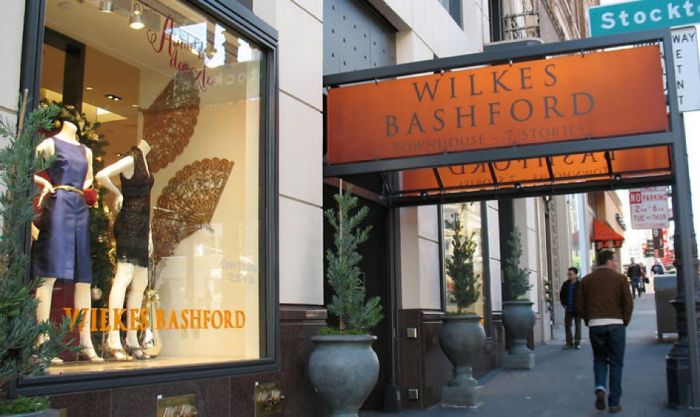 Photo Credit: Wilkes Bashford
The package includes round trip luxury transportation to the Wilkes Bashford flagship store in Union Square where guests will be welcomed with Champagne, a style advisor, a $5,000 Wilkes Bashford gift certificate and a special edition Wellendorff San Francisco ring. The latter is available in either 18-karat yellow or white gold and features and on the inside boasts a silhouette of the Golden Gate Bridge and the words San Francisco underneath it. The Ultimate Fashion Package is available for $25,000 through October 31, 2016. To reserve this experience, contact Shelly Auyeung at Shelly.Auyeung@ritzcarlton.com.
Susan Kime
Susan Kime's career combines publishing, journalism and editing. She was the Destination Club/Fractional Update Editor for Elite Traveler, and senior club news correspondent for The Robb Report's Vacation Homes. Her work has been published in Stratos, Luxury Living, European CEO, The London Telegraph, Caviar Affair, ARDA Developments, and Luxist/AOL. She was the Editor-in-Chief of Travel Conno...(Read More)