By Nicolle Monico Dec. 29th, 2016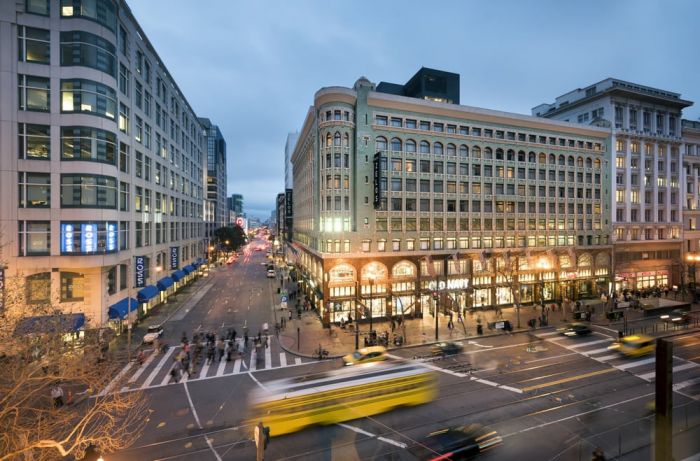 Photos Credit: Hotel Zelos
San Francisco is undeniably a quirky city that marches to the beat of its own drum. When you visit, part of the fun of staying in SF is getting a sense of that same unique character within your hotel. Located in the heart of Union Square, Hotel Zelos is just the kind of property you'd expect to find in this charming destination.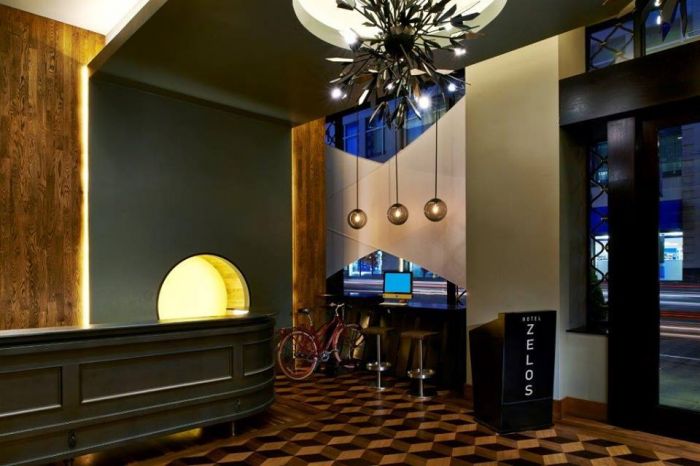 The hotel sits inside the historic Pacific Building, which opened in 1907, and occupies the 5th through 9th floors. Because of this, the lobby is no more than a quaint room with a front desk and small waiting area; a more intimate approach to your check-in process. At first it may seem like the hotel is no more than a lobby and guestrooms, but surprisingly, there is more than meets the eye here.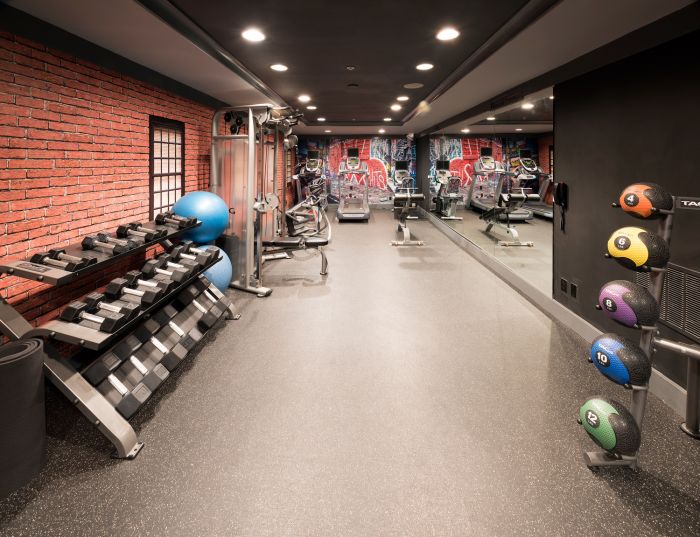 Aside from its 202 guestrooms, the property also features a restaurant and lounge, 24-hour fitness center and meeting/event spaces. Also, as a part of its amenities, Hotel Zelos is a pet-friendly property with no size restrictions. If your furry family member does join, the hotel will accommodate it with a complimentary bed, food, water bowl and treats.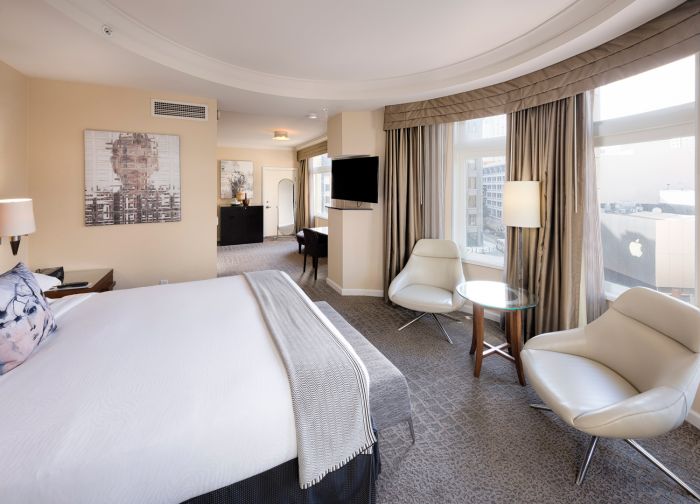 Accommodations begin at 300 square feet, but your best bet here is to book a suite since they offer 625 square feet of space. Suites include a parlor with sleeper sofa and a Fuji soaking tub with separate glass enclosed walk-in shower. In all guestrooms, modern décor is mixed with neutral color tones and pops of blue. Travelers can also hook up to three devices to the hotel's Wi-Fi as a complimentary gift.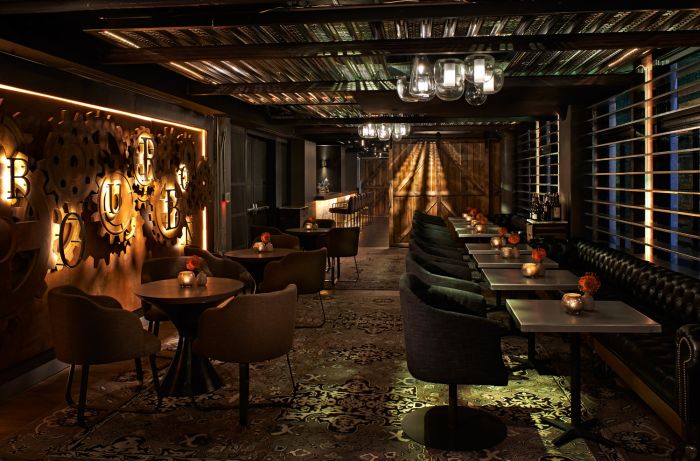 Located on the fifth floor, Dirty Habit is the property's signature restaurant which features an outdoor patio and tapas-style dishes. Inside, the vibe is trendy and chic with leather sofas and metal tables donning the interior, film-noir-inspired dining room. Outdoors, the heated patio offers lounge-style seating with firepits and candles creating a sexy and alluring atmosphere. With an emphasis on rare brown spirits, the restaurant features a list of creative craft cocktails to pair with its seasonal dishes. If you're a Cognac fan, try the Taro Meets Coco cocktail which is made with H by Hine Cognac, Khalani, Taro and Coconut purée, white sesame, lemon and shaved black Cardamon.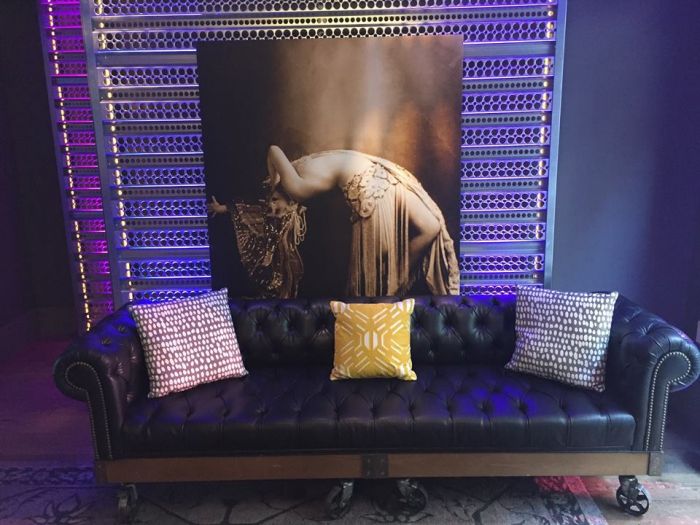 Possibly one of the hotel's biggest selling points is its location. The property sits on the corner of 4th and Market in the SOMA District. Here you'll find tons of shopping options including the Westfield Mall, local boutique shops and easy access to Chinatown. Around the corner from its entrance is also the Powell Street BART station which makes it easier for travelers to zip from one neighborhood to the next. Whether you're a first timer to the city or have visited many times, Hotel Zelos is a great property to give you a real sense of SF. Its quirky personality mixed with four-star service is just the right amount of cool without sacrificing function.

Nicolle Monico
Nicolle is an award-winning writer and Travel Editor using her expertise in the industry to write about luxury travel around the world. You can find her daily searching the web for the latest trends, best new hotels and most beautiful destinations to visit and share with her readers. She's been featured on The Huffington Post, Hard Assets, AMD Entertainment and Remy Martin. In 2014, she was vo...(Read More)