Sally Farris View Profile

Assistant Travel Editor | JustLuxe
Luxury Spa in Shanghai Aims to Balance the Elements in Your Life
Jan. 11th, 2013 | Comments 1 | Make a Comment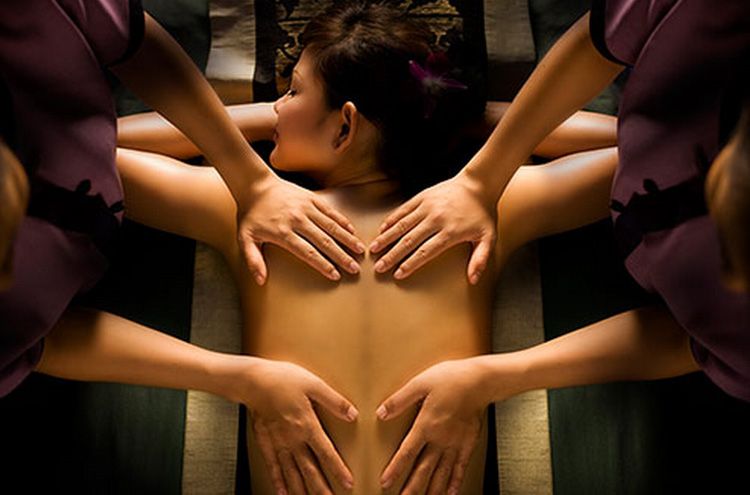 Photo Courtesy of Banyan Tree
Banyan Tree's Shanghai location is the city's first all river-view hotel. Inside, its
luxury spa
is utilizing the same award-winning Asian therapies that Banyan Tree Spas have become known for—creating a balance of the five elements, both in rejuvenating treatments and in the interior design of the 11-room facility. The spa, in congruence with its trendy location on the Bund, (a region riddled with both contemporary business facilities and historical landmarks) combines modern and edgy Asian décor with a comfortable and inviting atmosphere.

In addition to the many popular menu offerings within the spa's beauty salon, nail bar and treatments rooms, there are a few packages that are uniquely Banyan. The signature Banyan Hot Stones treatment, for instance, is a soothing 150-minute warm stone massage that is accompanied by clarity oil and the utilization of pressure points to balance the "qi" by detoxifying and energizing the body. If hot stones being rubbed all over your body doesn't sound enticing, the spa also has a Classic Rejuvenation menu based on the healing benefits of the Chinese five elements.

The Gold Swedish massage uses Gold Oil and a blend of frankincense, camphor and patchouli to purify; the Wood sports massage includes Wood Oil, and blends of sandalwood, cedarwood and benzoin to inspire creativity and renew; the Water island dew massage leads you into relaxation (such as with their rain Yin and Yang Rain Mist treatments) with Water Oil and a blend of geranium, rosemary and cypress; the Fire Lomi Lomi massage revitalizes and soothes aching muscles with Fire Oil and a blend of black pepper, ginger and cassia; and the Earth Balinese massage balances and recharges the body with Earth Oil and a blend of sandalwood, jasmine and clary sage. The elements are applied to the body through the specific oils, as well as Chinese herbs, both through ingestion, and topically.

The spa offers a package called a Banyan Day, which is a full day of services including a massage, body scrub, bath, facial and hand and foot treatments, as well as access to a health-conscious lunch menu. Following all Banyan Tree Spa services is 30 minutes of Calm Time. Guests can take some time to themselves to sip a soothing herbal drink or nibble on refreshments, take a relieving footbath, or just sit back and enjoy some peace and quiet before they exit the serene surroundings and reenter the real world.
Read More on
BanyanTree.com
You might like :
Book a Banyan Tree Resort
Featured Luxury Hotels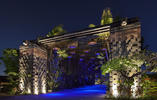 Bali, Indonesia
The St. Regis Bali Resort
Bask in luxury on the soft, sandy beach of Nusa Dua, the Garden of Bali, where...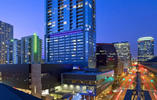 Austin, United States
W Austin
Visiting Austin for business or leisure? At the W Hotel in Austin, you will...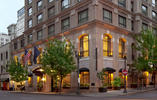 Portland, United States
The Westin Portland
Enter The Westin Portland and you will notice immediately how you are...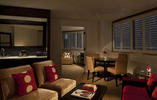 New Orleans, United States
W New Orleans
What's the word for W New Orleans? Spicy. Located just steps from the notorious...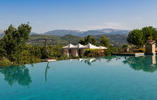 Cannes, France
Terre Blanche Hotel Spa Golf Resort
This approximately 741 acre luxury resort, on an outstanding estate in the...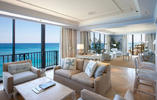 Palm Beach, United States
The Breakers Palm Beach
A spectacular resort destination on Florida's Atlantic coast, The Breakers Palm...