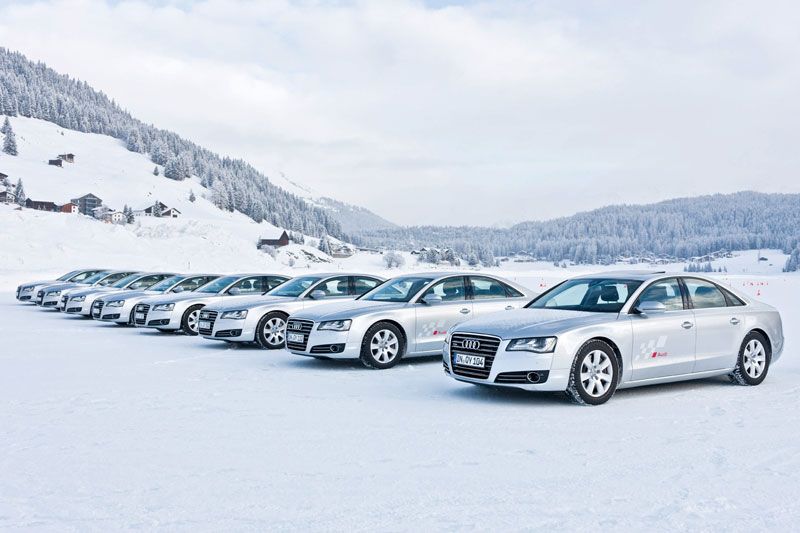 Photos Courtesy of InterContinental Hotels & Resorts
Four driving packages have recently become available at various Intercontinental Hotel & Resort locations throughout Europe. Looking to burn rubber in exotic vehicles while calling incredible resorts your base of operations? Check out one of these programs from InterContinental:
Get Presidential in a Porsche: Guests staying in the Royal Suite or one of the four Presidential Suites at the InterContinental Madrid will get a Porsche rental while staying at the resort. Those staying in the Royal Suite will be offered a Porsche 911, while the Presidential Suites come with Porsche Boxsters. This, of course, comes with all the normal trimmings available with these suites, including access to the all-day buffet of snacks and drinks, private check-in, late checkout and access to the Club InterContinental lounge. Rates start at USD $1,655.28 per night.
A True London Experience with Mini Cooper: A number of quintessentially British tours are available from the seat of a Mini Cooper at InterContinental London Westminster. These 'Mini' tours include themed excursions such as the Beatles extravaganza, a British Gangster tour and the William & Kate Experience. If those don't fit a guest's tastes, tailor-made tours are available as well. Rates start at USD $136 per vehicle per tour.
Audi Comes to the Alps: InterContinental Davos has partnered with Audi to offer VIPs staying at the hotel access to fine autos, which includes two Audi A8s. Guests of this remarkable property will be allowed to take part in the Audi Driving Experience that takes place annually in the winter next to Lake Davos. During spring and summer, guests can drive the Alps with the hotel's collection of Audis while visiting the inspiring towns throughout the mountains. Rates start at USD $906.51.
InterContinental Berlin and Citroën Get Eco-Friendly: Looking to intertwine itself with the future of sustainability, InterContinental Berlin is offering its guests the chance to drive the streets of Berlin with one of the new Citroen Multicity eCars. Easily accessed throughout the city, these vehicles can be parked and picked up wherever the driver likes and are meant to be used as short-term rentals. Rates start at 39 cents per minute.