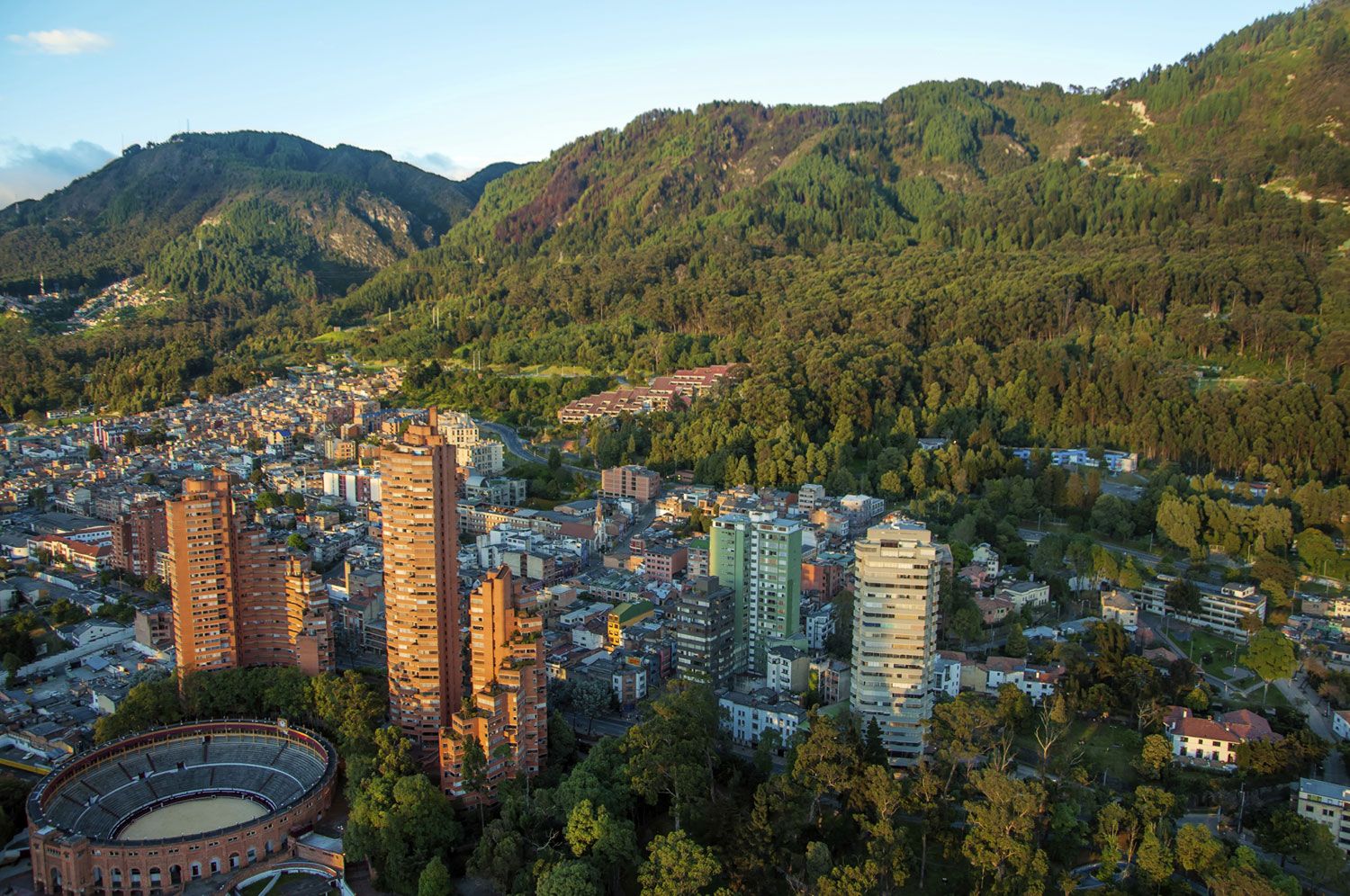 Photos Credit: Four Seasons Hotels & Resorts
If you're thinking about a vacation to Colombia this year, consider waiting a few months until the two new Four Seasons are open in Bogota. Closed in 2014, both Hotel Casa Medina and Hotel Charleston Bogota were procured by the luxury hotelier to be rebranded and renovated within the year. This is also a big step for the brand as they currently operate 95 hotels and residences in 39 countries, but only two of those are located in South America.
"As travel to and within South America for both business and leisure continues to increase among luxury travelers from around the world, we've been looking for the right opportunity to enter the Bogota market," said Allen Smith, President and Chief Executive Officer, Four Seasons Hotels and Resorts. "This represents a significant step in continuing to grow our footprint in South America and we're thrilled to be working with The Gilinski Group on the conversion of these two properties and to introduce a truly extraordinary luxury experience in Bogota."
Located in the commercial and financial districts of the city, both hotels will go through meticulous facelifts that preserve their historic architecture while bringing them up-to-date with modern amenities. The former Hotel Charleston Bogota will include a world-class Japanese dining experience befitting of its gastronomic surroundings. The soon-to-be Four Seasons Hotel Casa Medina Bogota will feature re-imagined room design concepts that complement its French and Spanish architectural elements.
If the Toronto-based brand sees growth with these two properties, we're curious to see if they'll be planting their five-star roots in more of South America's soil. Brazil seems like an obvious choice, but think about the potential of a Peru or Chile location! Machu Picchu hikes and wine excursions? You don't have to ask us twice.