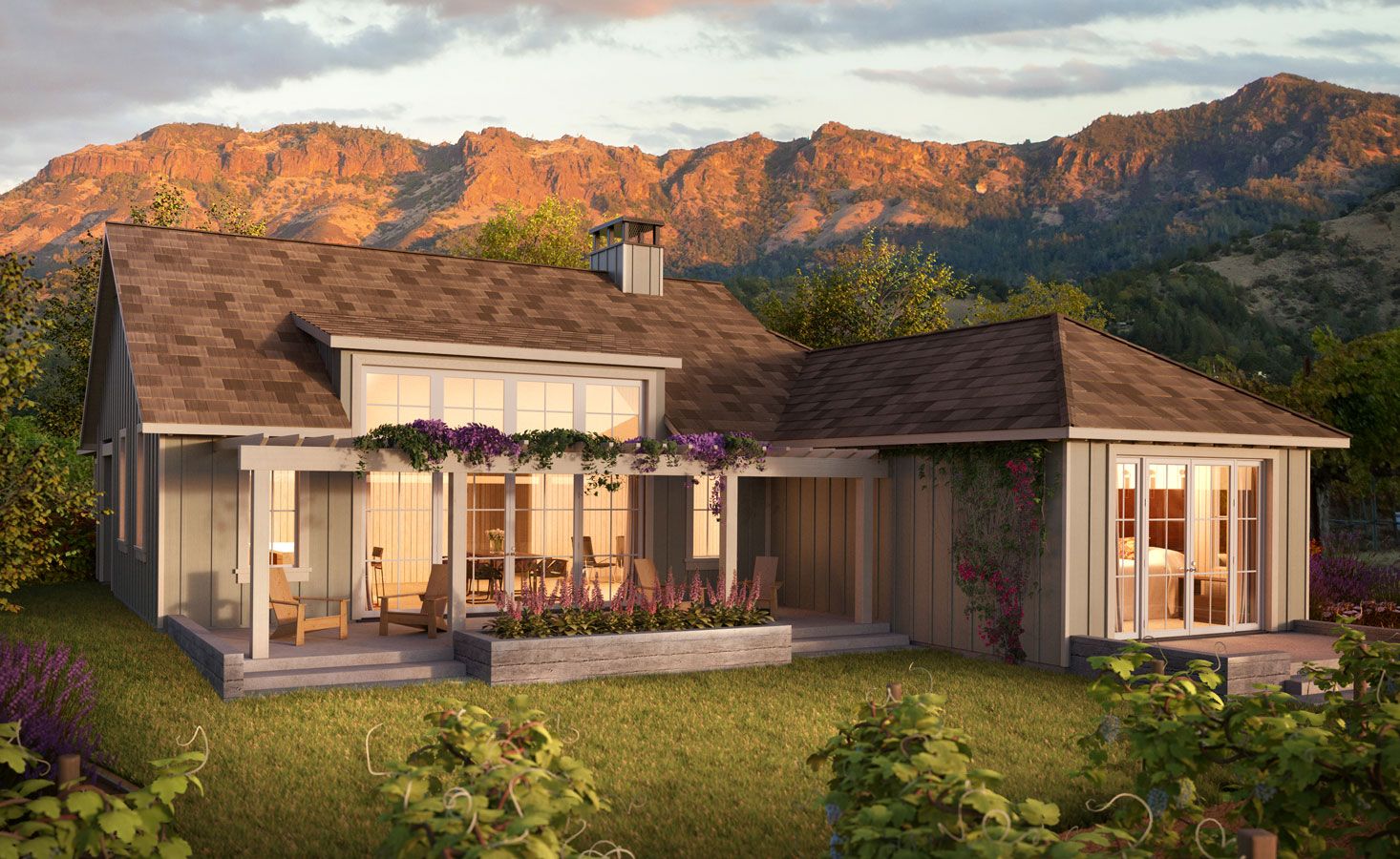 Photos Credit: Four Seasons
Four Seasons plans to open its first luxury resort in the prime California wine region in 2018, as its first step into an expanded West Coast footprint. Located in Calistoga, the hotel will have just 85 guest rooms to give visitors a unique boutique FS experience. The property will also offer 20 private residence villas for purchase.
The development, in partnership with Bald Mountain and Alcion Ventures, will take advantage of its special northern location by planting its own vineyard and fully-operational winery on the grounds. Ultimately, the hotel plans to release a limited-edition collection of wines onsite, giving guests and owners a unique grape-to-glass vantage point. The project is under the direction of one of the most celebrated winemakers in the region, Thomas Brown, winemaker for Saunter, Outpost, Harris, Wallis, Hobel, Stone the Crows and other California labels.
Four Seasons will manage the one- and two-story residence villas, each of which will include two master suites, a wine cellar and luxurious indoor and outdoor spaces. Owners will have full access to resort amenities such as swimming pools, the state-of-the-art fitness center, and spa featuring natural geothermal waters.