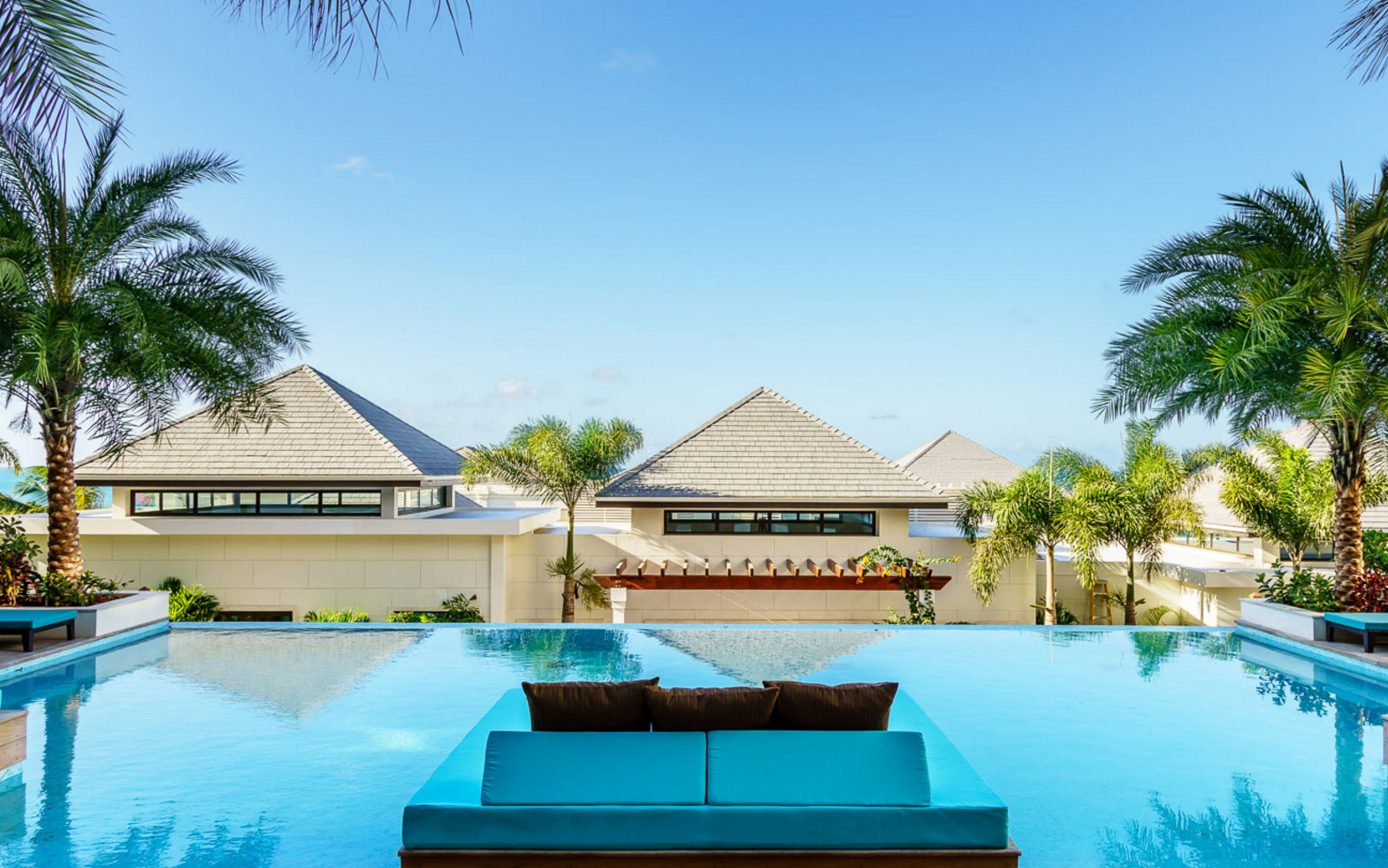 Photo Credit: Zemi Beach House Resort & Spa
Just in case you weren't aware, tomorrow is October 1. That means we're only weeks away from the holiday season. If your travel plans involve warm beaches, a tropical island and plenty of room service, you may want to consider Zemi Beach House Resort & Spa in Anguilla. Opened at the beginning of the year, the property has already received a slew of accolades including being named among the world's best new spas by CNN and claiming Jetsetter's Best 2016 Beach Hotel award.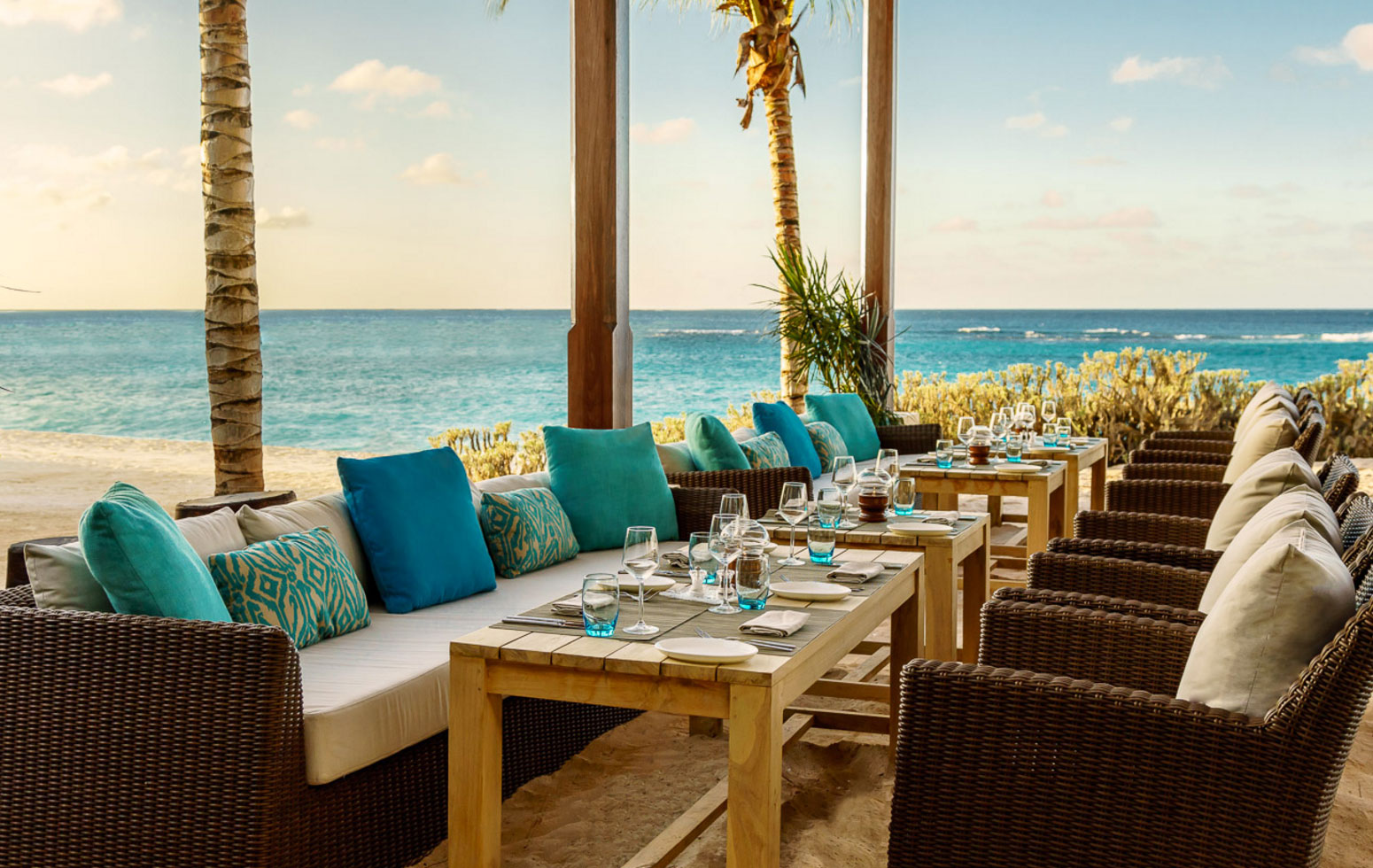 When Zemi opened in February, it was the first hotel on the island to do so in six years. Nestled on the shores of Shoal Bay East on a two-mile stretch of sand, the resort sits on six acres of oceanfront property. Around the hotel there are two restaurants, three bars, a spa, a gift shop and Kids Club. The latter is open to children aged four to 12 daily between 9 a.m. and 5 p.m. Your youngest family members can participate in activities such as arts and crafts, coconut bowling or weekly movie nights. (Yes, that means you get an evening to yourselves, parents).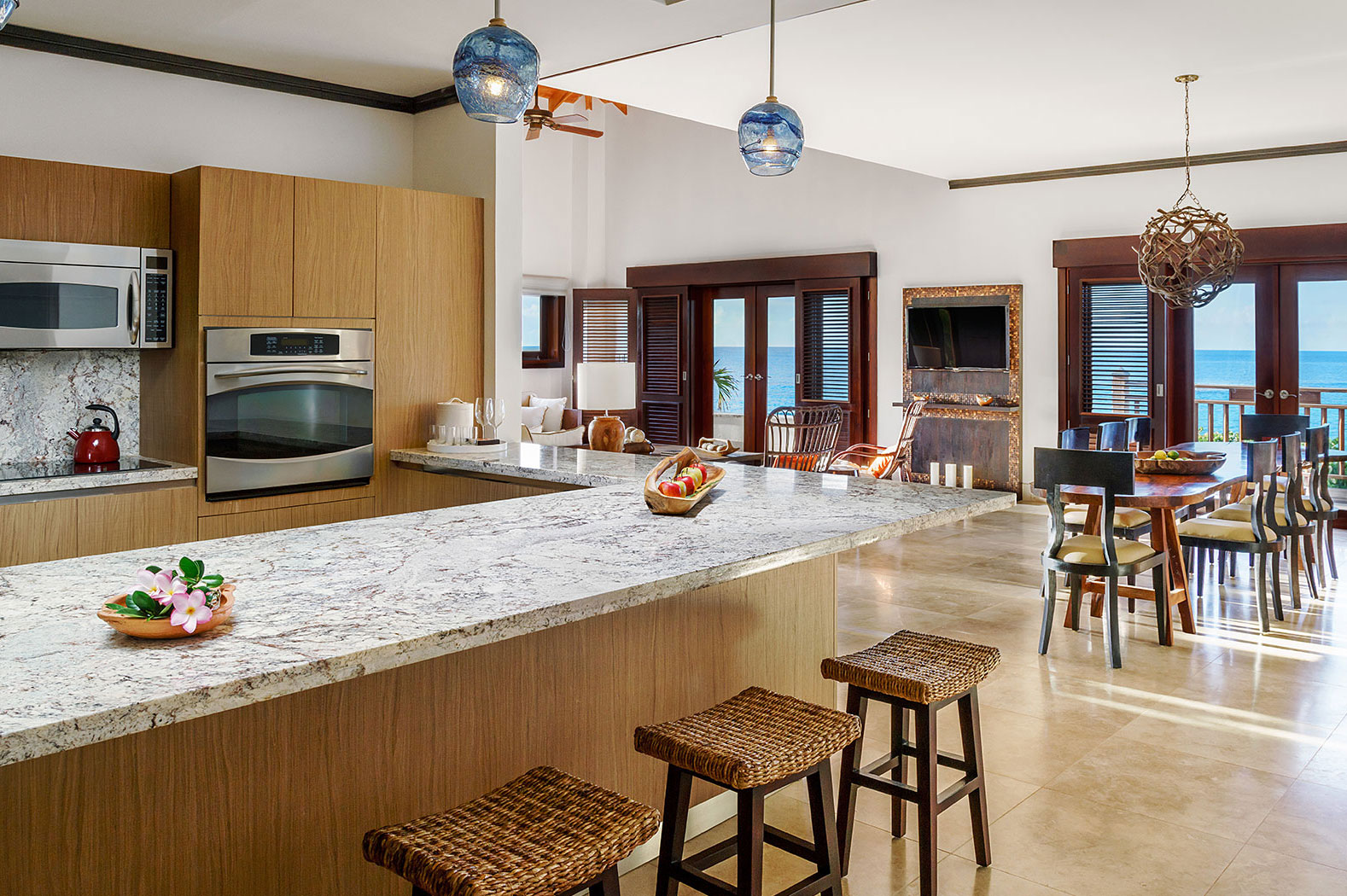 The hotel is home to 54 guestrooms, nine two- and three-bedroom suites and more accommodations planned for the end of the year. All rooms are decorated with a casual-luxury elegance and dressed in soft neutrals and light woods. The largest of the suites is the Beachfront three-bedroom residence which offers 2,826 feet of space and is located directly on the beach. Because we're suckers for a good plunge pool, it's definitely one of our favorite room choices, plus it comes with a large kitchen, spacious living room and private terrace.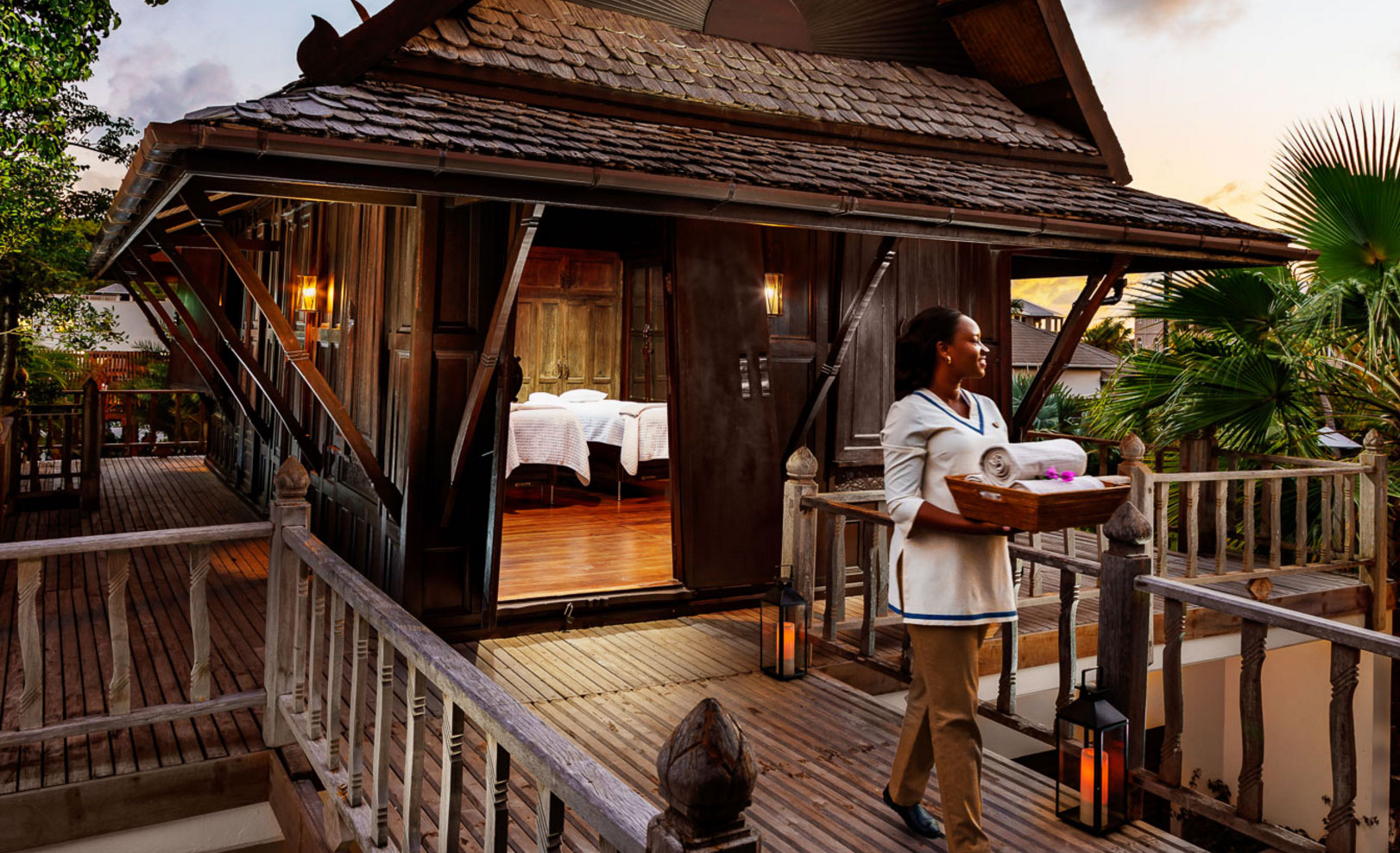 Boasting the island's only hammam, the resort's spa is located inside a 300-year-old Thai house is a full-fleged wellness center. Other than treatment rooms, the facility features hydrotherapy showers, a vitality pool, meditation garden, yoga studio, mud deck and juice bar. Through the use of local flowers, herbs, sea salt and mud, the spa's therapies follow the same wellness rituals created by the local Taino people.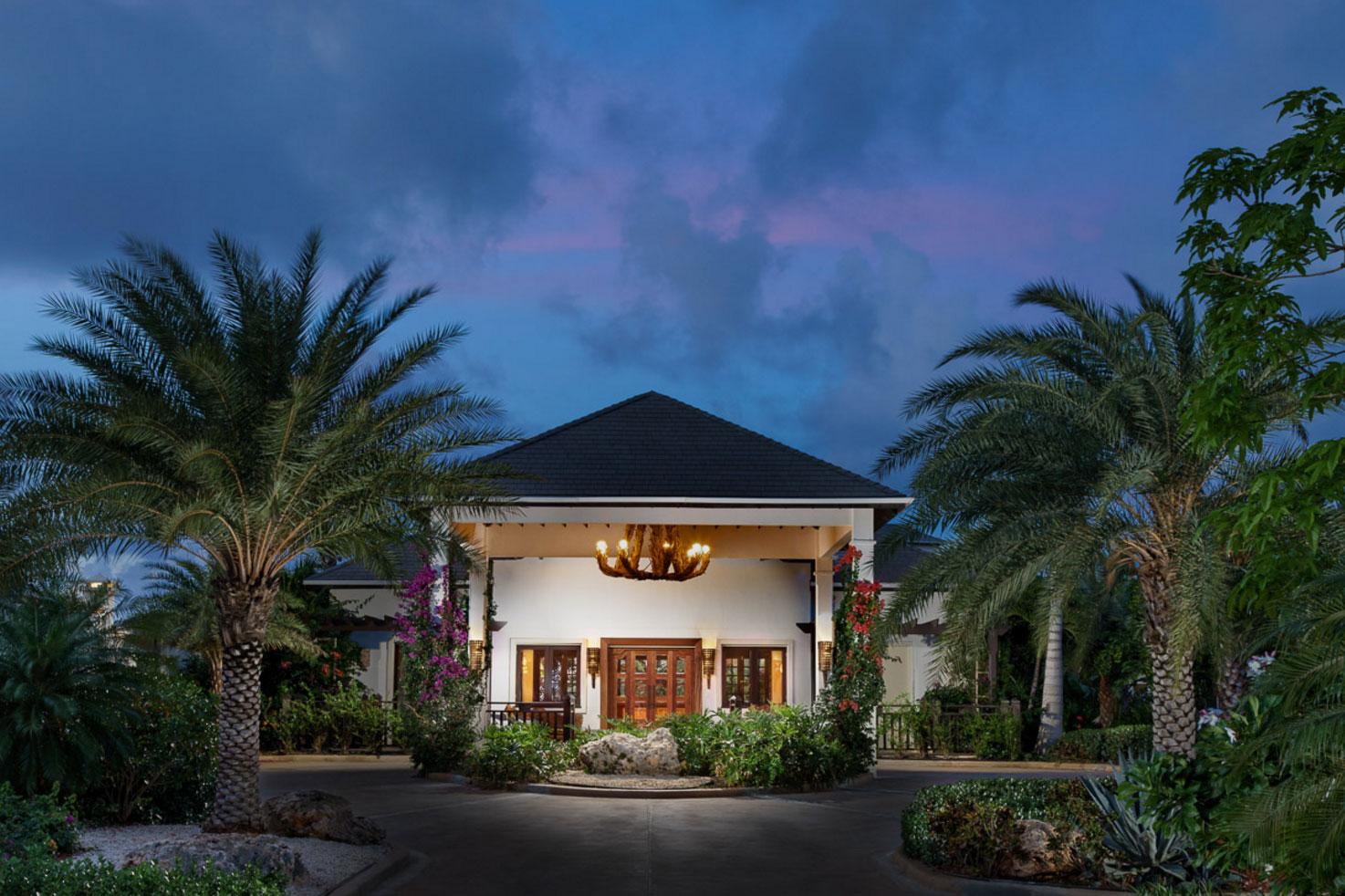 As we're seeing in almost all new hotels these days, Zemi continues the trend of choosing to follow sustainable practices throughout the resort. A few of their initiatives include using natural materials and sustainable hardwoods, motion and heat sensors to reduce ventilation settings when rooms are empty and Solar landscape lighting. In taking care of their surroundings, the hotel has also made conservation efforts through preserving native plants; using local-sourced materials, products and foods; and using propane torches near the beach to avoid impacting nesting sea turtles.
Holiday rates begin at $530 a night in 2016 and start at $795 a night come January 2017.