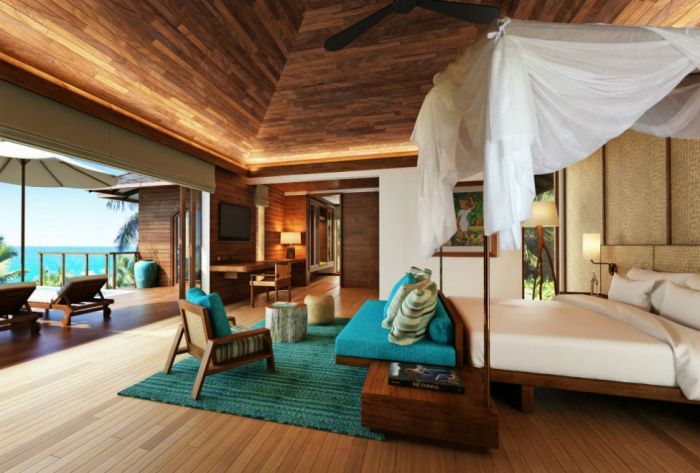 Photos Credit: Six Senses Zil Pasyon
Unless you know your geography very, very well, you may have no clue where Félicité Island is located. The small, granitic archipelago sits two miles east of La Digue Island in Seychelles, Africa and served as a coconut plantation in the early 1900s until the 1970s. At that time its population was around 50, but fast forward to 2016, and the remote destination is now the home of Six Senses' newest resort Zil Pasyon.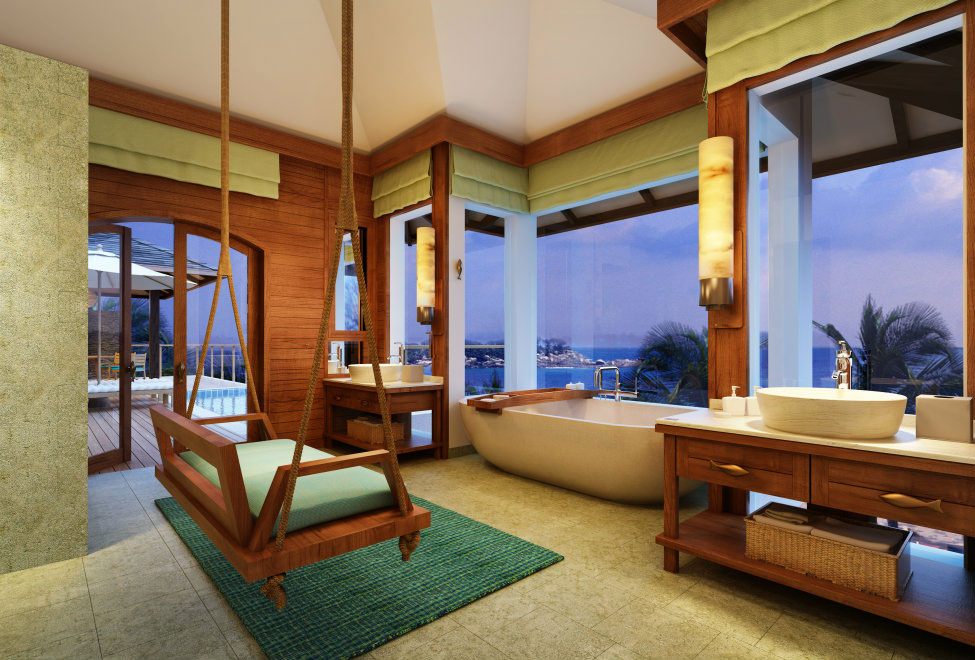 The property, which opened today, can be reached by speed boat or a 20-minute helicopter ride and features 28 one-bedroom pool villas; two, two-bedroom pool villas; and three- or four-bedroom residences. The accommodations start at 1,880 square feet and the largest category offers 6,673 square feet of space. The private residences come with two floors, and the upper floor is reserved for the master which boasts its own personal swimming pool with a plexiglass floor, an external terrace with a large infinity-edge pool, gourmet kitchen and butler service.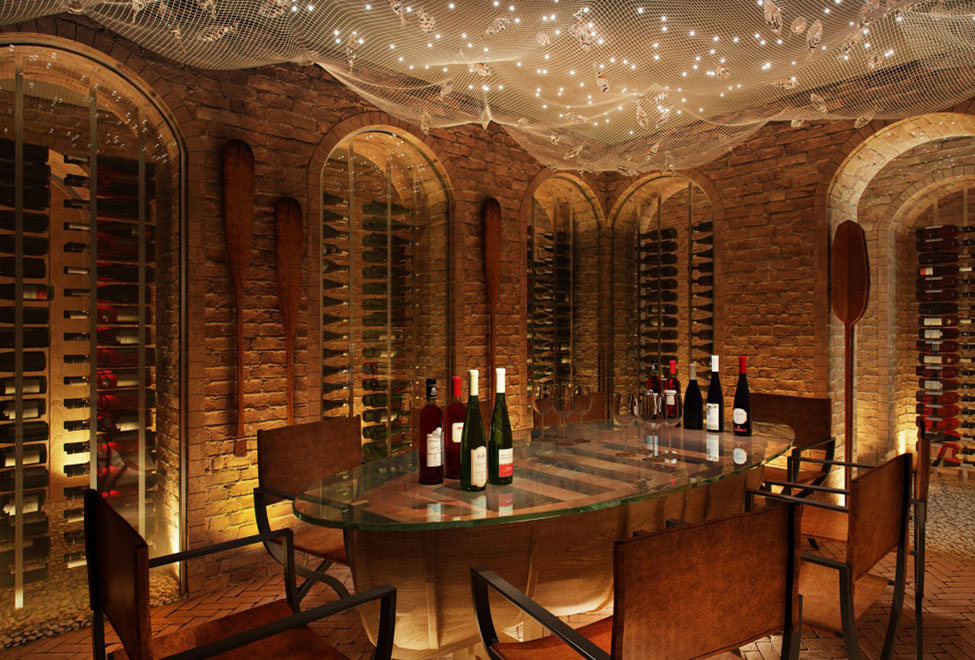 Led by Chef Richard Lee, the resort includes six dining and bar venues ranging from casual café fare to a no-meat seafood restaurant and the Chef's Kitchen. Ocean Kitchen serves fish, seafood and wellness-inspired dishes sourced from the hotel's gardens and local farms. At Lakanbiz, guests can sip on flavored and aged rums and kick back with cigars in hand. Dining can also be requested to be arranged at various locations around the island.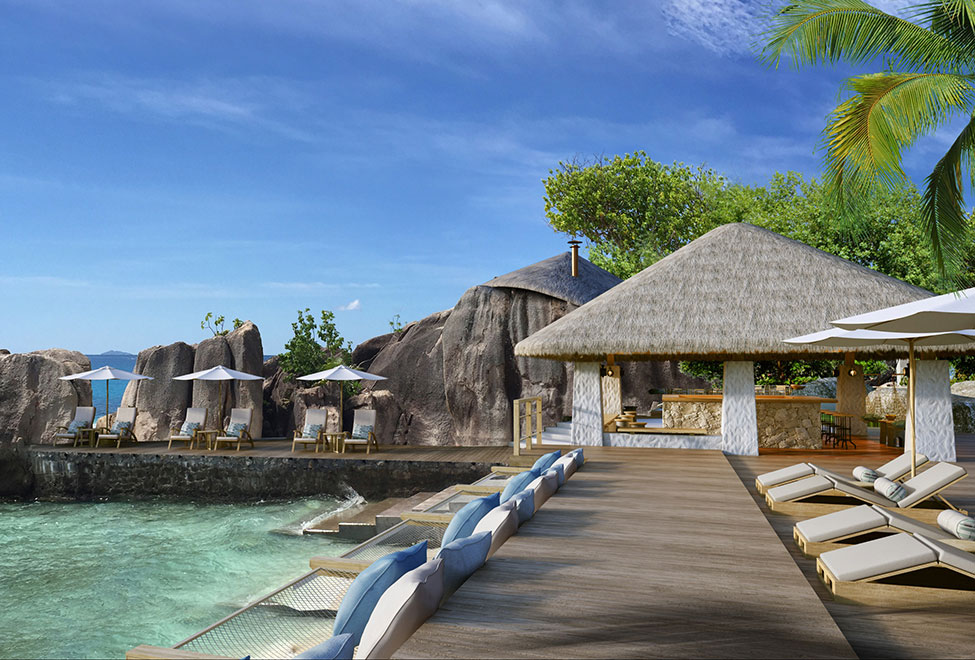 Although the full spa won't be open until January, the resort has created a temporary facility for those wanting to pamper themselves before then. So don't worry, you can still get out your holiday stress with a massage and facial this winter. Other amenities include an infinity pool, three beaches; a fitness center; personal trainers; weekly open-air, beachfront cinemas; cooking classes; and a dedicated children's villa. Six Senses can also arrange private fishing trips to neighboring islands, water activities such as diving and snorkeling or an afternoon of swimming with the area's many turtles.
Villas begin at $1,815 a night and include breakfast.