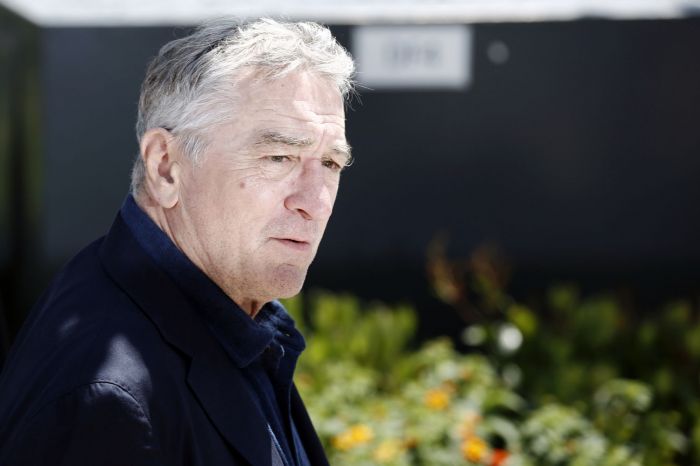 Photo Credit: Andrea Raffin / Shutterstock.com
At the end of 2014, the government of Antigua and Barbuda, along with investors Robert De Niro and billionaire James Packer, announced plans to transform the former K Club Resort and turn it into a $250 million hotel. After a year of battles with locals, the project is finally ready to get underway.
DeNiro and Packer purchased 859 acres in Barbuda that include the 251 acres of the former K-Club plus 137 and 167 acres of buffer land, respectively. Renamed Paradise Found, the property will feature 50 cottages and overwater bungalows, a spa, four restaurants, superyacht marina and a casino. Accessible only to guests and owners, the marina will host 12 water moorings and six more will be available in front of Princess Diana Beach which will be open to the public.
All guests arriving to Antigua will also be given access to the VC Bird International Airport's VIP lounge, Fast Track service and a helicopter transfer to the island. Phase one will begin in early 2017 and will include 77 guestrooms, the spa and the restaurants. This will be followed by "a beautification project for Barbuda, where they are in process now of creating a donkey sanitary, and refurbishment of the Government house to be used as a museum," said Ambassador Gilbert Boustany. "Paradise Found also offered to have a Sustainable Development Plan done for Barbuda at their cost."