Photos Credit: Soori Bali
Architect Soo Chan Launches New Lifestyle Brand With First Hotel in Bali
This week, architect and founder of Singapore-based SCDA Architects Soo Khian Chan relaunched Soori Bali under his new lifestyle brand Soori. The beachfront resort marks the brand's first official project in a series of developments slated for the coming years. Among the openings will be Soori High Line in New York City's West Chelsea district and a ski resort in Japan called Soori Niseko.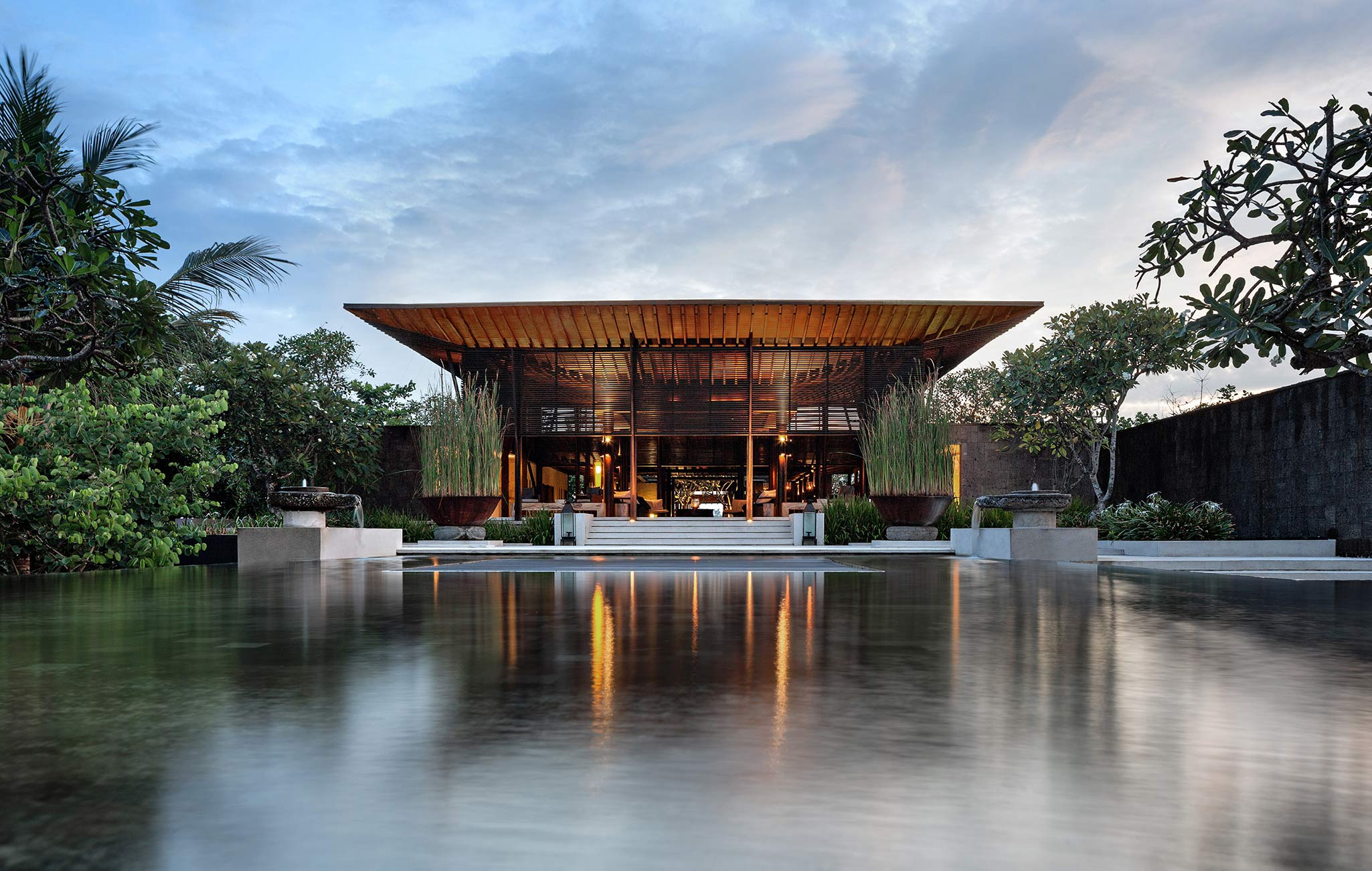 SCDA Architects has worked with clients such as Park Hyatt Maldives, W Hotel Seminyak and Four Seasons Lijiang. Originally designed, owned and independently operated by Chan, the residence was initially meant to only be a vacation home for him and his wife. But because of its beautiful location and the sense of tranquility they experienced while there, the couple decided to open it up to the public. Sitting about 30 minutes from Canggu, Soori Bali rests on a more secluded part of Bali amongst quiet beaches, rice paddies and traditional villages.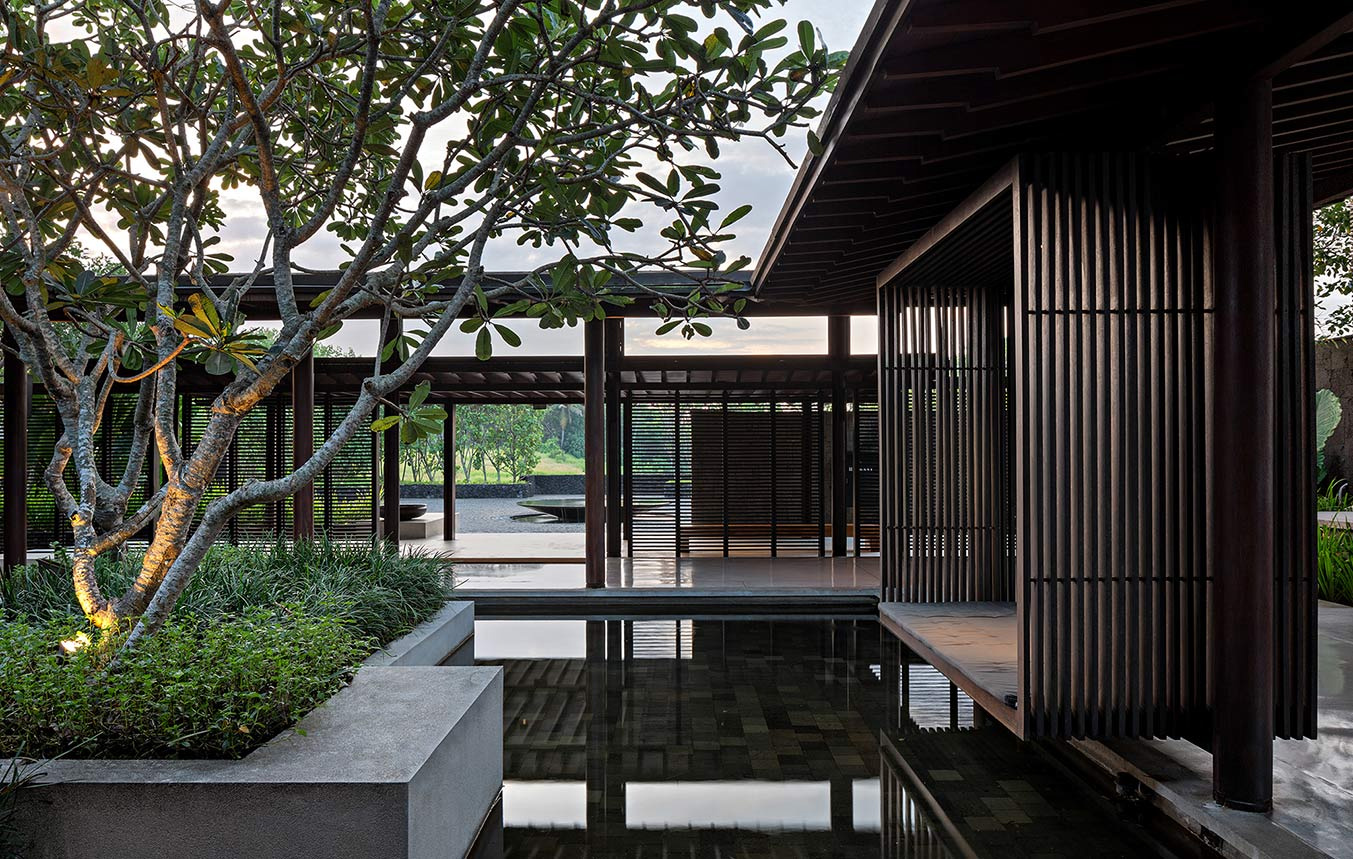 Like many of his projects, Chan's architectural style can be seen throughout the property as he blurs the lines between indoors and outdoors and promotes natural light and cross-ventilation. Balinese design elements, intricate terracotta tiles created by local artisans and polished teak are found throughout the hotel creating an elegant and culturally-expressive experience. Chan plays with vertical and horizontal lines as well as the use of water elements to generate a more peaceful environment.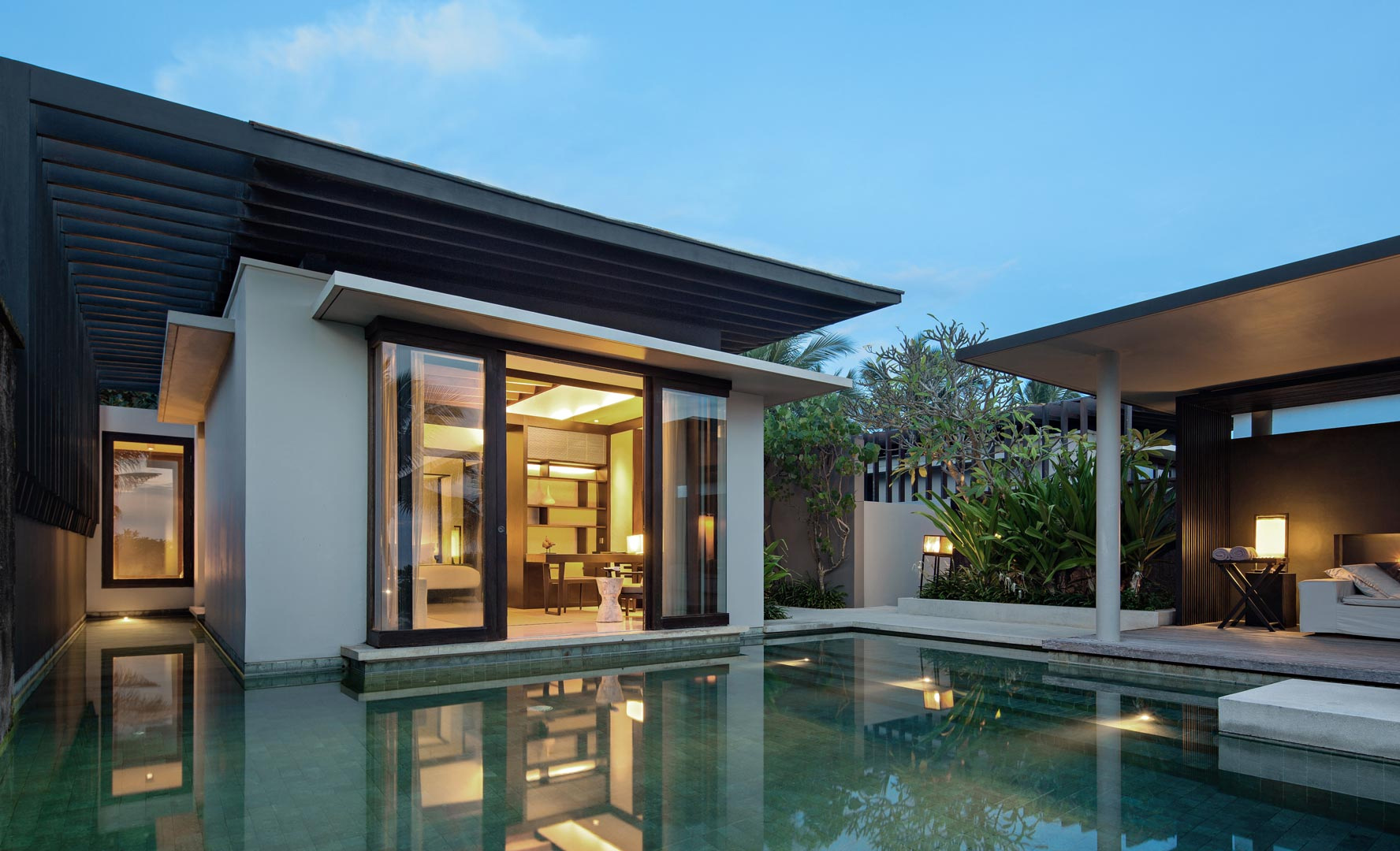 Each of the property's 48 private pool villas and residences are being refreshed and will include outdoor dining areas, rain showers (both indoors and outdoors), double vanities in bathrooms, Nespresso machines, smart TV (Apple TV on request), minibars, 24-hour room service and dedicated butlers. The Beach Pool Villas will offer direct access to the beach and later this year, the brand will unveil Soori Estate. The 56,510-square-foot home will boast 10 bedrooms, an infnity pool, gym, spa, chauffer-driven car and its own helipad lawn.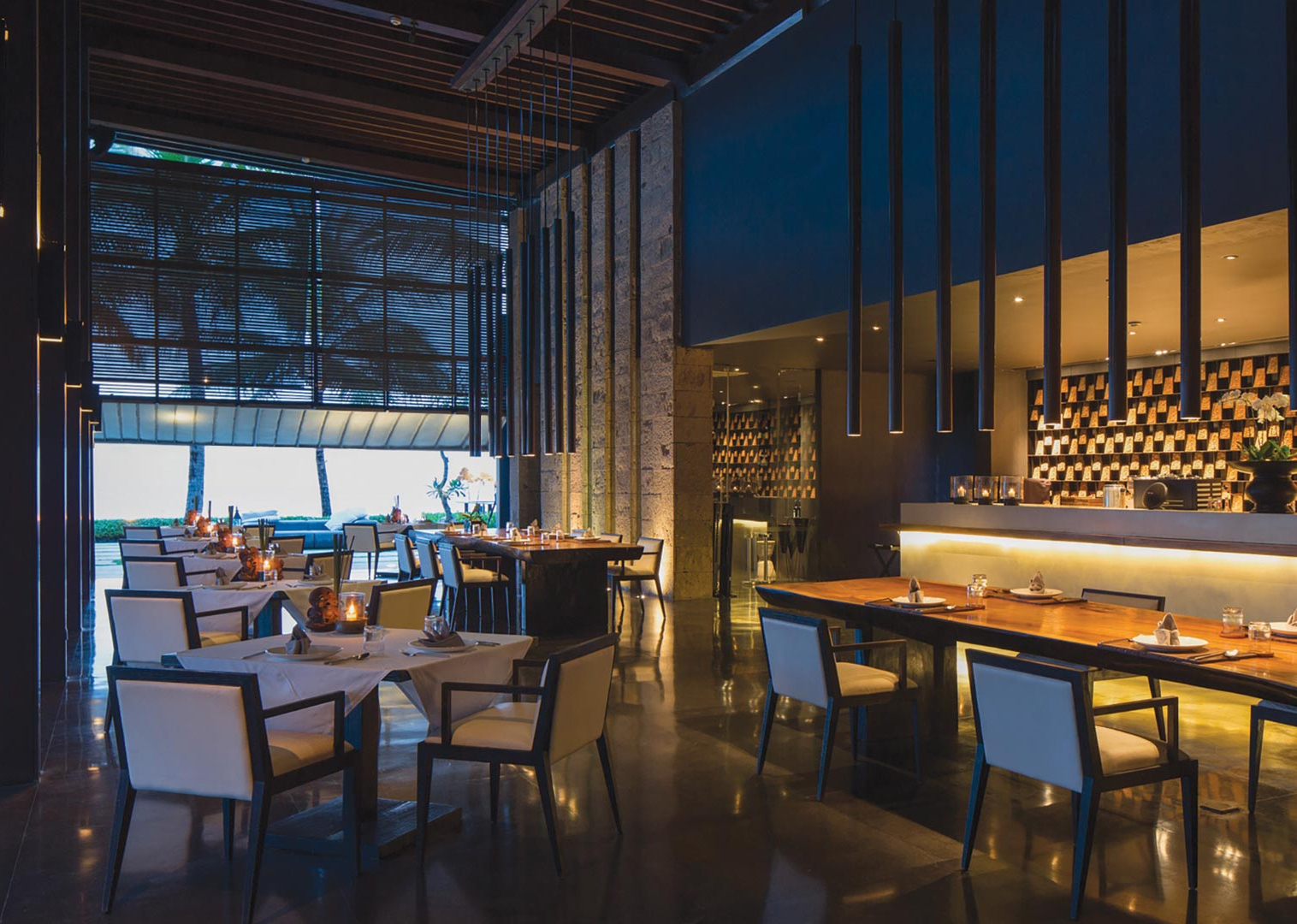 Around the resort, guests can take advantage of the main pool to mingle with other guests or enjoy dinner in the Indonesian restaurants on property. Cotta offers Asian-inspired meals with ingredients sourced from local markets and the hotel's own garden. At Ombak, guests can find a Western-inspired menu inside the open-air restaurant and lounge.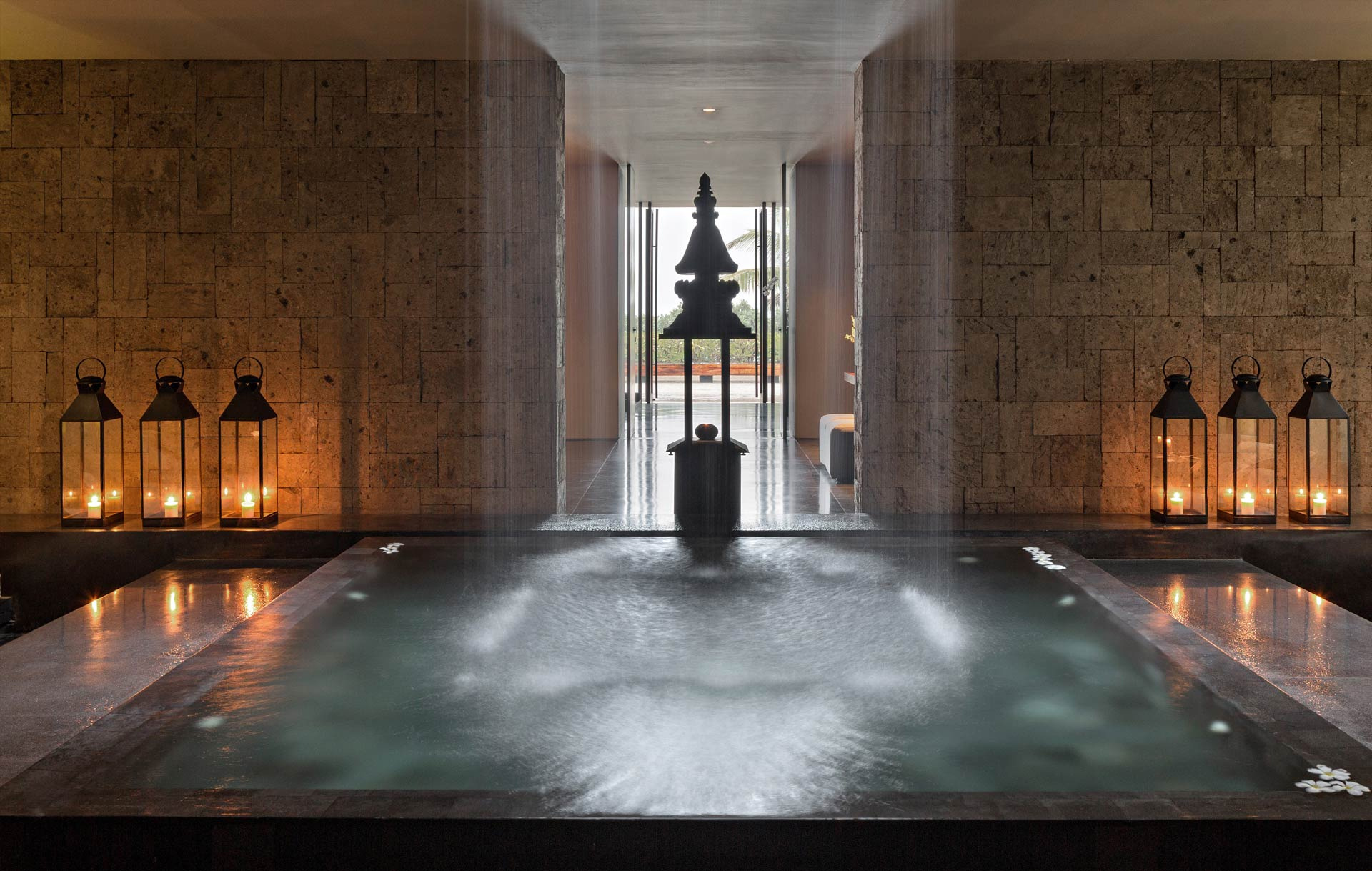 Additional amenities include a gym, spa and excursion packages for off-site exploration. Soori's spa has been expanded as well in order to promote the hotel as a destination for well-being. Along with a team of on-site therapists, the spa will host visiting wellness experts throughout the year as well as special health-centric retreats.
Chan's vision for the project also included ensuring that his property minimized its carbon footprint. Because of this, the hotel is one of the only property's on the island to be EarthCheck-certified. To ensure proper measures have been taken, Soori Bali has a host of measures in place to utilize organic products, reduce energy consumption and promote water conservation.
Rates begin at $1,965 per night.