Photos Credit: Azul Beach Resort Sensatori Jamaica by Karisma
"Here, we have no problems," my driver said as we took the two-hour drive from Montego Bay International Airport to the hotel. According to him, issues could easily be solved by popping open a Red Stripe and letting the situation sit overnight. "It's the Jamaican way," he proclaimed.
It only takes a few hours in this country to fully believe his statement. Locals seem genuinely happy, most likely thanks to a slow-moving lifestyle filled with good food, great conversations and a tropical backdrop. It's on this relaxed Caribbean island that the newly-opened Azul Beach Resort Sensatori Jamaica by Karisma sits—a property that makes sure its guests have that same worry-free experience.
Resting on Negril's famed Seven Mile Beach, the AAA Four Diamond hotel is a gourmet all-inclusive property offering butler service, swim-up suites, nine restaurants, seven pools and a luxury spa. For many, all-inclusive resorts mean average accommodations, lackluster food, watered-down drinks and over-crowded public spaces. But this is what Azul is hoping to change; the idea that all-inclusive can't also be high-end.
The hotel is located behind a private gated area with 24-hour security, giving guests an extra level of safety while staying at the resort. Upon arrival, guests are treated to a Champagne welcome and an easy check-in process done while sitting on comfy chairs rather than at a front desk. When it comes to accommodations, the resort has 285 guestrooms which includes a newly-debuted 149-room premium section. This all-suite portion (some with swim-up patios) comes with king-sized beds, terraces with loungers, full-size liquor bottles (one of our favorite perks!) and a fully-stocked mini bar with snacks, non-alcoholic beverages and plenty of mixers.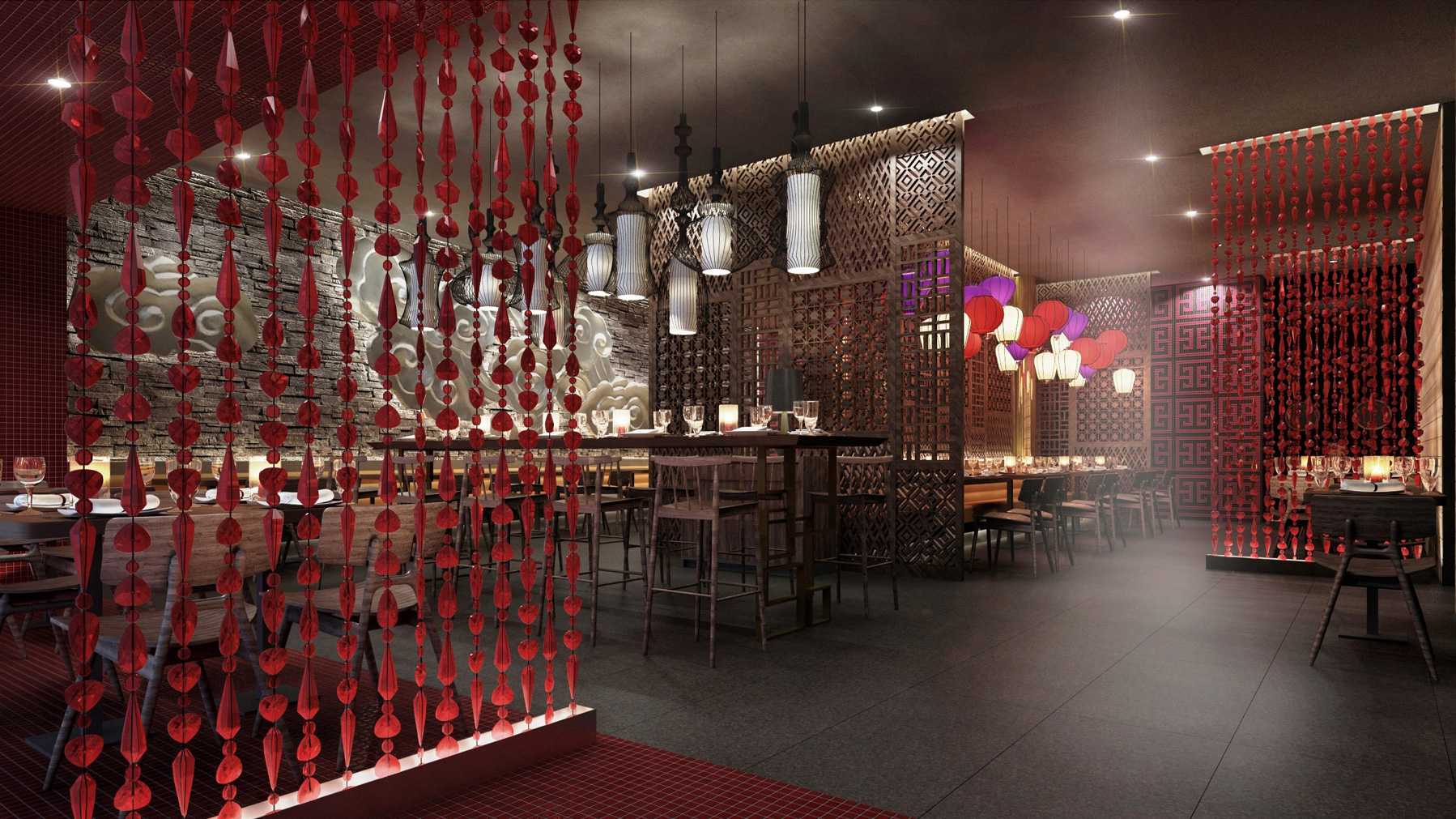 Dressed in all white with pops of red, turquoise and yellows, the guestrooms give off a chic South Beach vibe with a Caribbean twist. Adding to the ease of the property, travelers are given waterproof wristband keys so you don't have to worry about carrying around a card throughout your trip. As a part of the premium Gourmet Inclusive amenities, guests are also treated to a pillow and aromatherapy menu, plush robes, separate sitting areas and rain forest showers in the bathrooms. Among its best options are the Ocean View Honeymoon Suite and the Presidential Suite which boasts 861 square feet of space, private butler service and a private check-in experience.
One area where Azul really ups the all-inclusive game is with its dining choices. The property has nine restaurants, many of which use locally-sourced ingredients, and offer a variety of cuisines such as Thai, Caribbean, Italian and Mediterranean. Having experienced just about every restaurant, it's easy to say that there's not a bad eatery on site. At Hua Hin, guests can dine on contemporary Far East cuisine inside an elegant dining room dressed in East Asian décor. The atmosphere itself is fun and sexy while the food is flavorful and eclectic; a far cry from the typical all-inclusive fare.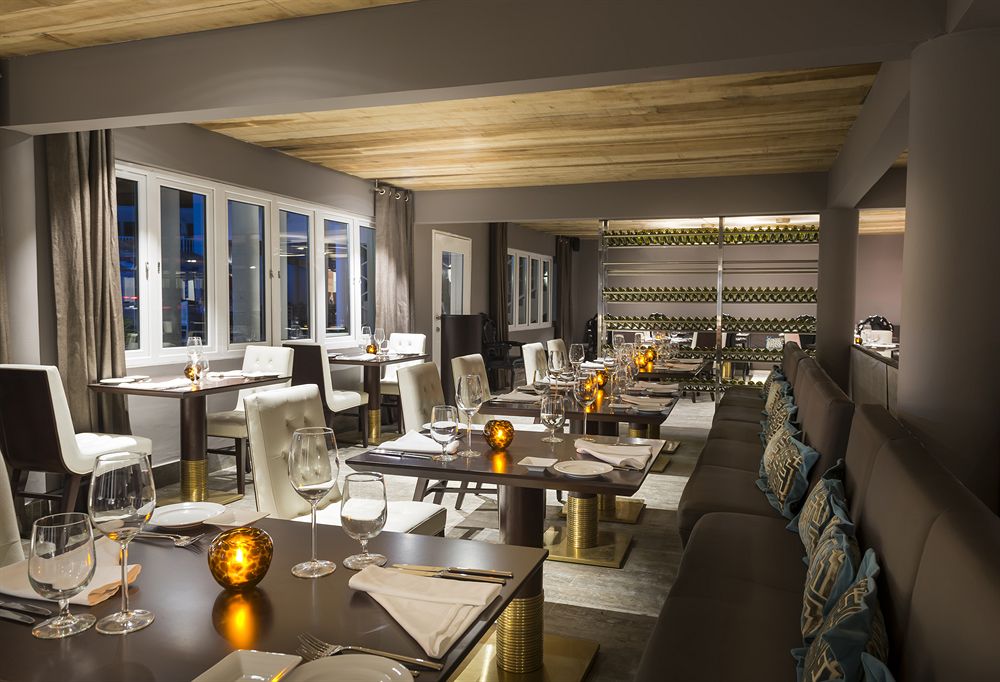 If you're in the mood for something a little more upscale, book the Chef's Table (added fee) at Di Romagna for fine Italian cuisine. Utilizing traditional Italian recipes, fresh ingredients and modern presentations, the pastas here are melt-in-your-mouth good. This may just be the property's best restaurant and fills up pretty quickly. Be sure to book a table in the morning or go early evening to avoid crowds.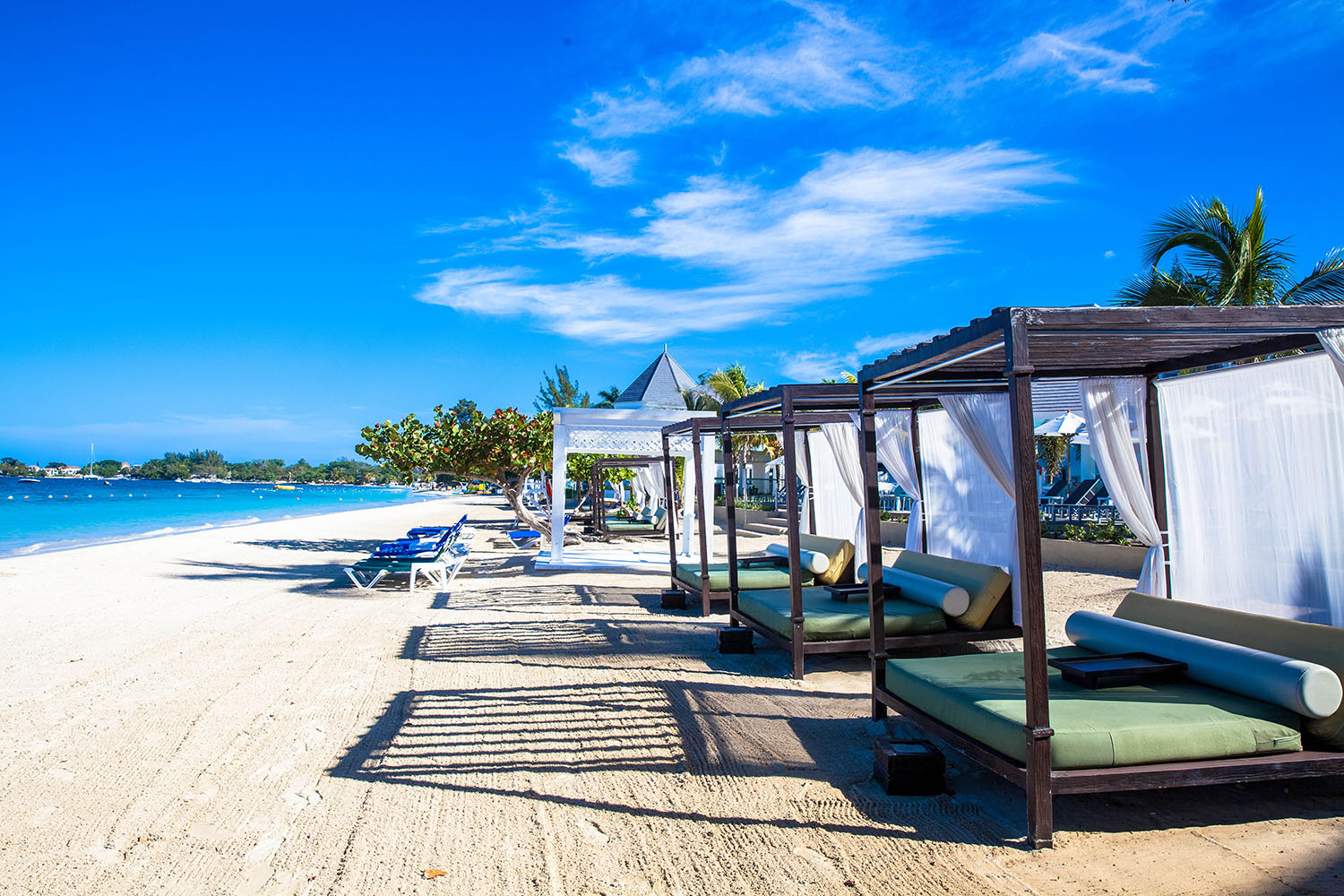 When you're not dining on fresh seafood and Jamaican fare, there is also plenty keep you busy. Along with seven pools (including kid's areas), guests have access to the on-site watersports center where they can book a variety of activities for the day such as kayaks, paddleboards, boogie boards, canoes or Hobie Cats. There are land activities like ping pong; beach volleyball; basketball courts; yoga, dance and cooking classes; and a kid's center for children aged 3-12. Of course, we wouldn't judge you if choose simply to grab a floatie and spend the afternoon soaking up the sun in the island's clear blue waters.
Since you're in Jamaica, be sure to check out a Rum tasting session at Nesta Lounge where you can learn about the different types of the distilled beverage. The bar is open daily and serves over 30 different types of rum from all over the Caribbean. In the evenings, the lounge gets a little more lively with live music starting around 10 p.m.
For wellness enthusiasts, Vassa Spa offers nine treatment rooms, including a couple's suite, Wedding Spa suite and a Hydrotherapy room. Among their signature therapies is the Shirodara Experience, an 80-minute, full-body treatment that promotes balance and restores your mind to a state of well-being. The therapy utilizes Hindu and Mayan techniques to enhance its purifying and relaxing effects.
Lest your littlest family members feel left out, the spa also includes treatments just for children. Book the 25-minute Turtle Massage which uses a specially-made, child-friendly balm on kids to revitalize their skin after a day playing under the sun. Each service also comes with a free toy, and partial proceeds go to a local fund set up for the care and rescue efforts of the island's turtles.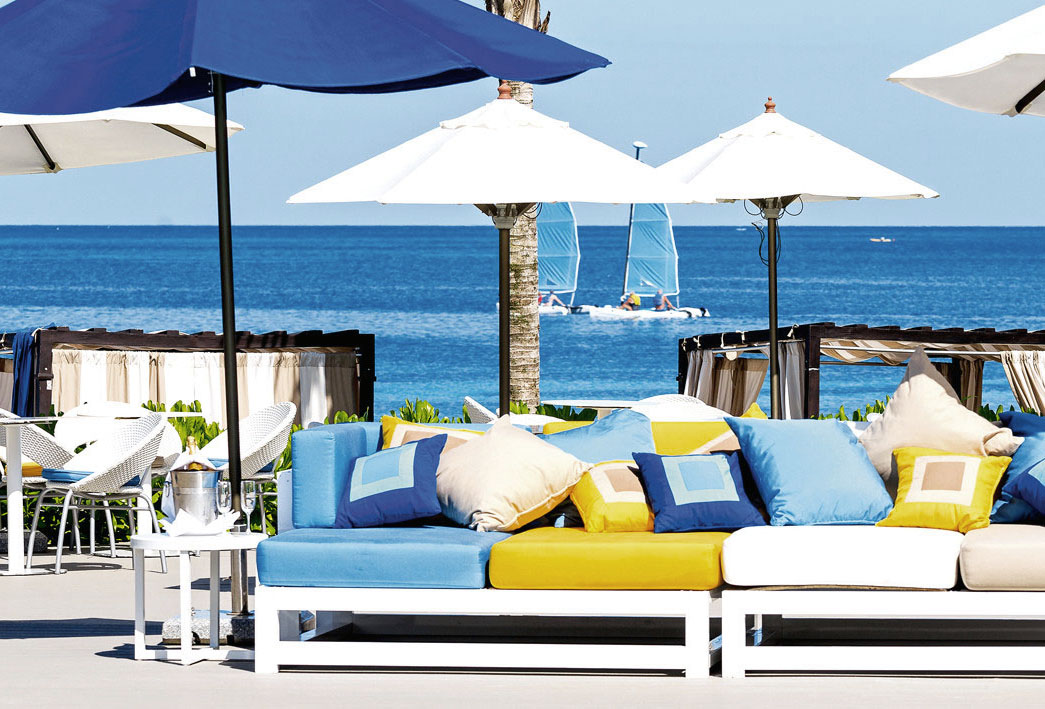 The nice thing about the resort, especially when staying in its premium section, is that it's easy to forget you're at an all-inclusive (in a good way). With high-end amenities, gourmet dining choices and just a general sense of luxury lingering across the hotel, Azul Beach Resort offers the best of both worlds. Plus, that Jamaican "worry-free" sense runs throughout the property, giving guests the opportunity to really unwind, disconnect and enjoy their vacation.