Photos Credit: Club Med
After a massive $1.5 billion investment, 66-year-old Club Med is brand new again. The pioneer of all-inclusive vacations has become a brilliant luxury resort market leader for adventure travelers, having renovated many of its 68 best resorts around the world, with plans for an exciting collection of new grand openings from Asia to South America. In fact, the innovative holiday hotelier will open 15 new resorts in the next three years, in Italy, Brazil, China, Indonesia, and France, where the brand was born.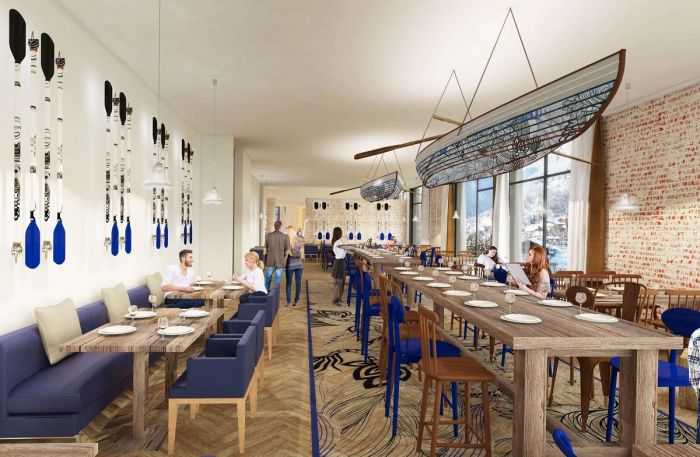 The most exciting news this winter, is the December 2017 grand opening of Club Med Grand Massif Samoëns Morillon Resort, a true ski-in/ski-out destination that is being applauded as Club Med's new all-inclusive ski resort flagship. Located in the heart of the French Alps on the Plateau des Saix—close to Geneva and Annecy, one hour from Geneva, Switzerland's international airport—the family-friendly, winter wonderland will feature two different ski domains: the pine-forested Le Grand Massif for beginners, and Flaine's pristine high-altitude runs for advanced Alpine enthusiasts.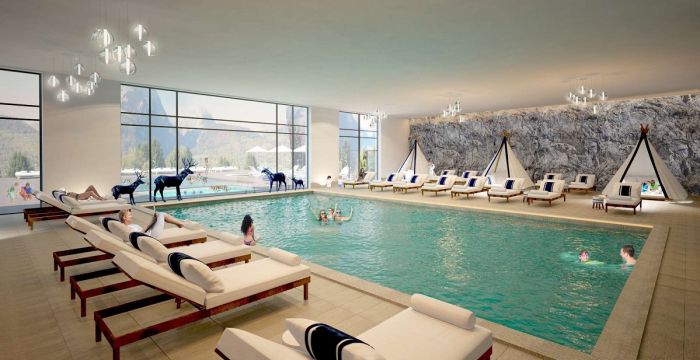 In a region famous for its picturesque hamlets, Club Med's contemporary all-seasons resort has stunning 360-degree panoramic views and was designed to meld seamlessly with the environment. The 420-guest-room property will feature an authentic Savoyard environment filled with exciting architecture, art and furnishings. Amenities are vast, including a full-service Club Med Spa by Carita with a hammam, sauna and indoor pool; a modern fitness studio; musical performances and stage productions; a wine bar; and a variety of all-inclusive dining options from casual to gourmet. Children will never want to leave Club Med Samoëns Morillon, thanks to supervised kids club activities including ski lessons, an art studio, music academy, and "Game Factory." For the grownups, a special concierge service will have ski gear in guests' lockers before their arrival, so they can hit the ground running (so to speak) on 165 miles of ski and hiking trails.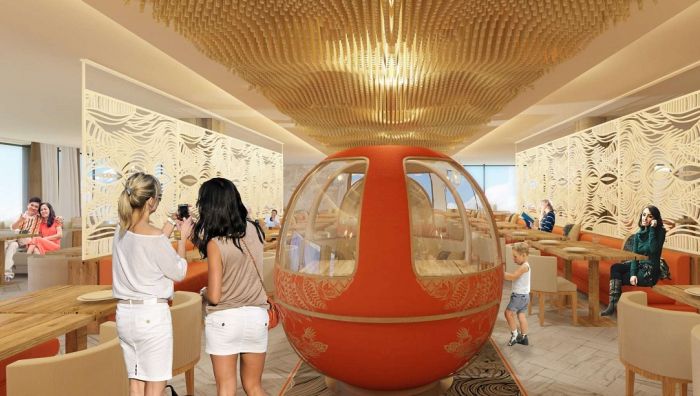 "Reimagining the Club Med experience to cater to more affluent travelers in all corners of the globe has been exhilarating," says Xavier Mufraggi, CEO of Club Med North America. "We knew closing a number of our properties to invest in our upscale positioning and explore new locations was going to take time, but it's thrilling to see our vision being realized and most importantly, both our new and loyal guests responding so positively."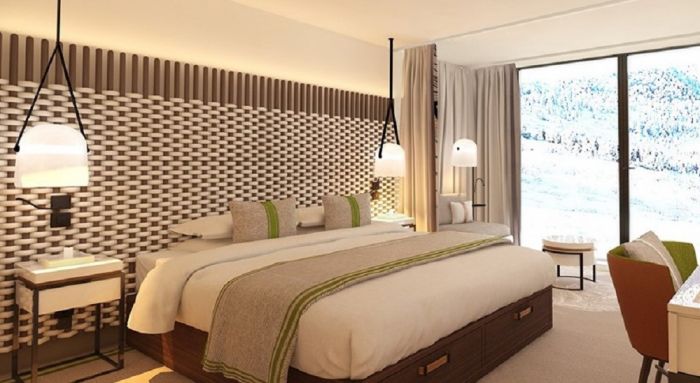 Club Med's 2015-2016 ski resort success is evidenced by the doubling of American and Canadian guests travelling to the brand's 20 all-inclusive ski resorts in the Alps. Club Med Samoëns Morillon is the newest, opening just one year after the all-new Club Med Beidahu, a ski destination in the Jilin Province of China, less than two hours from Changchun Longjia International Airport. With 19 ski slopes for skiing, snowboarding, Nordic walking and hiking nature trails, active guests who still have some energy left by evening can enjoy nightly entertainment, a dedicated recreation zone with a ski simulator, air hockey, billiards and four Mahjong rooms.