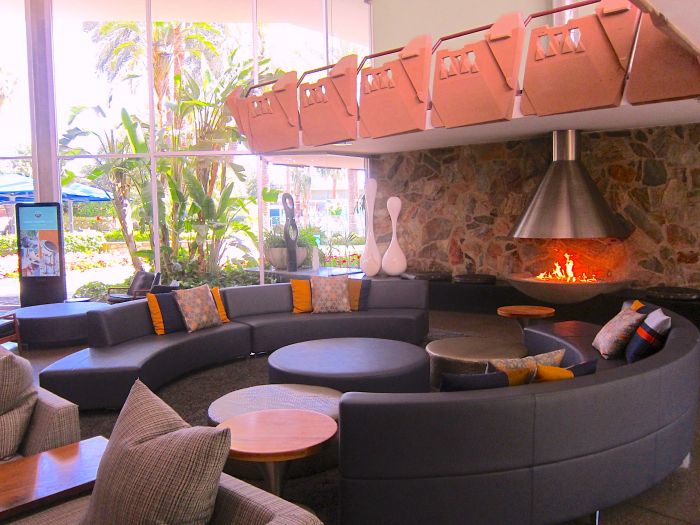 Photo by Michael Reiss
The mere mention of the city of Scottsdale evokes all manner of affluent lifestyle attributes--not the least of which is its reputation for upscale resort choices, many with architecturally significant elements. Even if you have a current favorite place to stay, you'll be tempted by some of the latest entrants to the list. Here are three to consider.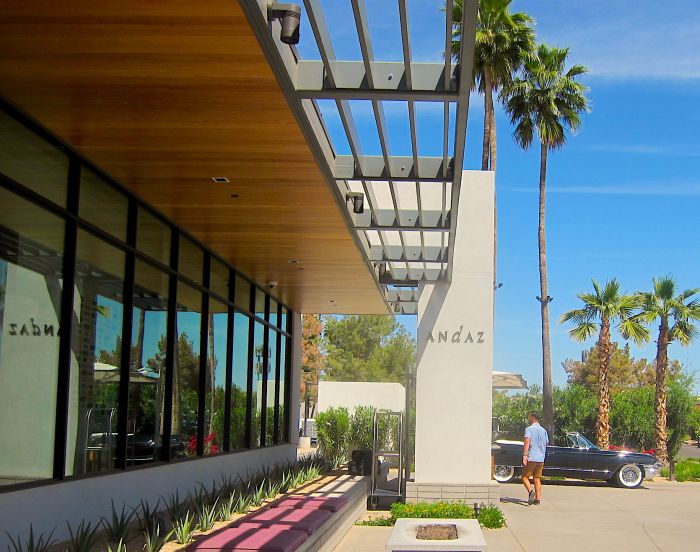 Photo by Michael Reiss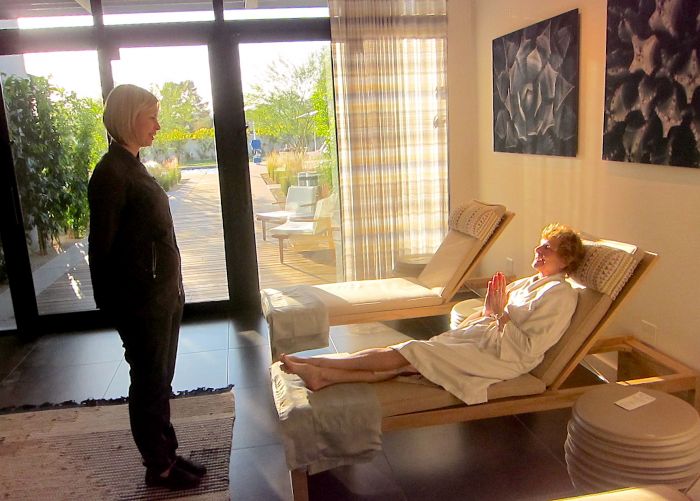 Photo by Michael Reiss
The Palo Verde Spa and Apothecary is designed to reflect the natural beauty of the Sonoran Desert with soft muted earth tones. Their treatments and products are tailored to your unique individual needs. My masseuse inquired about my issues and preferences and skillfully addressed them utilizing a variety of modalities. The Spa includes a total experience--including pool, jacuzzi, lounge area, with specially prepared pastries and an accommodating, professional staff left me feeling indulged, pampered and revitalized.
Dining at the resort's fine dining yet casual restaurant, Weft and Warp Art Bar + Kitchen, again reinforces the Andaz philosophy of attending to each person as an individual. For starters, breakfast is served until 3 PM, so there is no need to rush your morning routine, as they adjust to your schedule. Chef Adam Sheff's menu is designed for sharing to try several of his intriguing contemporary Sonoran preparations. He also offers weekly cooking demos to encourage interested guests to try their hand at food preparation. We made locally sourced goat cheese dumplings dusted with charred onion and placed on a puddle of Mornay sauce.
The wine list at Weft and Warp highlights its unique offerings of international boutique vintners, including a few select Arizona vintners. Each wine was selected for the unique story it represents, as well as its exemplary taste profile. The servers are well versed in the menu and wine list to suggest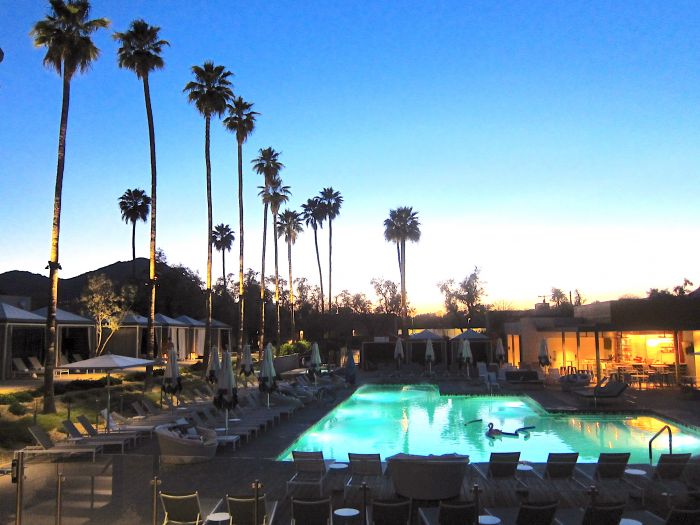 Photo by Michael Reiss
The word "andaz" is a Hindi word that means "personal style." This word was obviously chosen to reinforce the brand identity and the Andaz Scottsdale Resort and Spa is waiting for you to express yourself.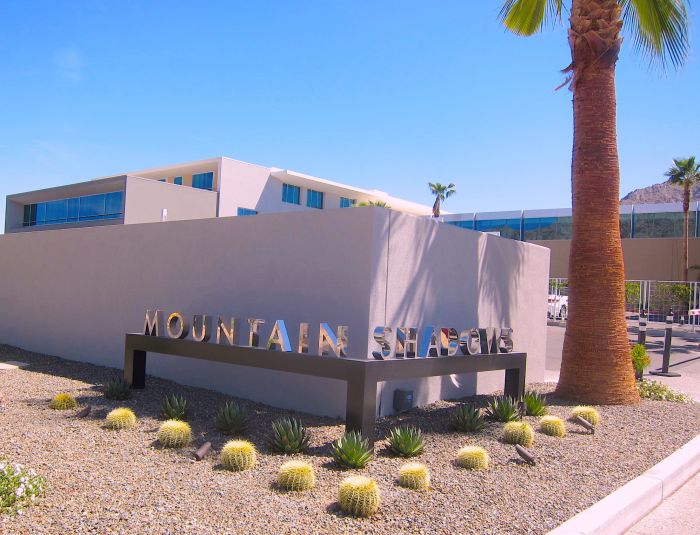 Photo by Michael Reiss