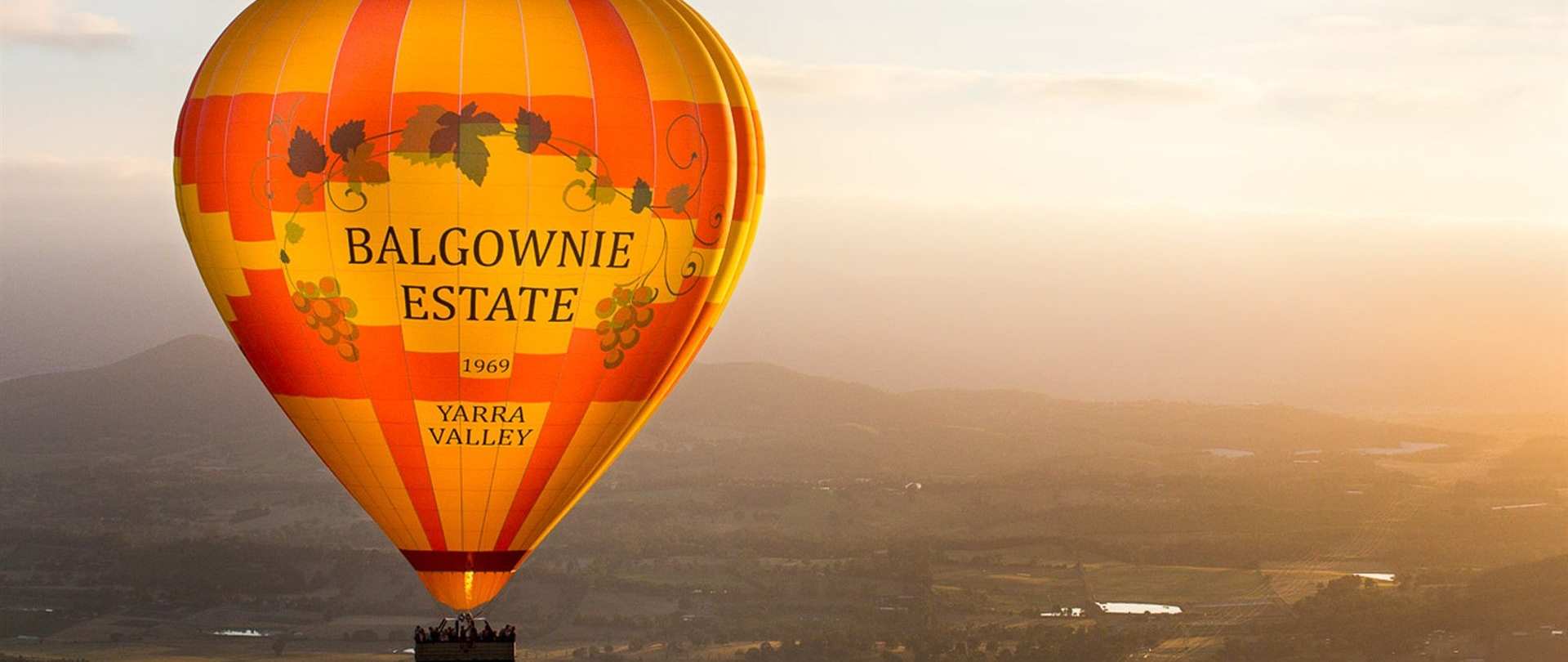 Images credit Balgownie Winery Resort and Spa
Australia's Yarra Valley is an epicurean playground for the foodie and wine lover and just so happens to be located an hour away from the hustle and bustle of Melbourne. One could easily stay for weeks if not months checking out the endless offering of cellar doors that are open and ready for those seeking to sniff, swirl and sip some of the best cool climate wines in the world. The Balgownie Estate Vinyard Resort and Spa is a resort created to fully explore all of the culinary riches of the Yarra Valley and offers its guests a complete oenotoursim experience.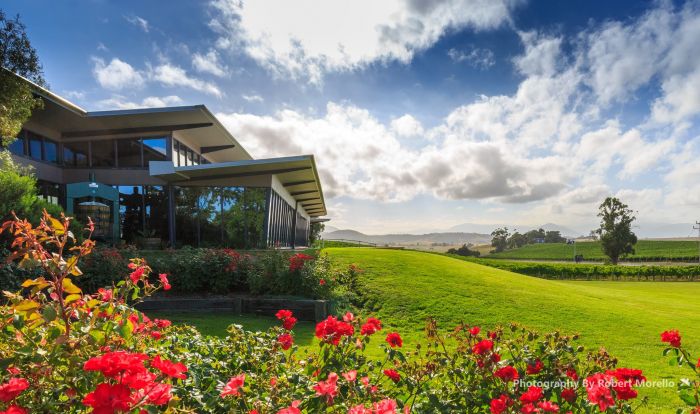 The Yarra Valley is the Tuscany, Bordeaux and Napa Valley of Australia with beautiful mountain landscapes, farmlands and paddocks with livestock, and the ubiquitous rolling hills filled with grape vines. The valley has 80 wineries producing exceptional Chardonnay, Pinot noir, Cabernet Sauvignon, Shiraz and range in size boutique producers selling locally and from their cellar doors as well as mega producers selling their quality wines around the world. Beyond the wine offering, the Yarra Valley has a number of artisan producers of fine meats, cheeses, fruits and veg and even chocolates.
Balgownie Estate Vineyard Resort & Spa is in the heart the Yarra Valley and has a great location from which to explore the region. This is a complete resort with everything the wine lover could desire from an exceptional wine cellar door to their full-service spa, heated indoor pool as well as a fine dining restaurant. It is a boutique resort of only 70 rooms and suites, so it never feels crowded.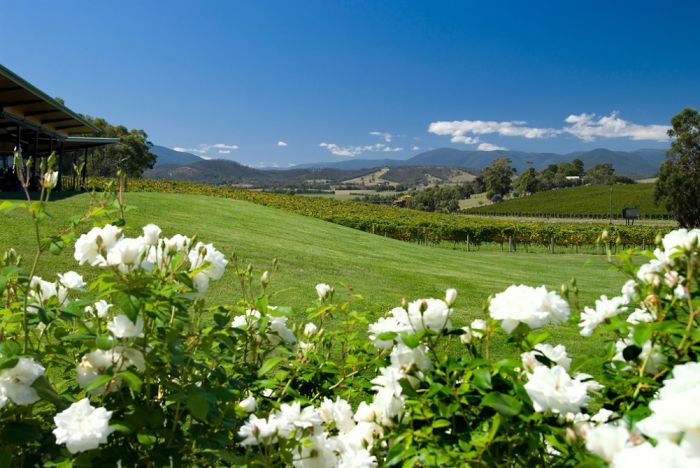 The setting could not be more beautiful; set amongst the estate's pinot noir vineyards with sweeping views of the wine region and mountain ranges beyond. The resort is flush with fragrant roses and pretty flowers and the well-kept grounds are a delight to stroll through and just take in the incredible beauty of the countryside.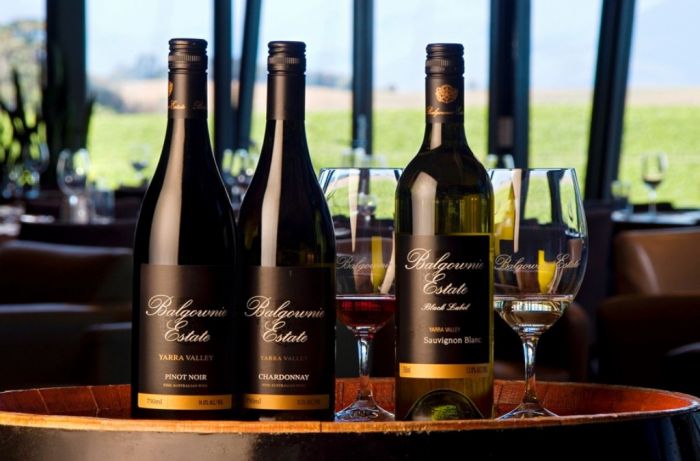 The resort is a celebration of good wine and the lifestyle that goes along with it. The tradition of Balgownie began fifty years ago in the Bendigo region where the estate has an extensive operation with 80 acres under vine and where their winery. Bendigo is also where their sister property operates with a second luxury winery resort, cellar door and restaurant surrounded by their vineyard and their 40-year-old vines. The Bendigo vineyard has produced a number of prestigious and award-winning such as the Estate Cabernet Sauvignon and Estate Shiraz. As a result of the cool climate of the Yarra Valley, The Balgownie estate produces mainly Pinot Noir, Chardonnay, Sauvignon Blanc and Pinot Gris.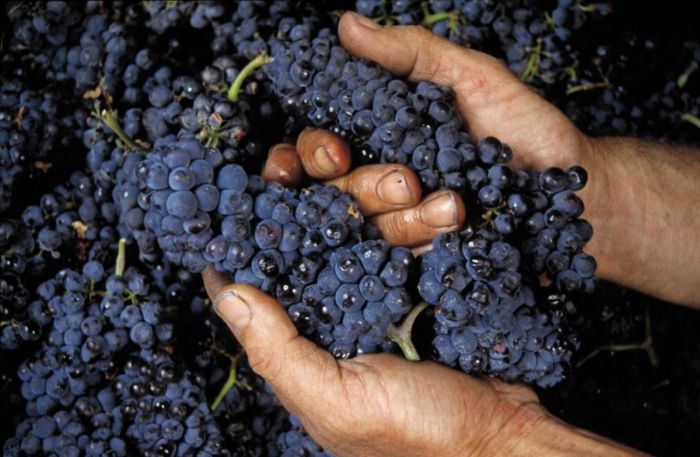 Their cellar door experience is exceptional with a talented staff happy to sip and share an indulgent tasting experience while discussing their wide range of offerings. The wine list is so extensive that it's probably best to have two sessions with one to taste the white and one for the reds. In addition to their Cabernet Sauvignon and Shiraz, Balgownie produces a wide range of wines including. Chardonnay, Fortified Wines, Merlot, Pinot Gris, Pinot Noir, Rosé, Sauvignon Blanc and Sparkling wines.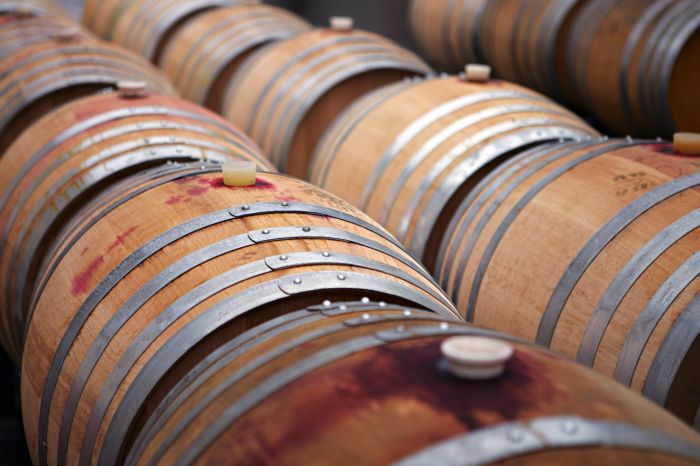 The estate wines are a lovely drop to enjoy. The wines are food friendly and take their inspiration from traditional French wines. The estate wines are strong and complex wines, with moderate alcohol level and use of oak. The wines are intense and rich not your basic simplistic fruit flavor.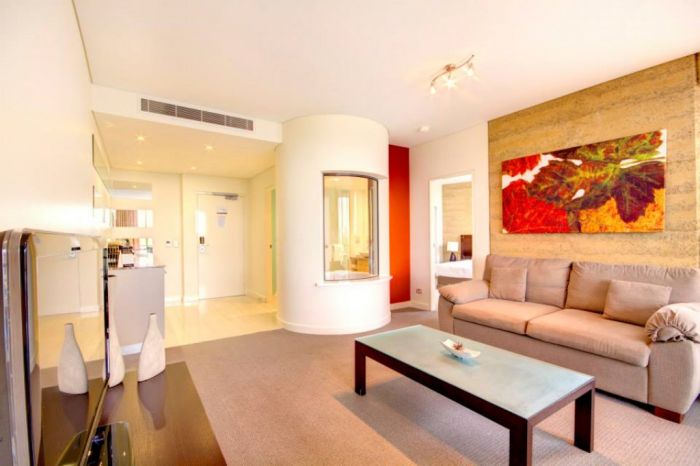 The Balgownie Estate and Spa has 70 rooms and suites with all of the creature comforts and mod cons one would require. The spa suites are most impressive; all of which are nicely appointed and tastefully decorated with a king size bed, large living room and comfortable furnishings All have a large outdoor balcony with table and chairs overlooking the property grounds and vineyards making an ideal place to enjoy a glass of wine as the day winds down.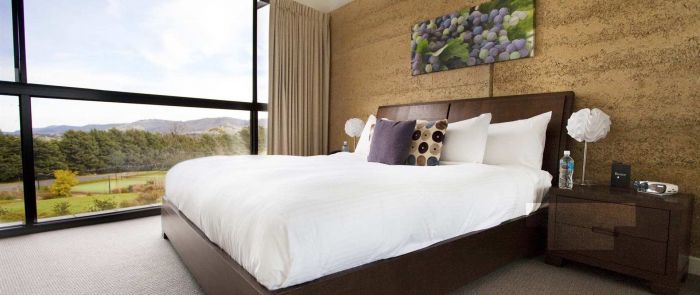 There is also a kitchenette area with wet sink and microwave and dining table for two should you wish to dine in. The stand out feature in the suite is the spa bath with a round jacuzzi bath made for two and for lovers wishing to be a bit naughty, there's a see-through window from the bedroom to the shower as well.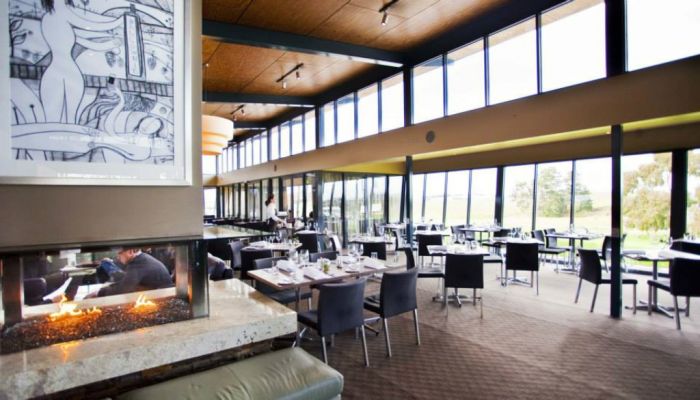 Good food and wine go hand in hand and the dining experience at Balgownie Resort and Spa is no exception. Rae's Restaurant is a casual and relaxing restaurant with floor to ceiling windows providing guests with panoramic views over the beautiful vineyards and Yarra valley scenery. In the warmer months guest alfresco under the stars. Prior to dinner, romantic couples and groups of friends gather at the marble cocktail bar for a tasty beverage or relax with a glass of sparkling wine in the lounge area in front of the blazing fireplace.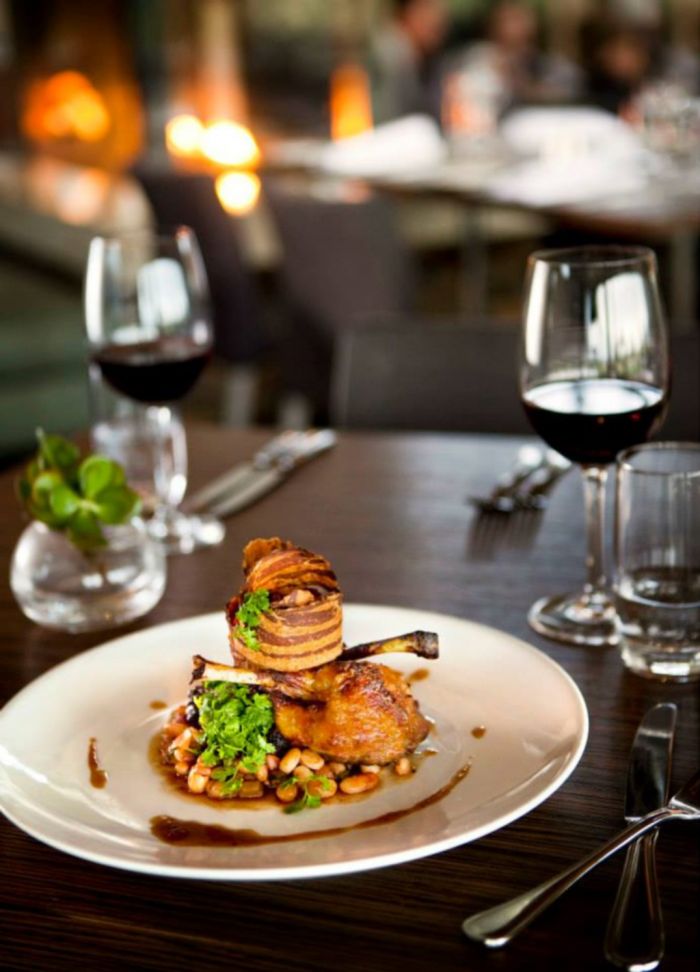 The cuisine is exceptional with a focus on modern Australian dishes created from fresh and locally sourced ingredients. Expect dishes such as the Yarra Valley Buxton Farm rainbow trout with baby carrot, citrus salad and crispy leek or the Herb Crusted Braised Southern Highland beef rib with bacon gratin and blistered heirloom tomatoes. Needless to say, each dish is perfectly complemented by an expertly paired bottle of Balgownie wine.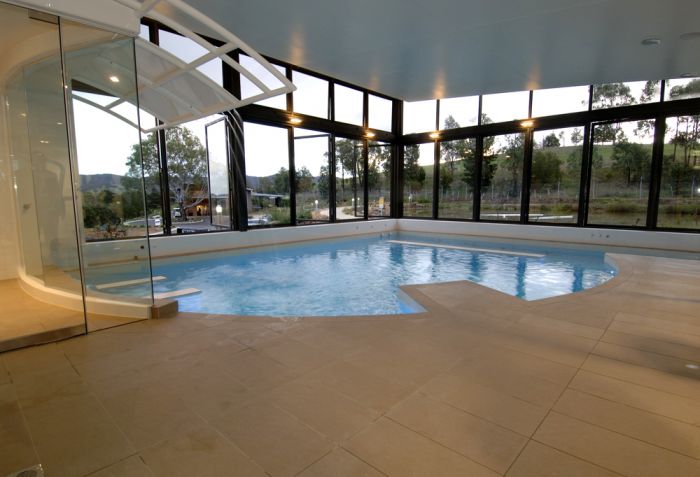 To work off those culinary indulgences, there's plenty to do on the property from the tennis courts, a state of the art indoor heated experience pool with waterjets and hydrotherapy whirlpools as well as steam and sauna rooms and a fully equipped health club. There is also a 1.6-kilometer walking trail on the property around the meadow, livestock paddocks, and grassy hillside with stunning views over vineyards and the rural landscapes of the valley.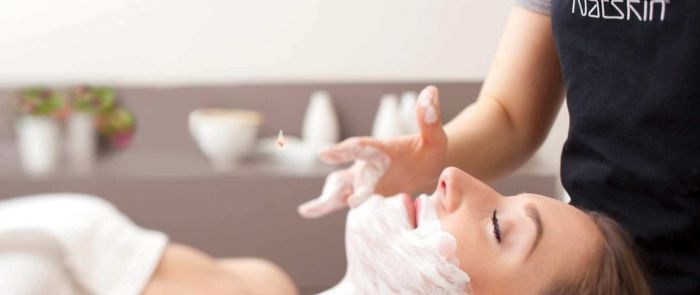 For another level of relaxation and pampering, the Balgownie Estate Vineyard Resort is home to the Natskin Day which offers a full range of beauty therapy, grooming, skin, and body treatments. The spa offers a comprehensive menu of treatments such as two-day detox, Vichy Shower & Hydrotherapy, massages, and facials. For complete indulgence guest love the two-hour Vinotherapy Ritual.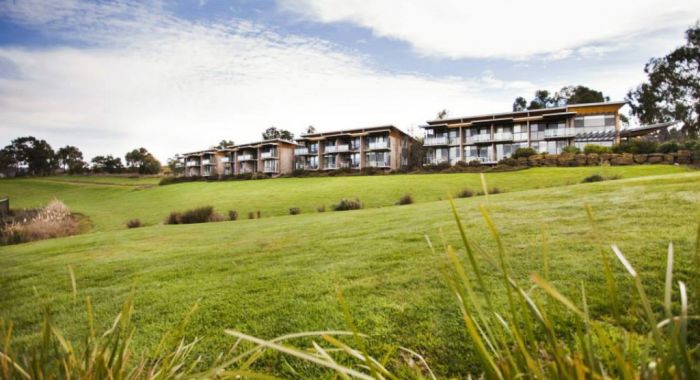 The Balgownie Estate Vineyard Resort and Spa is a complete spa experience ideal for lovers of wine and the lifestyle that goes along with it. With the beauty of the Yarra Valley as the backdrop, the resort offers fine accommodations, dining, and of course and indulgent wine experiences.