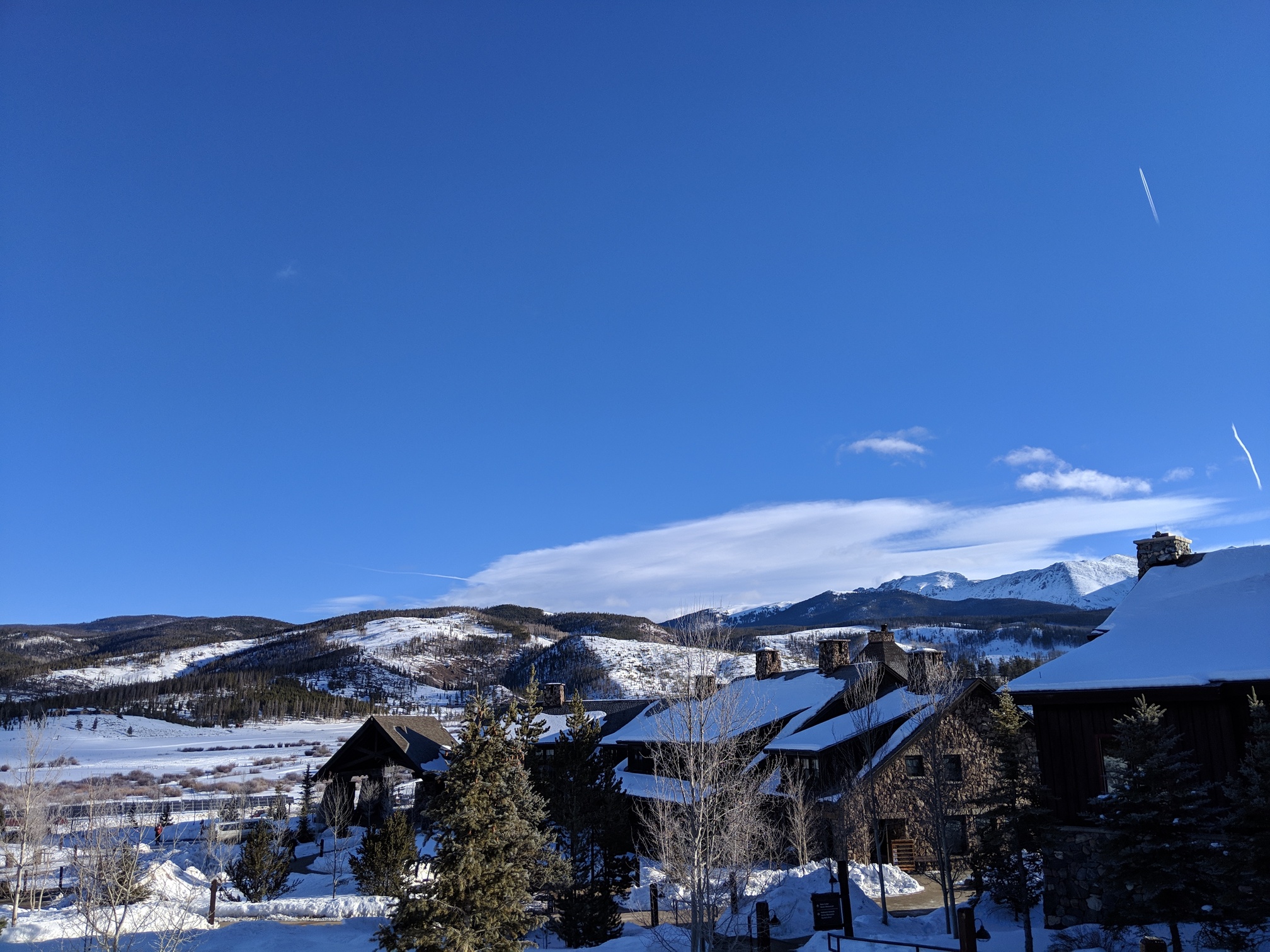 Kristi Dosh
As you wind back through snow-covered meadows lined with split-rail fences, cattle the only life dotting the landscape, it's easy to feel as though you're slipping back in time and experiencing what Colorado used to look like. And, in fact, that's the intention.
When Bob and Suzanne Fanch bought Devil's Thumb Ranch in 2001, their goal was to preserve the 400 acres and create an authentic Colorado experience. Nearly two decades later, the ranch now consists of four ranches that total over 6,000 acres. The ranch is a model for sustainability and preservation, with only what was required to provide the guest experience they envisioned built out and the rest of the land left for future generations to enjoy.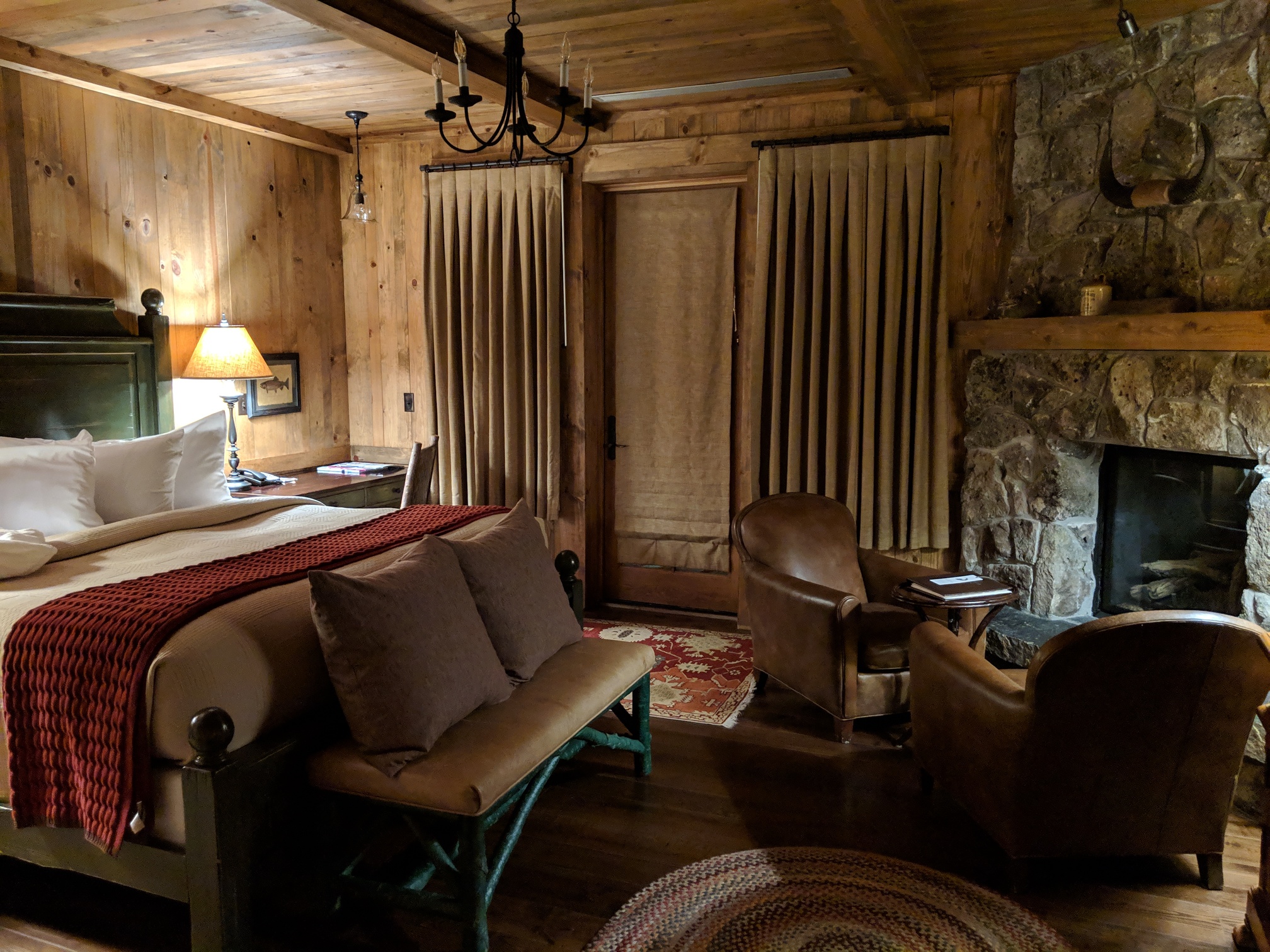 Kristi Dosh
There are several different lodging options at Devil's Thumb Ranch. Regardless of which you choose, you simply can't go wrong.
I stayed in a king room in the Main Lodge and was treated to a spacious room that combined rustic charm with the little touches you'd expect from a luxury resort like sumptuous robes and a mattress you'll leave wanting to order for your own home.
I was delighted to find I had a fireplace, which many of the rooms feature, and the urge to curl up in one of the soft leather chairs in front of it with a good book was irresistible. I also enjoyed the rocking chairs on my enclosed porch that overlooked the snow-covered meadow.
One small surprise I loved was a set of binoculars in the closet for wildlife viewing. An incredibly thoughtful touch you don't often find, even at luxury resorts.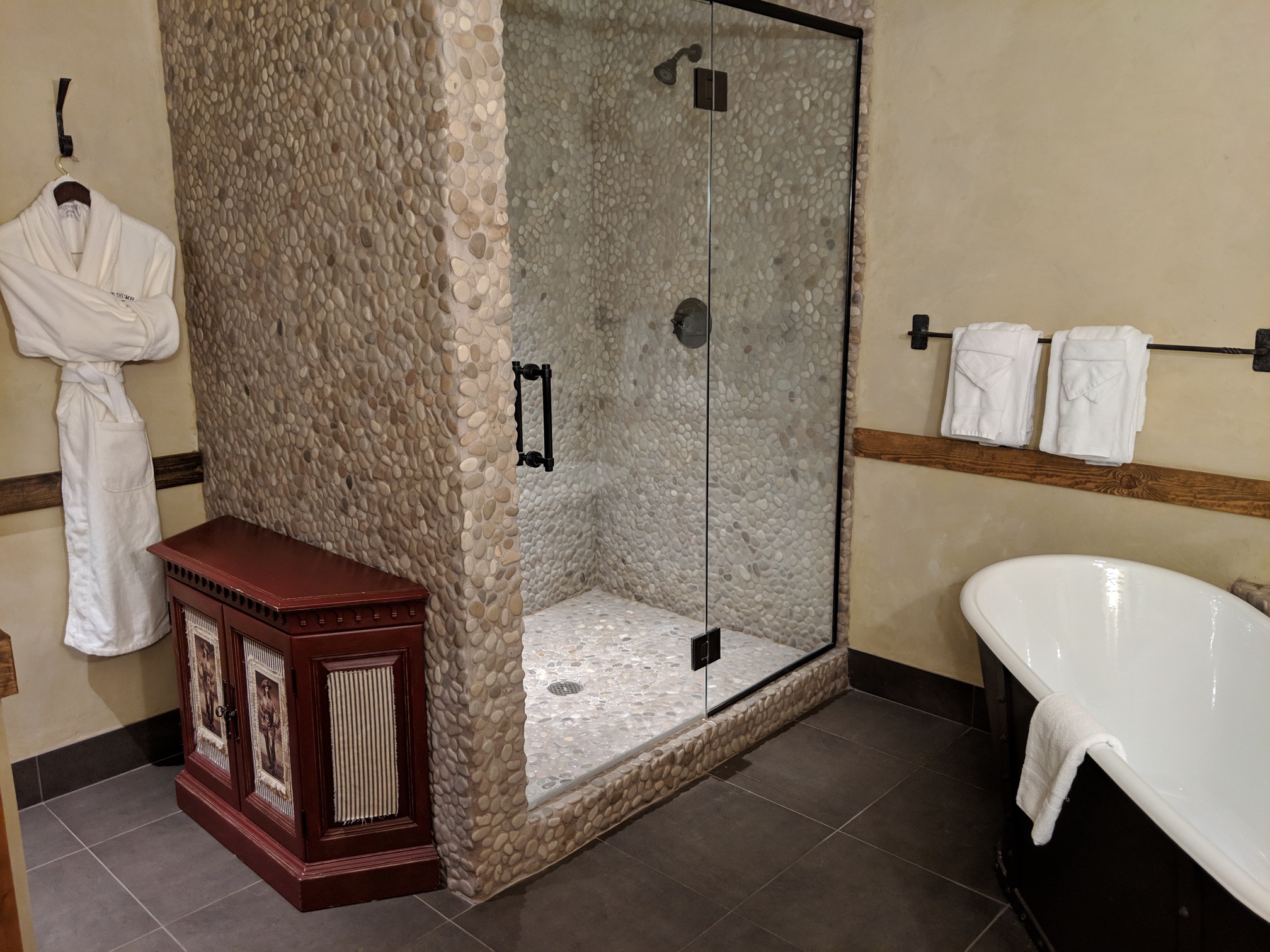 Kristi Dosh
Should you tire of luxuriating by the fire, try out the giant 'cowboy' soaking tub in the attached bath. It is one of the deepest and longest tubs I've ever experienced. From the heated floors to the river rock shower, you'll find it difficult to tear yourself away from this bathroom to take advantage of the rest of the amenities on the property.
Kristi Dosh
The Ranch Creek Spa is an 18,000 square foot spa that sits on a meadow overlooking the ranch. One of my favorite features? The outdoor hot tub with a picturesque view of the property. Nestled away from the main lodging buildings, it was a quiet retreat on my visit.
I indulged in a massage that included Altitude Adjustment oil, a blend of essential oils specifically created to help remedy or alleviate any altitude sickness symptoms, such as dizziness or headaches. I also tried out the aromatherapy room and the sauna. Although I was there on a rather quiet day, there was plenty of room to relax and find a quiet corner even on a busier day.
You can also take part in yoga classes in a beautiful room that overlooks the meadow, offered daily at 8:30 a.m. and 4:30 p.m. Kids can enjoy classes on Friday, Saturday and Sunday mornings at 10 a.m.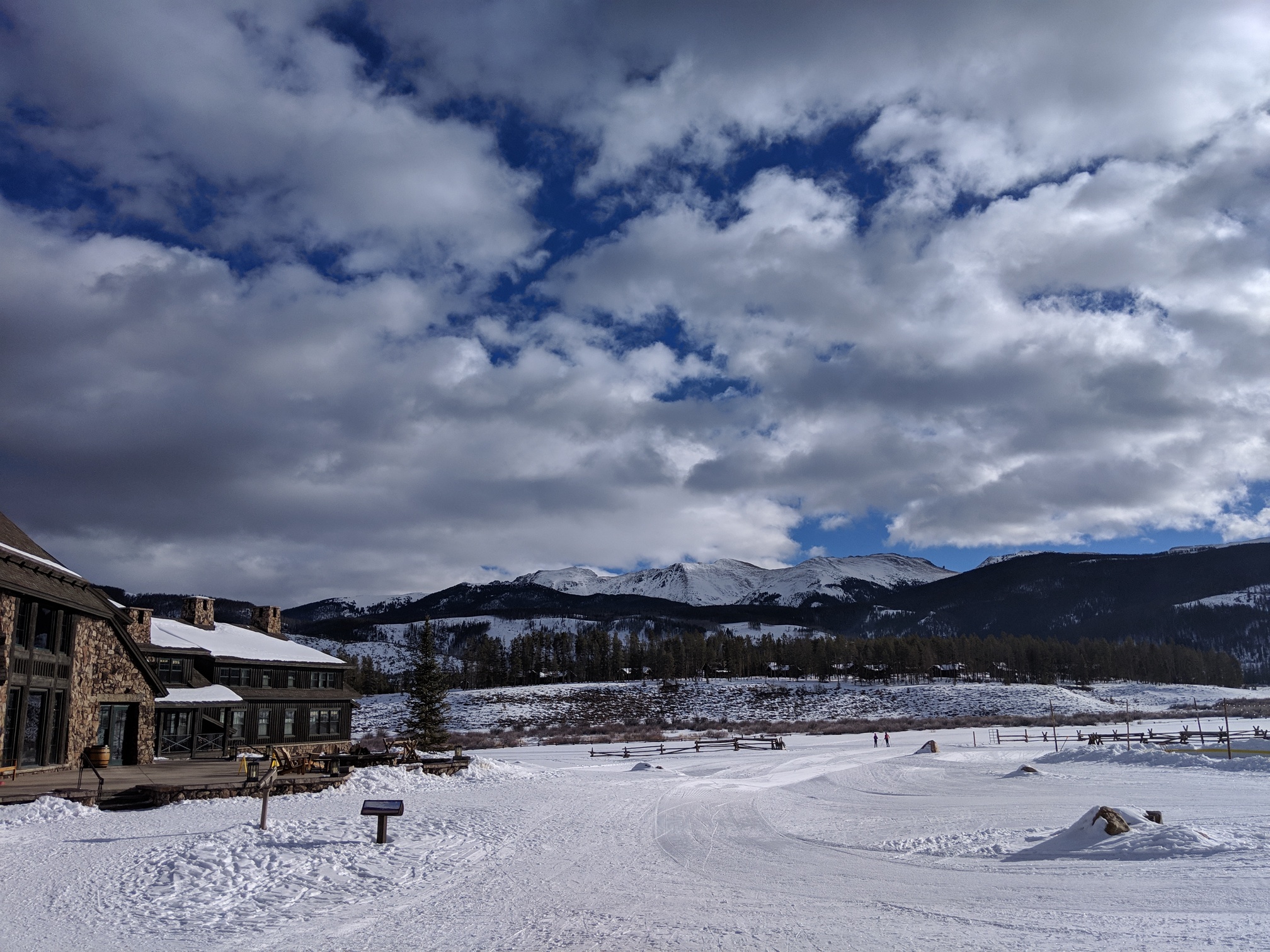 Kristi Dosh
Devil's Thumb Ranch has all the amenities you'd expect, from a heated pool and hot tub to local shuttle service. But it's the abundant recreational options that make this place special.
In the winter, there's phenomenal Nordic skiing and you're just a short distance from downhill skiing at Winter Park Resort nearby. I enjoyed both during my stay and took a great nordic lesson that was perfect for a first-timer like myself. There's also sleigh rides, snowshoeing, fat bike riding and more. In the summer, enjoy mountain biking, hiking, fly fishing and horseback riding, just to name a few.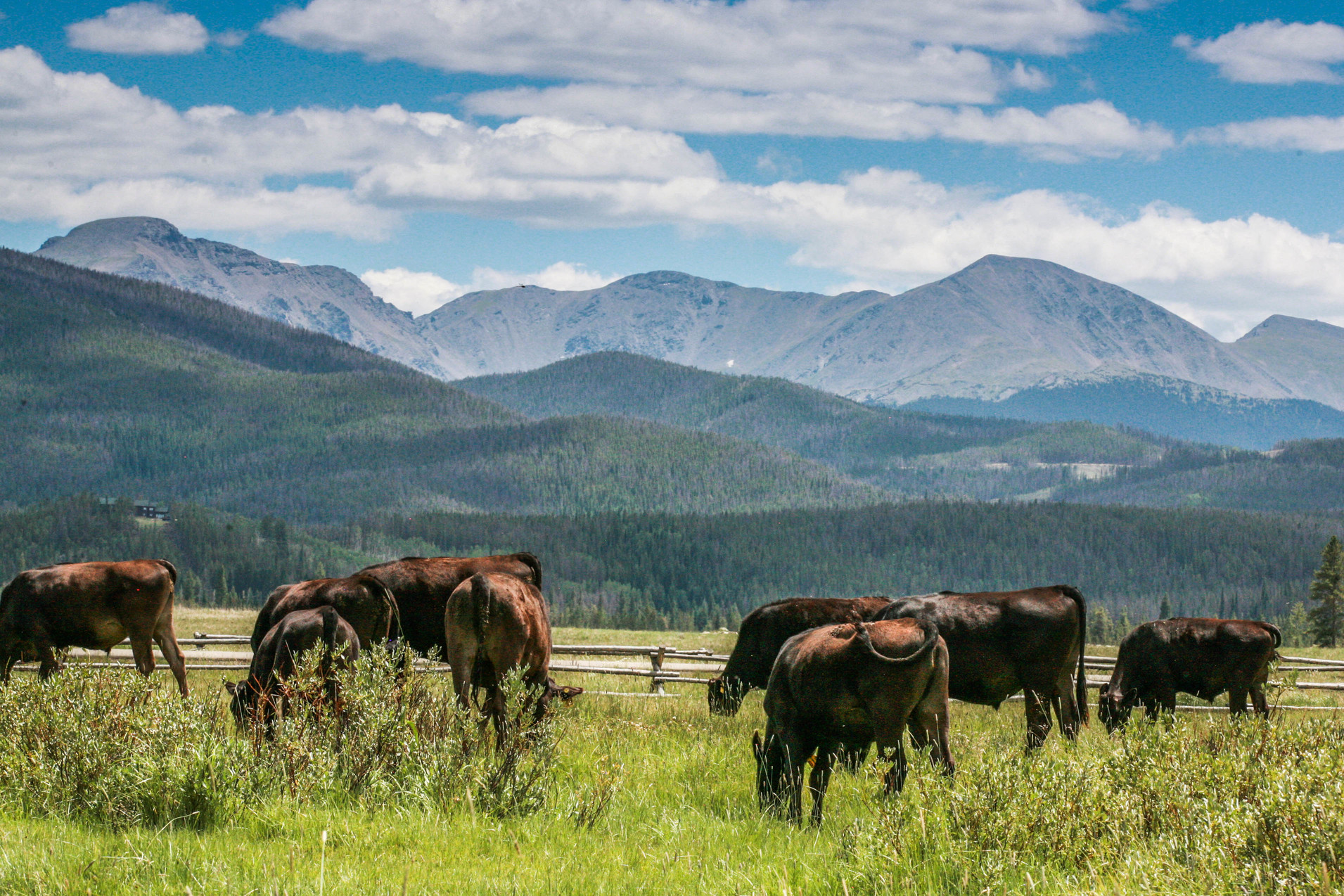 Devil�s Thumb Ranch Resort & Spa
If you're someone who doesn't want to meet your dinner before it's on your plate, you might want to close your eyes on the way into Devil's Thumb Ranch. The ranch has what is believed to be the first ever ranch resort and restaurant in the nation to raise its own purebred Wagyu cattle.
The homestead that originally existed on the site of the ranch operated as a dairy and later became working dude ranch. Devil's Thumb Ranch pays tribute to this heritage through its Wagyu cattle herd, which has grown from 16 full-bred Wagyu cattle to almost 125 Wagyu and other breeds.
You'll want to make reservations at the Ranch House Restaurant & Saloon during your stay. And although the entire menu is delectable, you should order the Wagyu if you're a red meat eater. From the perfect char on the outside to the tender meat that can be cut with a butter knife, this is one experience you won't want to miss.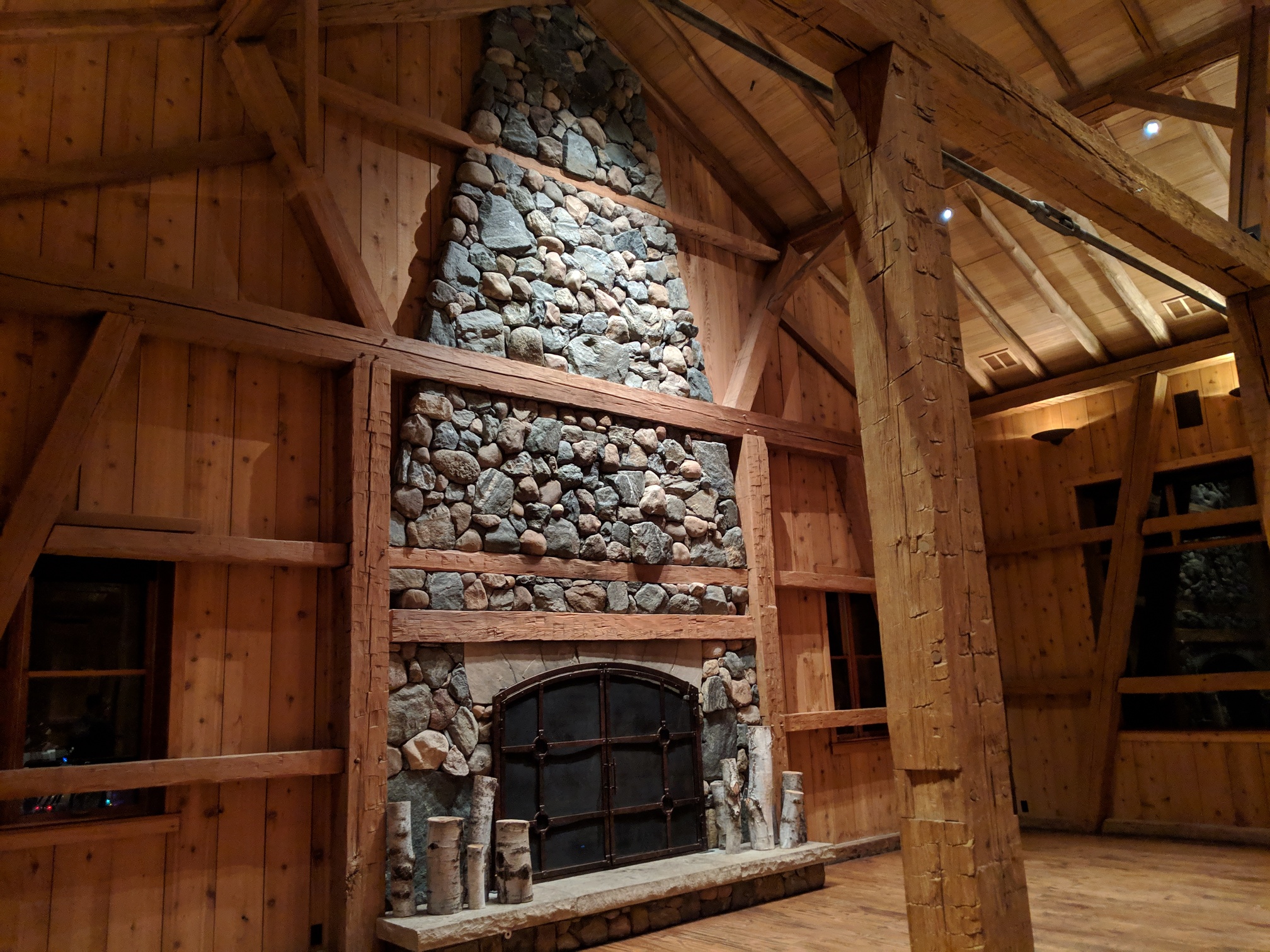 Kristi Dosh
My lasting impression of Devil's Thumb Ranch goes far beyond the fireplaces and robes and beautiful landscapes and will always be the commitment to sustainability and preservation.
Several buildings on the property are repurposed from previous structures that were preserved. For example, the Broad Axe Barn, an event venue at the ranch, began its life as a barn in Indiana believed to be built in the 1850s. It was carefully deconstructed, shipped to Colorado and then used to construct this impressive event venue where weddings, corporate events and other gatherings take place.
From the solar panels and ground source heating to the local materials and locally-sourced food, including Wagyu cattle grown right on property, what is being done at Devil's Thumb Ranch in terms of sustainability and preservation is truly amazing and commendable.