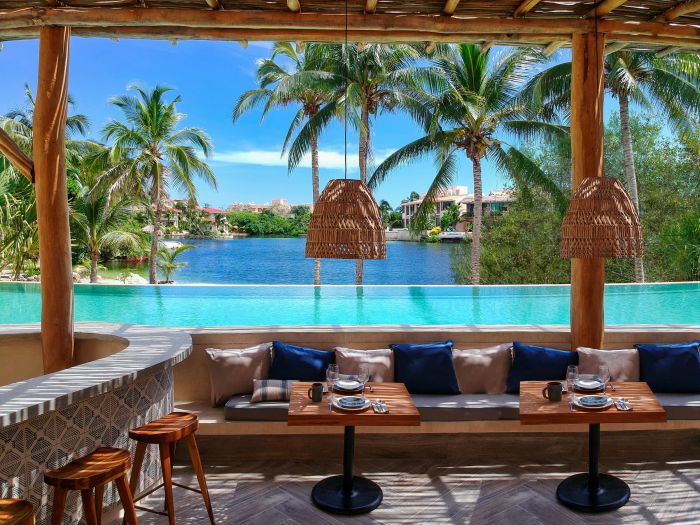 KASA Hotel Collection
Mexico's Riviera Maya is best known for its splashy beach resorts, run by some of the world's best known luxury hospitality brands. But one of the most notable new openings is actually from one of the smallest, but savviest, operators in the area. KASA Hotel Collection Founder and President Richard Houghton's s first hotel, KASA Hotel Parota Tulum, opened two years ago, a mix of residential units with a luxury boutique hotel, and scored an immediate success. More recently he unveiled KASA Hotel Riviera Maya sits in the exclusive gated community of Puerto Aventuras near Playa del Carmen, sited away from the crowds in an area of lush tropical foliage, with an upscale sailing community, full-service marina, golf course, and beach that feels like a private island.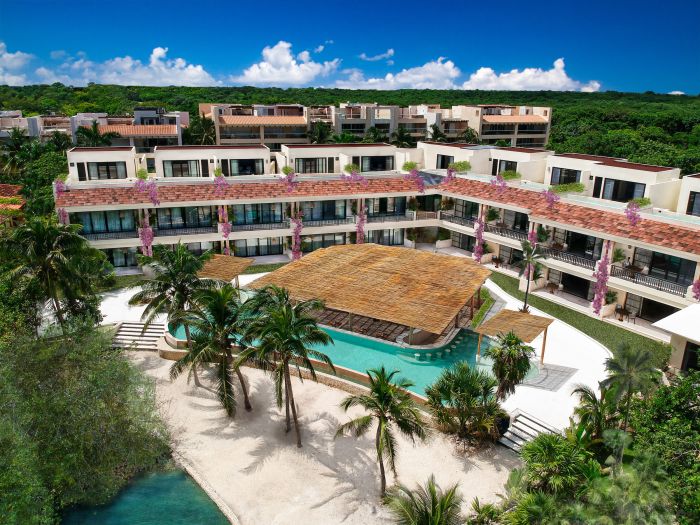 KASA Hotel Collection
The boutique hotel is, like KASA Hotel Parota Tulum, a member of of the Small Luxury Hotels of the World (SLH) network, a collection of more than 500 small, independently-owned, exclusive hotels in more than 90 countries, known for their elegant accommodations, award-winning spas, and acclaimed dining venues, each one utterly unique. KASA Hotel Riviera Maya offers luxe amenities in an intimate setting, including an infinity-edge pool and swim-up bar; and a world-class restaurant and bar, Kocina, overseen by renowned Chef Gilberto Canto, whose menus are oriented towards modern Mexican cuisine using seafood and local Mayan ingredients. The wine list features many bottles from Mexico's ever-more-acclaimed vineyards. A shuttle takes KASA guests to the nearby beach and beach club on the Caribbean Sea, which is also within walking distance from the hotel, where a private beach club features a restaurant and a full-service marina for docking yachts or embarking on sunset cruises. Just down the road, a Tom Lehman-designed signature golf course affords KASA guests preferred tee times.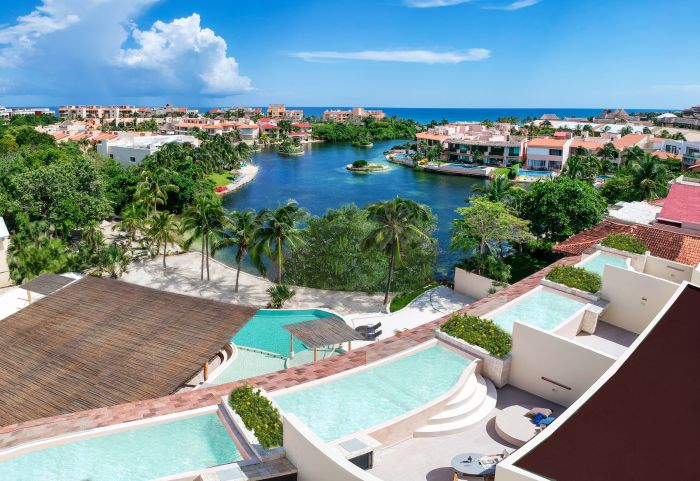 KASA Hotel Collection
The property's 42 rooms and suites include three Penthouse suites with private pools and terraces, as well as the KASA Cooper Private Villa. Decor is airy and fresh with a color palette of white, blue, and brown, "evoking the coastal location of the resort as well as with the tan and ochre tones of the area." The larger accommodations feature a full kitchen. Adventurous guests can also experience swimming with the dolphins at the Dolphin Discovery program, located at the nearby beach, while the hotels concierge arranges local adventures in the Riviera Maya including cenote diving, biking explorations of the area's Mayan ruins, Mexican cooking classes, diving with sea turtles in Akumal, yacht and sailing tours, ATV trips, horseback riding, sport fishing trips and architectural expeditions. We spoke to Houghton about his vision for luxury hospitality, the current atmosphere in Mexico, and navigating the challenges of the post-pandemic world.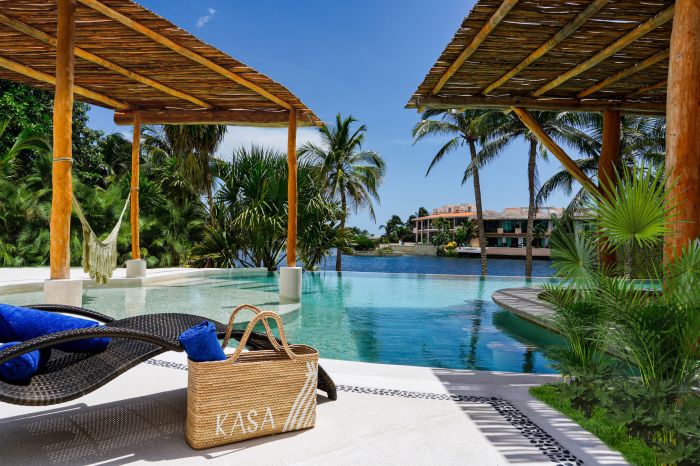 KASA Hotel Collection
KASA Hotel Collection
"Riviera Maya is still a booming tourism area with a lot more inventory coming online," Houghton tells us, "which for the majority of hotels is going to put a lot of pressure on their room revenue. However, what we are seeing is that guests no longer want to stay at the large resorts, but rather they want a niche small-luxury boutique hotel experience, where they have much more personalized service. At KASA Hotels, we strive to make guests feel like they are staying at a friend's beach house, and not some stuffy old hotel chain. Our KASA Signature Service is relaxed yet attentive, whilst anticipating our guests' needs. We search for ways to personalize their visit and strive to surprise and delight our guests throughout their stay…. We also spend a lot of time training our staff to create a truly bespoke holiday with carefully-curated guest experiences unique to the area and local culture."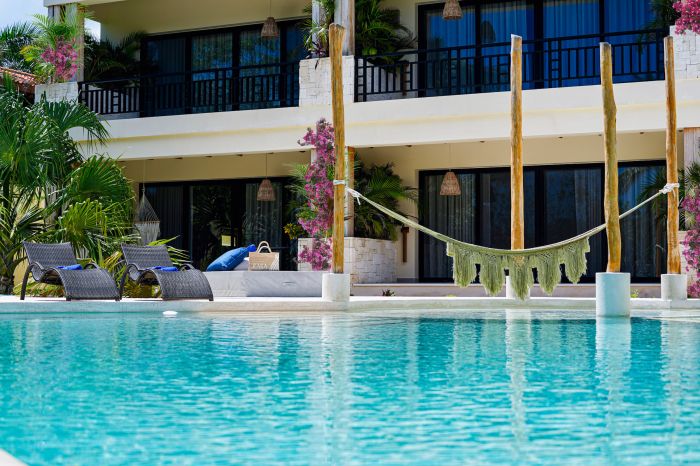 KASA Hotel Collection
As for the current situation, "I feel that post-pandemic, the travel industry is going to surge, since folks have been cooped up for way too long," Houghton opines. "We had our best December and January just now with only U.S. guests traveling. I think that folks will put a lot more emphasis on experiences, and, for example, our latest hotel, KASA Hotel Riviera Maya, has a family of spider monkey's come visit us each day. We have had guests see the comments on TripAdvisor and then come stay with us just to see the monkeys. It's really something you have to see to understand."
Regarding future plans, "We will be opening in locations throughout the Caribbean that we feel are up and coming destinations," Houhgton says. "We are designing the hotels for the staycation crowd, and we have committed to put small recording studios at the destinations, not just for the music industry but for the Instagrammers and video bloggers. The new hotels will be totally off-grid powered by solar, will be single-use plastic free, and all the menus will be plant based, unless you choose to add a protein. We can only hope that all hotels will be this way in the future."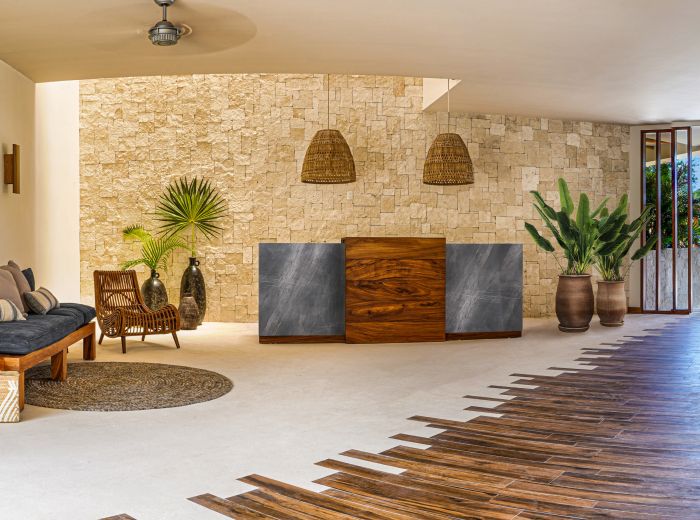 KASA Hotel Collection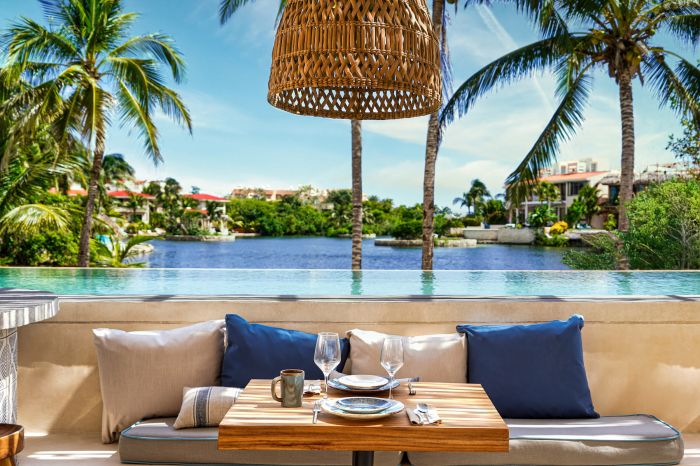 KASA Hotel Collection
More specifically, "We are poised to fill some luxury accommodation gaps in popular tourist areas," he tells us. "The upcoming portfolio of projects includes three more hotels in Mexico, plus new developments in Turks and Caicos, Belize, the Virgin Islands and Costa Rica. Our guests have been asking for more locations, and our investors are interested in more opportunities to partner with us. We see our expansion into these new areas as organic growth; we are beginning with opening two hotels per year and growing from there…. Our intent is to offer a product that has high appeal. As we refine our hotels in each country, we will be searching out other areas where we feel we meet a need and where our product will deliver a benefit, and shine. We want our KASA to be your KASA."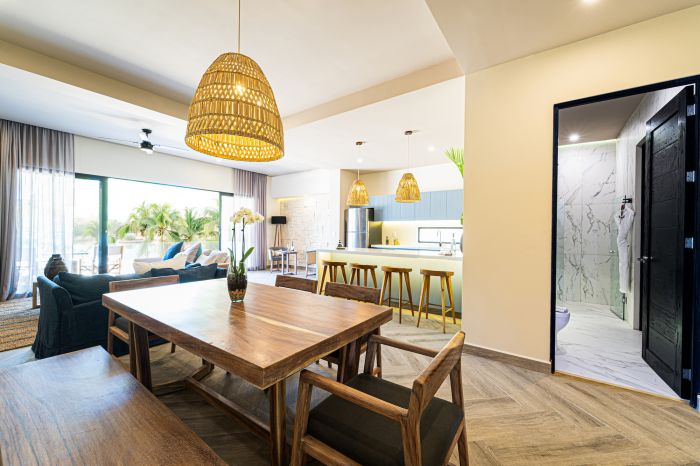 KASA Hotel Collection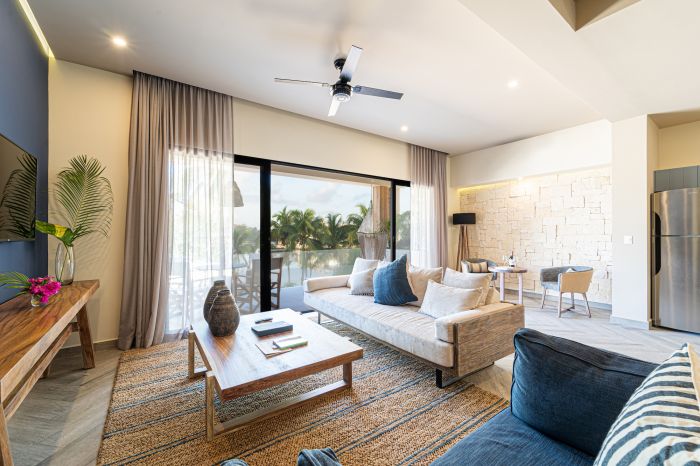 KASA Hotel Collection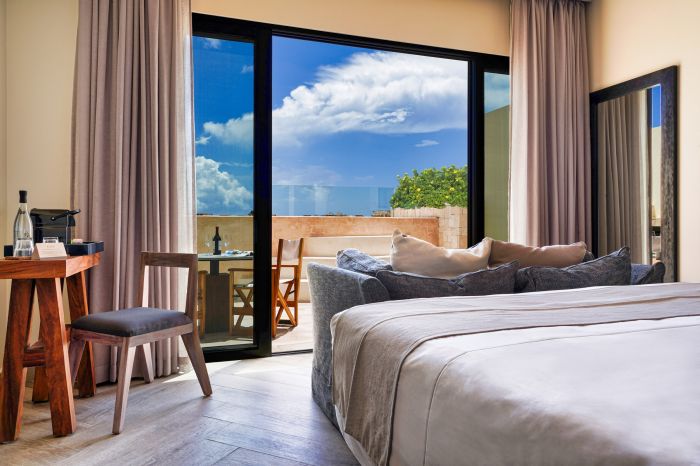 KASA Hotel Collection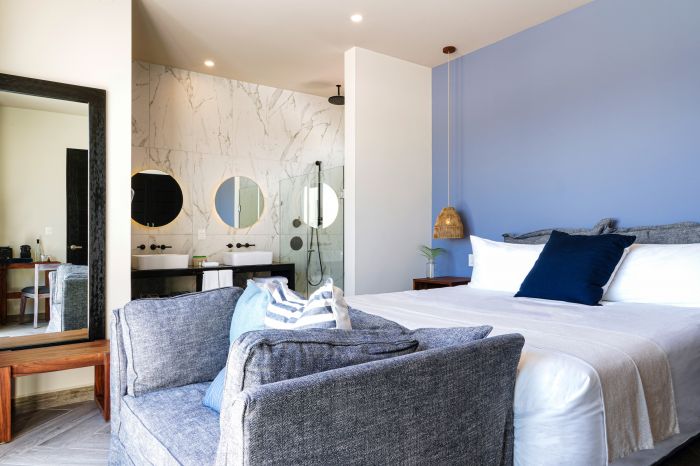 KASA Hotel Collection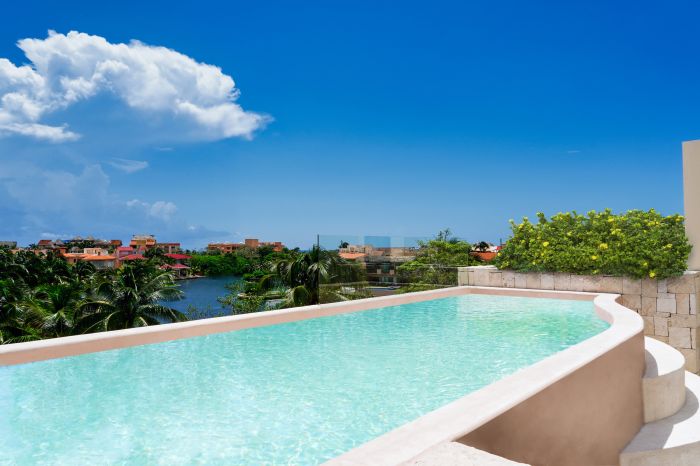 KASA Hotel Collection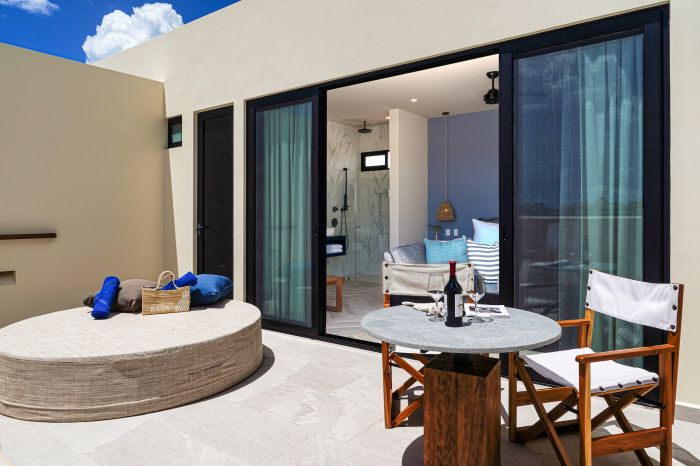 KASA Hotel Collection