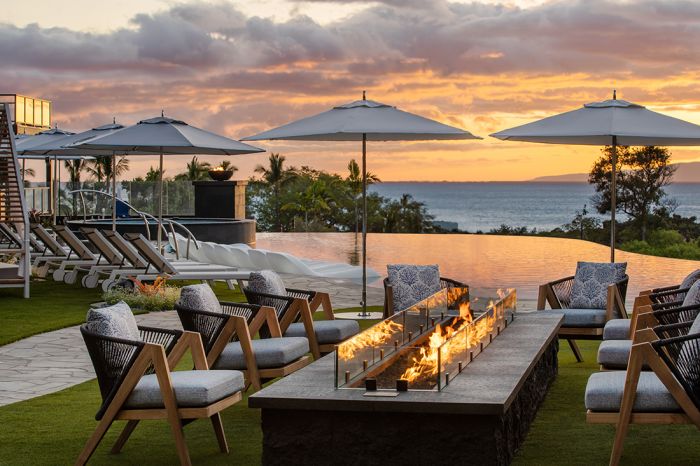 Gabe Roth
Trade wind breezes on Maui rustle the palm tree fronds, carry the scent of plumeria across the island and spread the salty sea air up to the hotel. Constructed from the ground up, this property focuses on utilizing the footprint impeccably for a luxurious lobby, sprawling outdoor space and infinity pool that will make your jaw drop. Welcome to the Hawaiian wonderland that is AC Hotel by Marriott Maui Wailea.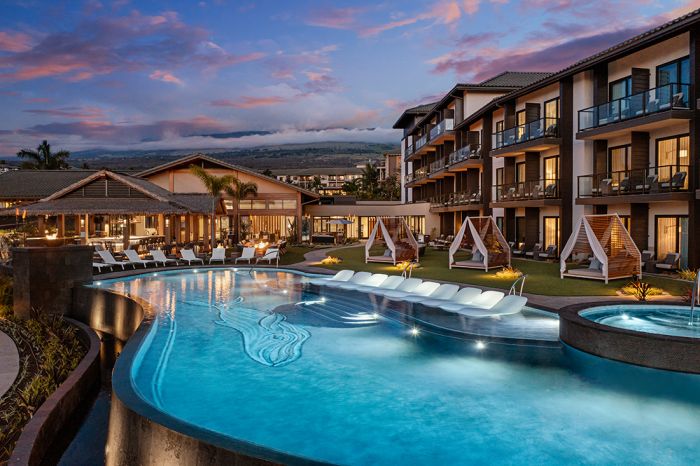 Gabe Roth - Head to KAI or the pool terrace to while away the afternoon. 
One (of the many things) I love about Hawaiian hotels and resorts is they typically have open air lobbies, allowing for the warm tropical air to flow through the space. Such is the case at the AC; free-flowing and seamless from check-in desk to lounge areas opening to the pool terrace and KAI bar area beyond, all with the backdrop of beautiful ocean views. From this particular vantage point, panoramic vistas include West Maui and Lanai, making for picturesque sunset viewings and a private feeling escape.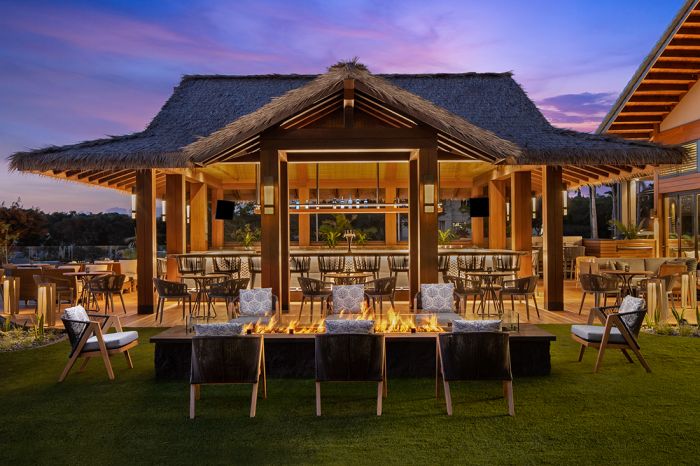 Gabe Roth
KAI bar is a perfect place to grab a cocktail.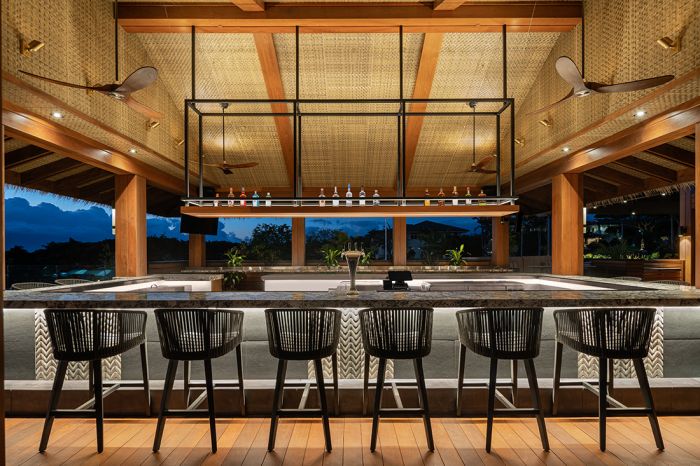 Gabe Roth
Steps off the lobby and a gathering place for both the lounge areas and poolside, KAI bar is a must-do while on property. Meaning "sea" or "seaside" in Hawaiian, sipping a craft cocktail with the friendly bartenders is an excellent way to spend the afternoon or evening. Bento-box style food is available at the pool and breakfast, lunch, and dinner are available at the AC Kitchen restaurant. The infinity pool overlooks the ocean beyond and make sure to take note of a particular aquatic mosaic designed in the sparkling tilework below while reclining in a water lounge chez or turning pages in your favorite magazine within a poolside cabana.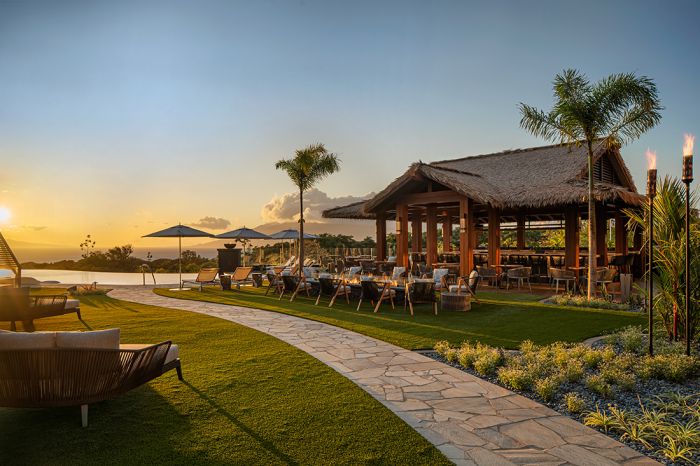 Gabe Roth - A perfect sunset perch 
Rooms at the AC are crisp and island-inspired, cool blues and slate greys pair with hardwood flooring to make for a relaxing getaway on island. Spacious and contemporary, each room is home to a balcony. Guest laundry is available on-site and smart fridges are in each room as well.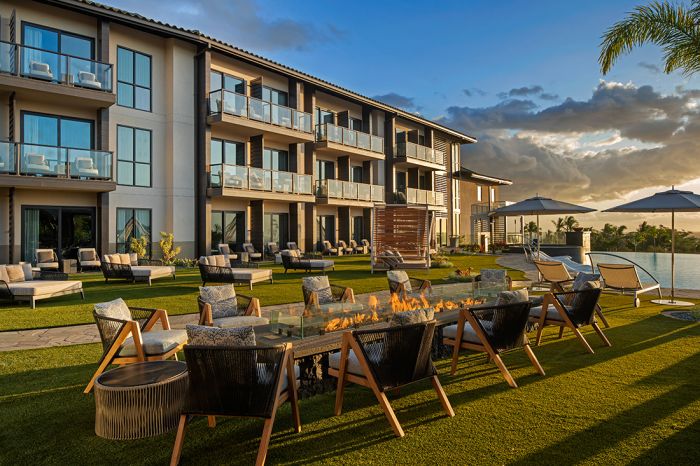 Gabe Roth - Lounge on the pool terrace
LifeFitness equipment and free weights are in the gym and hydration stations are a perfect place to fill up with icy water before heading out to enjoy the island of Maui. For those who have forgotten any items a 24-hour sundries market is available. For a grander shopping experience, guests are invited to walk to the nearby world-renowned The Shops at Wailea for premier luxury shopping experiences.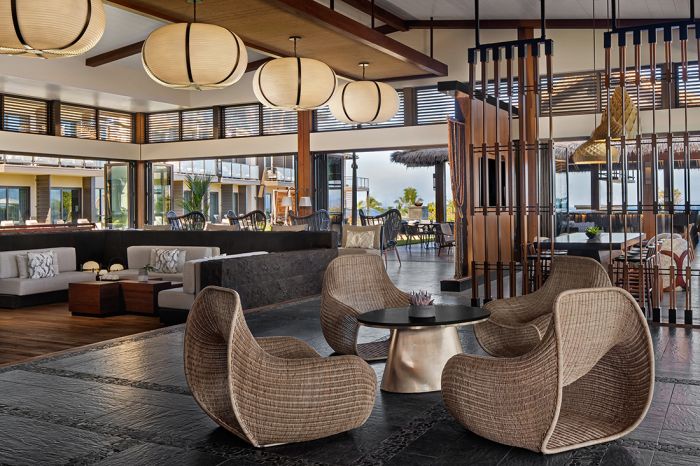 Gabe Roth
Whenever I travel to Maui, I love the experiences the island has to offer but also find it very important to enjoy the hotel I choose to call my home base. AC Hotel by Marriott Maui Wailea is an exciting addition to the Maui offerings, with stunning lounge spaces and outdoor facilities, a prime location and home to beautiful accommodations. I'll definitely be back. For rates and reservations, visit www.marriott.com
JustLuxe insider tip:
Reserve the Corner King Executive Suite for sweeping views of Lanai and West Maui from your private balcony.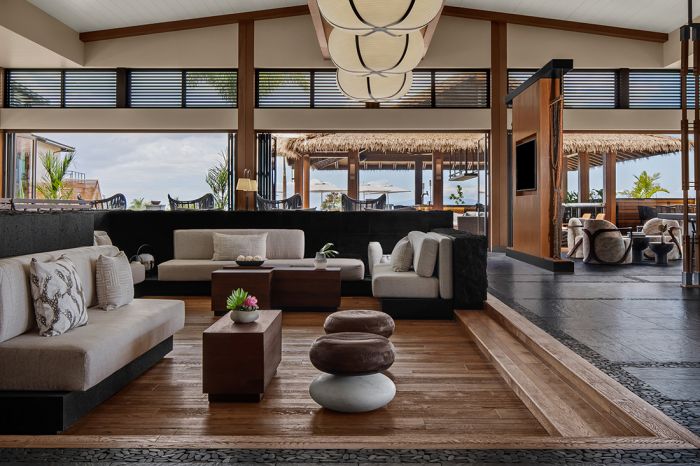 Gabe Roth
Sunken lounge areas within the lobby.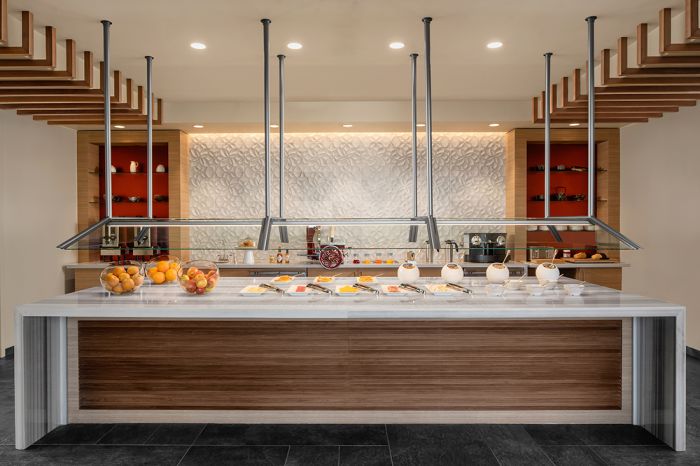 Gabe Roth
Enjoy a European-style breakfast from AC Kitchen.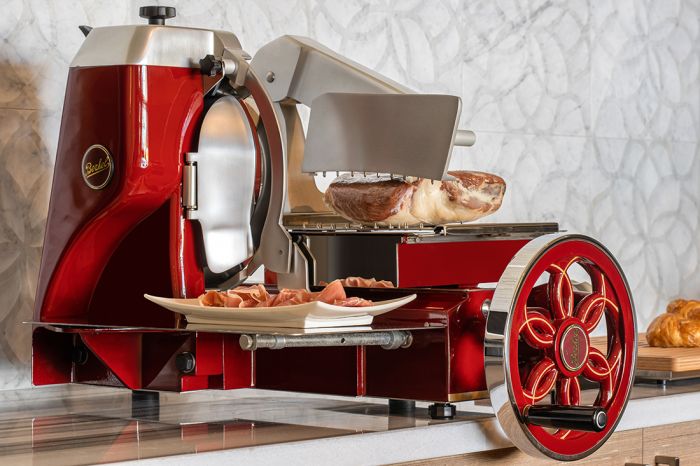 Gabe Roth
Flavorful cured meats from the Berkel Slicer.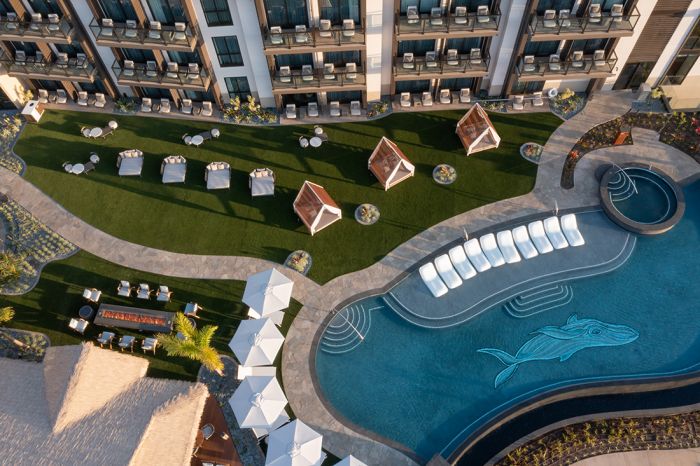 Gabe Roth
The central pool, terrace and KAI are the heart of the property.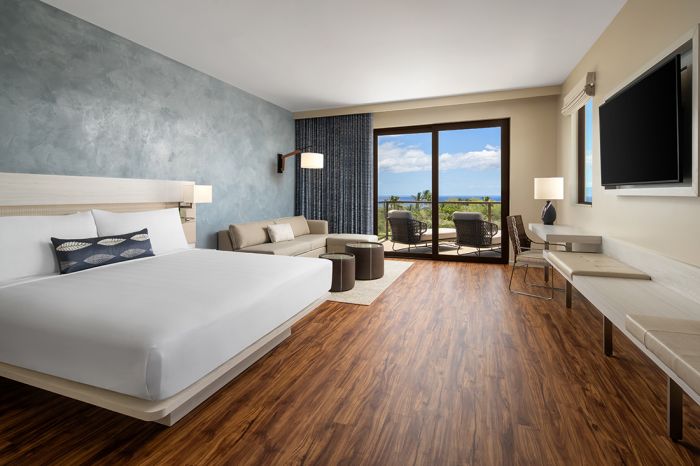 Gabe Roth
Contemporary rooms with balconies.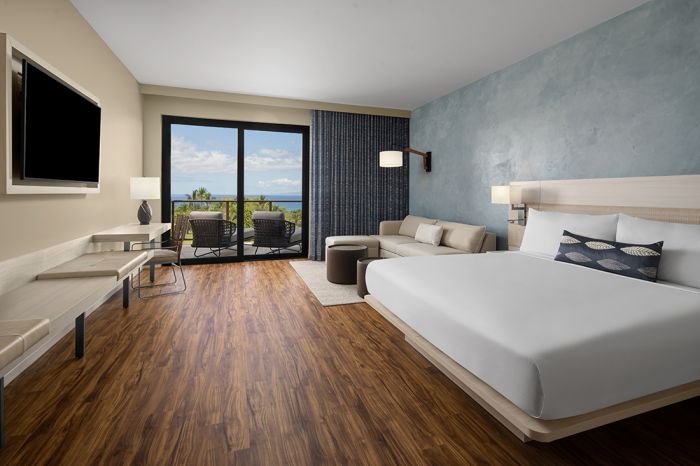 Gabe Roth
The King Executive Suite with balcony has panoramic views from the balcony.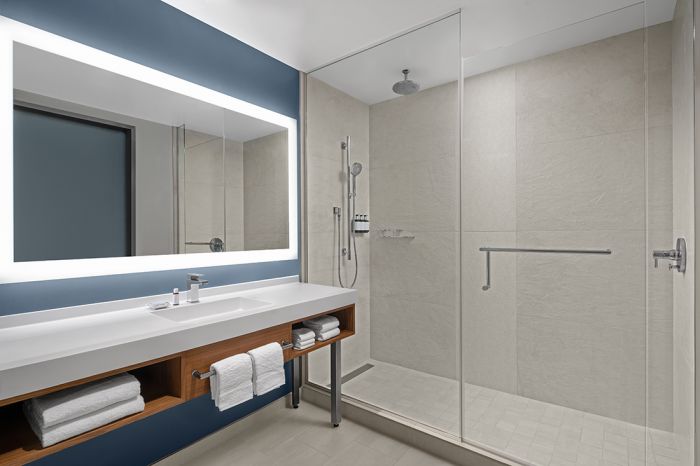 Gabe Roth
Sleek bathrooms with ample counter space.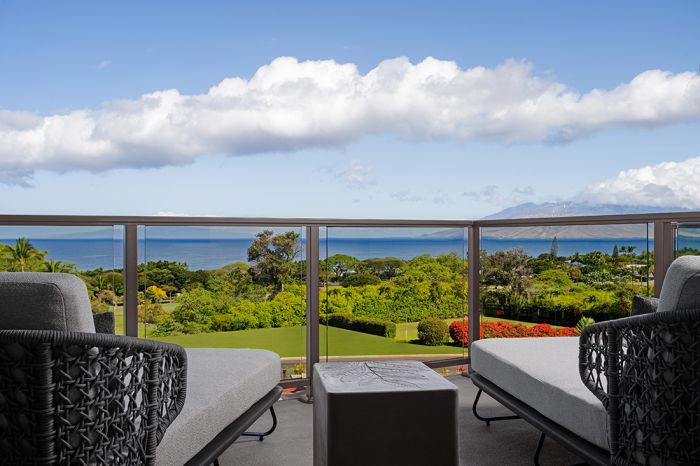 Gabe Roth
Panoramic views from the property to be enjoyed from yoru own private balcony.