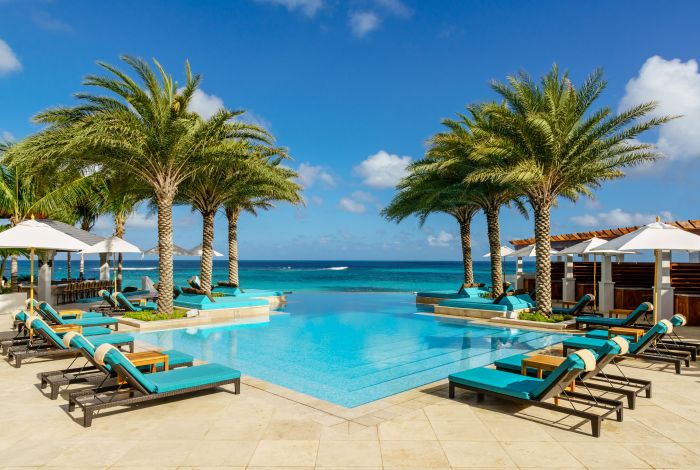 Zemi Beach House
"We are re-opening at a very opportune time, as we are in the midst of a global travel resurgence, and already seeing strong occupancy for summer and beyond." Paulo Paias has a reason to be optimistic: he is the General Manager of one of the Caribbean's most desirable escapes, Zemi Beach House in Anguilla, which announced it would be re-opening on July 1st. Spearheading the re-opening along with Paias, is Zemi's new executive staff which includes Antoine Alsayah, Director of Sales & Marketing and Idalmis Hernandez, Senior Sales and Events Manager.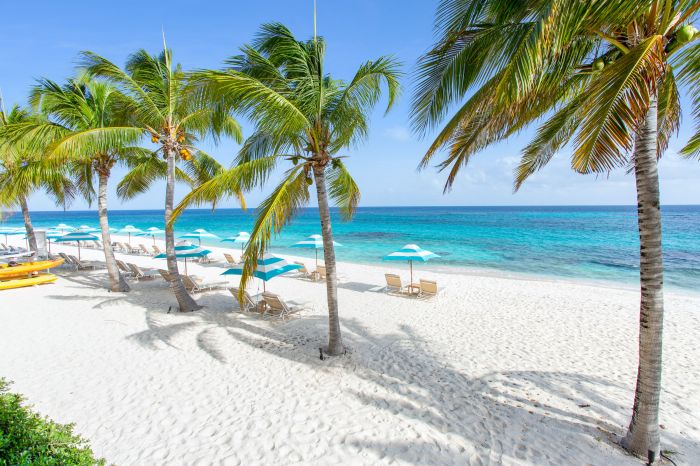 Zemi Beach House
Situated in the Caribbean's Leeward Islands, Anguilla is a British Overseas Territory, and has the refined yet relaxed atmosphere that permeates former British colonies. Now part of LXR Hotels & Resorts, Hilton's collection of world-class luxury hotels, Zemi Beach House continues to be owned, operated and managed by the Goldstein Family of New York, who originally opened the property in 2016. Their hands-on, family-oriented approach is part of what makes the coveted resort so popular with the most discerning travelers.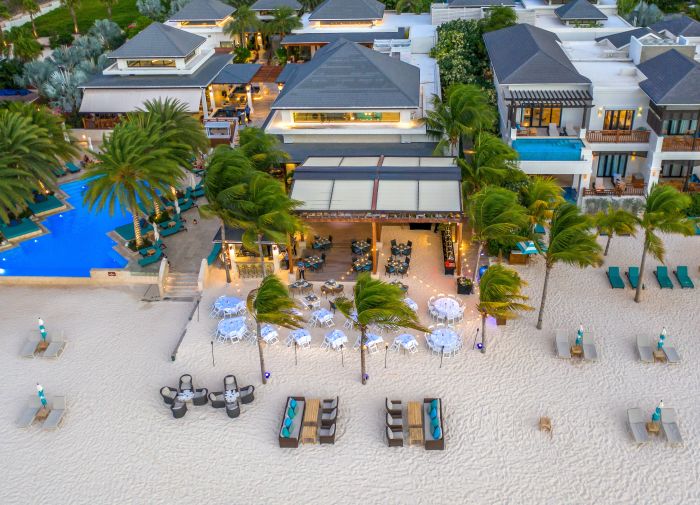 Zemi Beach House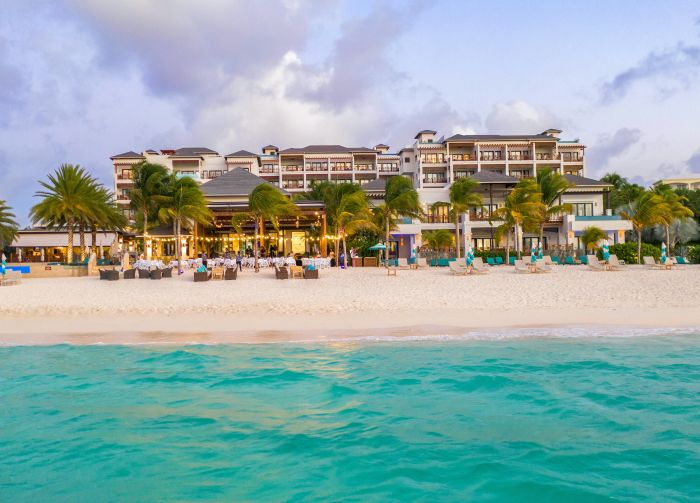 Zemi Beach House
Just this year, in addition to previous honors, the hotel was voted the No. 3 hotel in Anguilla by U.S. News & World Report. Set on six beautifully-landscaped acres, Zemi occupies a prized position on Shoal Bay Beach, widely recognized as one of the best white-sand beaches in the Caribbean, and boasts 1,000 feet of oceanfront. The boutique property pays tribute to Anguilla's native Arawak Indian heritage in various ways, and is named after religious stones, called "zemis," that were uncovered in an important Arawak cultural site nearby. The interior design of several of the public spaces and guest rooms and suites echoes this nod to tradition, in an airy, contemporary setting as imagined by the property's talented designers and architects.
One of the property's most impressive features is its three spectacular pools with cabanas for different levels of swimming or lounging. Other activities include a state-of-the-art fitness center, a grass tennis court, yoga sessions and beach volleyball. Best of all however is the Zemi Thai House Spa, one of the most enticing such features at any beach resort we've ever been to. Set in an authentic 300-year-old wooden house imported piece by piece from Thailand, it offers 15,000 square feet of indoor and outdoor space, and includes private treatment rooms, a sun deck for mud and salt body treatments, outdoor showers, a vitality pool, a wellness boutique, and a fresh juice bar in an ancient Thai rice barn featuring teas and cold-pressed juices made from fruits, herbs and plants from the spa's own garden.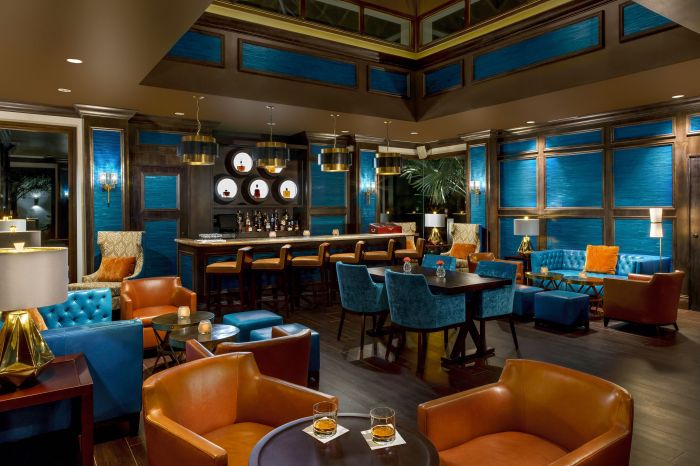 Zemi Beach House
Zemi Beach House's newly-appointed executive chef, Roberto Leoci is ready to welcome guests with new and refreshed menus for the property's two main restaurants, Stone and 20 Knots, two of its five F&B venues, in addition to new banquet, event and wedding menus. Stone is a fine dining restaurant serving seasonal, locally-sourced, "sea-to-table" cuisine alongside a well-curated wine list from the property's in-house sommelier. 20 Knots is a more casual "toes-in-the-sand" restaurant and beach bar with an international menu infused with the flavors of Latin America. Before or after dinner, a visit to the Rhum Room is a must.
One of the finest rum bars in the Caribbean, the elegantly-designed room offers more than 100 small-batch, single-estate rums that evoke the spirit of the region's 18th century sugarcane plantations. And rounding out the options are the casual Shoal Bay Zemi Beach Club, and the seaside Bohio Bar & Lounge, for cocktails, champagne and wines by the glass as well as live music on certain evenings. At the Rhum Room, which can be booked for private tastings and intimate dinners, a must-try is the Rhum Old Fashioned, which substitutes small batch rum for the traditional whiskey, and is made with a brown sugar cube, angostura bitters, and club soda, and comes garnished with an orange peel and half a vanilla pod.
Another popular cocktail at the resort is the Cucumber Refresh, combining Ketel One vodka, Cointreau, lime juice, simple syrup, and grenadine, garnished with fresh cucumber. "A hotel favorite, the Cucumber Refresh, is the perfect beverage for guests to enjoy after a long day of traveling to the island as its natural ingredients cool you down and refresh your mind for vacation mode," Paias says.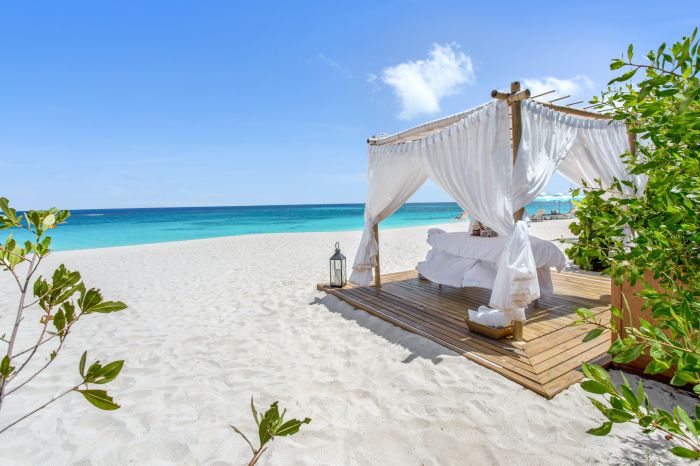 Zemi Beach House
With the LXR Hotels & Resorts connection, Zemi Beach House is now part of Hilton Honors, the award-winning guest-loyalty program for Hilton's 18 distinct hotel brands, allowing members more options for traveling there. Those who book directly have access to instant benefits, including a flexible payment slider that allows members to choose nearly any combination of Points and money to book a stay, an exclusive member discount, free standard Wi-Fi, and access to the Hilton Honors mobile app. Zemi is perfectly in keeping with LXR's stated mission to "provide sophisticated, luxury experiences in places where discerning guests want to travel."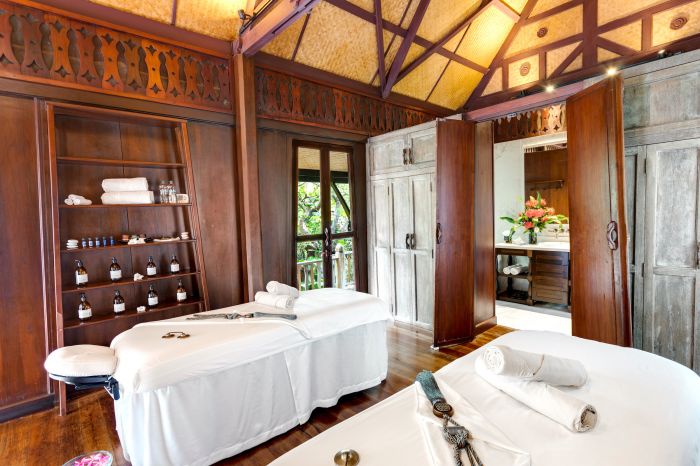 Zemi Beach House
The hotel has also partnered with private charter company Tradewind Aviation for its reopening, and has launched the Jetset to Barefoot Luxury package for those who truly wish to travel in style and fly directly to the island instead of taking a sea shuttle from St. Maarten. This includes an exclusive onboard amenity kit when you arrive for your chartered flight to Anguilla; a private cocktail-and-canapés evening reception at the Thai House Spa upon arrival; daily à la carte breakfast; a complimentary rum flight at the Rhum Room; a complimentary three-course dinner on the beach; and a $200 resort credit per day, with the booking of a two-bedroom residence.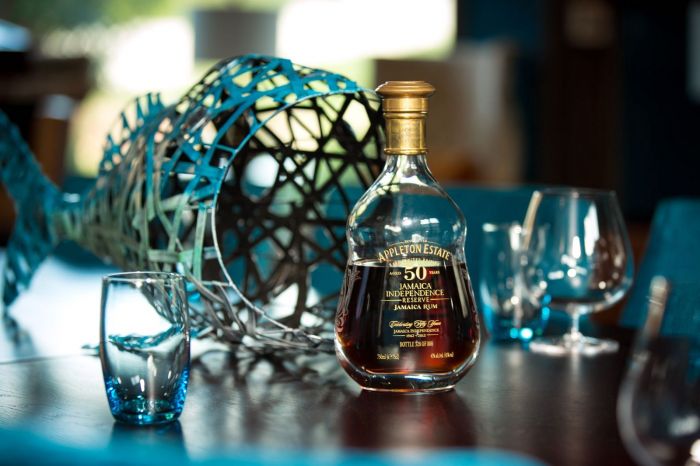 Zemi Beach House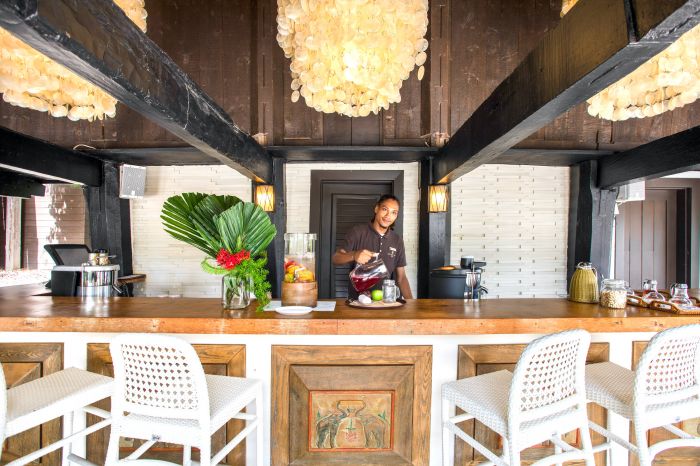 Zemi Beach House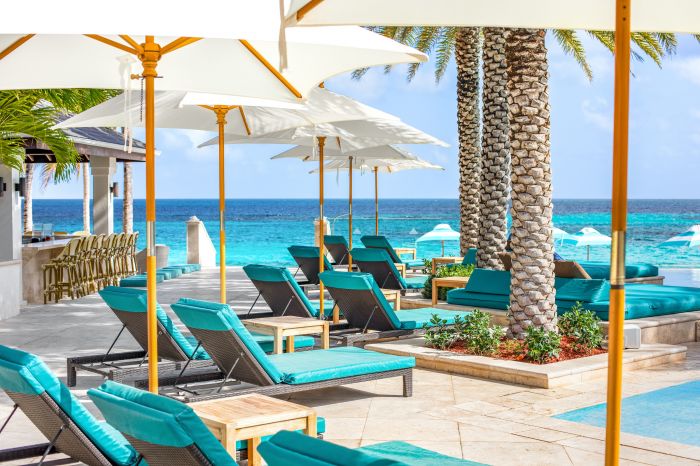 Zemi Beach House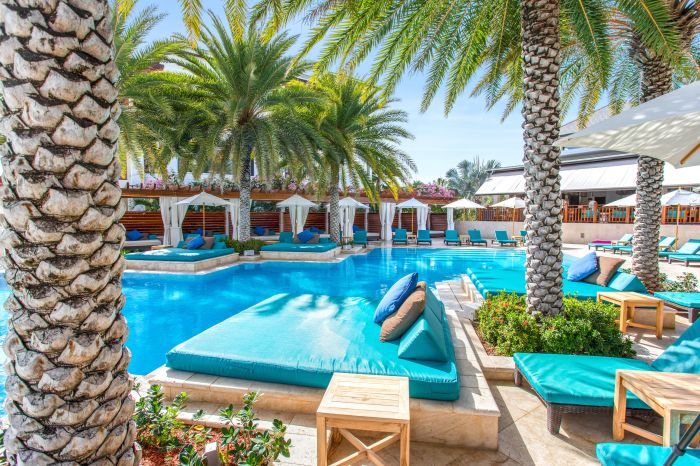 Zemi Beach House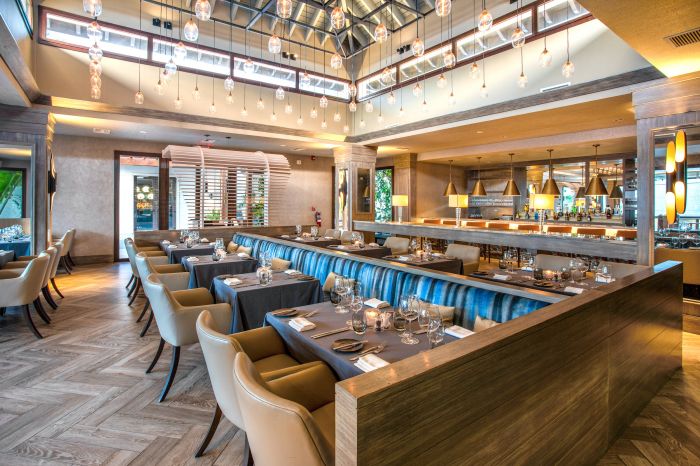 Zemi Beach House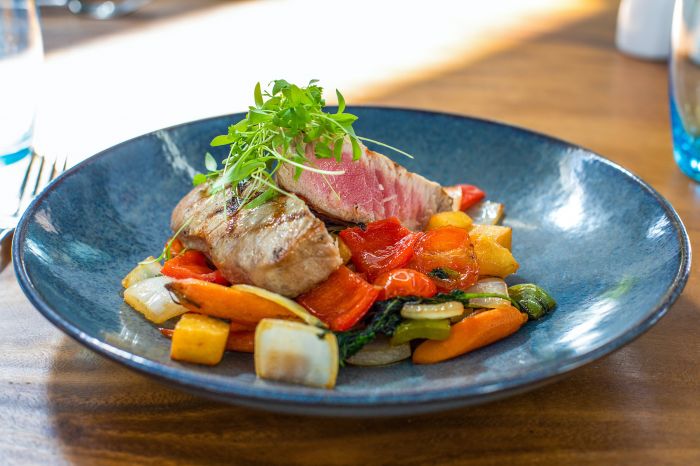 Zemi Beach House