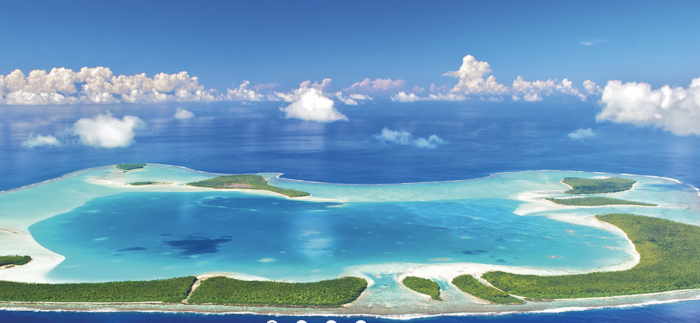 Photo courtesy of The Brando
When actor Marlon Brando purchased the private islet Teriaroa, after filming 'Mutiny on the Bounty" on nearby Tahiti and Moorea, he described the island as "a pinch of land peeking out of the immensity of the Pacific Ocean." This slice of paradise was an escape from Hollywood to spend quality time with his family and friends.
On The Brando Resort website, Brando said, "My mind is always soothed when I imagine myself sitting on my South Sea island at night. If I have my way, Tetiaroa will remain forever a place that reminds Tahitians of what they are and what they were centuries ago."
After Brando passed away, The Brando was built in 2014, as an eco-resort and spa. Each building was built using local materials. The air conditioning is a deep seawater system and renewable energy includes coconut biofuel and solar. The Brando merges the indoors and outdoors in each of the elegant one to three bedroom villas.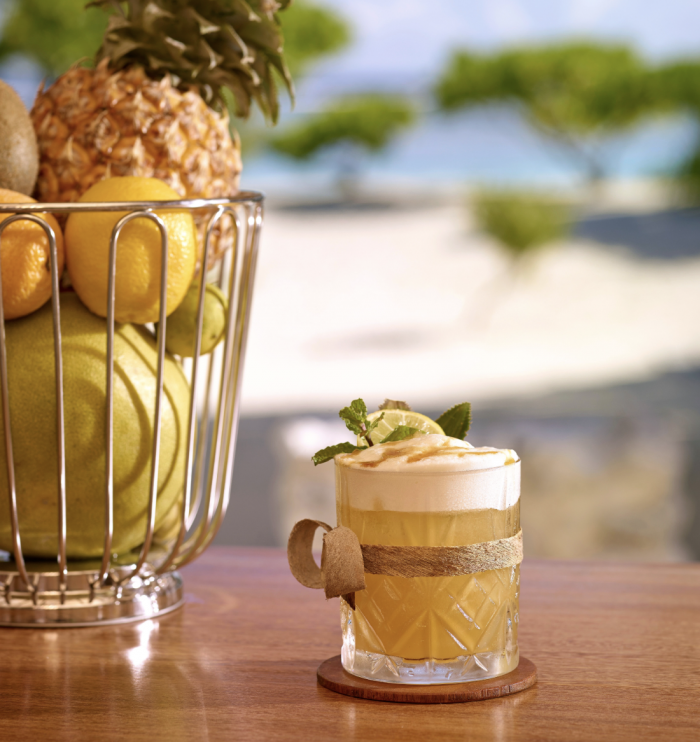 Photo courtesy of The Brando
Since this private island lacks pollution and offers ideal climate conditions, The Brando grows an abundance of bee attracting plants. In fact, there are over 150 plants and trees on the island according to nature lover, Stéphane Brouttier who helps produce honey in Tetiaroa. 'The island is a true bee-haven,' he said.
The island's first bees were safely transported by boat from Nuku Hiva, and Stéphane started with five beehives on the motu of Onetahi. He grew the colony by installing hives on three other motus for the bees to thrive and prosper in almost 100 hives. The main flowers the bees forage for on Tetiaroa are miki miki, kahaia, pua tea, and coconut blossoms, creating a unique flavor profile.
Tetiaroa's beautiful tasting sustainable honey is harvested every three months on the island, and is used in the hotel's best-selling cocktail, the Dirty Old Bob and to make the honey ice-cream.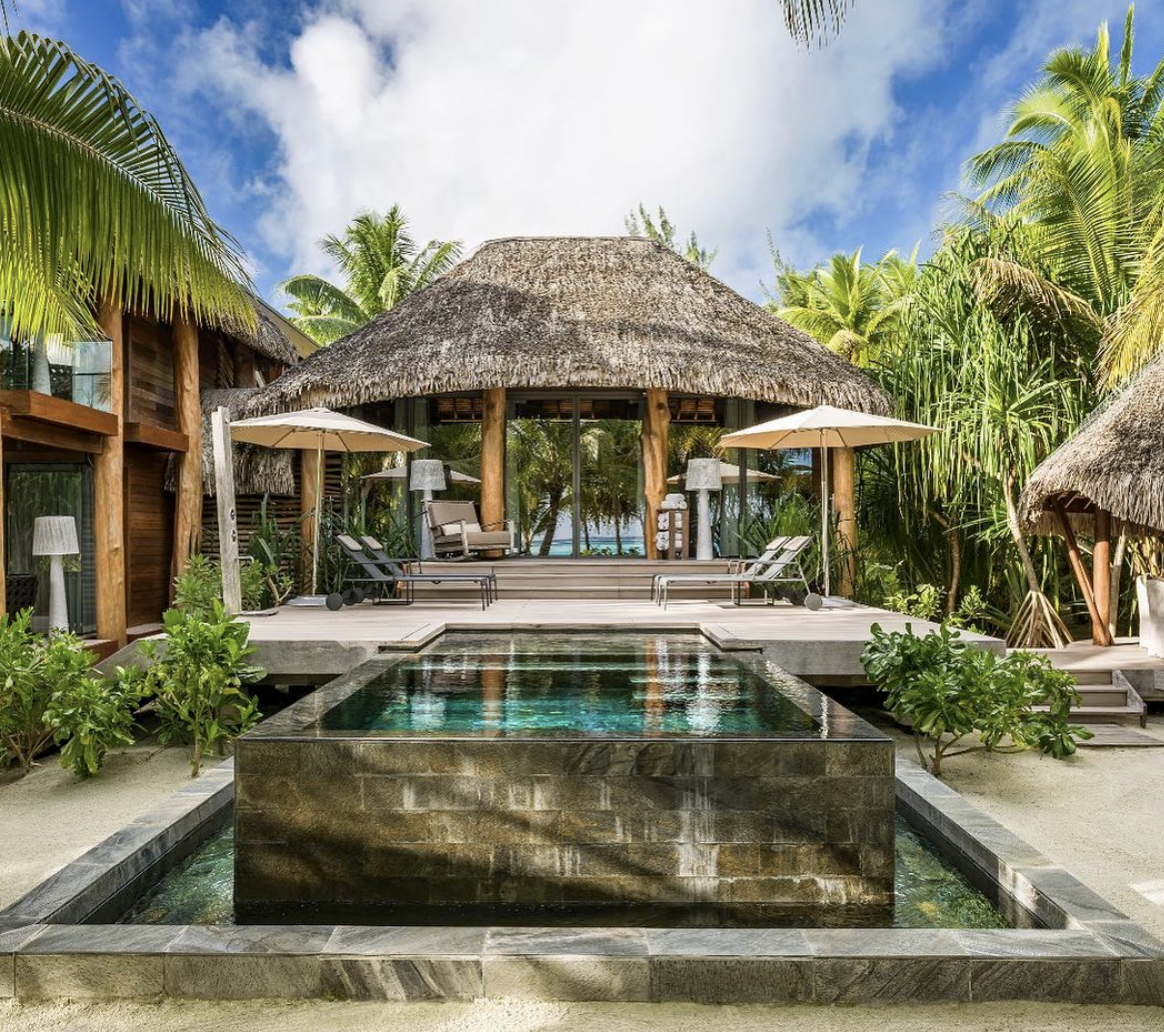 Photo courtesy of The Brando
Ready to visit paradise? Enjoy discounts on the daily villa rates at The Brando when you stay 3 nights to receive a 10% discount. Stay 4 nights or more, and save 15%. The above discounts are applicable on both the all-inclusive and the American breakfast-only rates.
Applicable room categories during low season is on one-bedroom villas, two-bedroom villas, and the three-bedroom villa. During high season (July 1st to October 31, 2021) the discounts are applicable on one-bedroom villas only. This special is not available during the festive season (December 21, 2021, to January 10, 2022).
Fly to The Brando Resort on Air Tetiaroa from a private terminal at Faa'a International Airport in Papeete, Tahiti. The rates for the short and spectacular 20-minute flight fluctuates during the low, high and festive seasons.
Visit reservation@thebrando.com or call +689 40 866 366 for reservations.