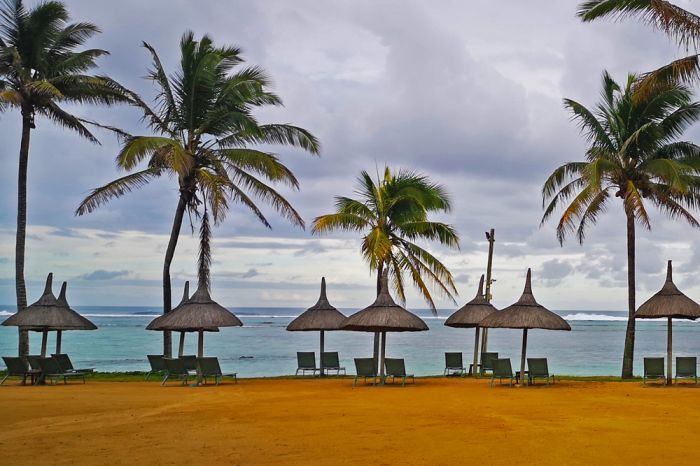 5 Star Stories
Like many other destinations, travel to Mauritius is returning. Just recently the island has announced the dropping of many of their pandemic restrictions, including no more arrival testing requirements, no more isolating regardless of whether you're vaccinated or not, the return of big celebrations, and no more masks. This means that the only mask you'll need to wear in Mauritius is when you go snorkelling!
We visited the beautiful Outrigger Beach Resort in Mauritius and were delighted to see travel returning.
Travel in the wake of COVID 19
During our time, the resort, like many others, was still feeling the effects of the pandemic and due to low numbers the resort's main Mercado Market Dining restaurant was only open for breakfast and on certain nights of the week. For a resort to open a restaurant the size of Mercado for buffet-style dining is just not sustainable and understandably so. And while we naturally had some initial disappointment, this was to be quickly forgotten as we discovered that in the wake of adversity, what has returned is something far removed from the bland, buffet spreads and island holiday packages of yesteryear.
Now, a culinary journey where personalised experiences, sublime service, and exquisite cuisine reign supreme.
All about the food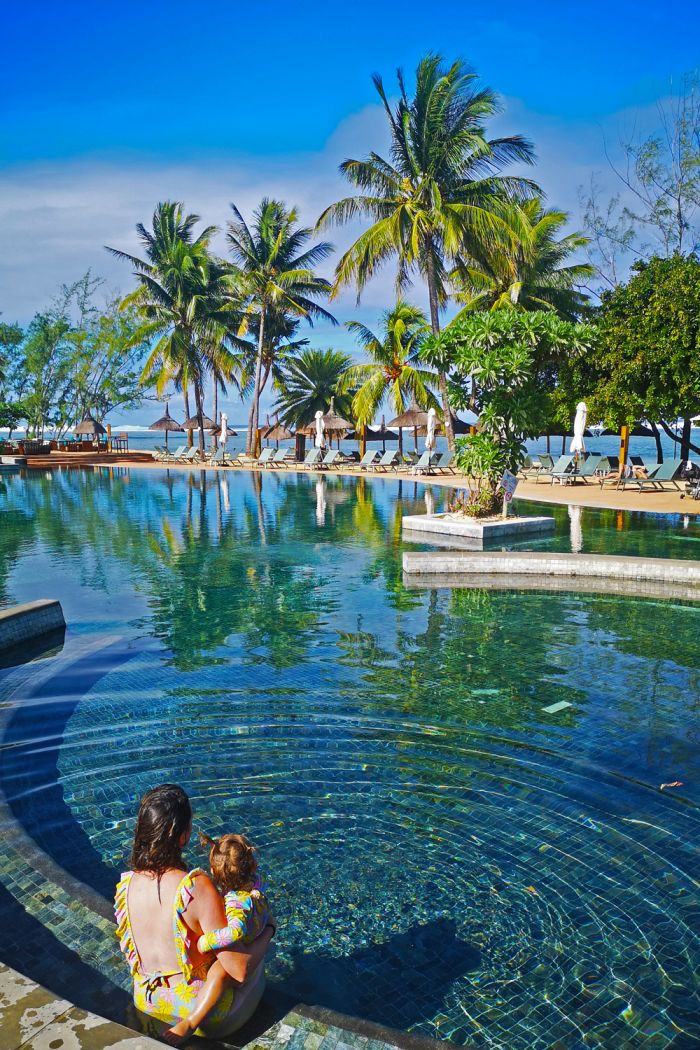 5 Star Stories
For our stay, we opted for the Beachfront Junior Suite. The room is the size of a large apartment, with its own jet-style bathtub big enough for two and ocean views to make you want to stay holed up all day. Not only this, but it also gave us access to the Plantation Club - a private area with a bar, restaurant, and pool made to look like a colonial plantation mansion.
After a lengthy day of travelling, we decided that this private respite would make a nice, peaceful retreat for our first dinner. It also helped that the set menu for that evening would be a three-course lobster dinner including lobster dim-sum, risotto, sushi, and more! What a welcome to the resort.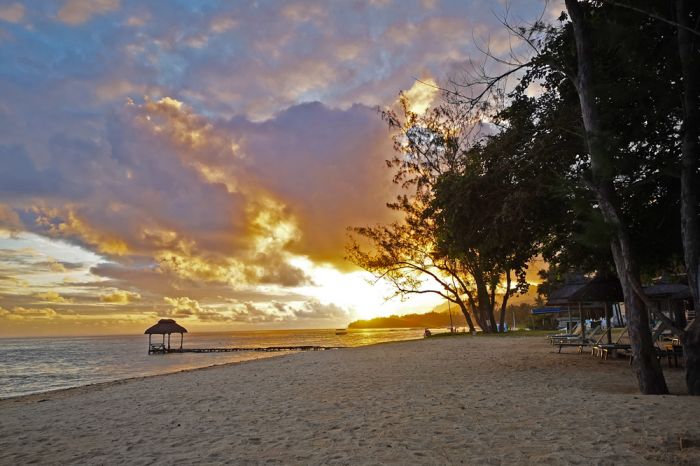 5 Star Stories
In fact, we had such a lovely time that the next morning we decided to go back to the Plantation Club for breakfast due to the great service and the amazing meal we had the night before. And we were not disappointed! Our menu included anything you could possibly want for breakfast, from fresh fruit to pastries, cheese and charcuterie platters, pancakes made to order, and a chef-special egg offering. We were even offered a complimentary glass, or two, of bubbles to go with it. Now that's the way I like to start the morning on holiday!
It's safe to say that we returned again and again to the Plantation Club for our morning's indulgence before, except for the final morning when we decided to hit the buffet at Mercado which was comparable to any 5-star resort on the island.
When it came to lunch and dinners for the rest of our stay, there were two other dining options to delight including Le Bleu Beach Bar which served the most amazing pizzas and cocktails, and the beachfront Edgewater restaurant where sushi starters and an amazing seafood pasta were the highlights for us. We also indulged in a private tapas evening at Rouben's Wine Room, which as the name suggests, also has a vast selection of wines from around the world to choose from. When it comes to fabulous dining options at The Outrigger, you just can't go wrong. And at the end of the day, there's no going back to the buffet for us.
So much to see and do
But our trip to The Outrigger wasn't just about food. We also indulged in our fair share of lazying around the pool, swimming in the sea, suntanning, and tasting their selection of homemade rums. This is one experience I can highly recommend with a wide range of flavours on offer including lemongrass, orange, rosemary, chilli, pineapple, basil, and tamarind, made from fruits picked from the barman's own back garden!
And when we weren't tasting the local brew, being waited on hand and foot, or just chilling poolside, we were enjoying some good quality family time. Our daughter, while too young to be left in the kid's club on her own, enjoyed playing with all the new toys and sliding down into the special baby pool specially designed with the resort's younger guests in mind.
And while the resort offers pedalos, kayaks, stand up paddle boards, as well as snorkelling and glass bottom boat excursions, we preferred to enjoy some leisurely strolls down the beach, looking at the sea urchins, corals, and beautiful shells that had washed ashore in the storm a few days before.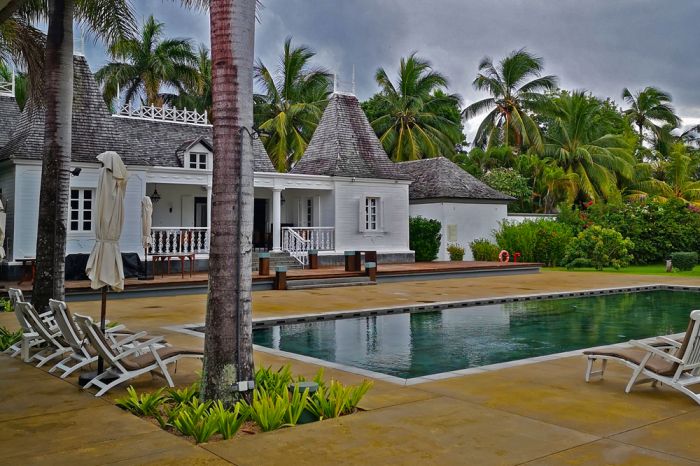 5 Star Stories
The resort is also perfectly situated in the south of the island, just a stone's throw from the expansive Domain de Bel Ombre estate where you can go hiking, quad biking or enjoy a round of golf. About a half-hour drive from the property you will also find the Seven Coloured Earth of Chamarel, the Chamarel Waterfall, and the Ebony Forest which are well worth a visit. We also decided to unleash your adventurous side here with an exciting zipline through the trees!
And of course, when all that travel and adventure had us exhausted we returned to our home away from home with our soaker tub, ocean views, and bottle of bubbles, ready to enjoy just another perfect sunset in paradise.