(credit: Six Senses Crans-Montana)
Reconnect And Reinvigorate Your Senses With Six Senses' New 2023 Properties
Since its founding in 1995, Six Senses has expanded to 20 properties worldwide, allowing guests to reconnect and reinvigorate their physical, emotional and mental well-being. Offering meaningful experiences across 17 countries, the luxury hospitality brand ensures that wellness is deeply woven into all their properties. Inviting guests to far flung, yet accessible locations, each property stays true to the natural beauty of the surrounding area and ensures that sustainable practices are always in place. Staying at a Six Senses property affords the lucky the opportunity to see, hear, smell, taste and touch. The opportunity for reconnection - with our surroundings, nature, each other and ourselves – in an effort to enliven and energize the mind, body and soul.
Their six pillars (local sensitivity/global sensibility, responsible and caring, crafted experiences, pioneering wellness, emotional hospitality and lastly fun and quirky offerings) are found throughout each one of their properties. From exotic resorts and spas to private clubs, urban adventures and luxurious residences, a stay at a Six Senses property makes travelers a story-doer not a storyteller. With the ambition to journey beyond destinations into new experiences and cultures, the brand has seven new properties opening in 2023, along with the reopening of Peter Island Resort & Spa in the British Virgin Islands, which has been closed since 2017.
From January through late 2023, please find a list of their 2023 new openings.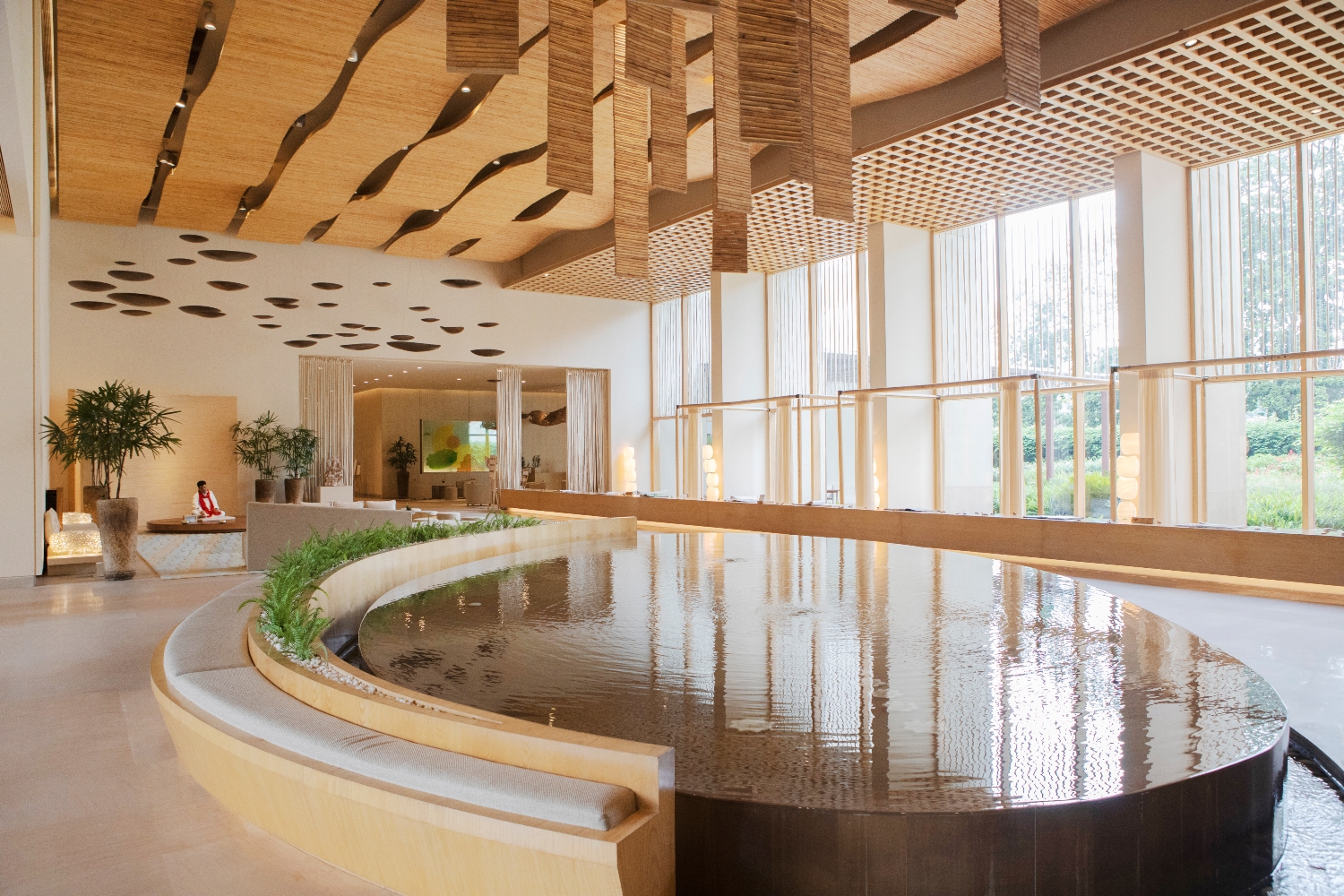 (credit: Six Senses Vana)
Six Senses Vana (India) - January 2023
Vana, the renowned wellness sanctuary in the foothills of the Himalayan Mountains, is being transformed into Six Senses' second resort in India. Guests will be able to be fully immersed in the Himalayan foothills to go on a journey of self-discovery and transformation.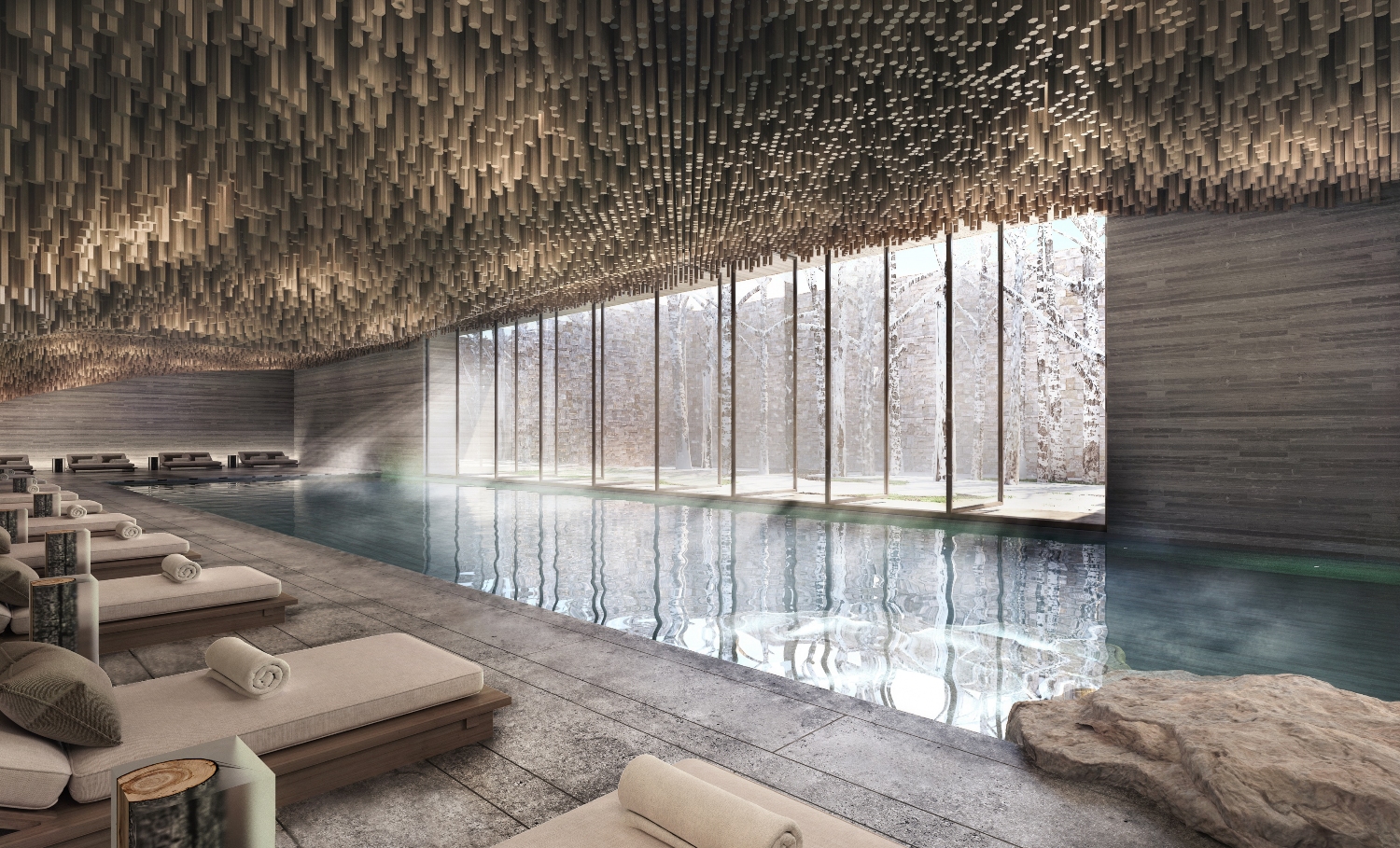 (credit: Six Senses Crans-Montana)
Six Senses Crans-Montana (Switzerland) - Early 2023
Located in the canton of Valais just two hours from Geneva by car or train. The resort will include two restaurants, and a 22,000-square-foot spa specializing in Alpine treatments and will be great for high-altitude adventures in both summer and winter alike.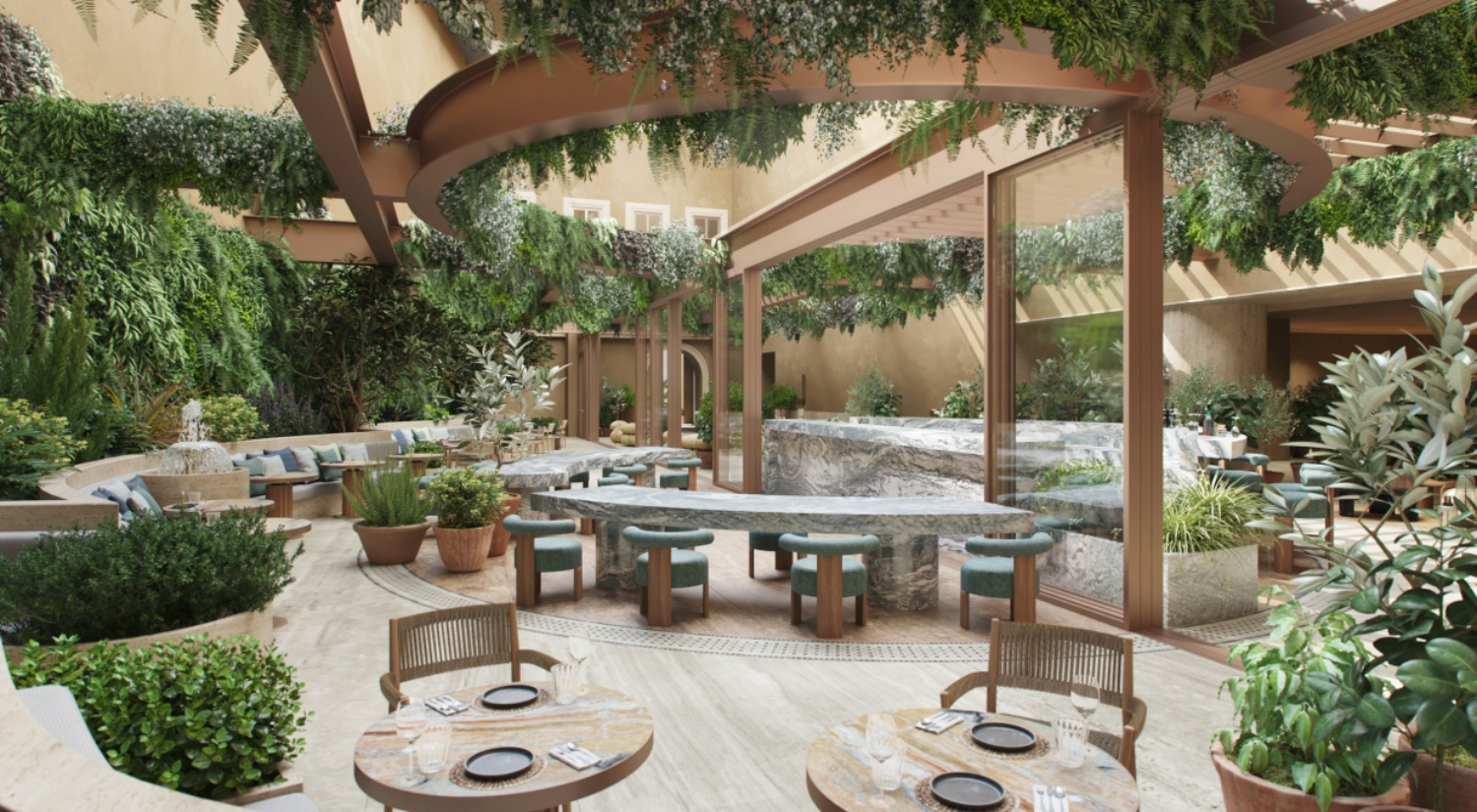 (credit: Six Senses Rome)
Six Senses Rome - Early 2023
Offering sustainability and wellness in a downtown setting, Six Senses Rome is the company's first property in Italy. Located on the Piazza di San Marcello and designed by Patricia Urquiola,it is just a few steps away from iconic landmarks such as the Pantheon and Trevi Fountain and will feature 95 rooms and suites, a restaurant, spa and rooftop terrace showcasing 360-degree views of the Eternal City.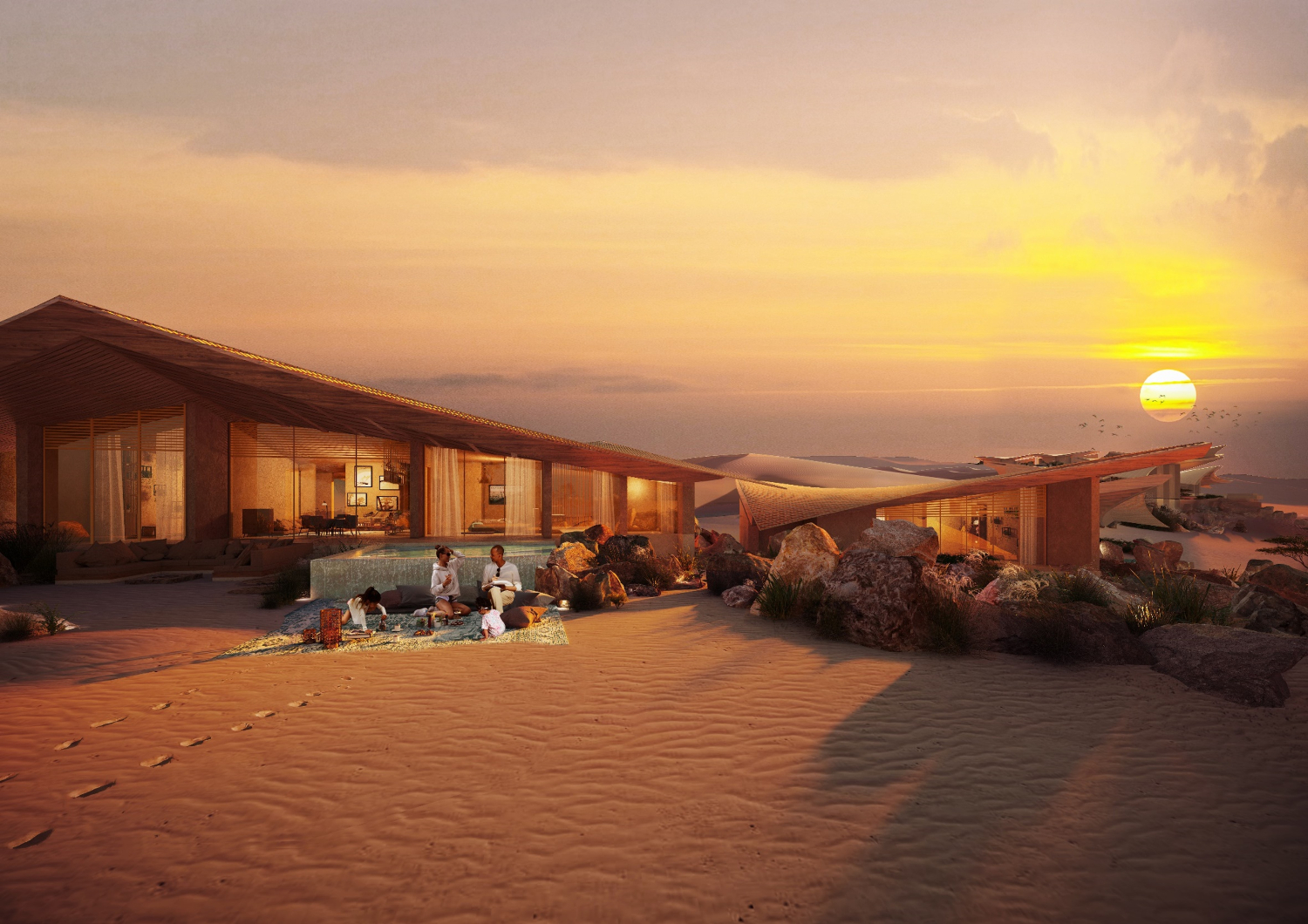 (credit: Six Senses Southern Dunes, The Red Sea)
Six Senses Southern Dunes, The Red Sea (Saudi Arabia) - Early 2023
Inspired by the historic incense trade route, desert plains and the Hijaz Mountains, this resort's heart will be the Oasis. Inspired by a desert flower, the canopy is a self-shading structure, blurring the lines between the natural finishes inside and the native plants and water features outside. Guest rooms will feature open floor plans while villas are placed at strategic peaks for incredible views.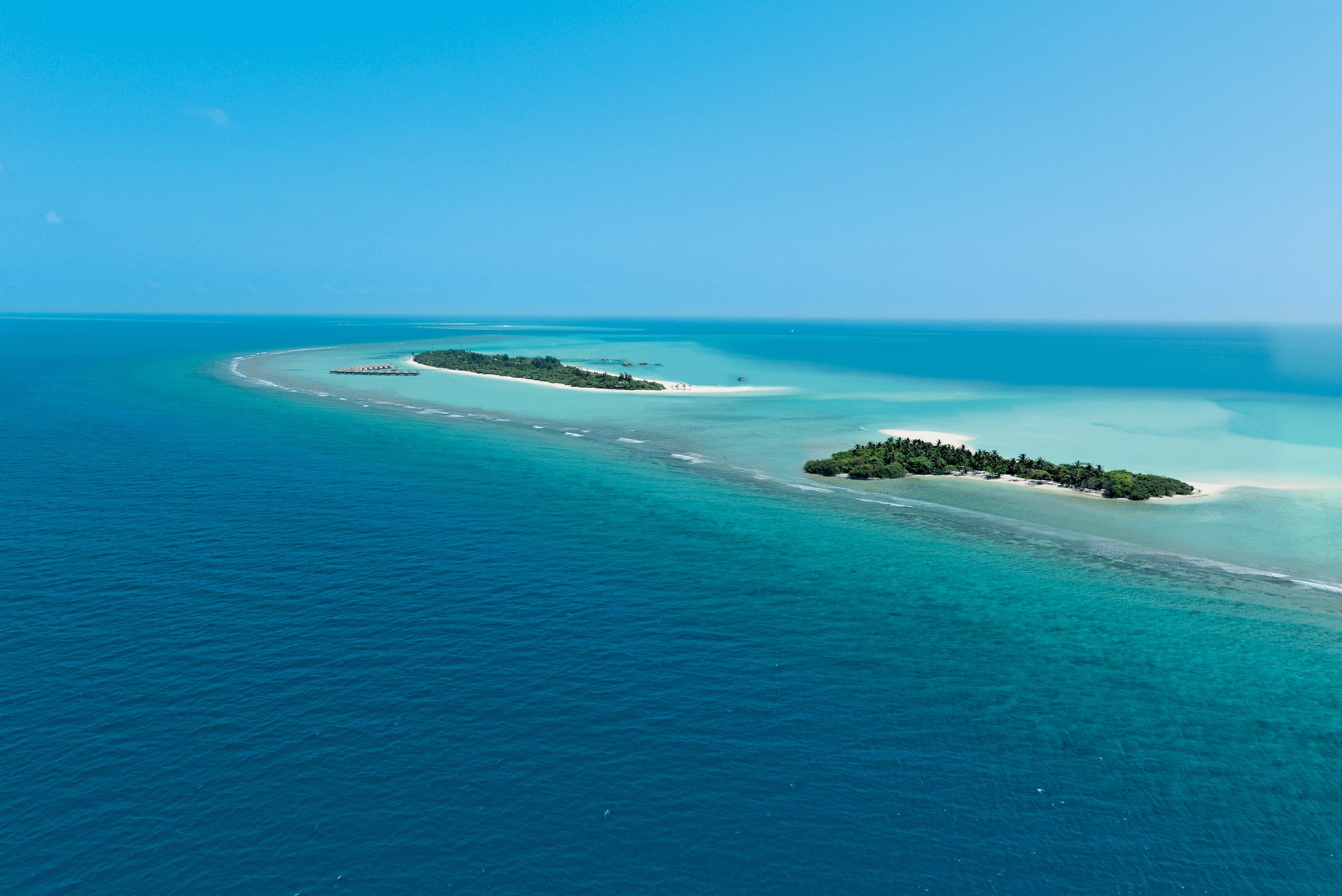 (credit: Six Senses Kanuhura)
Six Senses Kanuhura - 2023
Six Senses' second resort in the Maldives encompasses three private islands with 80 overwater and beach villas for couples and families. The untouched paradise is a 40-minute seaplane flight from the main international airport on Malé and beckons all to this laid-back and lush retreat.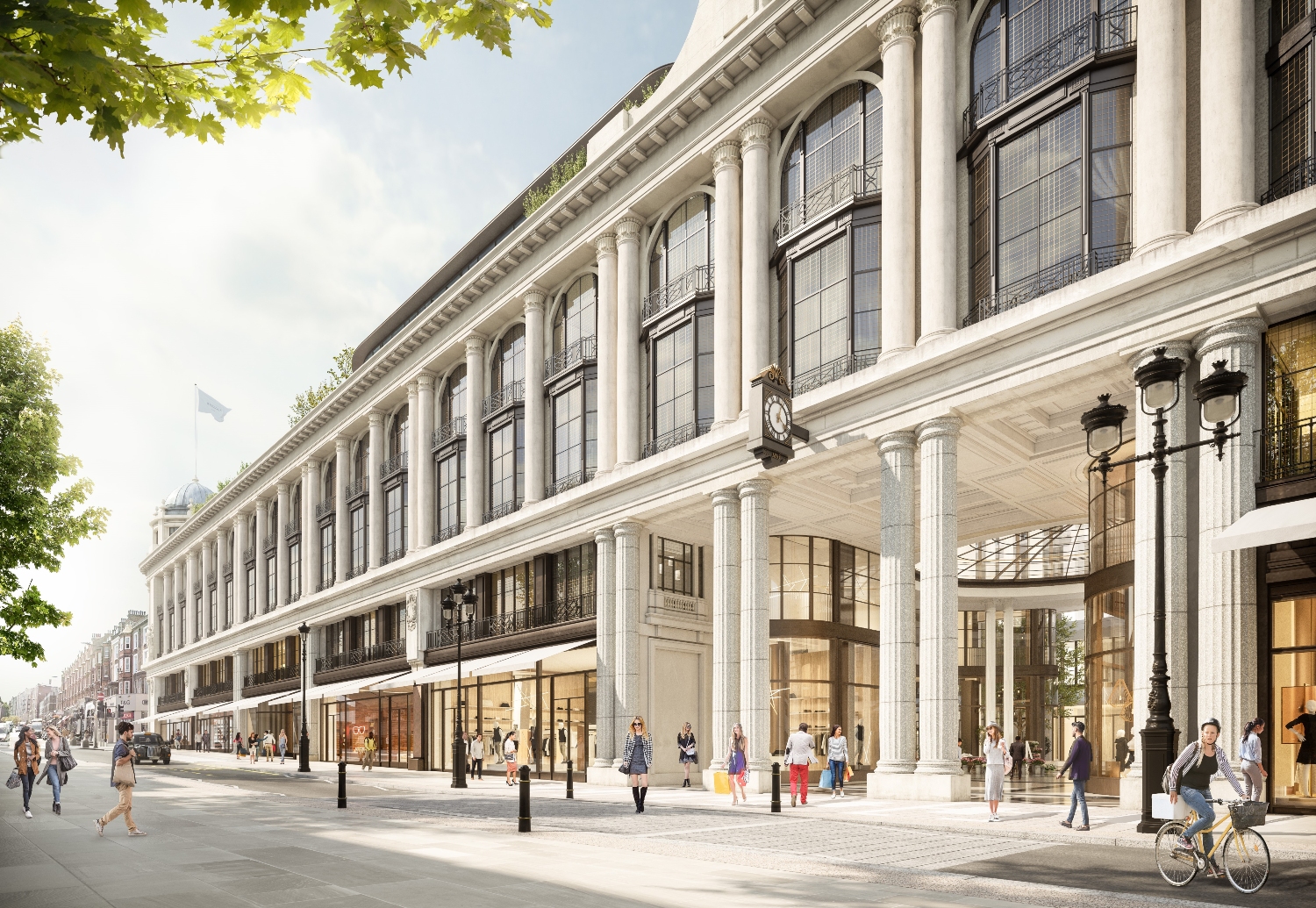 (credit: Lighfield for Foster + Partners)
Six Senses London - Late 2023
Located in the historic Whiteley department store building built in the 1870's in West London's Bayswater neighborhood, Six Senses London will be a new kind of social club hotel where wellness, community and sustainability come together with 110 rooms and suites, 14 branded residences and a spa space reminiscent of an old-fashioned London underground station.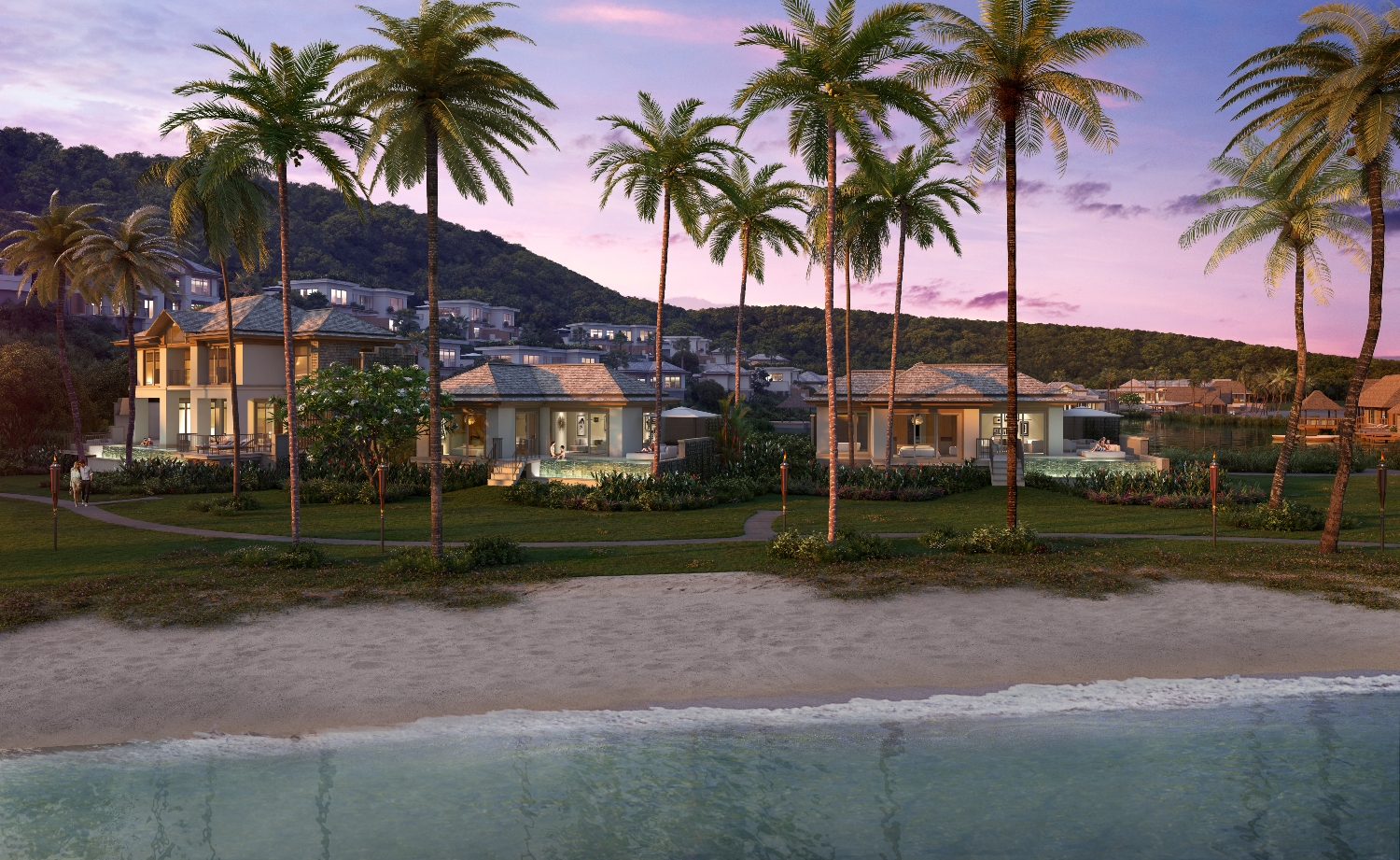 (credit: Six Senses La Sagesse)
Six Senses La Sagesse - Late 2023
Located on 28 acres of the southern end of Grenada, the Spice Isle of the Caribbean, La Sagesse will be Six Senses first Caribbean resort. This waterfront resort's design is fashioned after a picturesque Caribbean village offering guests an eclectic collection of restaurants and bars and a Six Senses Spa accessed only by gondola. For those looking to purchase an idyllic Caribbean home, private 3 and 4-bedroom Six Senses villa residences are nestled on the hillside.
Read more about the company's developments here.