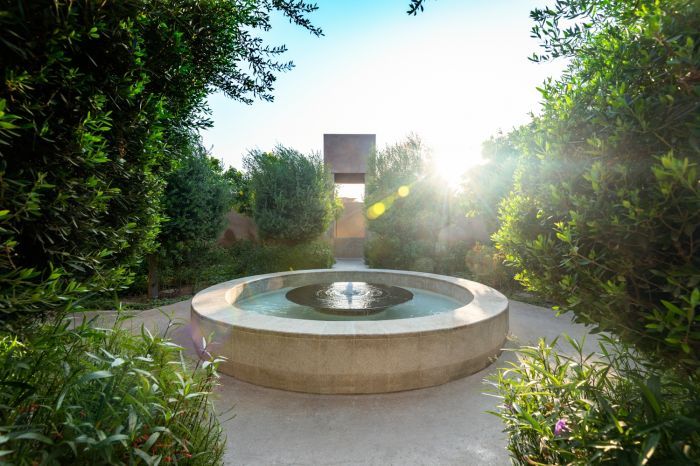 (credit: Zulal Wellness Resort by Chiva-Som)
Located in the heart of the Middle East, Qatar is ideally located with 80% of the earth's population within a six-hour flight. Known for its arid desert and the capital Doha with its futuristic skyscrapers and other ultramodern architecture, the country offers a unique combination of cultural authenticity and modernity. Along with an abundance of history and attractions, Qatar is the safest and richest country in the world and offers exceptional resorts and revitalizing wellness experiences.
In Qatar travelers can embark on a transformative journey and uncover the pinnacle of rejuvenating activities and serene retreats. Here are the top wellness journeys offered in Qatar.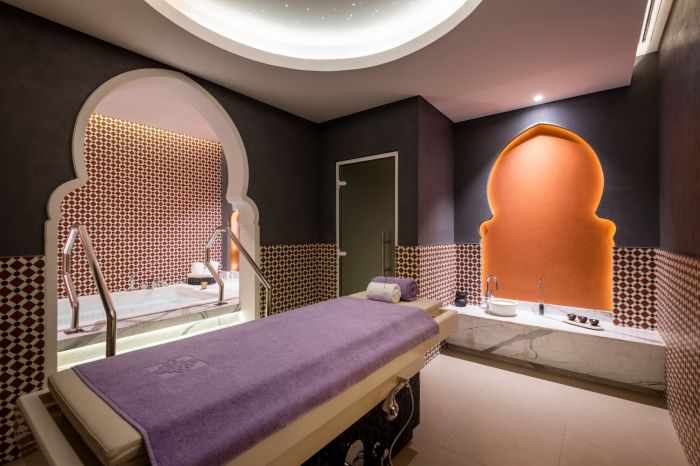 (credit: Al Messila, A Luxury Collection Resort & Spa, Doha)
Al Messila, A Luxury Collection Resort & Spa, Doha
Embracing the environment through its name, translated as 'where water flows',Al Messila Resort & Spa drawsinspiration from the intrinsic beauty of water. Promising each guest anunparalleled wellness journey, the resortembraces this element with profound reverence. The resort'scaptivating architecture floods the interiors with natural light, enriching the holistic experience.Its Al Messila Ladies Wellness Retreat is a haven for those in pursuit of relaxation and rejuvenation, offering an extensive array of treatments, therapy pools and hydro wellness areas. Adding to the enchantment, 'The Worlds,' an exclusive section within the Ladies Wellness Retreat, comprises four distinct wellness spaces, each uniquely themed around oriental, mineral, mystic and floral elements, providing tailored treatments that cater to diverse preferences.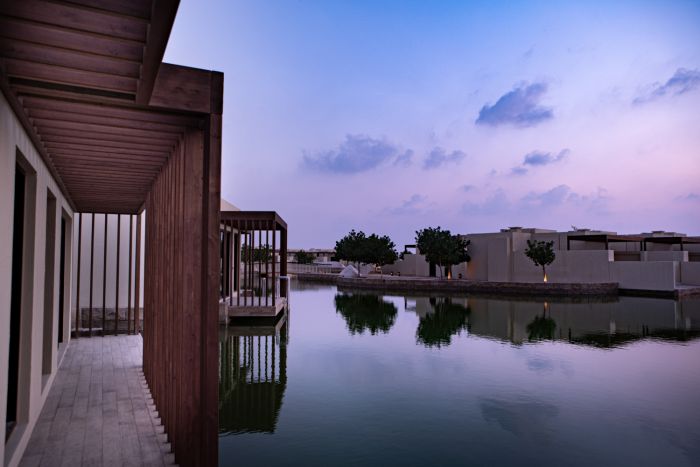 (credit: Zulal Wellness Resort by Chiva-Som)
Zulal Wellness Resort by Chiva-Som
In the north of Qatar, on the shores of the Arabian Gulf, Zulal Wellness Resort by Chiva-Som combinesTraditional Arabic & Islamic Medicine with a holistic health and well-being philosophy. Renowned for offering unique retreats where guests can completely unwind,the resort designs experiences according to the needs and objectives of each of its guests, all in an atmosphere of tranquility. Zulal Serenity is the calm and private space dedicated for guests over 16-years-old, while the family side of the resort - Zulal Discovery, allows families to re-connect on a wellness journey together.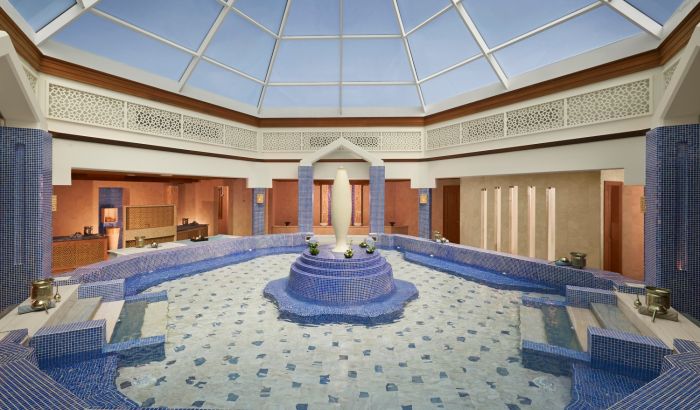 (credit: Banana Island Resort Doha by Anantara)
Banana Island Resort Doha by Anantara
Just off the coast of downtown Doha, accessible by private catamaran, Banana Island Resort invites guests to immerse in a haven of serenity. Along 800m of golden shoreline, the resort presents amesmerizing backdrop of panoramic views, setting the stage for blissful relaxation. Here, guests can hone their yoga practice or take part in various meditation sessions, or indulge in the splendors of Anantara's Spa, where a fusion of Arabic rituals and Thai and Western treatments create an unparalleled sensory experience. Guests can also immerse themselves in the world of Ayurveda, where personalized consultations tailor treatments to each individual. The can choose to restore harmony between body, mind, and spirit with chakra cleansing rituals; or experience the therapeutic benefits of Singing Bowl Healing, providing stress relief for those in need.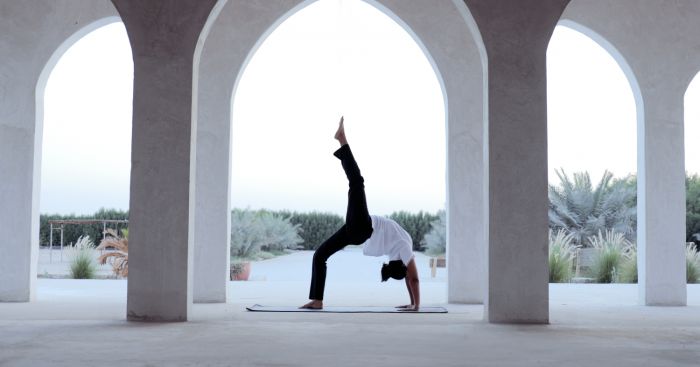 (credit: Heenat Salma Farm)
Located in Shahaniya, north-west of Doha, thisexceptional wellness destinationconnect speople with nature through ethical approaches andprofound connections with the environment. The farm complex, with its charming courtyards, traditional tents, and cozy bonfires, emerges as an oasis amidst the country's landscapes. With immersive cooking workshops, where dishes are crafted using the farm's own produce, Heenat Salma takes guests on a gastronomic adventure like no other. Going beyond culinary delights, the farm offers revitalizing yoga and meditation sessions along with an array of workshops ranging from aromatherapy to creation of traditional khol (eyeliner) and body oil, immersing guests in the cultural heritage of the region.