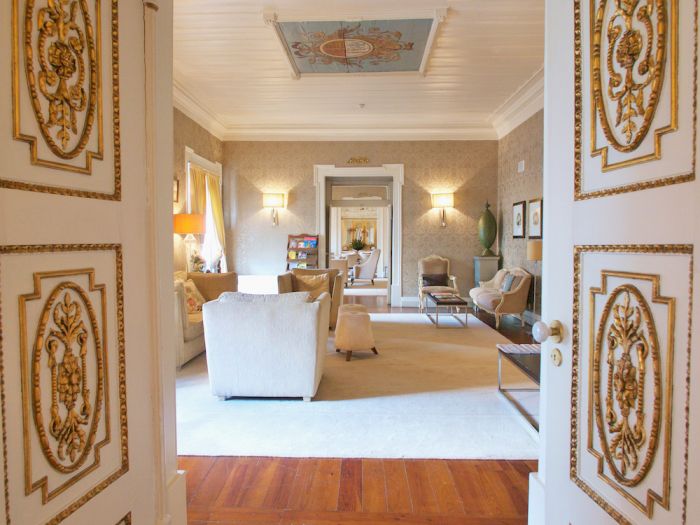 Columbia Hillen
Aside from the natural friendliness of Portuguese people and their fine wine and food, staying at a small-town property in a rural setting with an authentic 300-year-old history is an added delight.
Particularly so if it happens to be the hilltop, 4-star, 46-room Palácio da Lousa.
Located in the center of Lousa in central Portugal, 20 miles south-east of Coimbra and a two-hour drive north of Lisbon, this old-world hotel was formerly the palace of the Viscountess of Espinhal.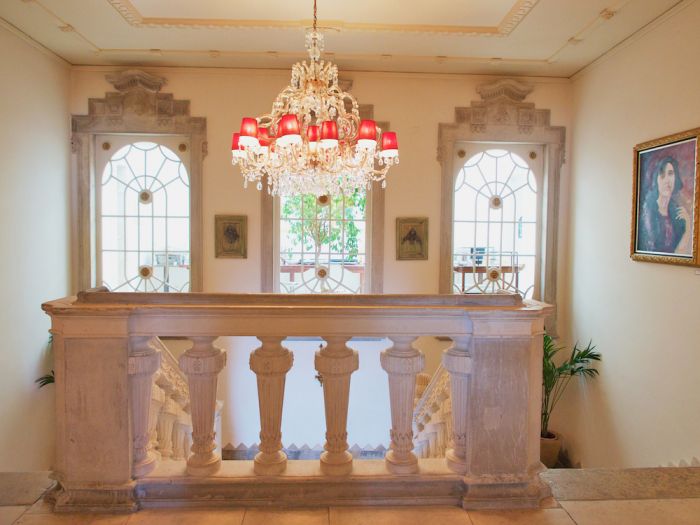 Columbia Hillen
Such is its sense of history, even the broad cobblestoned entrance-way off the downtown street conjures up images of regal horse-and-carriages coming and going, their owners headed to, or returning from, various elite soirees. Two large Greek urns outside its doors hint at the historic elegance within.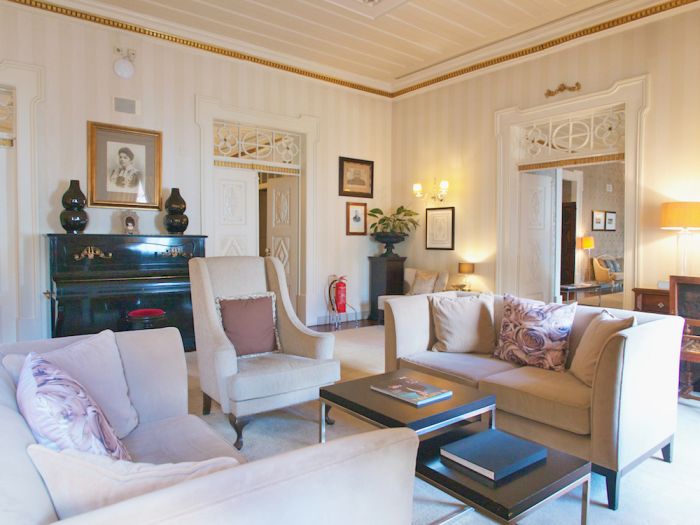 Columbia Hillen
Our charming first-floor room, number 10, granted birdlike views over the surrounding forested countryside indicating just why this was chosen as the site for such a palace. Perched high above the surrounding landscape including stunning views of the Lousa mountains, it dominates the area for many miles in all directions, a rather impregnable position especially important in days of yore centuries ago when battles were waged between warring factions over valuable territories.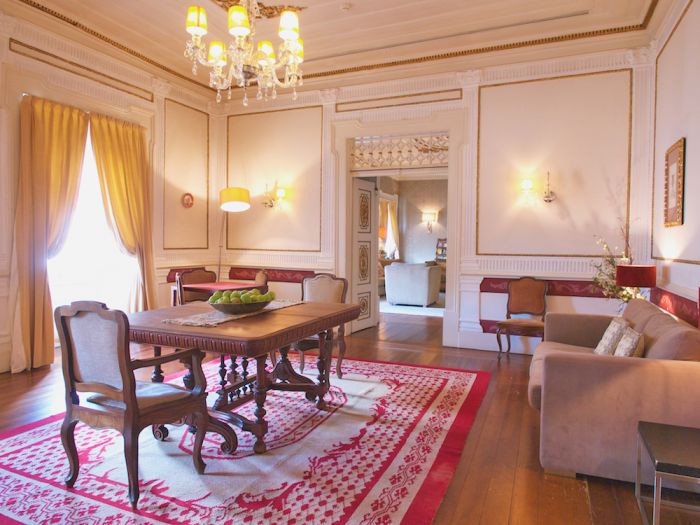 Columbia Hillen
Immediately across from our room was a magnificent elongated salon extending over four rooms with intricately carved doors between each. Here, shelves of books, glass-topped coffee-tables plied with glossy magazines, hanging framed portraits of former owners, comfy soft armchairs, potted plants, funky silk cushions with dog images imprinted on them, an open fireplace, and even a colorfully painted decorative mini-altar in honor of the Virgin Mary, bid guests to sit and rest. The multitude of ornately carved wood doors, panels and frames add a sense of artistic history.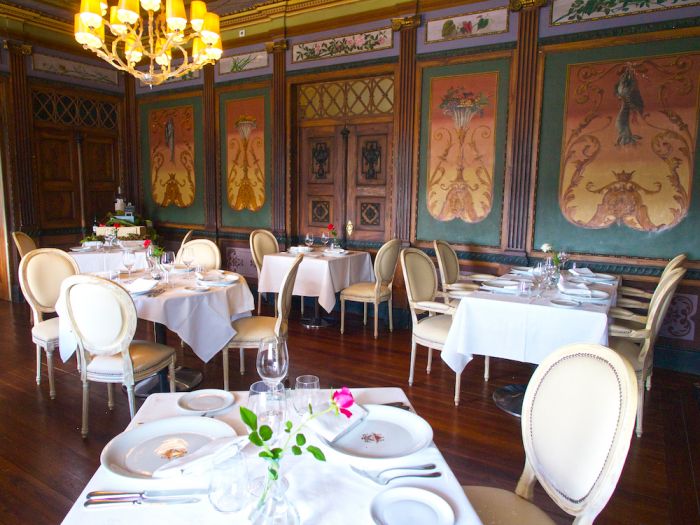 Columbia Hillen
Breakfast at Palácio da Lousa is buffet-style in an L-shaped room overlooking the hotel's gardens, terraces, outdoor swimming pool and the verdant hillsides beyond. Cold cuts, fresh breads and delicious local honey are among the highlights.
Sheer visual pleasure accompanies dinner, which takes place in cozy ornate surroundings in a first-floor room resplendent with painted ceiling, wall murals of flowers and plants, cornices, intricate stucco moldings and delicate, hand-carved facades on doors and plinths. Table presentation comes complete with spotless white linen and a vase filled with fresh flowers. Warm, friendly and efficient service from young local man Joao Garcia merely added to our evening's pleasure.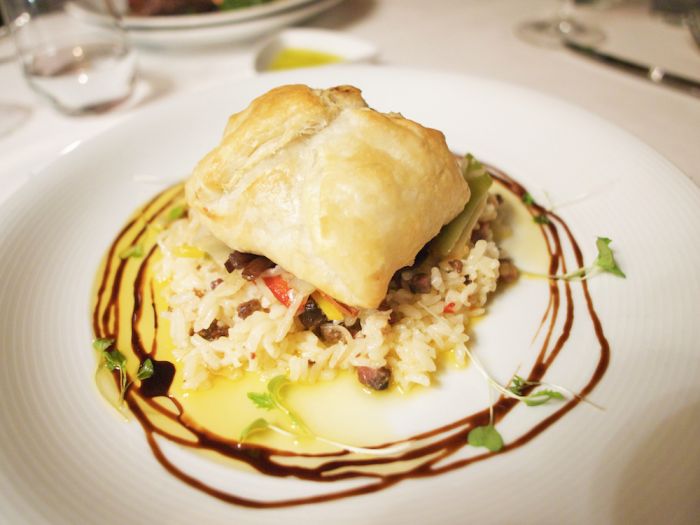 Columbia Hillen