Luxury Lifestyle Awards is pleased to announce that The Cliff Hotel has been named Best Luxury Honeymoon Hotel in Jamaica 2023. This prestigious award is a testament to the hotel's commitment to providing guests with an unforgettable experience of luxury and relaxation.
Located on the beautiful west coast of Jamaica, The Cliff Hotel is an oasis of tranquility and indulgence. The hotel offers a unique blend of Jamaican hospitality and contemporary design, surrounded by lush tropical gardens and overlooking the turquoise waters of the Caribbean Sea.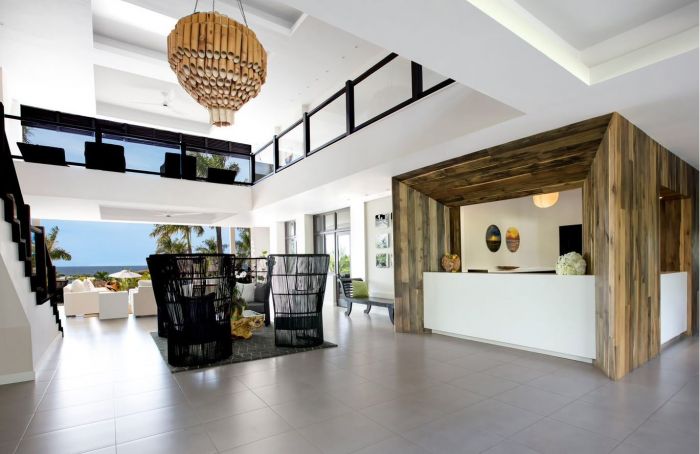 The Cliff Hotel features 33 luxurious suites and villas, each with its own private balcony or terrace, providing guests with stunning views of the sea or the hotel's gardens. The hotel's accommodations are designed to offer the ultimate in comfort and style, with sumptuous furnishings, plush bedding, and state-of-the-art amenities.
The hotel's award-winning restaurant, Zest, is renowned for its innovative and creative cuisine, showcasing the best of Jamaican and international flavors. Guests can also enjoy a variety of cocktails and other beverages at the hotel's stylish bar or indulge in a relaxing spa treatment at the KiYara Spa.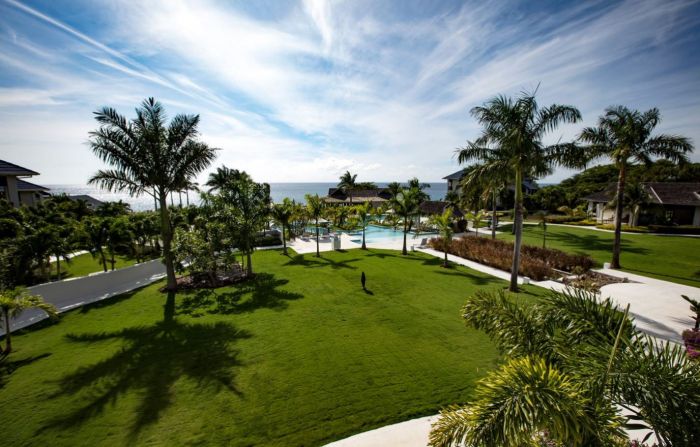 The Cliff Hotel is the perfect destination for couples seeking a romantic getaway or honeymoon. The hotel's serene and intimate atmosphere, luxurious amenities, and exceptional service ensure that every moment spent at The Cliff Hotel is unforgettable.
At The Cliff Hotel, couples can expect to be enveloped in romance from the moment they arrive. The hotel's stunning location provides the perfect backdrop for love to bloom, whether it's a new relationship or a milestone anniversary.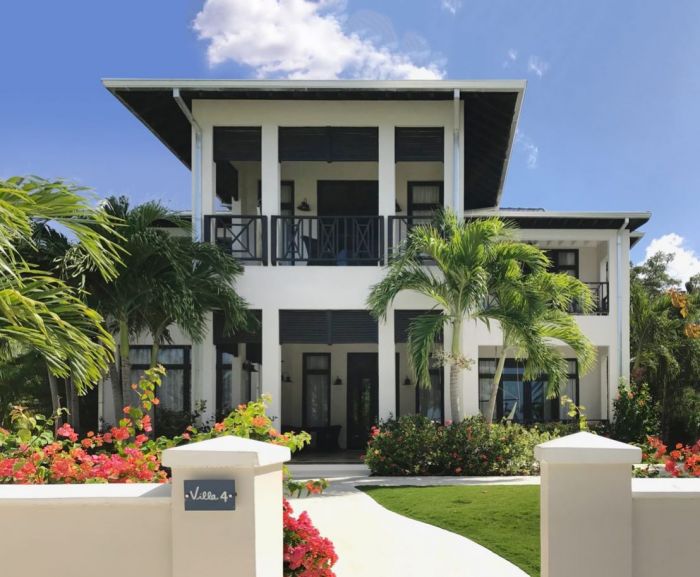 Expert planners are available to help create the perfect engagement dinner, complete with a private cliffside table for an unforgettable proposal. The moon and stars overhead add to the magical ambiance, with the dream answer of "Yes!" sure to follow. For weddings, The Cliff Hotel offers one of the most romantic locations in the world, with intimate gatherings that range from elegantly sophisticated to casually creative. Couples can make the experience even more exclusive by reserving the entire resort for their personal retreat, turning The Cliff Hotel into the ultimate paradise for them and their guests.
"We are delighted to receive this prestigious award from Luxury Lifestyle Awards," said Vernon Johnson, the General Manager of The Cliff Hotel. "We strive to provide our guests with the best possible experience of luxury and relaxation, and this award is a testament to our commitment to excellence."
For more information about The Cliff Hotel and its award-winning luxury accommodations and offers for a romantic getaway, visit: https://www.thecliffjamaica.com/.