By Mila Pantovich Jun. 23rd, 2015
The Hamilton Hotel D.C. just finished a multi-million dollar refurbishment, getting a whole new look that is apparently very evocative of Alexander Hamilton. In case you don't know much about American history, Hamilton went from being an orphaned child to becoming chief staff aide to President George Washington and then nailed it as a founding father of the United States. To name him as an inspiration is pretty lofty indeed, but The Hamilton seems to know what they're doing.
"The new design elements at our hotel celebrate and pay homage to Alexander Hamilton's style and unique perspectives," says Sholeh Kia, general manager of The Hamilton Hotel D.C. "This refurbishment is the beginning of an exciting series of changes guests will discover at the hotel as we evolve the guest experience to capture the utmost in sophistication and discovery."
Hamilton was known for innovative thinking that blended with tradition, so in keeping with that theme, the hotel maintains a balance between historical integrity and modern aesthetics. Though the lobby was worked on, the ceiling's original 14-karat gold features remain. Guests will also find original artworks and maps of Washington D.C. all throughout the building.
Design Atelier furnished the guestrooms and suites with rich espresso hues, taupe and touches of red. Antique maps and a large silhouette artwork of Hamilton that has been comprised of his quotes adorn the walls. Not to mention the pillow shams, which feature a scroll design inspired by his actual signature.
The only thing that would make this refurbishment better would be if Hamilton himself roamed the sophisticated halls as a ghost.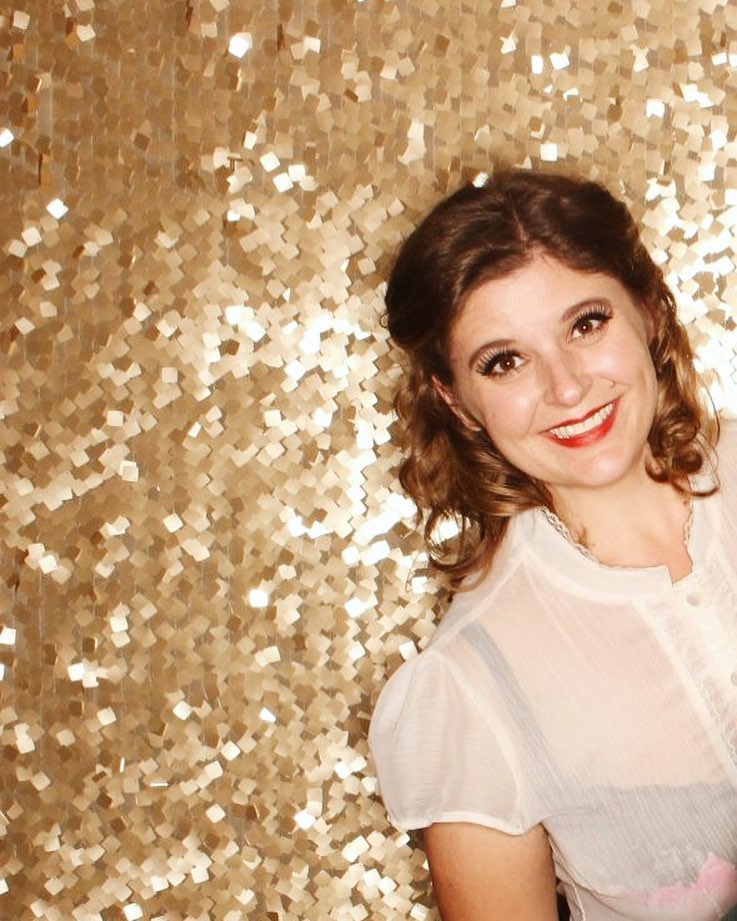 Mila Pantovich
An avid traveler, Mila Pantovich splits her time between San Diego, CA and Banff, AB Canada. She has been working with JustLuxe as a writer and editor since 2012 and has been featured in several publications, including Huffington Post. Additionally, she works in content design at Intuit. Follow her travels on Instagram: @MilaPantovich ...(Read More)