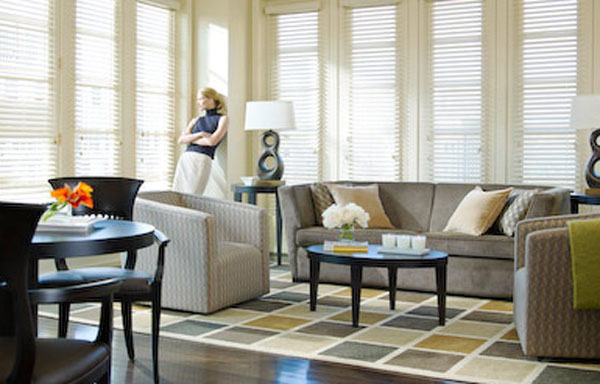 Hotels
AKA is luxury extended stay. The fusion of the long-term comfort of a luxury furnished apartment with the style and service of an intimate hotel. Specializing in stays of a week or more, AKA stands for generous spaces; artful design; attentive staff; and superb business, spa and fitness services. When traveling for business or for leisure, AKA accommodates and extends your lifestyle with fully equipped kitchens, large living areas, and complimentary business services. Explore the benefits and privileges of a spectacular midtown residence whenever you want it, without commitment. Enjoy the benefits of a second home without the challenges of ownership.
Centrally located just two blocks from the country's most important residential address, AKA White House is ensconced among Washington, D.C.'s most notable attractions. This superbly located property offers oversized one and two bedroom suites, and a breathtaking roof top terrace with sweeping views of the nation's capital.
The true AKA experience lies in visiting these magnificent properties, getting to know its friendly people and strolling its wonderful neighborhoods. Don't just visit, live it. For a week, a month or a year, stay AKA.
Accommodations
AKA offers expansive studios, spacious one and two bedroom furnished apartments and luxury penthouse suites with full kitchens. All are move-in ready. Residents enjoy hotel amenities such as complimentary wireless Internet, coffee service with fruit and pastries, local telephone calls, business center services, fitness center and concierge services as an integral part of the AKA lifestyle. Housekeeping service is scheduled at your request. AKA furnished apartments are superbly located in major urban centers including New York, Philadelphia and Washington, D.C.