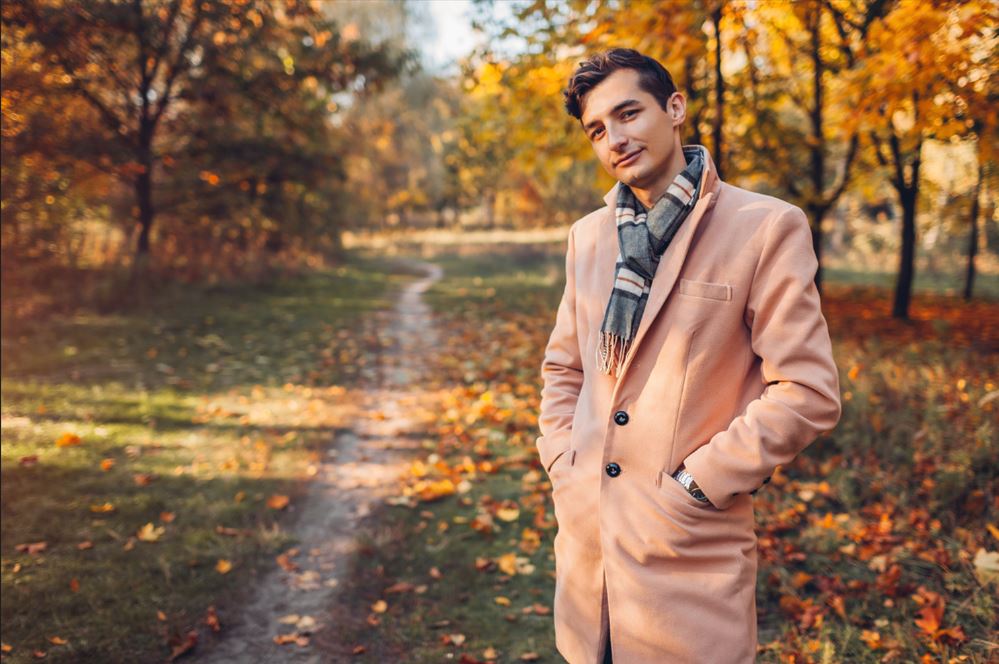 AdobeStock
No matter how basic or dull a man's outfit can be, some accessories are powerful enough to add flair and vibrancy to the whole getup. Whether you're looking to shop for some generous addition to your accessory collection or think of gifting someone with a luxury accessory gift, this article can be your best guide. Shopping for accessories doesn't have to be overwhelming when you know what to look for.
Contrary to what some men expect, investing in high-quality and useful accessories is a great investment for your wardrobe. They can easily uplift your overall look and earn you more handsome points. From sunglasses to wallets for men, the key is to own a few varieties that you can use and wear for any occasion.
Without further ado, consider this list of luxury accessories that every man should own:
Wallets
In this modern day and age, every man should keep a sleek wallet for his daily needs and whereabouts. The modern man is extremely practical, minimalist, and fashion-conscious, and they need to own a luxurious wallet that fits the criteria of function and aesthetics. The good news is that wallets with RFID blocking can meet both. It comes with advanced features to protect your credit cards from theft, and at the same time, this wallet looks great for whatever occasion and setting you'll use it for.
Wallets can keep all your essentials in one go, so it makes sense to find the best quality material. With the wallet industry getting more diverse and advanced these years, you can have access to more selections, considering materials, sizes, colors, and designs. Choose one that meets your personal style and daily needs.
Wristwatch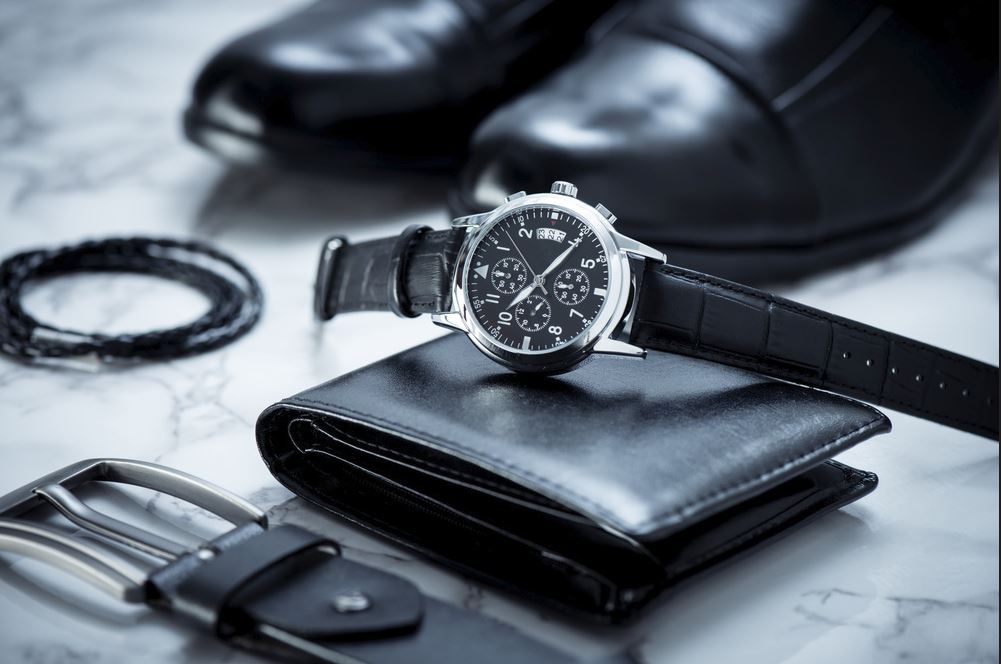 Adobestock
Thinking of watches is almost an automatic habit if you're here to find the best luxury gift for a man. There's no end to the style of wristwatches. Almost all men love wearing them as a statement piece or a luxury item that symbolizes their status. Simply put, watches express a person's personality. Watches tell a lot about your lifestyle based on the style they wear. Watches should be chosen with that in mind.
Depending on your budget, you'll have a plethora of brands and designs to choose from. Some people like to own only one good quality watch that can be worn in any situation. While there are also some, who collects watches and want to wear different pair for different occasions. If you're the latter and need to add a new accessory addition, buying a new watch is a great idea. You probably need a new watch intended for a luxury vacation soon.
Caps
You might wonder why this item made it to this list of luxury accessories. But it's been intentionally included because caps are great staple accessories. Smart-casual outfits can be updated with a touch of sports luxe when you wear the perfect cap. Caps are great headwear pieces that every man should own.
It has been busy years for designers as they create and design their own luxurious versions of this headwear. Depending on your style and taste, you can access different materials, cap designs, and colors. Rest assured; caps are important staple accessories that can add more depth to your outfit. Whether you're heading to a meeting, a date, or a quick errand, these can be worn to protect your head and add more accent to your facial features.
Sunglasses
There's nothing more timeless and practical than sunglasses. Many men love sporting these accessories because they add more elegance to their looks. It was originally designed to shield eyes from UV rays. However, nowadays, luxurious sunglasses brands launch these accessories as an essential addition to a man's wardrobe.
Some people own numerous pairs of glasses so they can match their glasses to the occasion or mood at any given time. If you're planning to shop for a new pair, there are many options in the market today. Invest in a good pair of sunglasses to ensure you can use them for the longest time. Remember to consider its frame and the overall quality of the material. The perfect pair of sunglasses should fit your face.
Cashmere Scarf
Many men typically wear scarves during colder seasons. This isn't designed for added aesthetics but for its warming feature. It ensures to wrap your neck and protect it from the harsh cold winds. However, because of their elegant style and texture, scarves have become a luxury accessory for men.
Cashmere is a great material that feels perfect for any skin and gives the wearer the most comfortable experience. Consider adding another cashmere scarf to your accessory collection if you're preparing for winter.
Conclusion
Accessories hold a lot of power when it comes to changing or elevating looks. With the list of luxury accessories for men above, you'll know which ones to give your man friend or loved one or buy for yourself if you're planning to go accessory shopping. All your daily or monthly accessories need to be replaced, including anything broken or worn out.