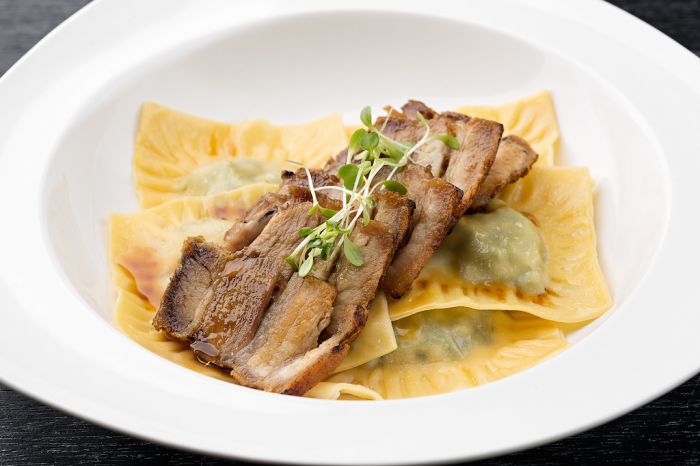 Photos Credit: Akaryn Hotel Group
The bounty of locally produced meat, vegetables and fruit available around the northern Thai capital of Chiang Mai gives the akyra Manor Hotel the chance to take advantage of the freshest ingredients in the region.
The akyra Manor's Italics Restaurant is re-imagining and deconstructing high-quality global cuisine, and featuring a fusion of flavors made from the freshest local produce. From organic cherry tomatoes and French cheeses made in Chiang Mai, to 100 percent Thai Arabica coffee handpicked in the nearby hills, patrons will appreciate this innovative spin on classic Italian cuisine. One great option is the delicious Thai-inspired Chiang Mai pizza topped with sour pork, the famous northern Thai sausage known as sai oua.
Heading up the kitchen at akyra Manor's Italics Restaurant is Chef Phubase, who says, "We're fortunate that Chiang Mai not only enjoys a strong culinary tradition, but also has a plethora of high-quality produce and artisanal food products available locally. Sourcing our ingredients from nearby producers helps support the local economy."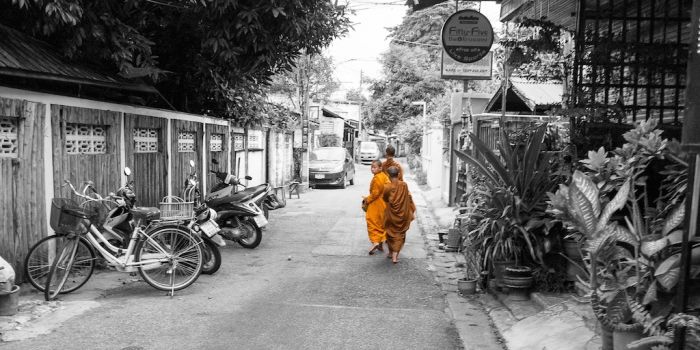 In addition to showcasing these local suppliers on the menu, akyra Manor Chiang Mai is dedicated to supporting the local community, particularly through education to aid future generations. This year, the hotel has been working closely with Panghai School, providing much-needed supplies and aiding in refurbishment efforts to create a better learning environment for students. The team at akyra Manor joins fundraising efforts for the school, as well as assisting in planting fruits and vegetables in the school's organic garden.
Akaryn Hotel Group's Founder and Managing Director, Anchalika Kijkanakorn says, "One major aspect that draws people to Chiang Mai...is its strong sense of community. At akyra Manor Chiang Mai, we love being actively involved in that community and we are pleased to give back in every way we can."