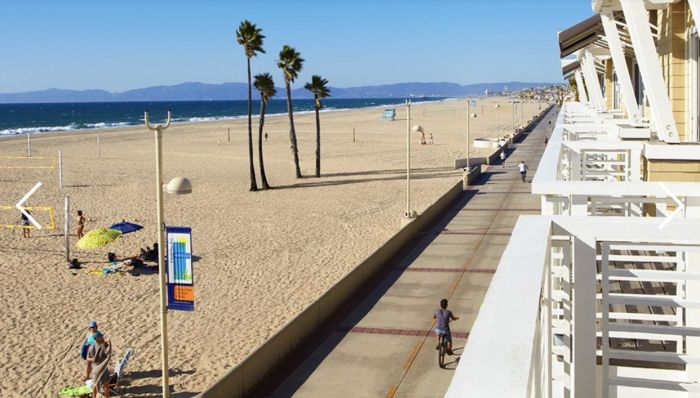 Courtesy of Beach House Hermosa
After carefully following local and state official guidelines, the Beach House Hotel Hermosa Beach is reopening on Friday, May 15 at 3pm. Services will not be exactly the same as guest of the Hermosa Beach hotel remember in the past, but the staff is doing everything possible to make guests feel welcome, safe and relaxed at the beach.
Safety and cleanliness is their top priority. In response to changing times with Coronavirus (CRVID-19), they have developed comprehensive cleaning and physical distancing protocols, as well as revised service offerings.
Here are some of their new current details:
Jill Weinlein
CLEANLINESS AND SOCIAL DISTANCING
Staff members have received new training and education for new cleaning processes throughout the property. They have more frequent and intensive cleaning for all surfaces in the hotel in all public areas, as well as all guest rooms.
All occupied guest rooms will only be serviced after each guest has checked out. The Front Desk will assist guest requests for additional towels, bathroom amenities and all other items.
Beach House Front Desk has implemented a stringent, streamlined check-in and check-out process which will maintain social distancing and limited contact.
Per Government health recommendations, the hotel requests that hotel guests utilize face coverings for the safety of others when in elevators, the lobby and other public areas. Contact the Front Desk for questions or if you are in need of resources.
The staff will be checked daily for their health and wellness, before serving guests.
Beach House guests are asked to maintain proper social distancing while on property for the safety of all guests.
Should you experience any flu-like symptoms during or within 14 days before or after your stay, please inform management to ensure the health and safety of all guests and staff.
Beach House is closely monitoring the Centers for Disease Control and Prevention and World Health Organization's statements regarding the novel COVID-19, and are following their guidelines and orders from our local state and county health departments.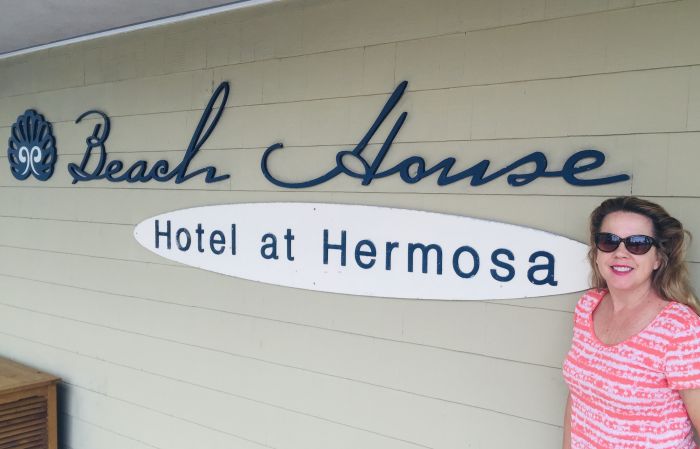 Rick Weinlein
FOOD AND BEVERAGE SERVICES
The Daily Continental Breakfast will be served each morning and guests can either sit separately outdoors on the Strand Patio with proper social distancing protocols implemented, or take a breakfast tray back to their room and balcony.
Not all area restaurants may be open, however many in Hermosa Beach do offer take-out and delivery services. The Front Desk can help you with any needs.
Each room offers complimentary coffee, tea and two bottles of water.
ADDITIONAL SERVICES
Due to current conditions, some of our traditional services including Spa Services and the Fitness Room will not be available. At this time, there is no valet parking. Self-parking is available in the garage at $24 overnight. The staff will assist with luggage in the parking garage if requested.
Any guest room deliveries will be directed to the Front Desk for coordination with pick-up or delivery.
Beach House Hotel at Hermosa Beach hopes guests will find, being by the beach a wonderful respite for those who have been isolated in their homes. For reservations, go to https://www.beach-house.com/hermosa-beach.