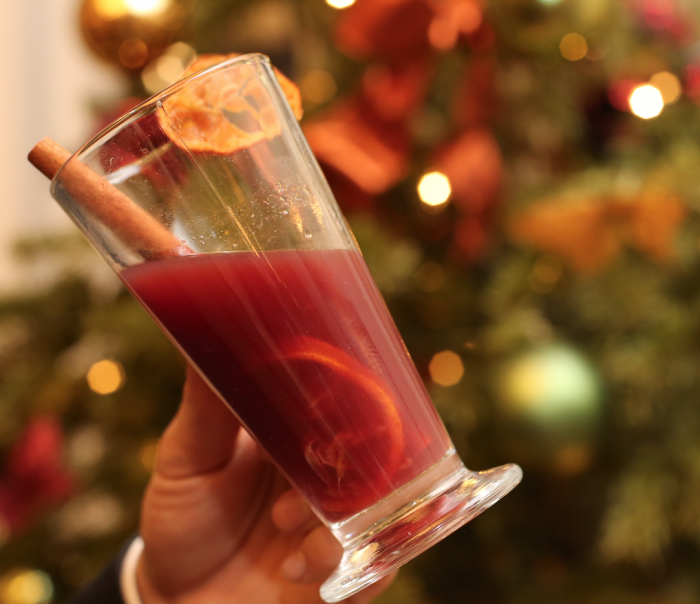 The Draycott Hotel
Traveling during the Christmas season is already hard enough. Between the hectic travel season and holiday crowds, travelers shouldn't also have to head back to an impersonal hotel room during the holidays.
At the Draycott Hotel in Chelsea,guests can unwind and warm-up in a cozy surrounding after a day exploring the holiday sites across London. The Draycott Hotel has 35 unique rooms in three restored red brick Edwardian homes and makes for a rustic home away from home -- especially at Christmas.
On Christmas Day, guests are welcome to join in a special four-course Christmas lunch featuring crab timbale, roasted turkey, Christmas pudding and Chocolate log served in the Edwardian dinning room. Throughout their stay, guestsare welcome to partake in the festive tea service featuring holiday treats, hot chocolate by the fire, or champagne served every evening in the cozy drawing room.
Outside the Draycott, Christmas cheer can be found across London. Travelers can wanderthe many Christmas markets across London, like the Hyde Park Winter Wonderland or the Christmas by the River market on the banks of the Thames. Festive holiday lights that are sure to delight can be found across town, with 222,000 new LED lights set to debut this season on Oxford Street. After the markets, travelers can stop in at one of the Instagram-famous igloos popping up across town for a fun meal that kids will love.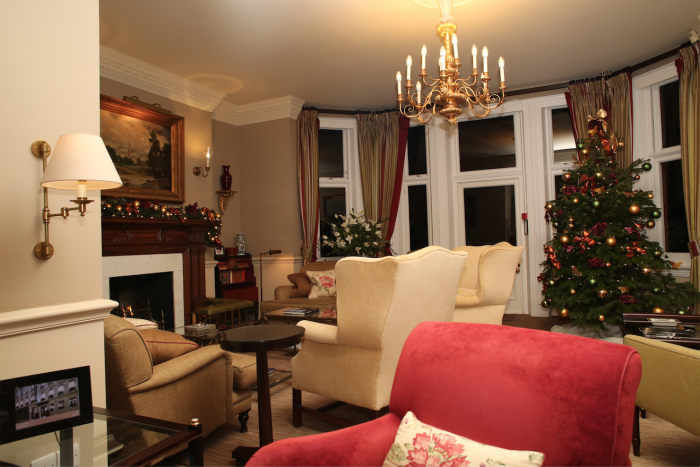 The Draycott Hotel
Christmas decorations around the cozy Draycott Hotel in London.