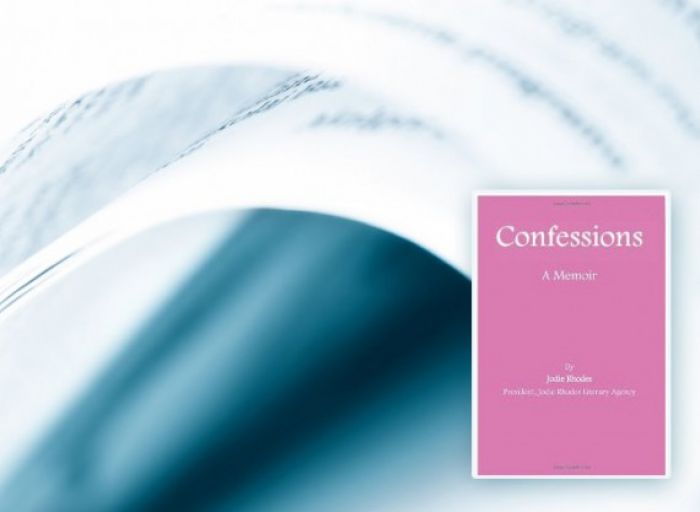 © Stefanie Payne
Internationally known literary agent Jodie Rhodes has stunned the publishing world with her no-holds-barred book CONFESSIONS: A MEMOIR. Within weeks of coming out, Amazon released 36 Five Star Reviews – (the only book to ever have every review be 5-Star) – followed quickly by major national reviewers Kirkus, MMDNewsWire and Clarion.
Why would an agent with such prestige reveal the shocking life she lived before becoming an agent? She says, "My website jodierhodesliterary.com will tell you virtually everything about who I am today: a well-known, reputable literary agent. But it will tell you nothing about the other Jodie Rhodes. Only in CONFESSIONS: A MEMOIR can you find the real truth about me. One might reasonably ask why, after all these years, I would reveal all this. The answer is I had no choice. My past, which I'd so successfully sealed away, suddenly burst out of its bounds and took over. At least I can promise you that you'll never be bored."
If you ever wanted a book that would sweep you away from your everyday life into a world you could not imagine, this is the book for you. (Available on Amazon and Kindle).
Click here to read a passage from the first and last chapter and reviews from Clarion and Kirkus.