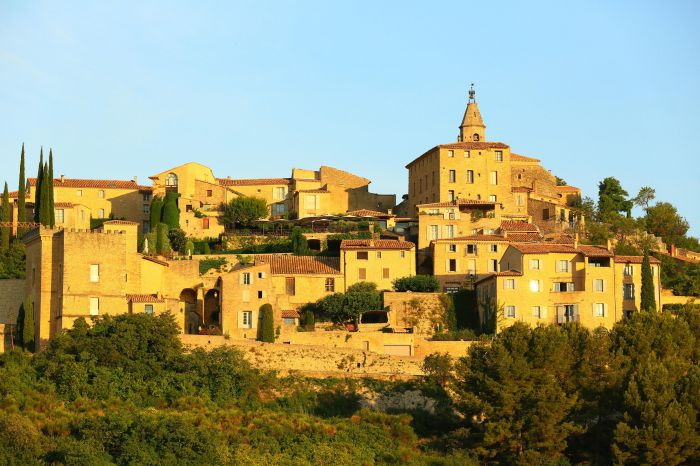 Maisons Pariente
Maisons Pariente, a collection of 5-star hotels across France have reopened their Provence property for the 2022 season, with exciting additions to accentuate summer travel for families, couples, and individuals.
Known for the chic design, breath-taking landscape and family values, Crillon Le Brave invites travelers to enjoy the best of Provence and a slower pace of life.
Partnership with Minois—Perfect for Mom's to Be, Children and Babies
Crillon Le Brave has recently partnered with Minois Paris—a natural skincare and organic children's brand made in France to be the properties first amenity specifically tailored for babies and children. Minois utilizes gentle formulas and natural, organic ingredients with a short list of easily-identifiable ingredients suitable for delicate skin, the three key ingredients being orange blossom water, honey, and shea butter. Minois creates the best blends possible without compromising sensory aspects—such as pleasant textures and delicate fragrances—with products such as gentle cream, dry oil, perfume, bubble bath and cleansing milk, and fragranced candle, all available for use in the Crillon Le Brave suites. Upon arrival, little ones are greeted with a signature welcome box abundant with plush toys, bibs, bathrobes and slippers while parents receive a welcome bottle of champagne. Additionally, Crillon Le Brave will be offering interconnecting rooms and can cater to family requests such as installing a children's cot, a bathtub, changing mat and highchair.
Tata Harper – New Spa Opening
New to Crillon Le Brave is the opening of Maisons Pariente's third Tata Harper Spa location. As a pioneer in skincare, Maisons Pariente chose the Tata Harper skincare brand to be used exclusively at their hotel spas as the products combine a flawless formulation of non-toxic active ingredients to develop innovative solutions. Within the spa guests will discover three cabins, including one double, to allow friends and family members to relax and rejuvenate. New treatments include the Crillon Spa Signature Facial to heal dry, damaged skin and the Tata Harper Body Scrub using sea salt, brown sugar and essential oils followed by a body milk application for divinely soft and silky skinWith Tata Harper Spa's in sister properties Lou Pinet and Le Coucou, Maisons Pariente is thrilled to offer all guests this incredible wellness experience.
Head Chef Adrian Burnet
Head chef Adrien Burnet is enhancing the menu at Crillon Le Brave by paying tribute to the local region of Provence and sourcing fresh, local produce from neighboring farms and markets ensuring that the farm to table process is as sustainable as possible. Whether it's refined dinning at La Madeleine, or a more casual experience at La Table du Ventoux, guests can expect a wonderful selection of mouth-watering Mediterranean and Provencal delicacies such as Provencal lamb and impactful truffles.