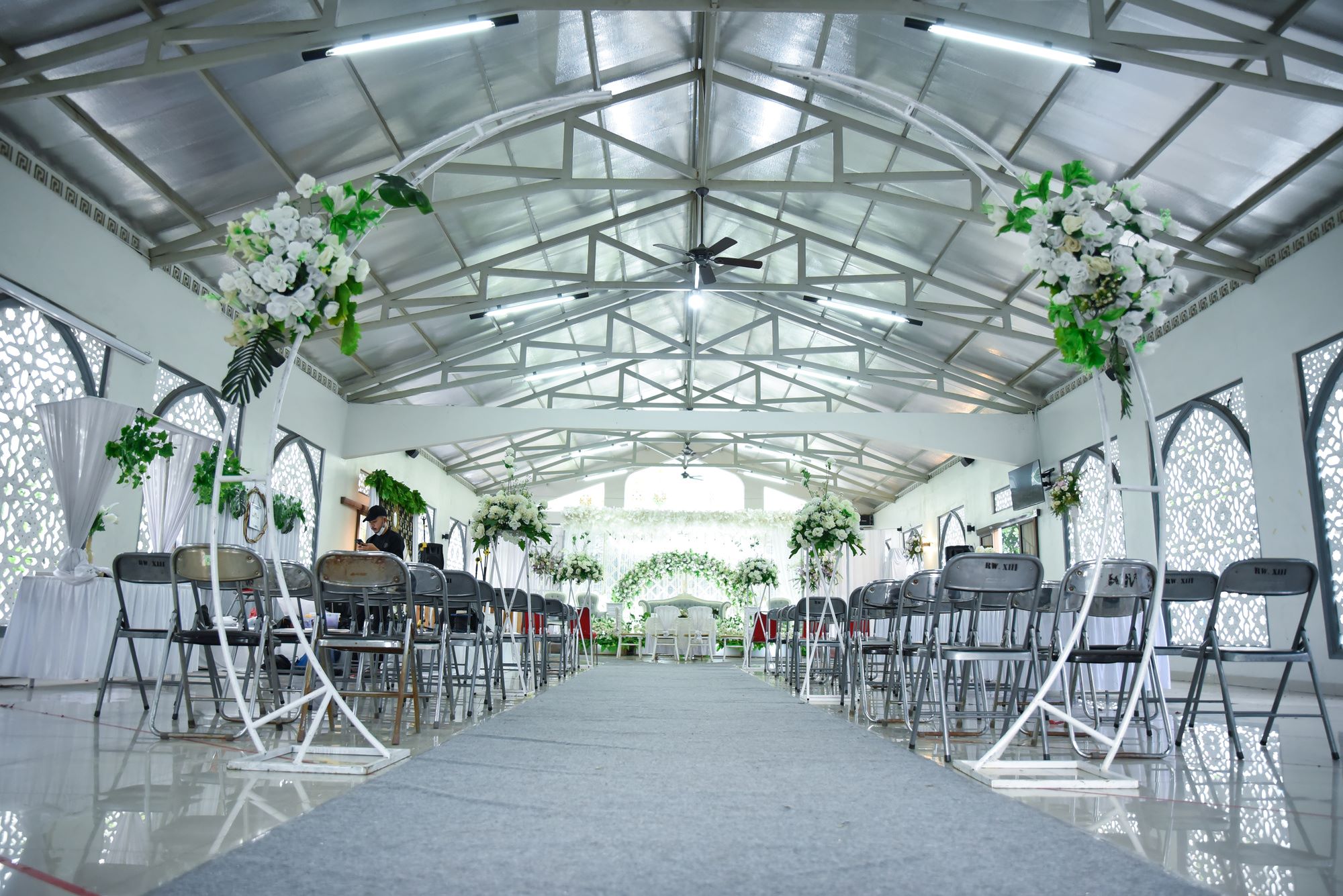 Steel buildings are known for their durability and versatility, providing excellent foundations for stunning event venues. These structures vary in floor areas, designs, and configurations, offering solutions to hosting special occasions.
Event planners always look for unique and luxurious venues for once-in-a-lifetime events, and steel buildings are among the top options. Aside from their versatility, they're also quick to build. However, transforming them to suit luxury events can be challenging.
This quick guide explores how to revamp steel buildings into luxury event spaces, turning these industrial structures into places of elegance and celebration.
Assessment And Planning
A custom-built steel building can be an affordable solution for creating luxurious spaces for big events like weddings, parties, and concerts. Proper assessment and planning allow you to maximize its versatility to suit all design themes, turning it into a profitable investment.
Assess The Steel Building: Before embarking on the transformation journey, assessing the existing steel building and formulating a comprehensive plan is essential. Start by evaluating the structural integrity of the building. Ensure that it can support the modifications required for a luxury event space while meeting safety standards.
Consider The Location: Evaluating the surroundings of the steel building helps in making wise design decisions. For instance, keeping the views unobstructed is crucial for maximizing the scenery providing an elegant venue for special events.
Define The Building's Purpose: Are you aiming for a versatile space to host weddings, corporate events, and social gatherings, or do you have a specific niche in mind? The intended use will dictate the layout, amenities, and decor choices.
Set A Budget: Establishing a budget during planning guides your decisions and helps prevent overspending.
Meticulous assessment and planning are vital to maximizing steel buildings' functionality and design possibilities.
Architectural Enhancements
The architectural details can transform a plain steel building into a luxury event space. These enhancements boost elegance and make the venue suitable for any occasion, including formal ones.
To transform a steel building into a unique luxury space, consider these architectural enhancements:
Exterior Upgrades: The facade of the building should express elegance. Consider options such as adding decorative cladding, large glass windows, or even a grand entrance to give the venue a touch of sophistication.
Open Layout: Maintaining an open layout is essential to create a spacious venue. Remove any unnecessary partitions and obstructions to maximize the space.
High Ceilings: One of the best advantages of steel buildings is the well-supported high ceilings. You can maintain this feature to create a sense of grandeur.
Premium Flooring: Hardwood and natural stone flooring are excellent options for luxury event spaces. Aside from adding a sense of elegance, these materials are durable and long-lasting.
These architectural enhancements can transform an industrial-looking steel building into a luxurious event venue.
Aesthetic Design And Decor
Luxury event spaces are defined by their aesthetic appeal and attention to detail. Here are some keys to achieving an elegant design:
Cohesive Color Palette: Select a color palette that aligns with the desired ambiance. It's best to work with interior designers to select the right shades.
Ambient Lighting: Lighting is a crucial element in transforming a space. Ambient lighting and elegant lighting fixtures, such as chandeliers, wall sconces, and accent lighting, can make the venue look and feel more luxurious.
High-Quality Furnishings: Opt for plush seating arrangements, elegant table settings, and tasteful decorations. You can also incorporate elements like draperies, large mirrors, and unique artwork to add a touch of sophistication.
Keeping the permanent decorations neutral is an excellent tip to keep the space more versatile for various themes. You can always redecorate the venue to fit the occasion.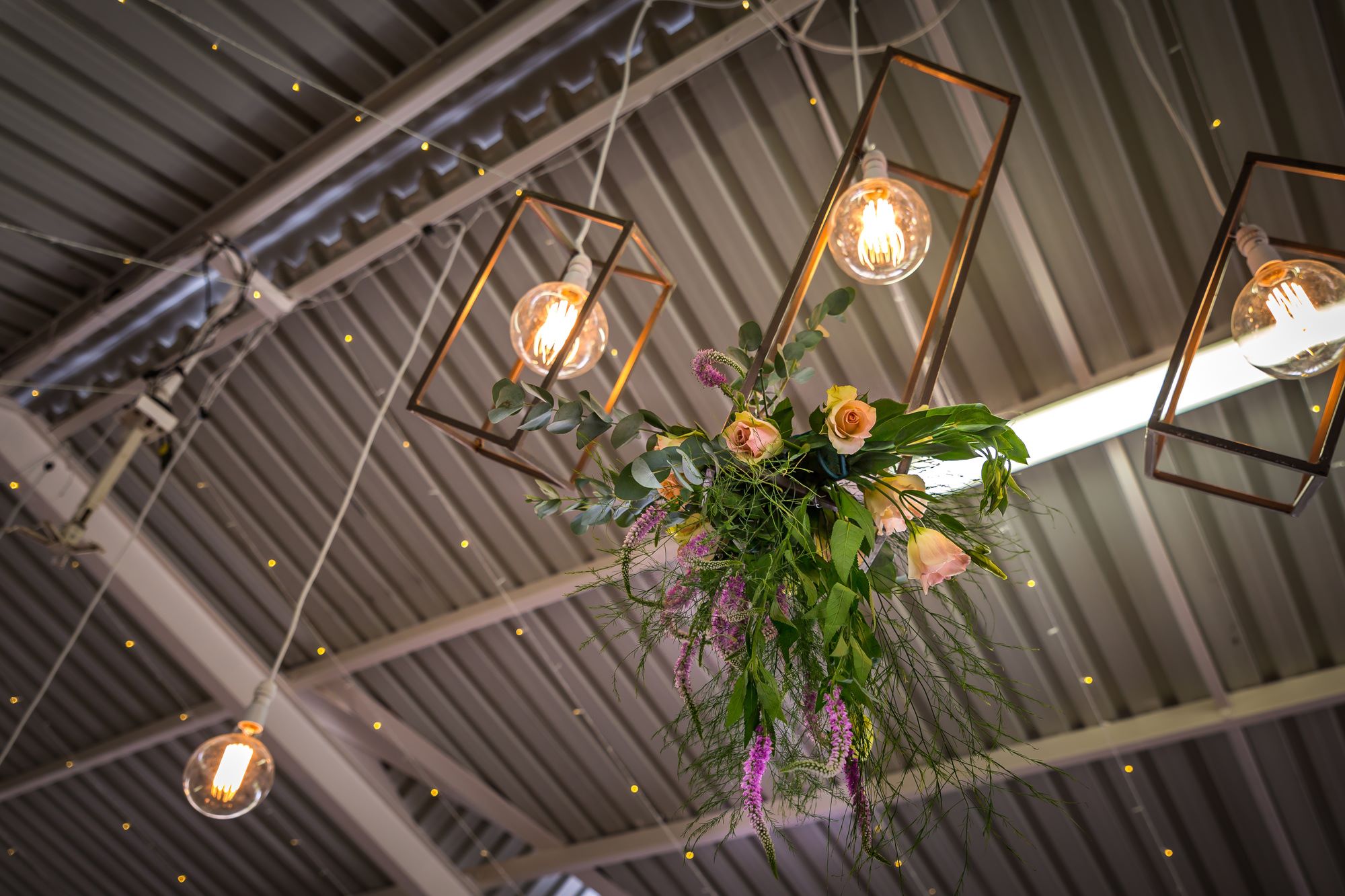 Amenities And Facilities
Providing top-notch amenities and facilities transforms a steel building into a luxury event space. These features can make the venue more inviting and comfortable for guests, making any occasion more memorable.
Modern Restrooms: Comfy, clean, and sleek restrooms make any event venue more luxurious. These private spaces offer unmatched convenience for guests.
Fully Equipped Kitchen: A functional kitchen gives ample space for catering. It's a must-have for any luxury event venue, especially if you plan to host weddings and parties.
Bridal Suite: Adding a dedicated bridal suite or green room is crucial for special events like weddings.
High-Speed Wi-Fi: In the digital age, a fast and stable internet connection is necessary for any luxury event space. It allows guests to share their special moments through photos and videos in real time.
High-Quality Sounds System: Every luxury event space must have a high-quality in-house sound system. It prepares the venue for various events, ranging from parties to corporate events to concerts.
Climate Control: Climate control is vital for locations prone to extreme weather conditions. Maintaining indoor temperature is also crucial for maintaining the equipment, like the lights and sound system.
Modern and high-quality amenities and facilities can make your luxury event space stand out. These features also ensure guests have a memorable experience.
Conclusion
Transforming a steel building into a luxury event space is challenging yet rewarding. By following these tips, you can create a sought-after venue that caters to a wide range of occasions. Steel buildings are versatile structures you can revamp to suit various needs with the right vision and execution.