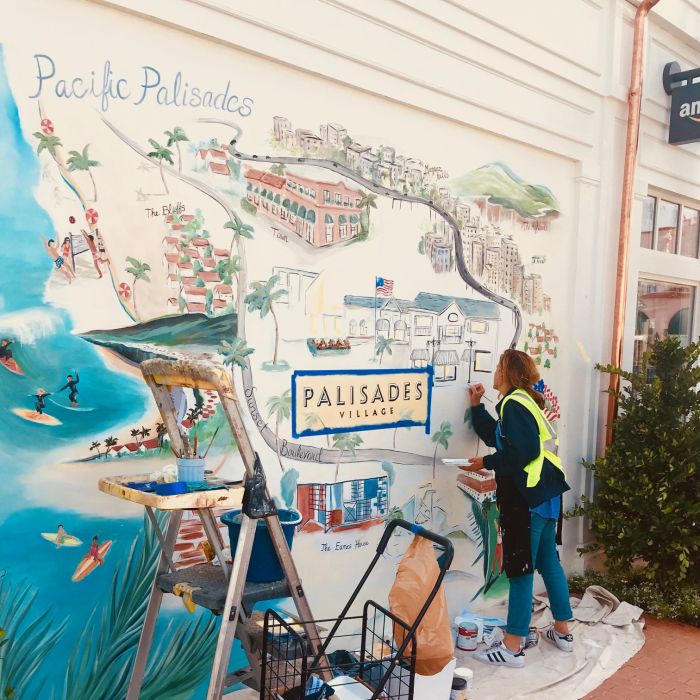 Jill Weinlein
Lifestyle complex expert Rick Caruso recently cut the white opening day ribbon at his newest luxury development Palisades Village. With the help from actor Billy Crystal and Los Angeles Mayor Eric Garcetti, he welcomed the community to his new $200-million dollar shopping, dining and entertainment complex located in the heart of Pacific Palisades.
Known as a bucolic neighborhood where many rich and famous people live including Steven Spielberg, Tom Hanks and Rita Wilson, Kate Hudson, and Matt Damon, billionaire Caruso turned a small three-acre plot of land into a new family fun destination offering 20 hand curated shops, 10 restaurants, a Kids Club on Saturdays at The Park and concierge services.
It's much smaller in scale than his successful The Grove in Los Angeles, and The Americana in Glendale, yet just as diverse and upscale, providing the utmost attention to detail. Caruso included a few elegant apartments and office spaces above the storefronts for individuals to lease.
Appreciating the influence of a celebrity or a well-known name, Caruso secured Hannah Skvarla and Lauren Conrad's The Little Market into his complex. Known for selling their fair-trade artisan online-only products, this is their first brick-and-mortar boutique for The Little Market fans. Now people can admire and touch the artisan textiles made by women in 28 countries. There is colorful home decor items, soaps, candles, bars of chocolate and wooden serving pieces. Each purchase from The Little Market generates income for these creative artisans and their families.
Other celebrities and well-known stores include Jennifer Meyer's Jewelry with her top-selling jewelry line that is a hit at Barney's New York. Alo Yoga offers fashion-forward yoga apparel, and the CHANEL store is dedicated to fragrances, sunglasses, makeup and skincare.
See's Candies offers a complimentary chocolate to each guest who enters their store and McConnell's Santa Barbara-based fine ice cream store is scooping pleasing flavors into cups and waffle cones, as well as making sundaes and sammies for residents and visitors to enjoy.
Dining options include Hank's an upscale hamburger restaurant named after Caruso's late father. With the success of Blue Ribbon Sushi at The Grove, Caruso offered founders and chefs Eric and Bruce Bromberg a corner location to provide guests with an array of fresh sushi, sashimi and family-style Japanese dishes.
Near a grassy lawn area is The Drycott restaurant by Marissa and Matt Hermer, offering European farm-to-table plates, afternoon tea and bites, elegant dinners, and a rolling martini trolley and bespoke cocktails.
Another draw into the center is Vintage Grocers offering chef-driven to-go food stations that include wood-fired pizza, deli sandwiches, fresh produce bar, poke and grain bowl bar and soon online ordering and home delivery.
Palisades Village is a pleasing communal center for residents to enjoy while offering an elegant Southern California vibe.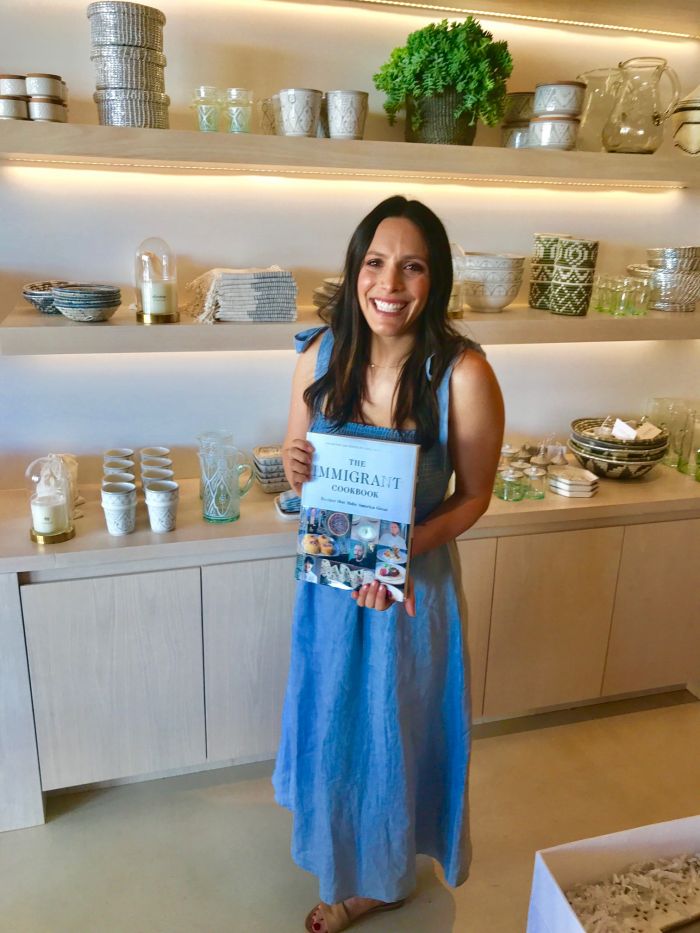 Jill Weinlein
Hannah Skvarla and Lauren Conrad's The Little Market first brick-and-mortar fair-trade artisan store is now in Palisades Village.
Jill Weinlein
Palisades Village will have 10 dining destinations to appeal to all appetites.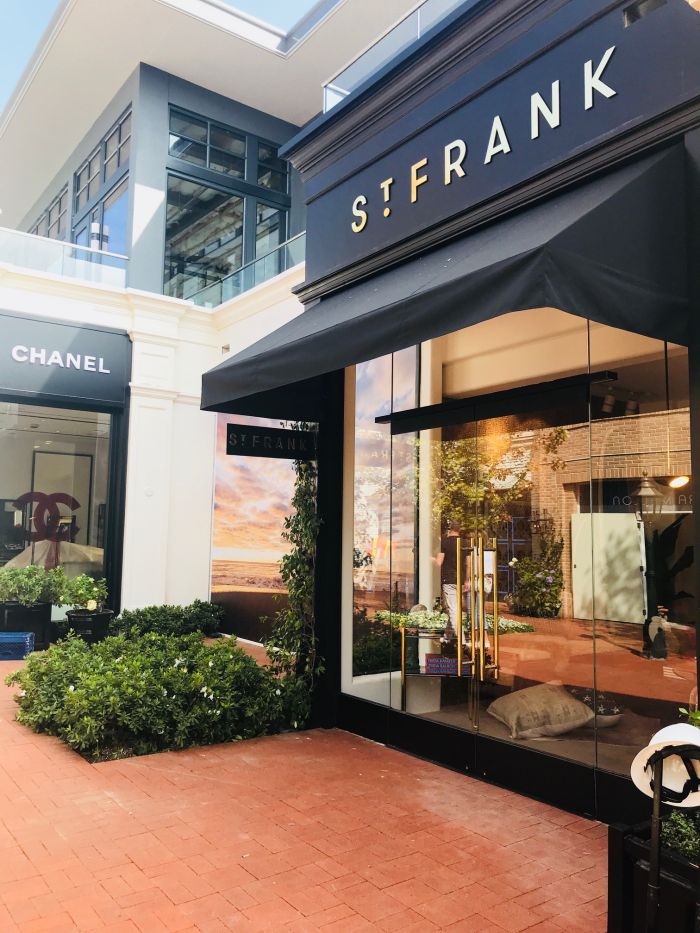 Jill Weinlein
High end stores will appeal to the celebrities living in Pacific Palisades.