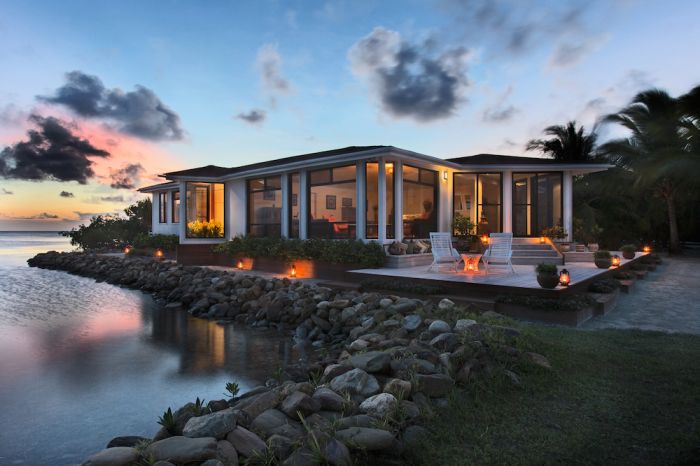 photo provided by: THIRDHOME
With airlines expanding their direct flights to further and further locations, exotic vacations that once seemed impossibly far are easier to access than ever. Luxury travel club, THIRDHOME offers travelers the unique opportunity to stay in private residences in exotic locations in every corner of the world.
For architecture aficionados, travelers can relax in a modern home in Selfoss, Iceland with breathtaking views of the Bufell Mountains (some lucky travelers might even catch a glimpse of the Northern Lights!). For those who wish to head deep into the Gramado Mountains of Brazil, Villa Paraiso has access to private waterfall, lake, and beach and 85 acres of forests for ultimate privacy. For the traveler looking for a unique interaction with the local ecosystem, the Casa Alta Vista estate in Costa Rica has planted over 300 indigenous trees that are now home to a diverse population of birds, bees, and butterflies.
In addition to seclusion, these far-flung properties come equipped with unique amenities, including horses and 1920 Ford Model T at La Fortuna in Salto, Argentina and an eight-person team that caters to your every whim on the Royal Belize Private Island, proving that travelers don't have to compromise luxury while vacationing remotely.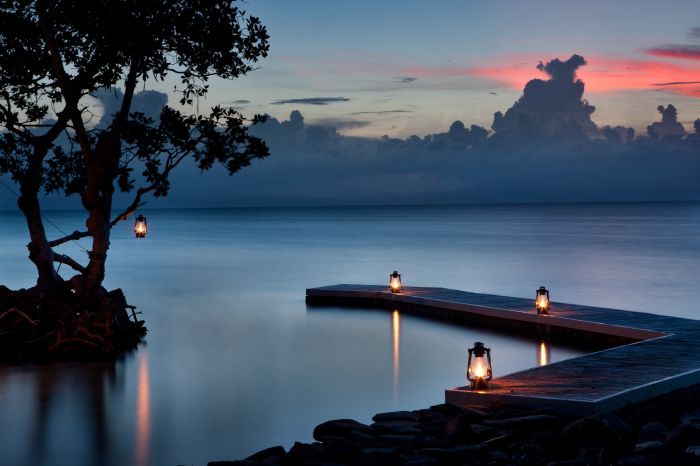 photo provided by: THIRDHOME