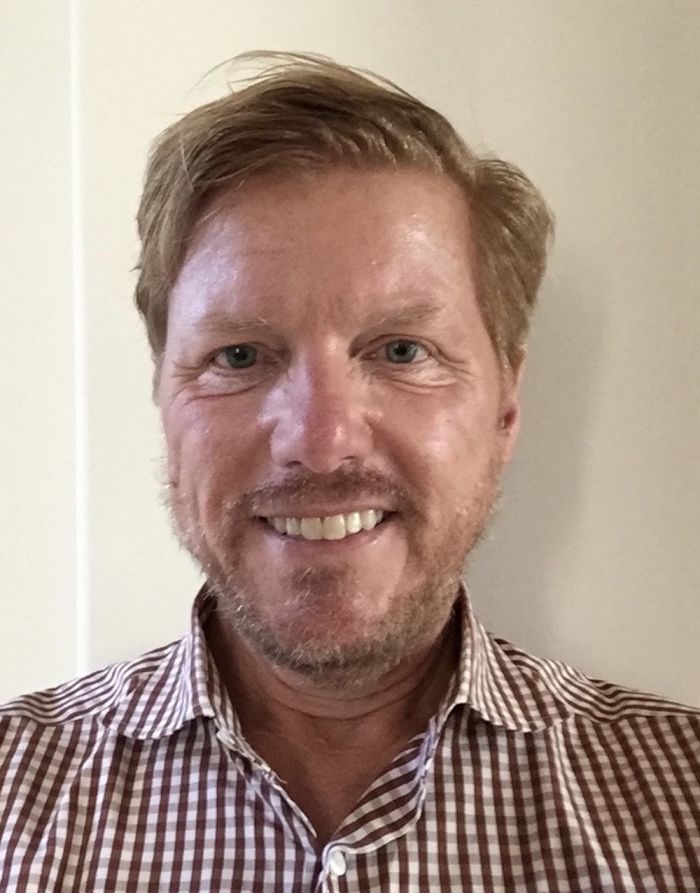 Airain Balen
Songwriter and musician Frank Kilpatrick freely acknowledge that you've probably never heard him on the radio, but, chances are you will very soon start hearing his songs. For the past two years, he has been writing and recording songs that span the musical spectrum. Forming his own music company with collaborator Rayko, Frank has created countless tunes that strike a powerful chord in today's world. There is seemingly no subject he isn't willing to tackle, from interracial relationships to politics to mental health. Below, he talks to JustLuxe about his musical past, present, and future and why he makes music that matters:
When did you start working professionally as a musician?
Songwriting has been a new exploration for me over the past two years: I had run an advertising agency and had written ads (and shot video), so I knew something about the power of words. But writing lyrics is different: There's a fairly consistent format for songs accepted by Pop Music listeners that requires a sparse narrative and strict discipline as to format – while endeavoring to make the piece universally appealing. So that was a new learning for me! (Funny story: Now, when people ask me where I went to school, I proudly say "Berkeley." But today, they sometimes make the mistake of thinking it is "Berklee" – the music school: So I say: "No, the one with the football team…") My motivation is always been to create music and messages that are memorable and connect with listeners emotionally enabling them to think about the topic from a new perspective, if only for a moment. I am aiming to achieve some level of "Social Contribution," if I'm lucky; that's my "Through Line."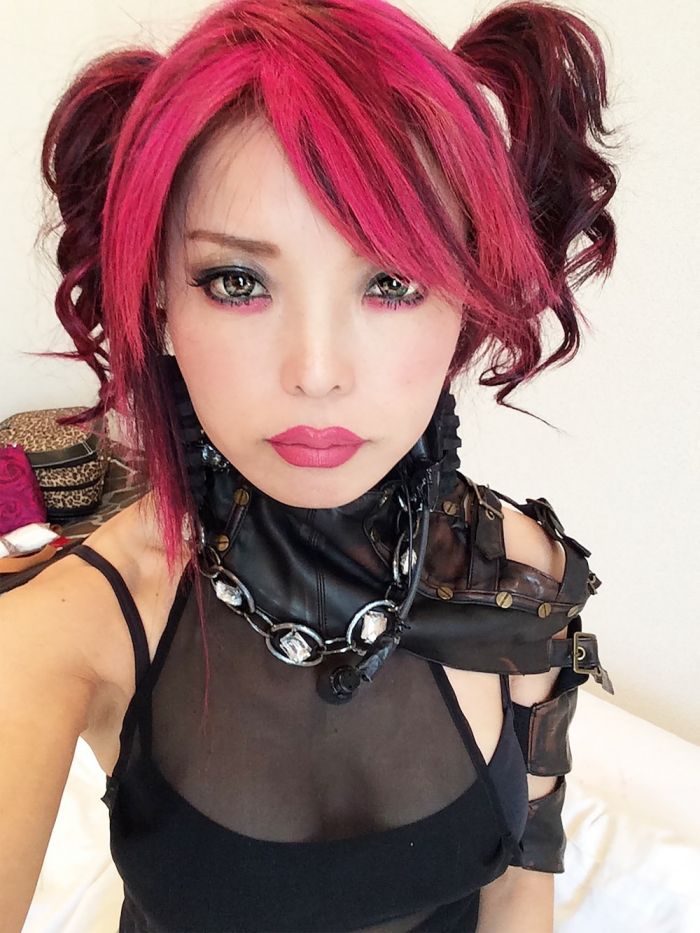 Rayko
Tell me a bit about your company, Frank K Music.
"Company?" Surely you jest! (And don't call me "Shirley" Ha!) In the main, it's me and my very talented collaborator Rayko, who contributes top line melodies, vocal performance, arrangements, and sometimes more stylistic diversity than I might have come up with on my own. Though I do connect with others from time to time.
How would you describe your sound?
Well, that's a tough one. Though folks in the music industry say that to be successful you have to concentrate on creating a brand around a single musical genre, I have found that messages and melodies come forth to me in several musical styles.
One of our most important current projects is Gender Genocide, a song that highlights the issue of women's abuse. Based on Rayko's personal observation, we put together a song to raise awareness and shift behavior and empower women; we hope that it can become an "anthem" for this movement. If you've seen or heard the song recorded by her band, Lolita Dark, we hope you'll feel that we've put it all together! On the other hand, I also like to create retro songs – happy harmony-based pieces that take us all back to simpler sunsets on the beach. I have refocused them for audiences who have experienced a thing or two as they explore the idealized aspects of nostalgia. (I am hoping that these tracks can find additional homes in a Film or TV Show or Commercials).
In another direction, our upcoming Gratitude Video series we are creating will provide positive daily inspiration through a Meditative Journey. (We will be putting this series on YouTube.) At the other end of the spectrum, we explore Dark Themes that connect with alienated audiences, too, as in Agony Flows With The Beating of My Heart, an introspective journey for sure. As you may see, we are always seeking "Melodies With Meaning," "Stories Worth Telling Through Music" and "Messages Promoting Diversity of Thought." And, on many of our songs, we seek to deliver the Therapeutic Value of Music; it impacts us all! ("If Talking doesn't help, nor do the Congress and The Courts, maybe Music can!')
Who are some of the musicians Frank K Music has worked with?
So I've been very lucky here: First, there is my very talented songwriting partner, Rayko,
Alex Wand a 2018 Grammy winner for his unique micro-tonal performances with Partch ensemble, is collaborating with Rayko and me on a unique kind of musical offering: Through our shared interest in esoteric elements that we share, we are creating Gratitude as a series of inspirational daily videos with music and trance elements; we intend for these offerings to provide a great starting place for listeners at every day's start. Right now, we have completed roughs on the first two of what we envision as a seven-part series -- one for each day of the week. Stay tuned!
Arif Hodzic has produced, arranged and sung on most of the stuff I've done. (He hung in through three re-writes in recording, re-recording and re-mixing You Gave Me Nothing with its ironic title until we got it just right. And it was great to have the sound textures of Jed Smith in the mix as well. Arif has also sung and added multiple instruments to a many of our songs. (By the way, Arif's band Olio just bested all the competition to advance to the Beach Battle of the Bands Finals: I am so impressed with his group tha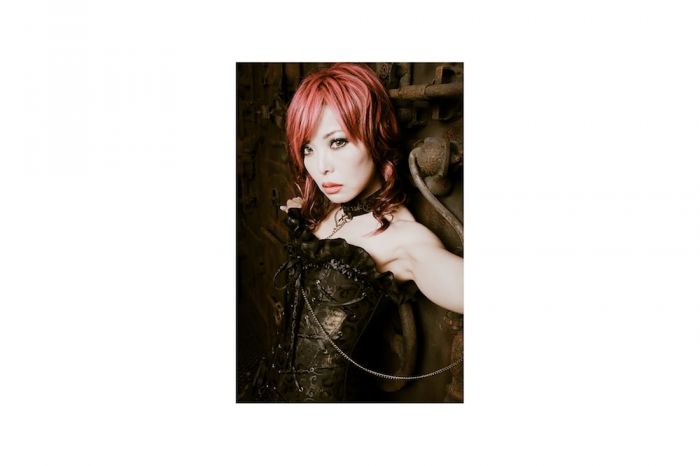 Airain Balen