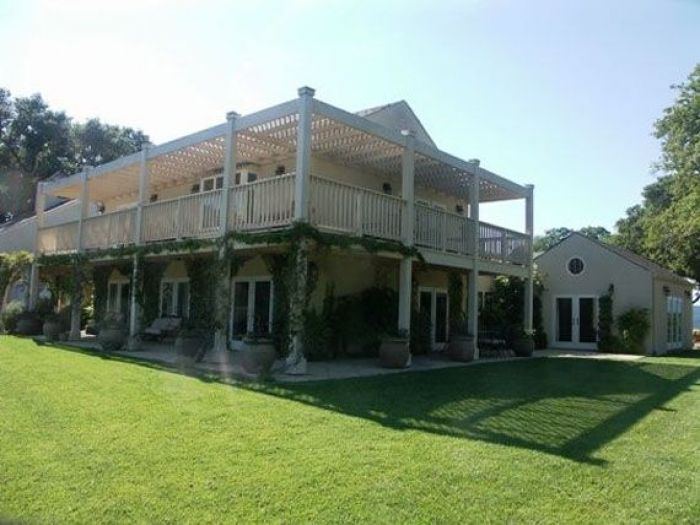 Photo Courtesy of Zillow.com
ABC's The Bachelor always takes place in a gorgeous home in the Los Angeles area — and keep in mind it has to be large enough to house 25 single and ready to mingle women and one very lucky bachelor; or vice versa when it comes time to film a season of The Bachelorette. Either way, it takes one expansive and breathtaking property to be worthy of this popular show. Now you can rent the home, called Vineyard Knoll, where the dramatic ABC show is filmed, according to Zillow.com. The 4,800-square-feet house comes with six bedrooms, four and a half baths, a library, large open kitchen and dining area, pool, and hot tub, all surrounded by views of the valley and vineyards. Vineyard Knoll is located in Sonoma County's small town of Glen Ellen and is available for rent at $2,100 per night, $13,225 a week or $35,225 a month.

To see the full story and a closer look inside this bachelor pad, go to Zillow.com.