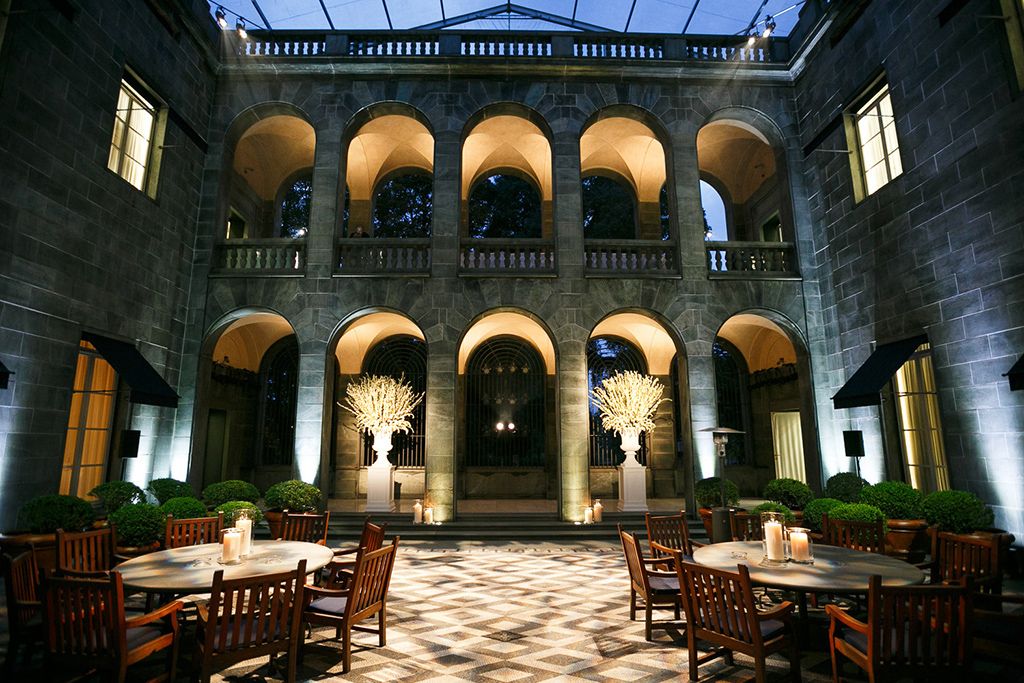 Photos Credit: Ralph Lauren
Have you ever been out shopping and thought to yourself that your experience just wasn't luxurious enough? Don't worry, Ralph Lauren understands your plight. The American designer will soon be shuttering the doors to his multi-brand flagship store on Via Montenapoleone to make way for a new luxury concept experience in Milan. Opening in September, the new project will offer an unsurpassed one-on-one immersive experience exclusively for VIP shoppers.
The concept store will occupy 11,840 square feet in the salon of the Milan Palazzo on Via San Barnaba. Formerly a private residence, the location will embody everything Ralph Lauren, from men's and women's collections, to furnishings from the Ralph Lauren Home collection, to food modeled after Lauren's many eateries. Available by appointment only, clients can shop at their leisure with exclusive trunk shows, offered shortly after press previews and runway presentations, or dine on one of Lauren's signature dishes while deciding which pieces to take home.
"I wanted to create an elegant custom experience for my best clients that could become the ultimate expression of luxury," Ralph Lauren told WWD. His reasoning for opening the concept location in Milan was that Italy "has a consumer that best appreciates and understands artistry and craftsmanship."