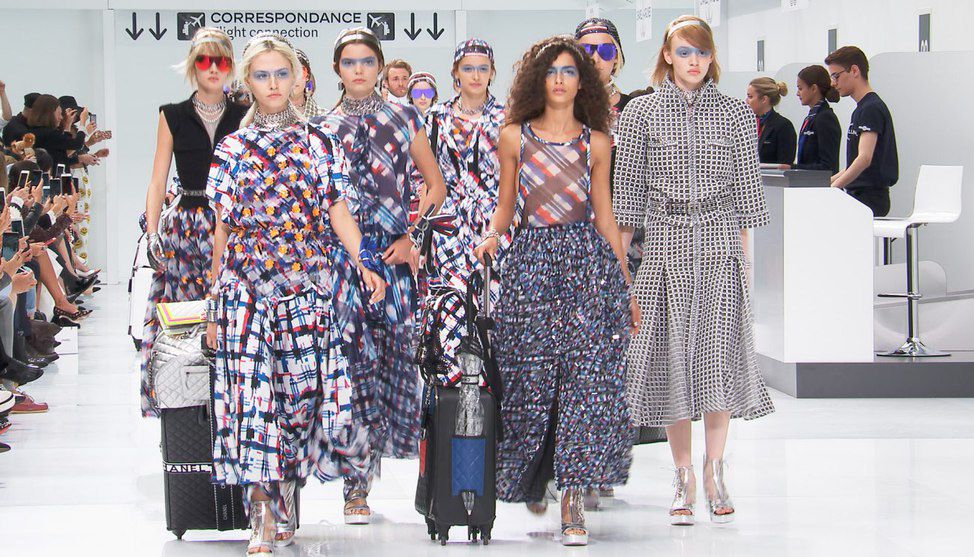 Photo Credit: Chanel
Major designers have be expanding their show locations over the last few seasons. Louis Vuitton showed in Palm Springs, Tom Ford in LA and Dior took to Pierre Cardin's "Bubble Palace" in France earlier in 2015. But Karl Lagerfeld has been taking Chanel on the road for years, and leads the pack when it comes to presenting in exotic locales. In the past he's shown in places like Venice, Seoul, Dallas, Singapore, Dubai and Salzburg. Next season he's bringing his Parisian designs to Cuba.
The Cruise 2017 show will take place in Havana on May 3, 2016. It will be the first time the brand has presented in Latin America and the first time a major fashion event has been held in the country since diplomatic relations were re-established earlier this year. While Chanel will be the first to present in the recently opened country, Cuba has been an inspiration for designers for decades. For Resort 2016, both Proenza Schouler and Stella McCartney's collections were inspired by its Latin culture. Personally we can't wait to see how Lagerfeld incorporates the beautiful beaches and colorful streets of the island into the collection.