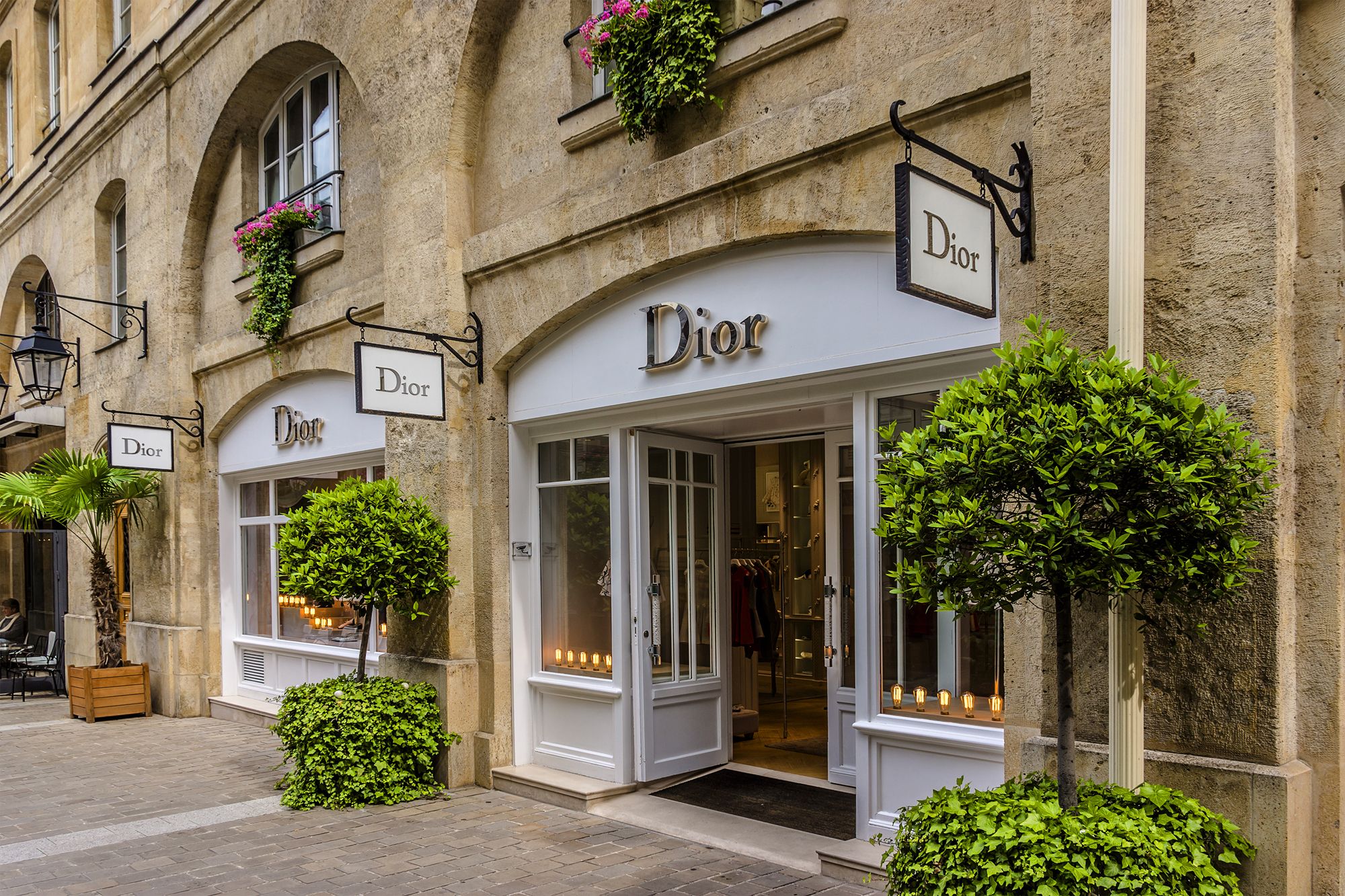 Photo Credit: Kiev.Victor / Shutterstock.com
Finally. After months of speculation, waiting and hoping, it seems that Dior has finally decided on a new creative director. Maria Grazia Chiuri, half of the design duo over at Valentino, will be taking on the role of the creative head of the French house this fall, just in time for the Spring 2017 ready-to-wear shows. While no announcements have been made, sources at Reuters suggest that the appointment will be made official after the couture shows in July. If true, this will be the first time in Dior's 70-year history that the brand will have a female creative director.
Chiuri will be taking over for Raf Simons who stepped down from the position in October of last year. And she's coming at just the right time. Over the past year and a half the company's sale growth has been on the decline, and in the months since Simons' departure, sales have dropped from double digit to single digit numbers. Since Chiuri and Pierpaolo Piccioli were appointed to head Valentino in 2007, the brand has seen a major shakeup, winning several prizes for their work, and turning the once declining house into one of the most profitable with net sales totaling over $1 billion. LVMH, Dior's parent company, is no doubt hoping Chiuri will be able to turn their sales around.
There's no word yet on how this will affect the creative director role at Valentino or if Pierpaolo Piccioli will continue on with his position without Chiuri.