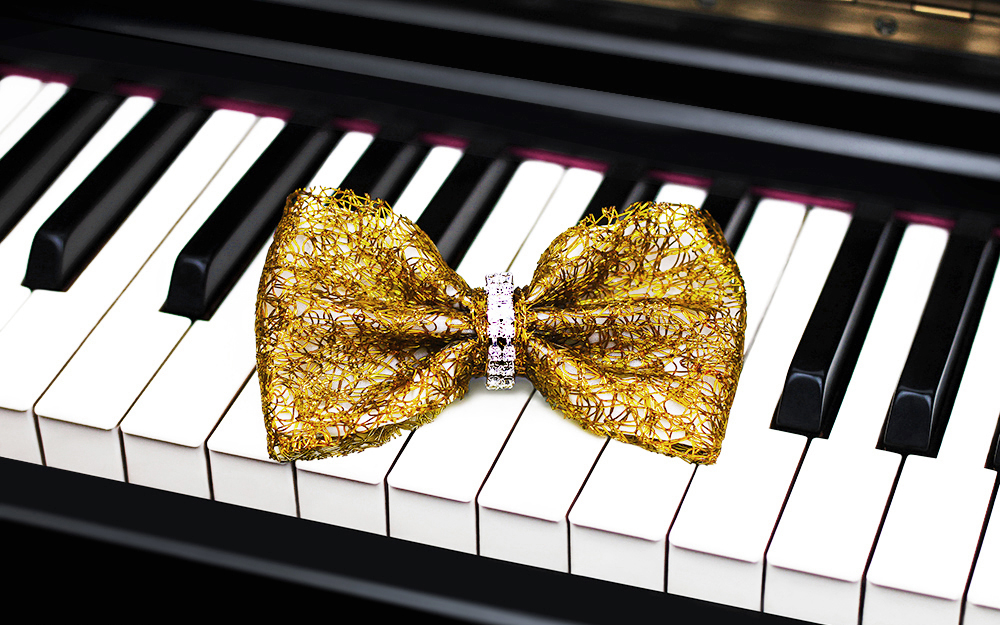 (credit: Courtesy of Distinctive Assets)
Since 2003 Lash Fary, Founder of Distinctive Assets has been providing the (non-official) swag to Oscars® winners and hopefuls and this year has brought out all the stops. Although not all the nominees will leave the Dolby Theater in Los Angeles on February 24, 2019 as winners and receive the most recognized trophy in film – official name Academy Award® of Merit, the top 25 Oscars® nominees will get an exclusive bespoke gift bag curated by Distinctive Assets.
The 2019 "Everyone Wins" nominee gift bag will be delivered to nominees in the Best Actor and Actress, Best Supporting Actor and Actress and Best Director categories a week leading up to the show. Where previous bags have been estimated as much as $200,000 to $400,000, this six-figure swag bag (gift etiquette prohibits the company from disclosing the full price tag) includes a blend of fabulous, fun, quirky, useful and indulgent items meant to thrill and pamper those who may have everything money can buy but still savor the simple joy of a gift.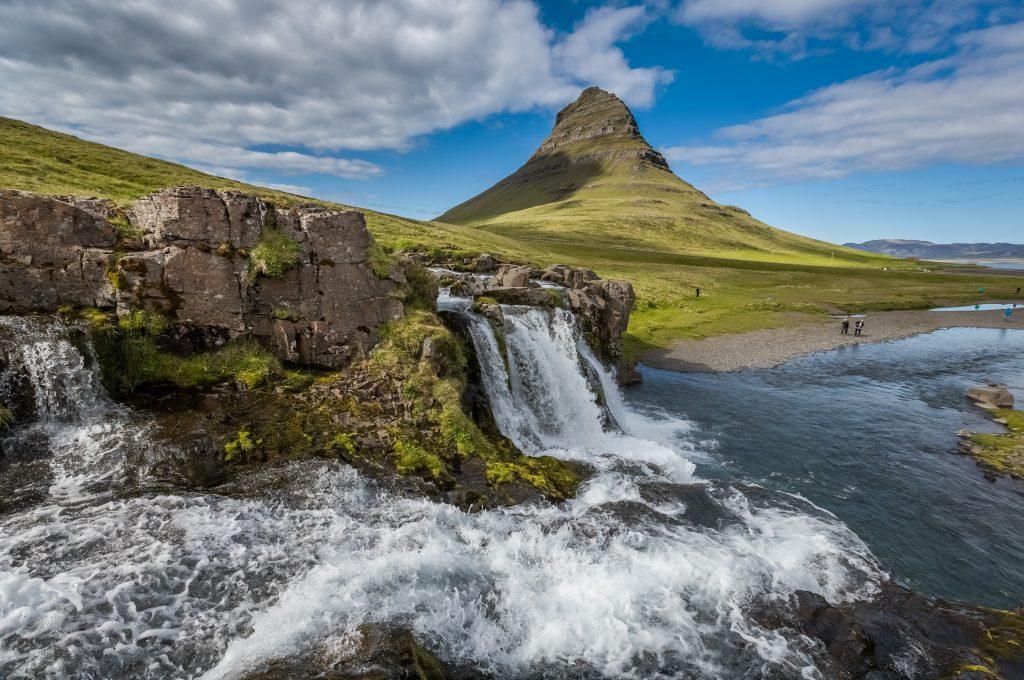 (credit: Courtesy of Distinctive Assets)
From luxury small-ship adventures with International Expeditions to an annual VIP membership to MOTA, LA's first cannabis-friendly social club, a premier handcrafted A. Junod Absinthe and more, this swag bag truly has it all. While Distinctive Assets has no affiliation whatsoever with the Academy, the concept was started to recognize the top nominees and ensure all were winners.
"No matter how big or small, our goal when creating the swag bag is to ensure our recipients know that a great gift has nothing to do with the cost," says Distinctive Assets founder and noted gift expert, Lash Fary. "We understand the wow factor associated with some of the luxurious items and the notoriety of the swag bag, but its intent is to celebrate these extraordinary people's achievements and celebrate the fun and festive nature of the contents."
Blending a mix of fun, functional or fabulous items, Fary's philosophy when choosing items for the bag is, "in a word: diversity. I like to combine high and low, lavish and useful, fabulous and functional."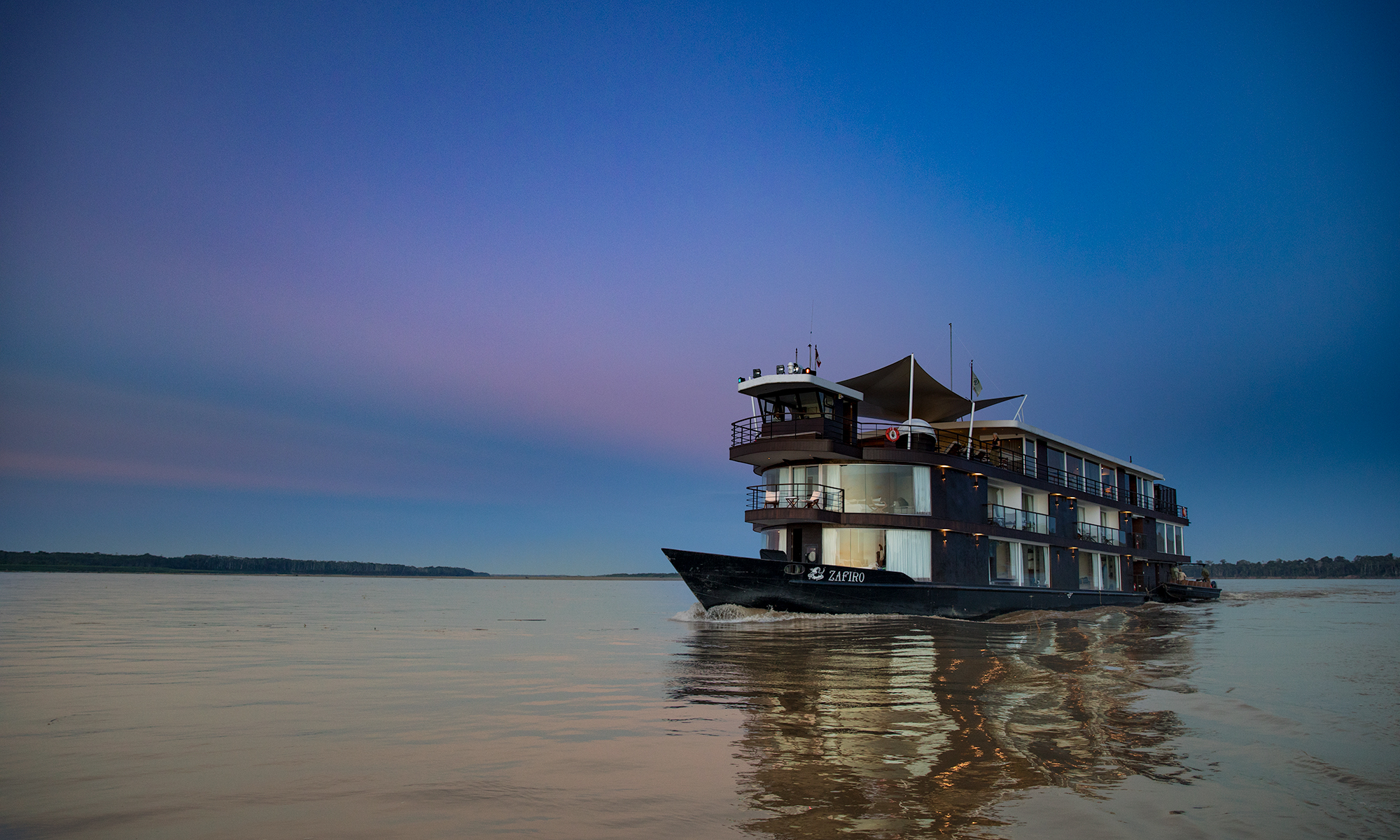 (credit: Courtesy of Distinctive Assets)
Although the price tag may not be the goal for Distinctive Assets, it does boast an impressive value and includes a total of 52 brand participants. Some brands are providing multiple gift items, for example: Instytutum: 11 individual products Le Celine: five individual products Coda Signature: five different gift items Nannette de Gaspe: three products
Some of the luxury gift highlights include:
- Choice of one of four adventure to Iceland, the Galapagos, the Amazon or Costa Rica & Panama with International Expeditions to explore the world's wildest regions on their choice of luxury small-ship adventures ($15,000-$20,000 per person).
- Annual membership to MOTA Los Angeles, an exclusive, members-only cannabis-friendly social club complete with high-end concierge and spa services and custom event programming. Membership includes access for member along with three guests
- 10 personal training sessions with celebrity personal trainer Alexis Seletzky
- Travel to Avaton Luxury Villas Resort, the stylish and contemporary beachfront escape overlooking the sparkling turquoise waters of Halkidiki, Greece ($423-$1,050/night)
- A week (for two) of total mind, body and spirit renewal at Golden Door, the world's No. 1 all-inclusive luxury wellness retreat (ranging from $9,500-$10,250/week per person)
- A luxurious weekend of rejuvenation at 3d Wellness Retreat in Malibu, CA, activities include: morning meditation, yoga, spa services, gourmet meals, an exclusive gifting suite and end the weekend with a cleansing ceremony with Shaman Soraya
- Private poolside dinner prepared by a celebrity chef at one of Shawn Elliott's ultra-luxury listings for the nominee and their friends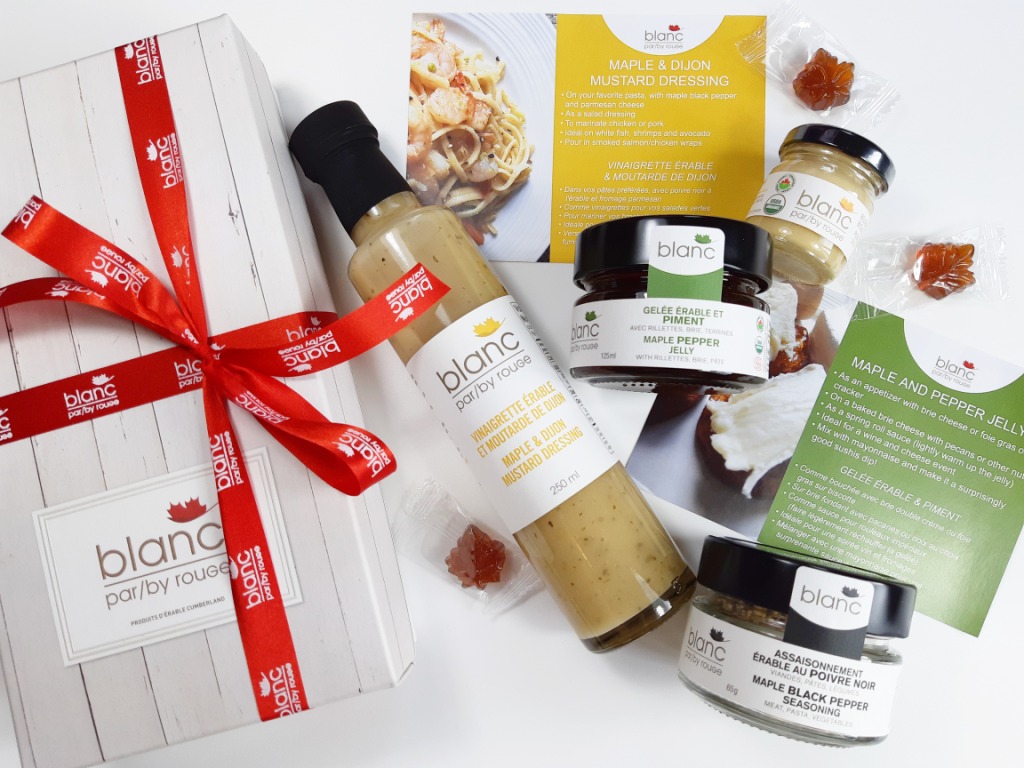 (credit: Courtesy of Distinctive Assets)
Other gifts include: one-of-a-kind custom stained-glass portraits from Artist John Thoman, Chocolatines Chocouture Collection, CloSYS – the Spa Kit for your Mouth, organic field-to-table dinner for two at Flora Farms (Los Cabos, Mexico), Happiest Tee luxury t-shirts, MILLIANNA fashion-inspired jewelry, Mister Poop Emoji Plunger and much more.
Fary concludes that contributors pay as much as $4,000 to be included in the swag bags and although Distinctive Assets won't disclose the sum, it is well into the six figures.